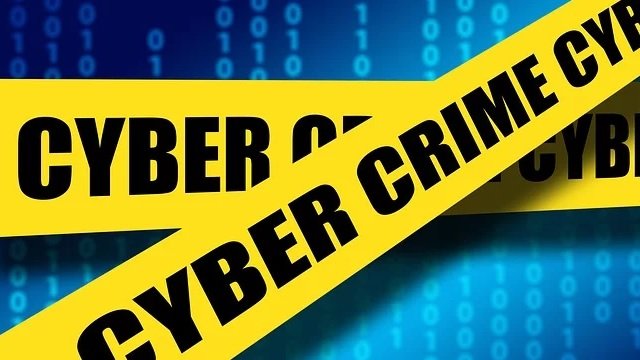 So Today, the new Hive Fork will take place and it looks like there is an Airdrop Exclusion BlackList ( Link ) made by the witnesses which incudes everyone who voted on the sockpuppet accounts.
The new chain hasn't even started yet and it feels like it is already compromised by this move. I'm not on the list myself, but I feel for the ones that are as many of them just expressed a neutral view on the entire hostile takeover. Even @aggroed commented on the MSP Waves meetings that The Korean Community was voting on both sides to make sure nobody could make a move and saw that as a good thing.
I get how the Ninja Mined Stake is Removed from the new hard fork, but starting the new chain forking out individual accounts is just wrong especially since it's done based on rules that are by no means consistent and include people that did nothing wrong. How you you start a new chain claiming to fight centralization making an extremely centralized move like this?
---
I just don't understand how any of the witnesses can support this and as much as I like the idea behind the Hive fork, this move completely kills all my enthusiasm and feel they burried Hive before it even started.
---
Regular Accounts on the Hive Airdrop Exclusion List (Link)
---
I honestly had high hopes for HIVE but they all have been scattered with this Airdrop Exclusion List. The problem of the Ninja-mine was removed but the chain now starts off with a bad legacy all over again of forking individual accounts out which makes it impossible for real investors to ever take it seriously and it will rightfully cause a big drop in public sympathy which Hive had going for it. Really dumb move if you ask me...