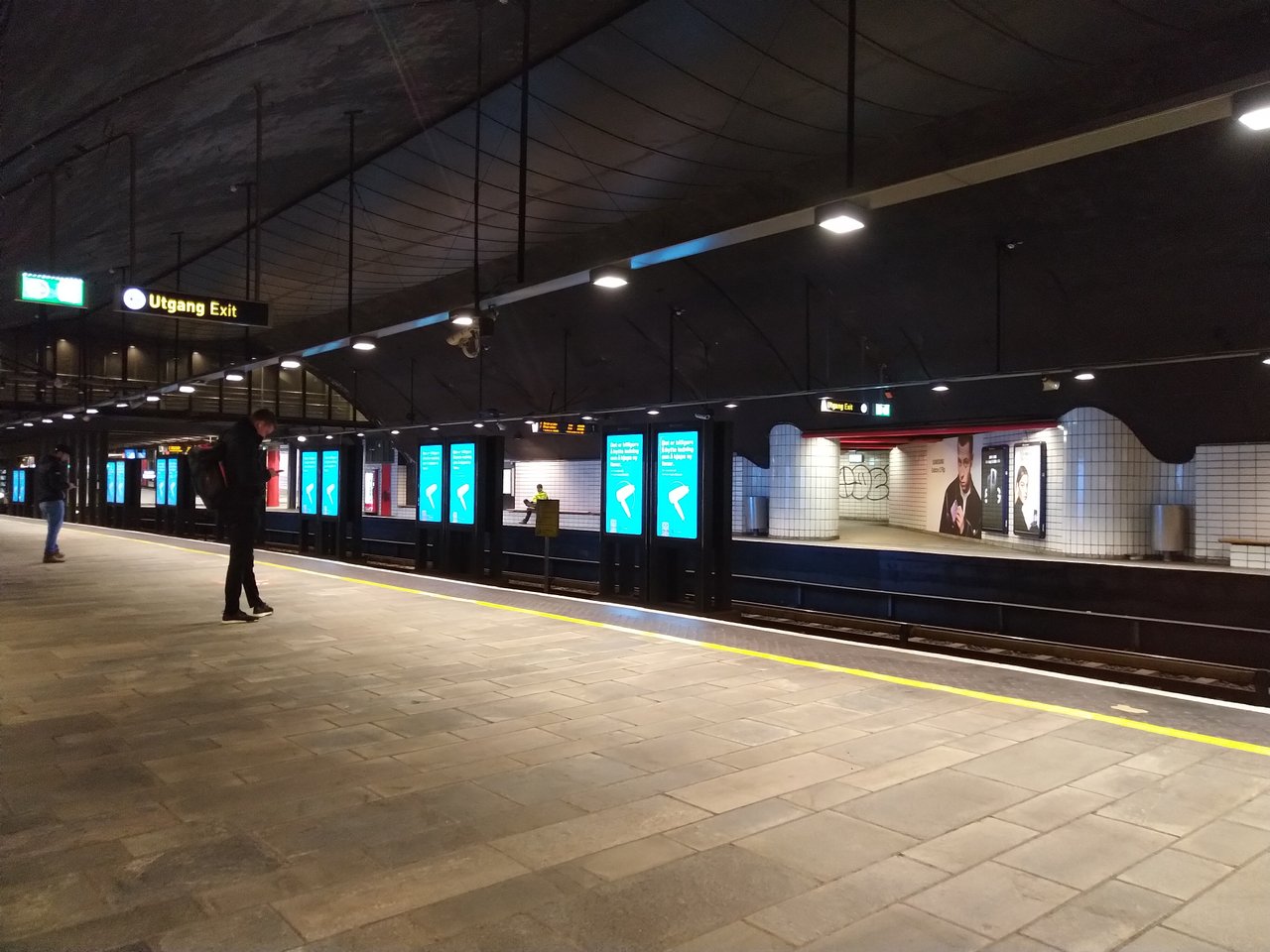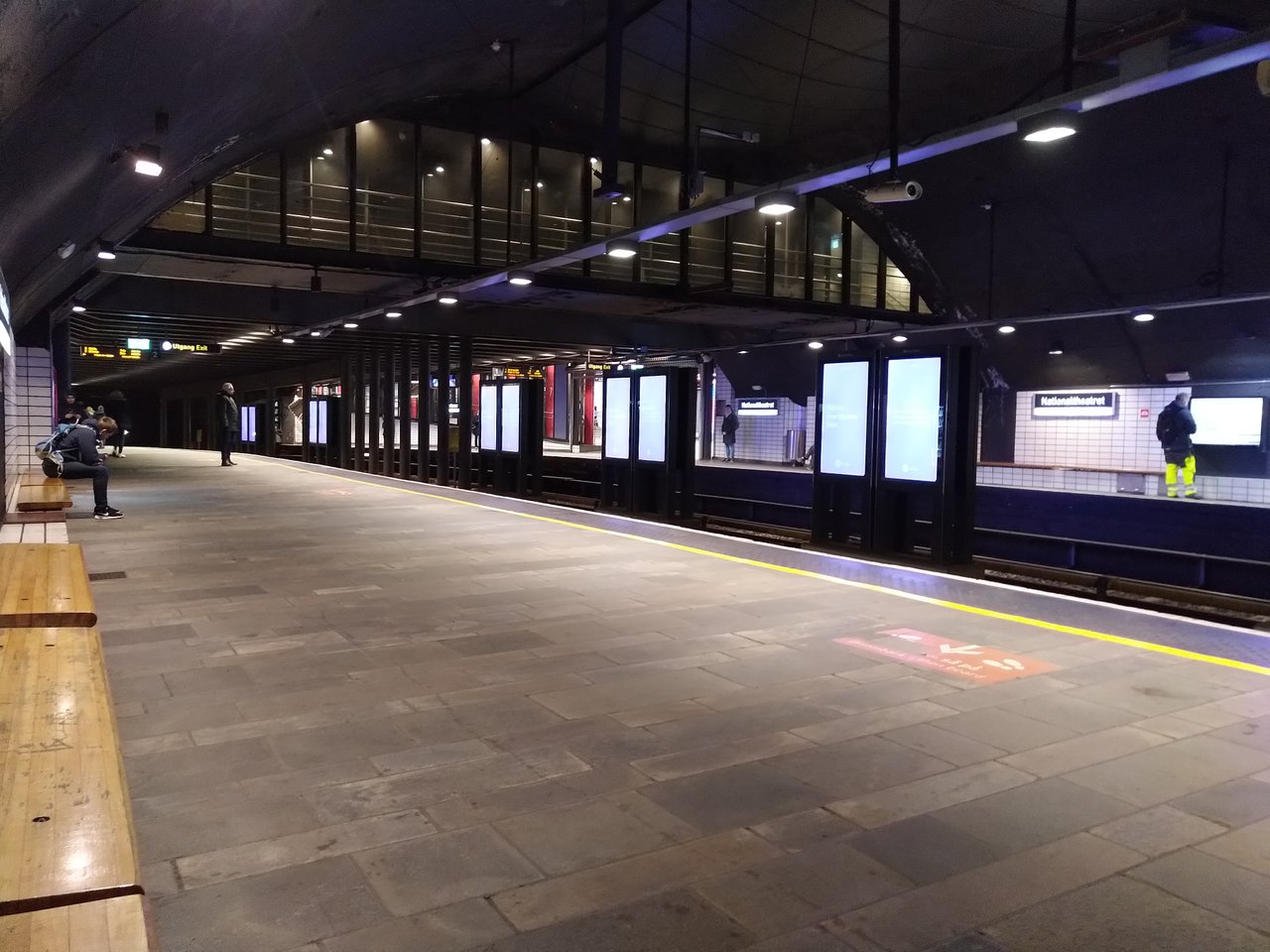 These two pictures are taken by me Tuesday and Wednesday from the rush hour at the busiest station in Norway (Nationaltheatret Station, Oslo). Almost empty!
Seems like health care workers, maintenance men and grocery store workers are the real heroes in our society.
Also, there are almost no women outside anymore. Which leads to the question that perhaps every viable society in histories had at strict division of labor between the sexes. Anyway, my job seem to be in high demand in society, and I will give my self a corona free pat on the back.
The action seems to be in cryptoland today, and we will all be Hiveians soon. Perhaps this change is for the better, as I have felt that Steemit Inc was dragging Steem down from almost the day I joined Steem. Perhaps we can see a positive black swan soon? We all not that these days.
The world seems to be on a roller coaster ride, and we have at the moment both a potential health crisis and fiscal crisis simultaneously. We live in interesting times, my friends.
Rip Steem, Long live Hive!