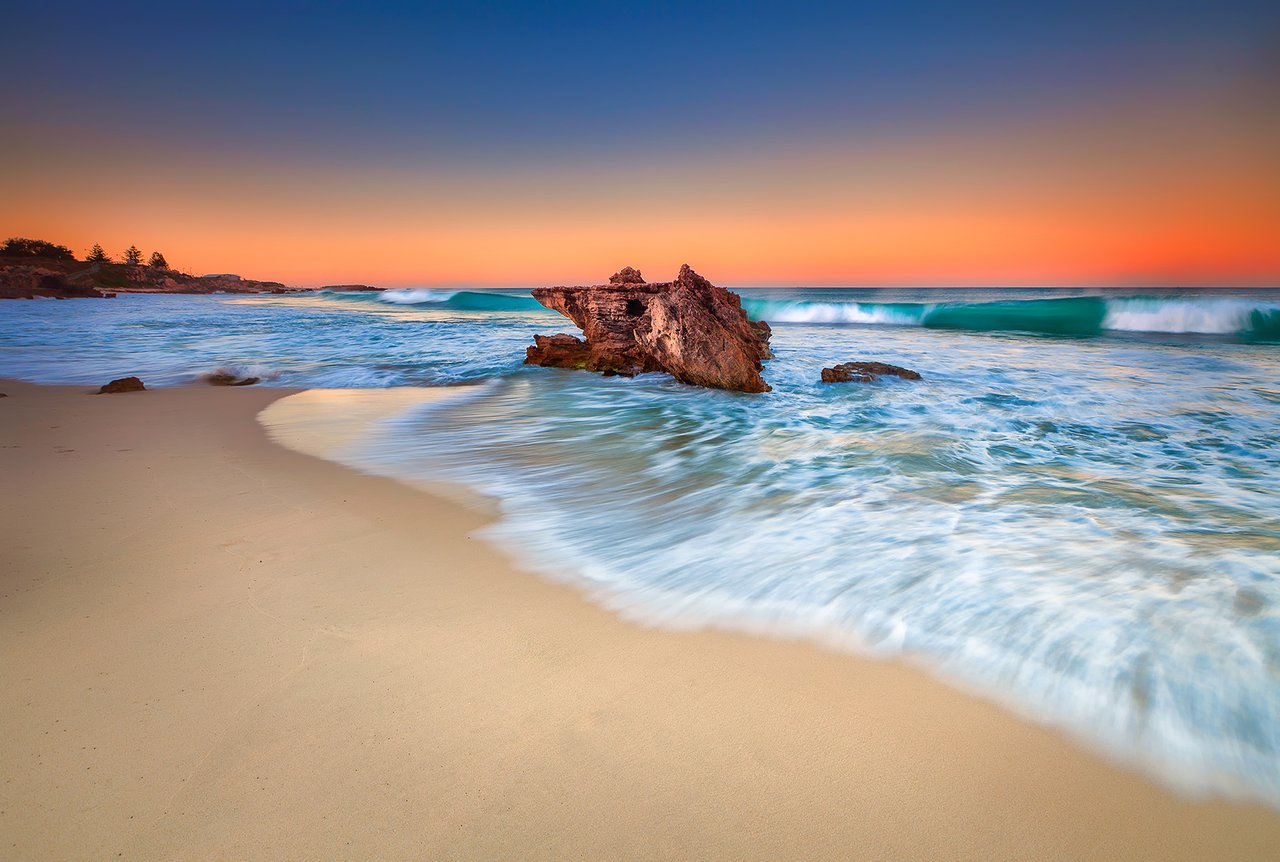 I've been watching the back and forth on Steem / Steemit for the last week and a bit, it has been interesting to watch to say the least. @Blocktrades announced that they are doing a hard fork and creating a replica chain because they don't see a productive way forward with Justin.
I'm in agreeance, the current stalemate that we find ourselves in means that the platform is stagnating, updates can't occur, improvements can't be made.. so we're stuck. I'm pretty happy with the way blocktrades outlined the new setup, so I'll be moving across and won't be posting any new content here on Steem.
If you would like to continue following my travel work and stories then it would be awesome if you would join us when they make the switch this Friday!
See you on the otherside!
---
Visit my website for more: paulmp.com
Prints are available on Redbubble: Paulmp on Redbubble
Social Media:
Instagram | Facebook | Twitter | LinkedIn
All photos posted are copyright Paul Pichugin unless otherwise stated.