I just did something I never thought I would ever do. I just started powering down all my Steem Power. OMG. And it even feels good, ha! :-)
I joined Steem in 2016. I wanted to be part of a decentralized social network where censorship is impossible. This is no longer the case on Steem. Both the Steem blockchain and Steemit.com are governed by the Tron foundation. If Justin Sun doesn't like your post, he can just hide it on Steemit.com. That was possible before, but Justin Sun is even doing it right now. Unbelievable! Once he has full control over the Steem blockchain, he can do whatever he wants. Steem becomes centralized and therefore worthless for me to use. Let him run Steemit.com from a MySQL database or whatever. I'm out!
Hive
Hi Hive, give me a high (F|H)ive!
My plans:
I will start posting daily Hive statistics next week. Besides, I will continue posting daily statistics on Steem (not sure for how long). It is still interesting to keep track of Steem's usage, IMO.
I registered a new domain name for the Hive Block Explorer: https://hiveblockexplorer.com.
I will add Hive API nodes to Steemnow.com as soon they are available. I'm not sure about a new name for the website yet. hivenow.com is not available.
I hope to see you all on HIVE! :-)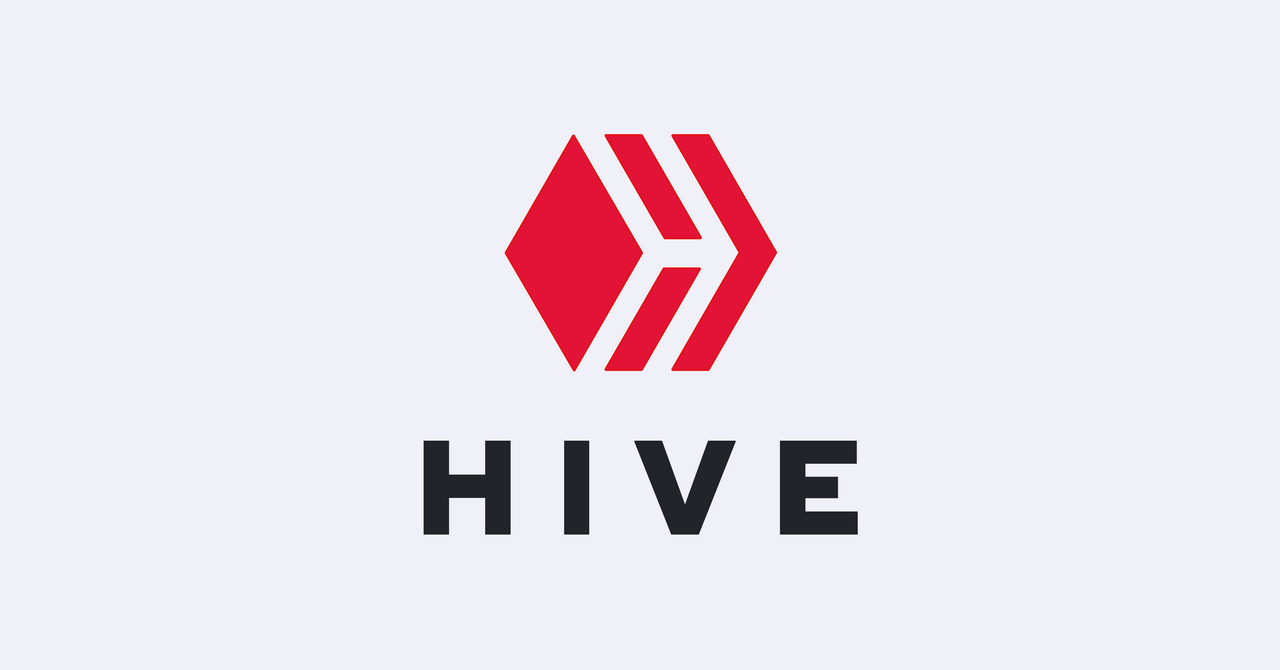 Steem on HIVE ON!
---
Visit my websites: HiveBlockExplorer.com - SteemNow.com - CoinMarkets.today ¯\___(ツ)____/¯ Follow me @penguinpablo for daily Steem statistics.