Have you ever heard about Puri, Odisha ???
Have you ever heard about the car festival??
Here is lord Jagannath, without a eye lid, no legs and the deity of puri Jagannath temple.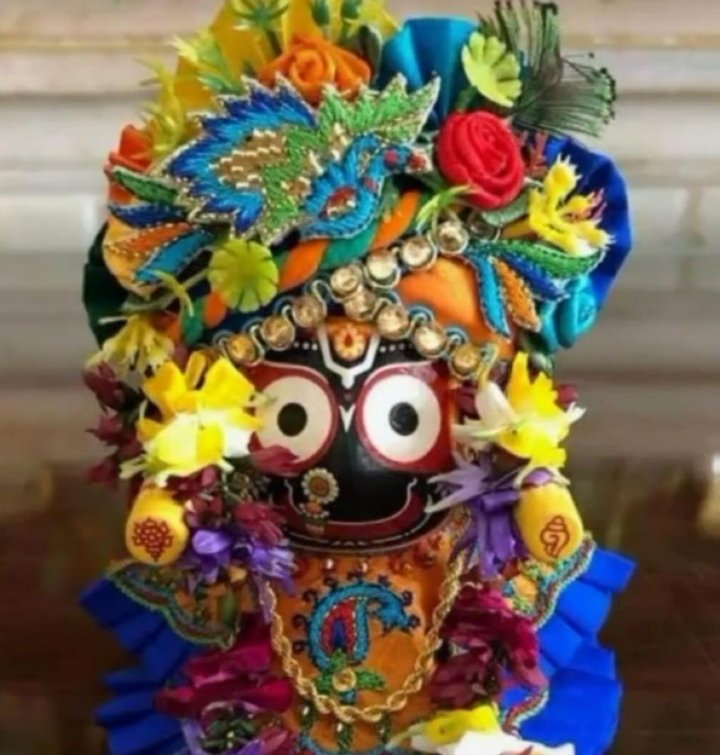 One of the most popular char dham in India. Dham means a spiritual place in hindu mythology for mokhya.
The are many strange stories about Jagannath, though true. Every here he visits to his aunt's hone with a huge car.
This festival is called car festival or ratha Yatra. It is celebrated in many part of the globe.