whoopy, a great day and some very unusual finds....!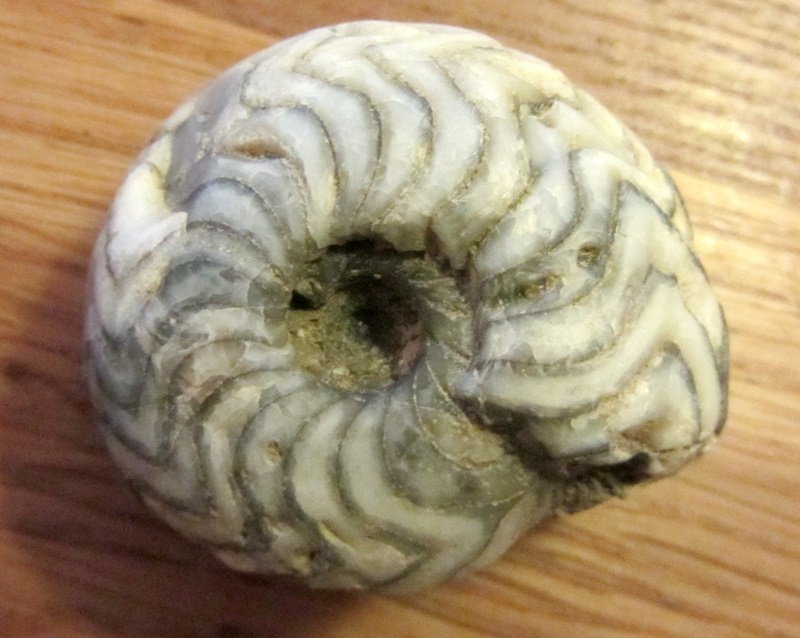 I went to quarry Haffen today, it is 20 km east of Emmerich, a small German town near the river Rhine...
There are always special things i find there, old human remains, bones of ancient horse, cow, pig, or way older... mammoth or woolly Rhino, ore way older, whale vertebra.
Or maybe i find some roman pottery, always broke but still interesting.
In quarry Haffen there are not so much agates, but they are there, just have to look good.....
Ì was happy to be there and hoping for the best...
They gave me permission a year ago to look for agates but every time i go there i am always asking again.... if i can look for stuff, most of the time it is not a problem, thank god i got in today...!! Helmet, a Yellow jacket and works shoes on....
In the 15 times i have been there they never asked me what i eventually take home at the end..... hahaha, they would probably go search themselves if they knew what was could be found there...!
Looking for the find of the day....... and i found it.... after 5 minutes....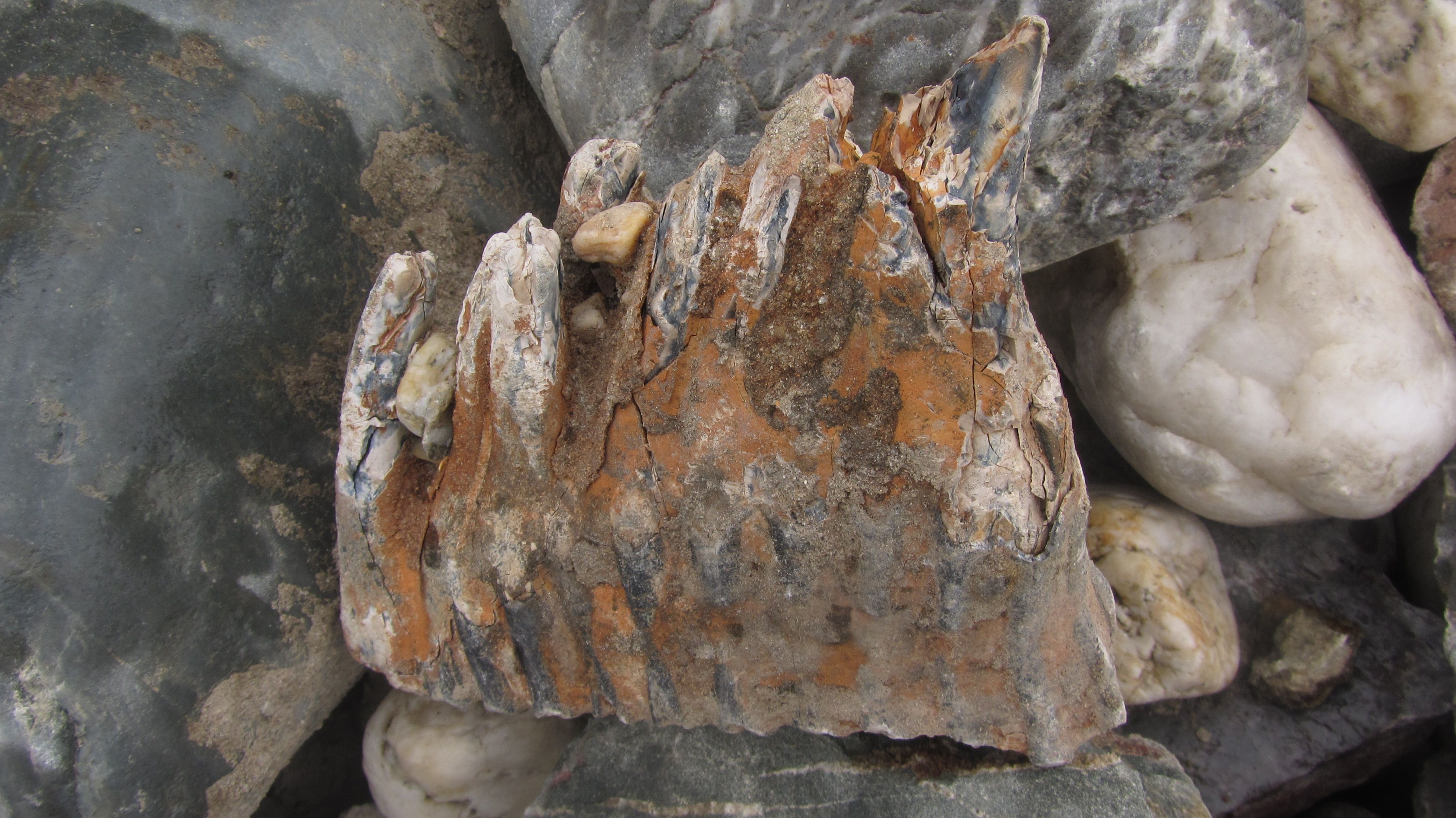 A nice and almost perfect whooly mammoth tooth, not very big but with parts of the roots still on it, and that is a rare thing...
It has to be prepared at home, i have to dry it very slowly, fixate it with lacquer, or it will break... but so far it looks amazing...
so carefully i lay it down in my bag... smoke a cigarette and of i go again... there is going to be more....
My gut tells me...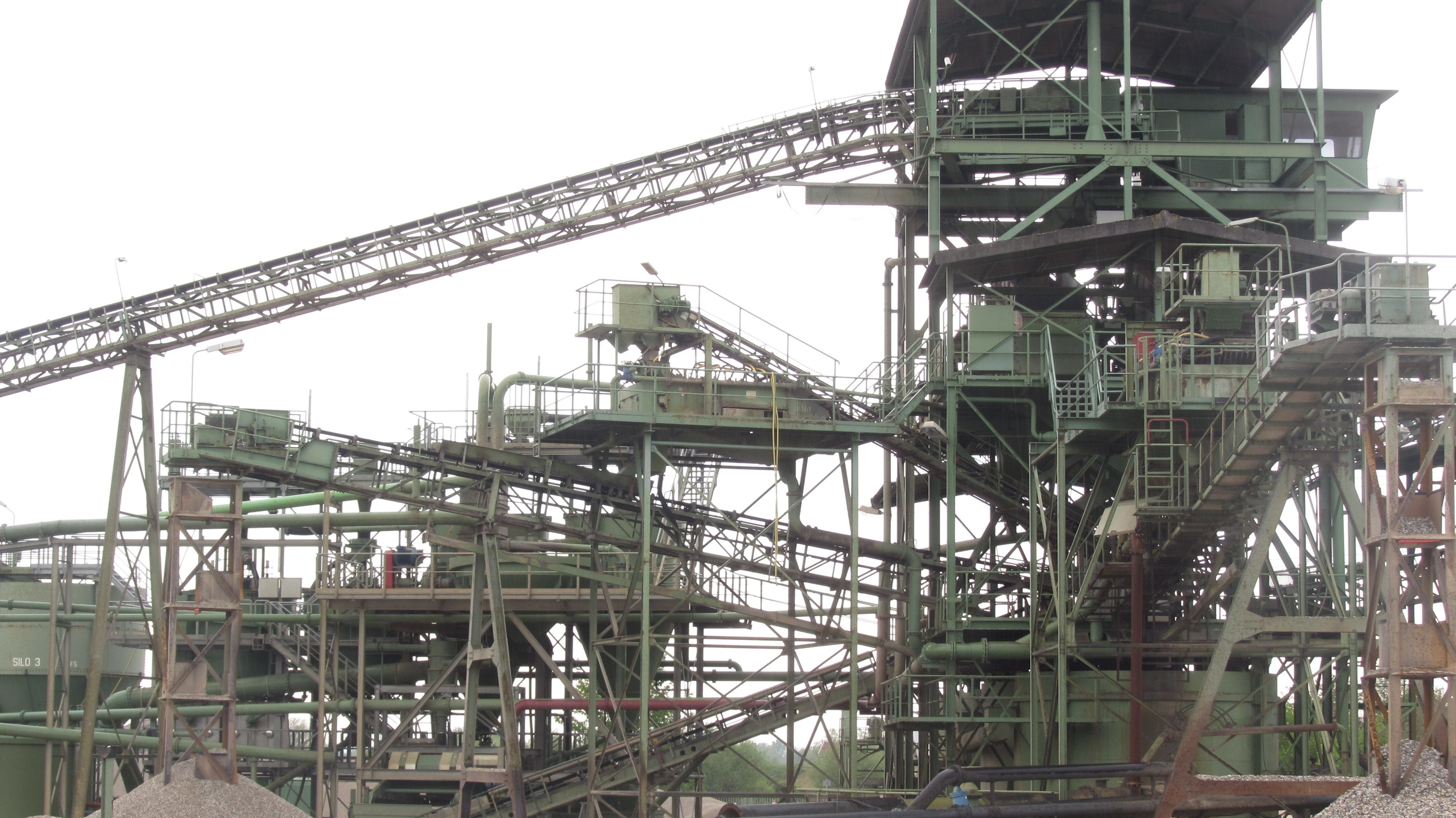 there is a lot of old and abandoned material and stuff on the terrain, beautiful for making pictures...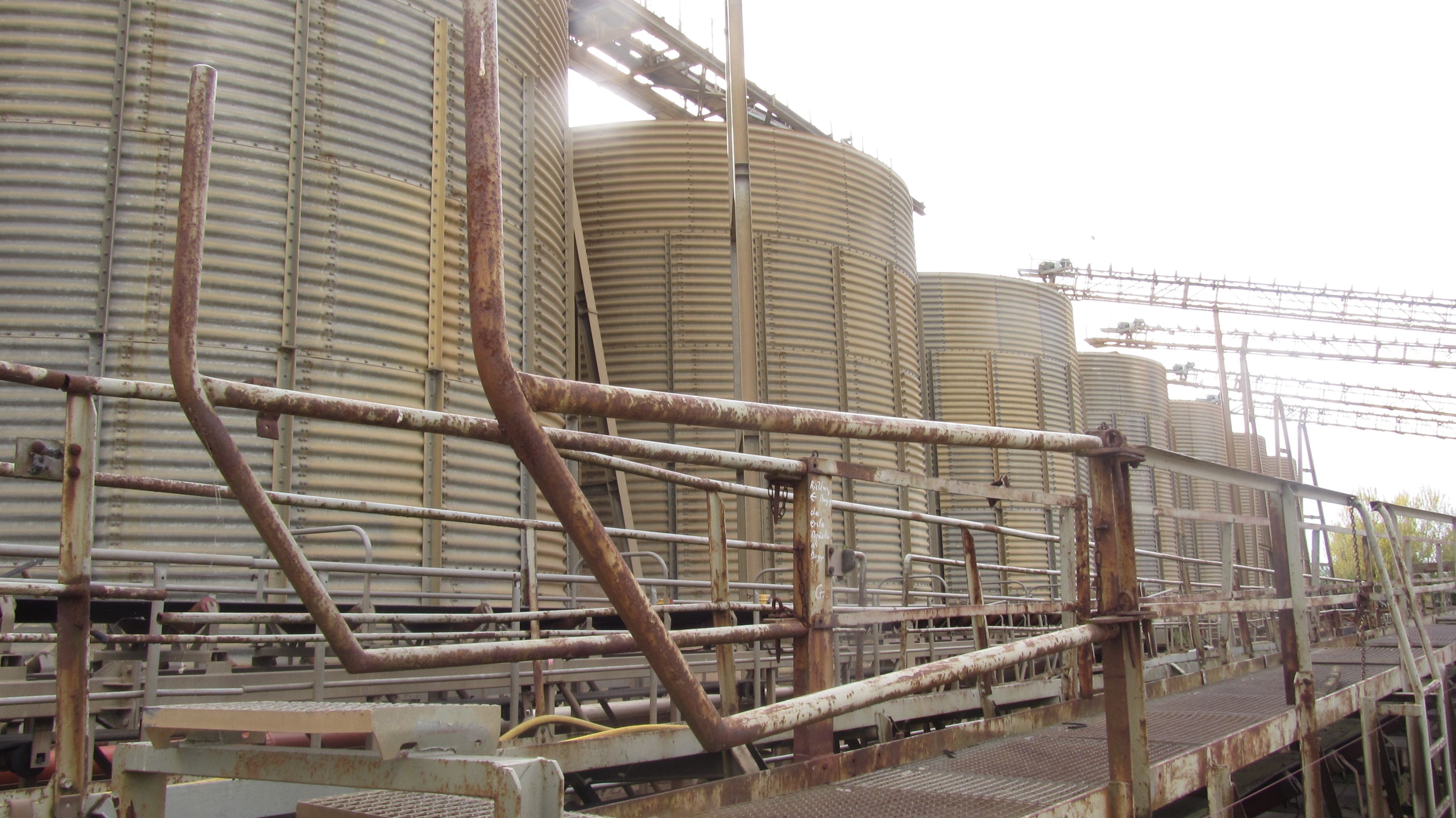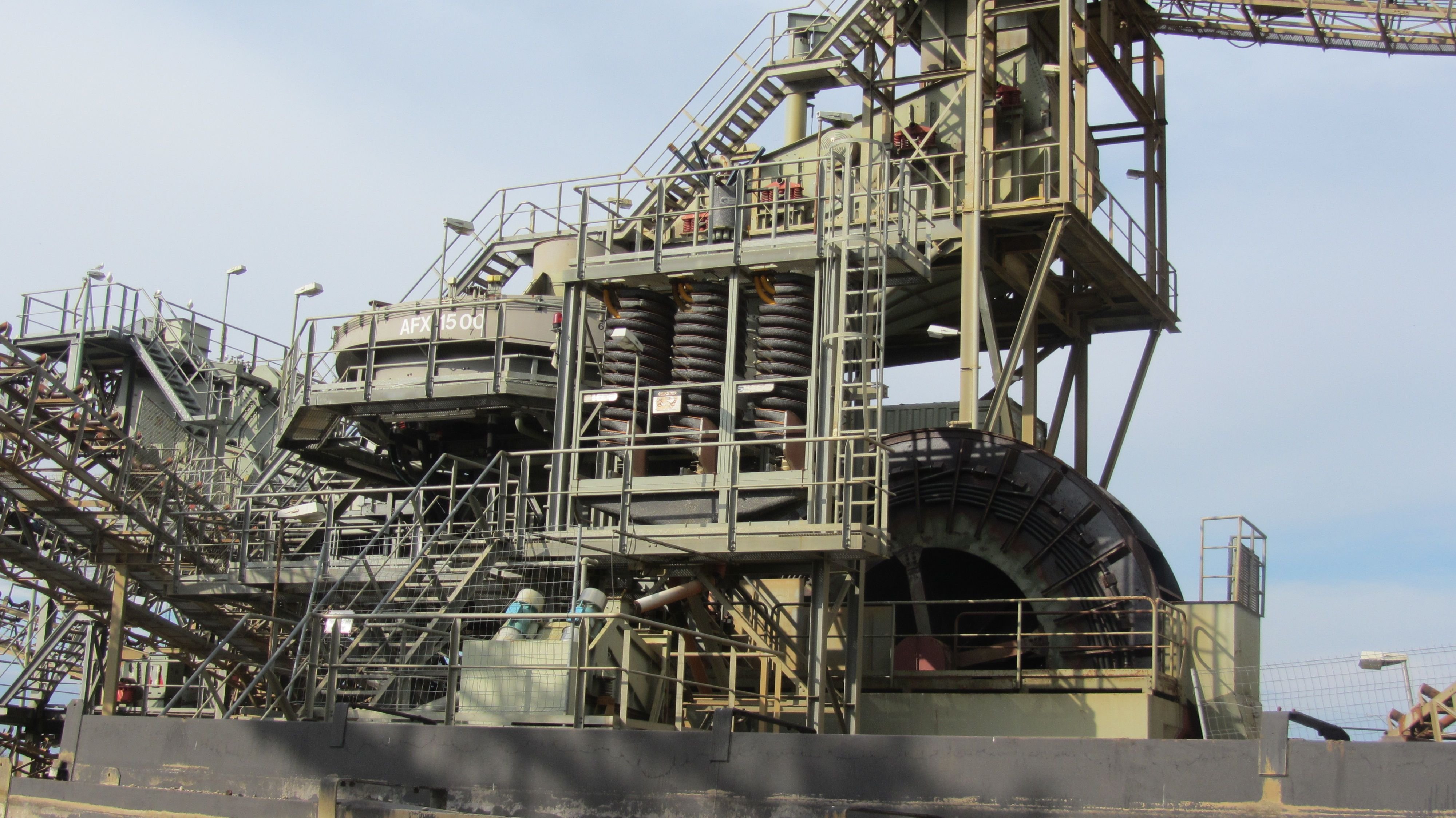 after looking at some small rock in the corners behind the machinery i went back to the big pile of bigger rocks and i found this.... almost immediately,
a perfect and almost undamaged Goniatite...
( goniatite is the ancestor of the ammonites)
They are very rare, hard to find and most of the time, if i find one it is broken and small...
But this one.......it is a beauty....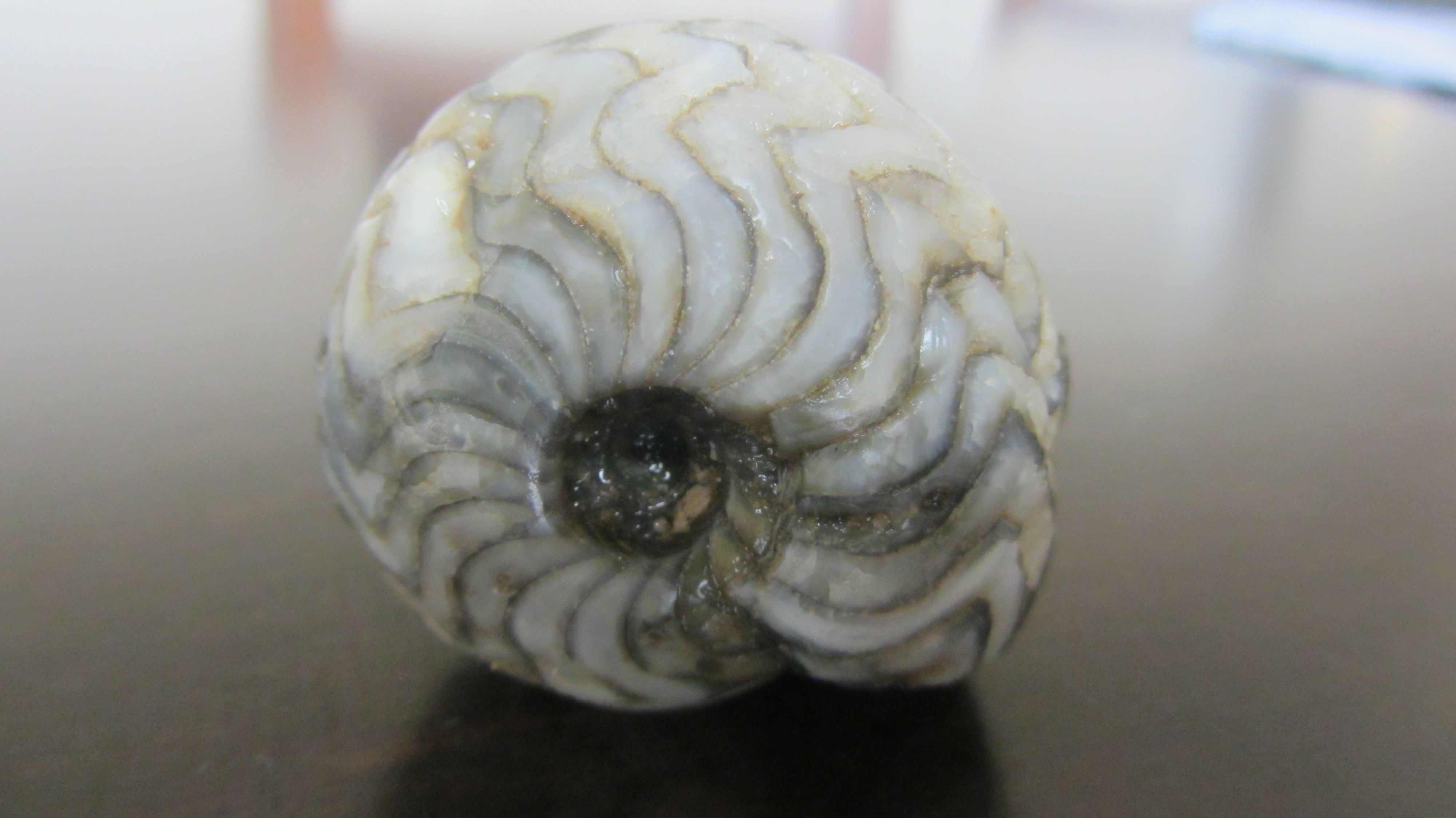 this one goes into my pocket, way to beautiful to put it in the bag with the rest... and then i go hunting again.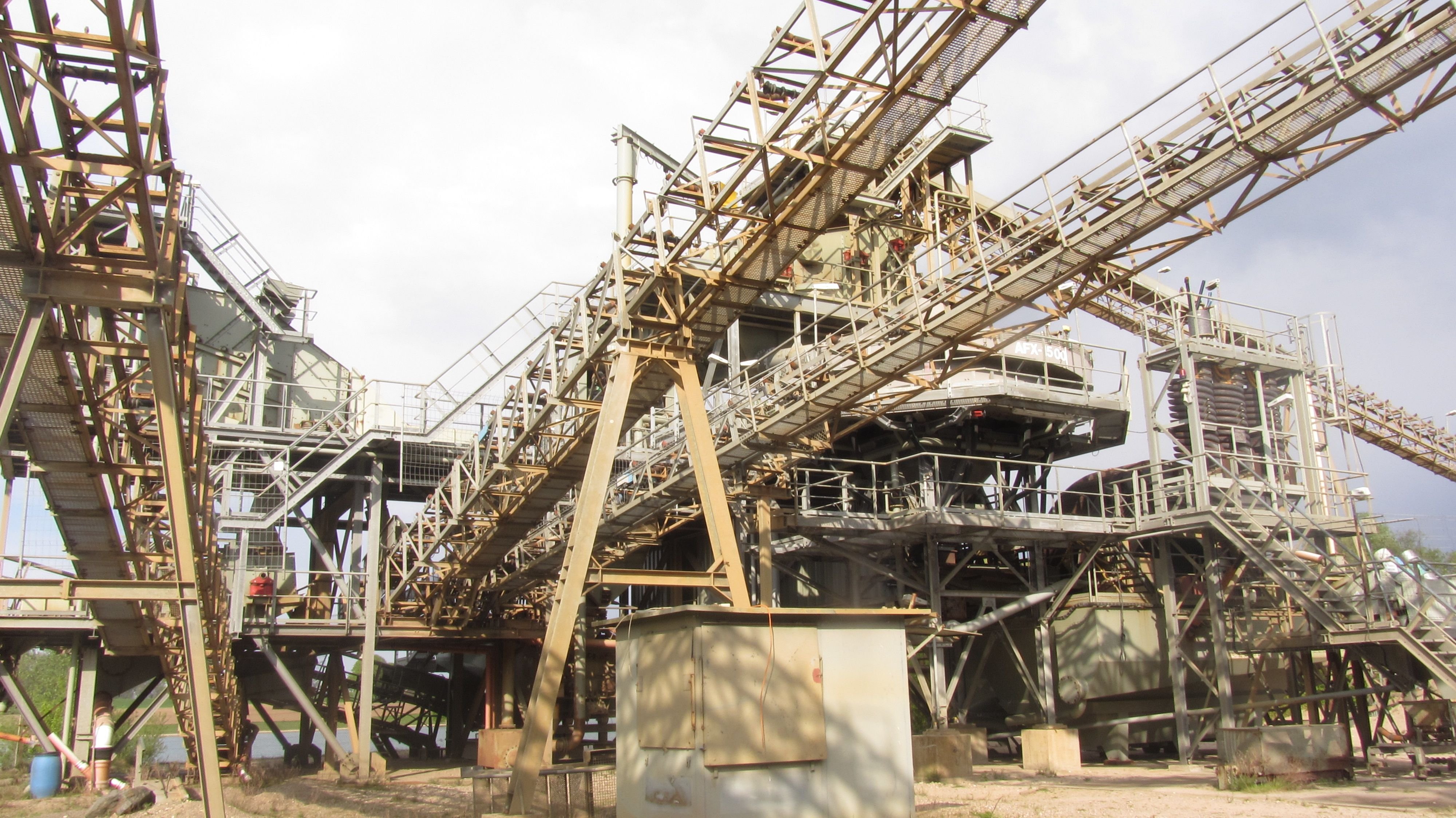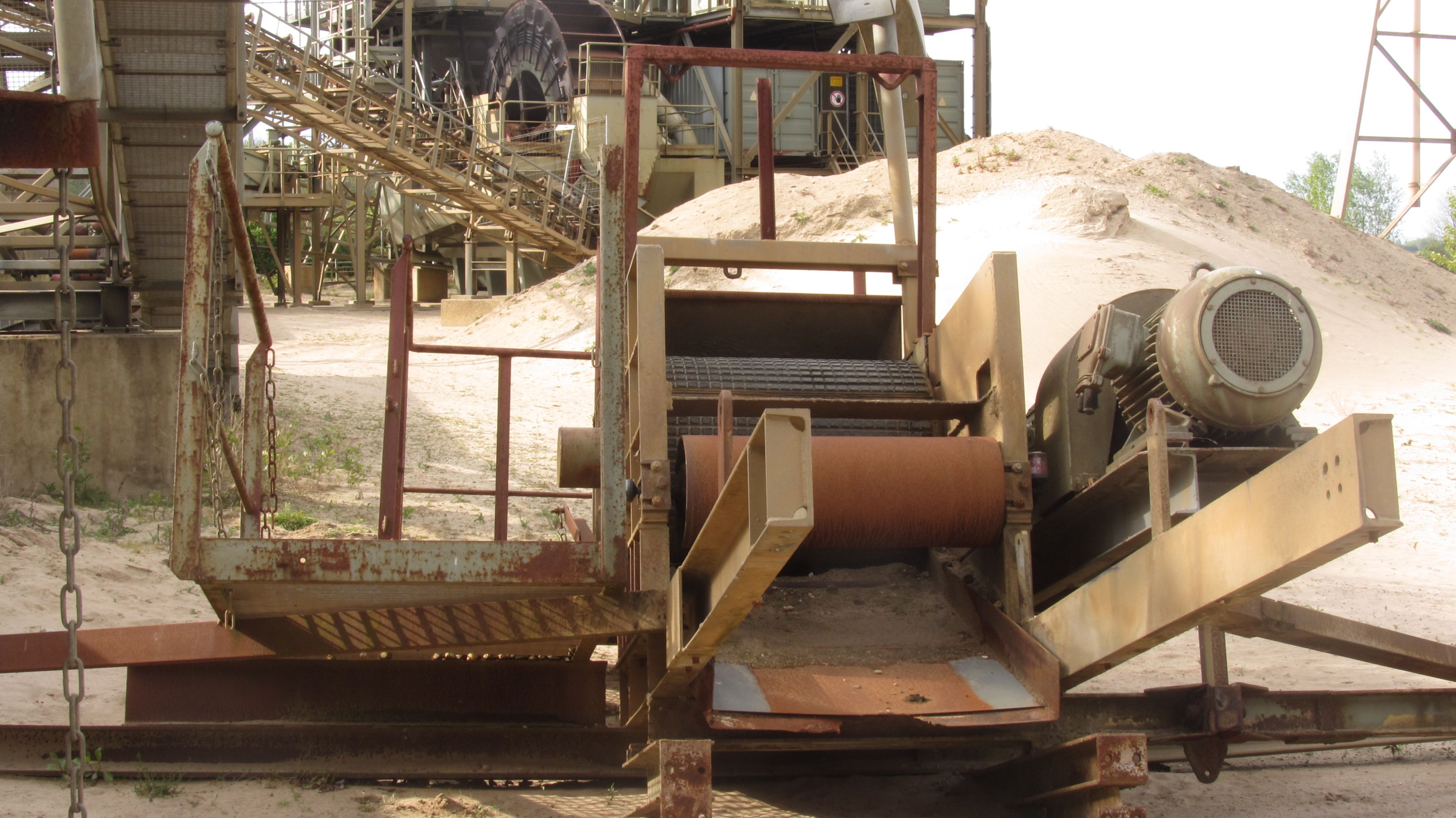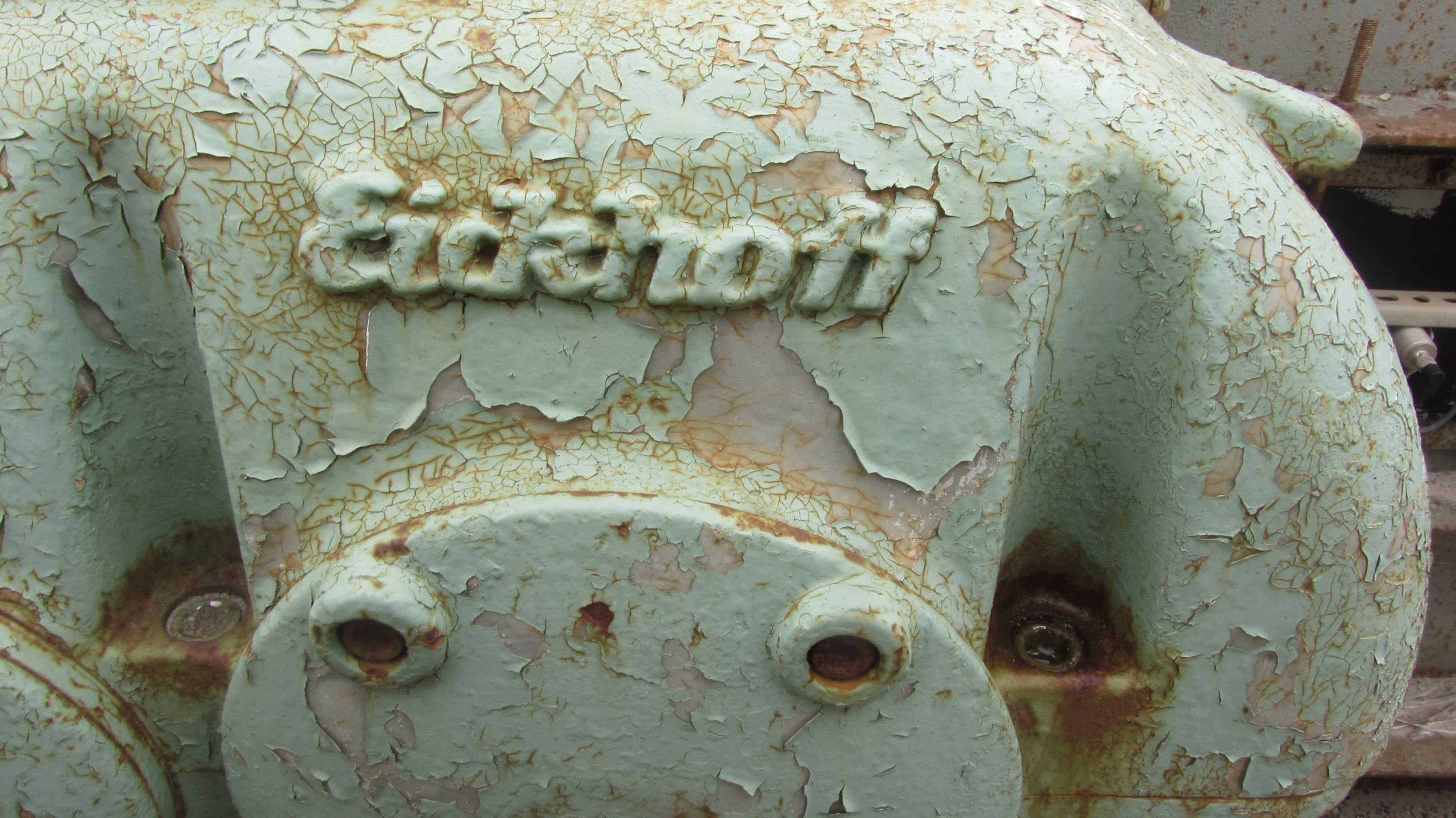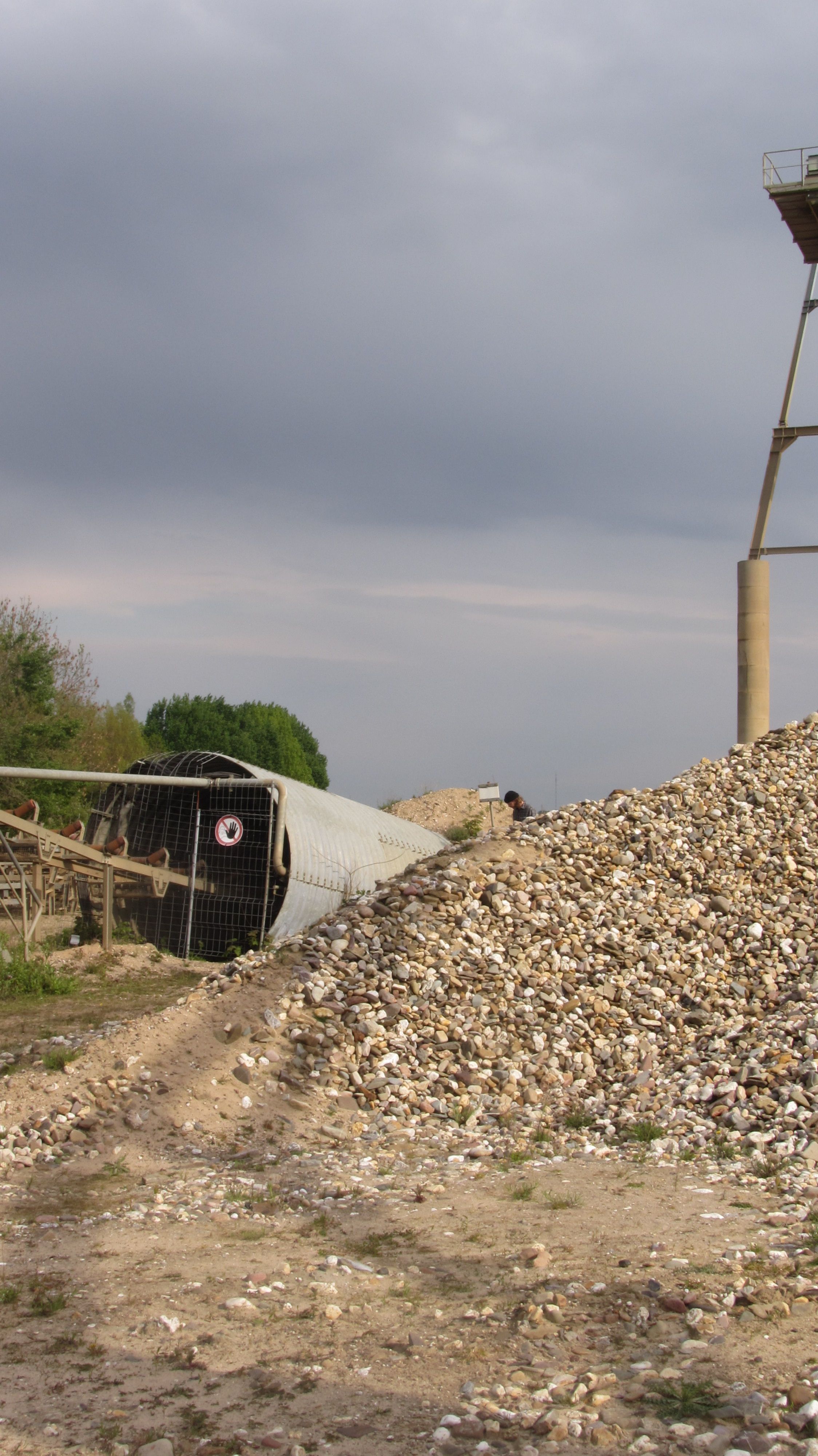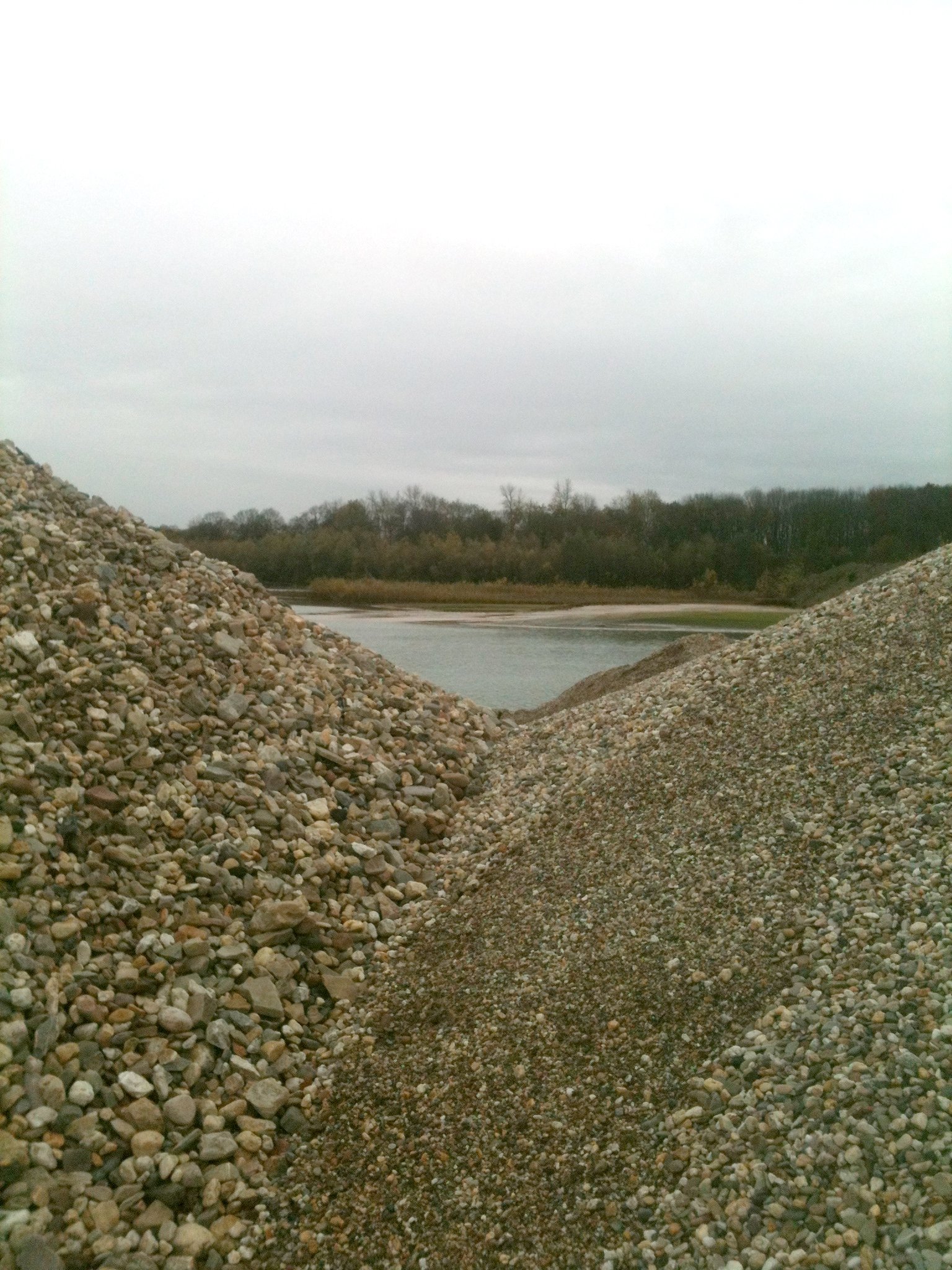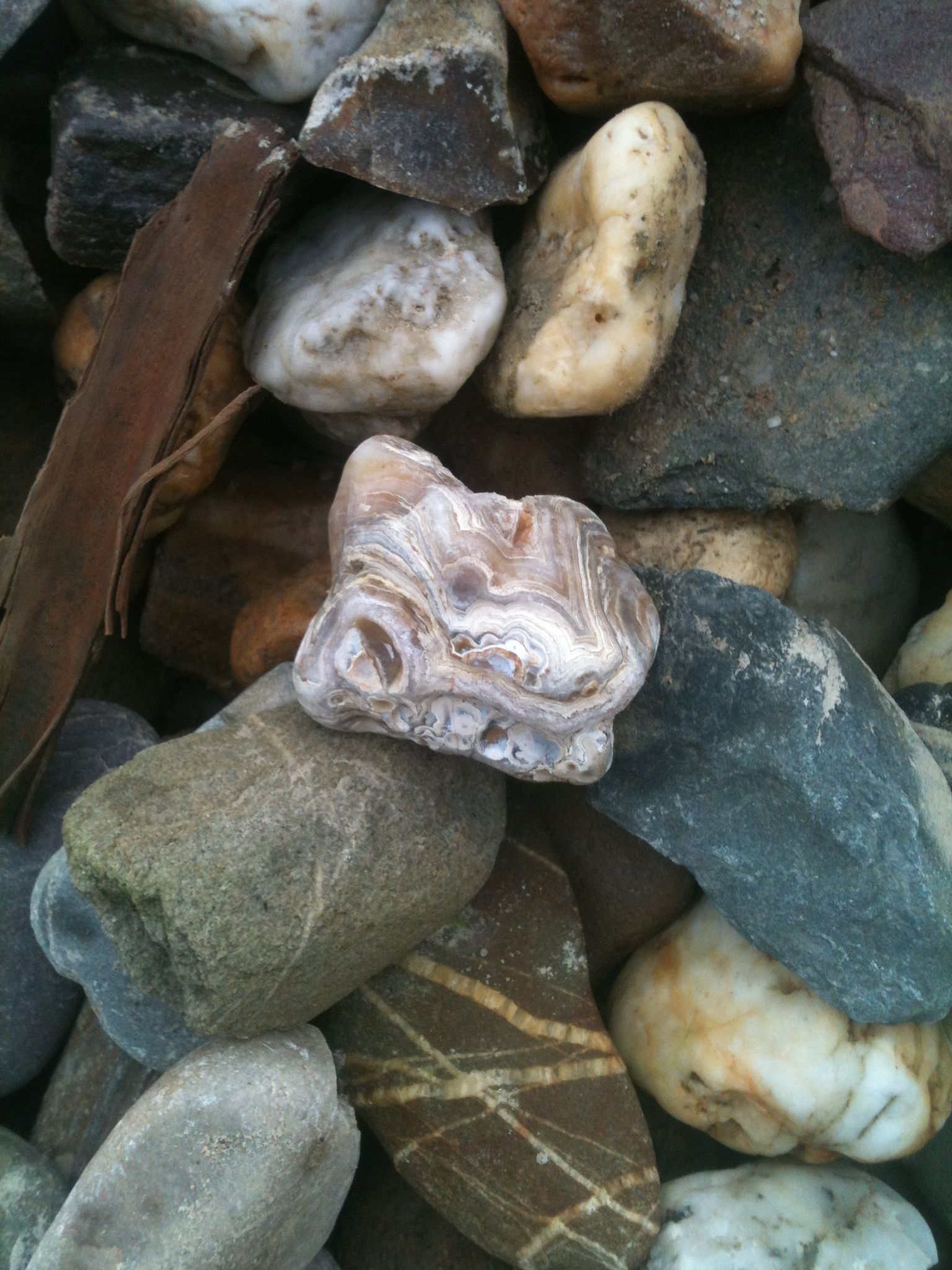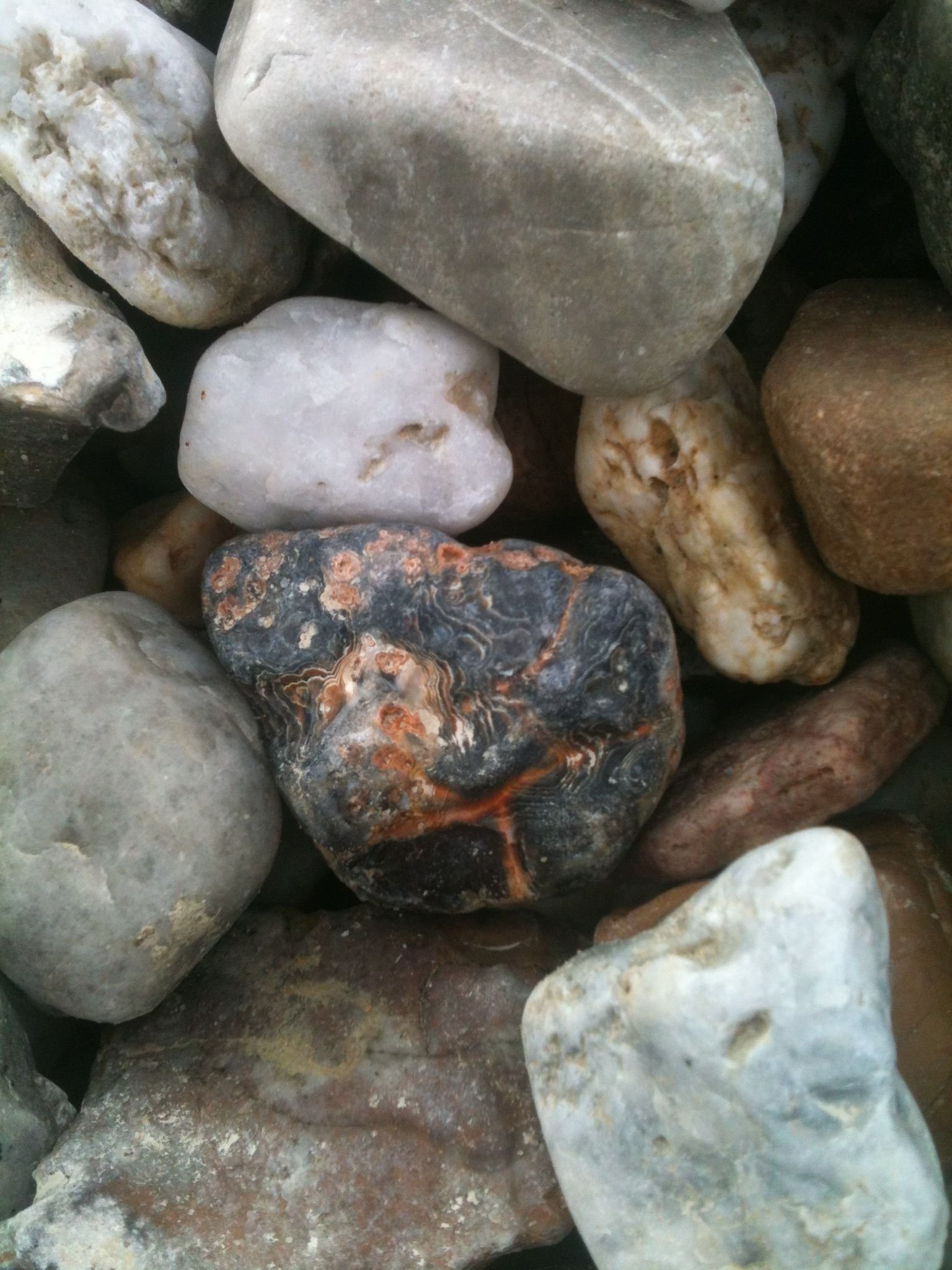 at the end i had a couple of agates, a lot of jasper, for in my garden, some petrified wood, small fossils and more....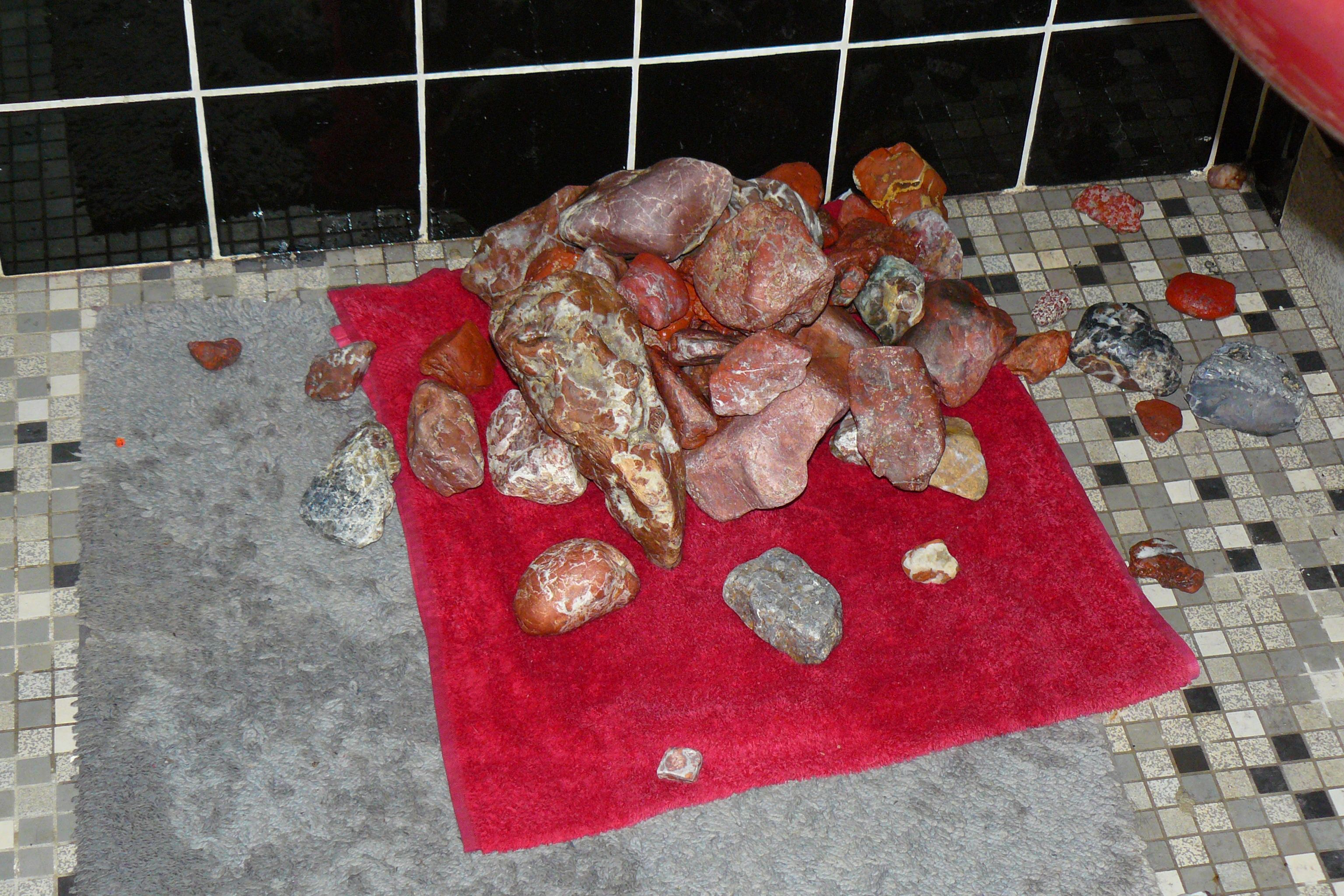 but best of all day, ... i found these amazing finds....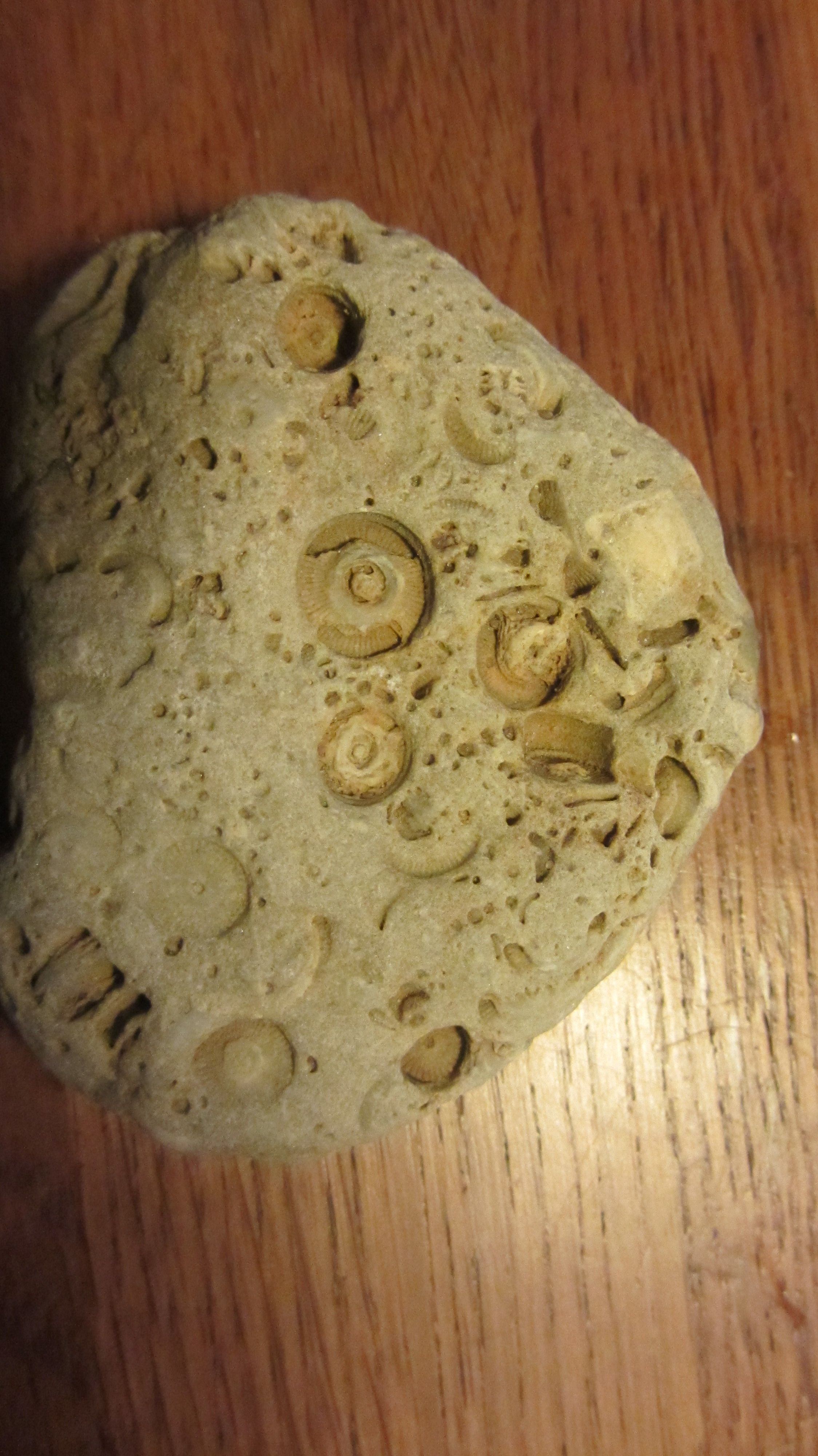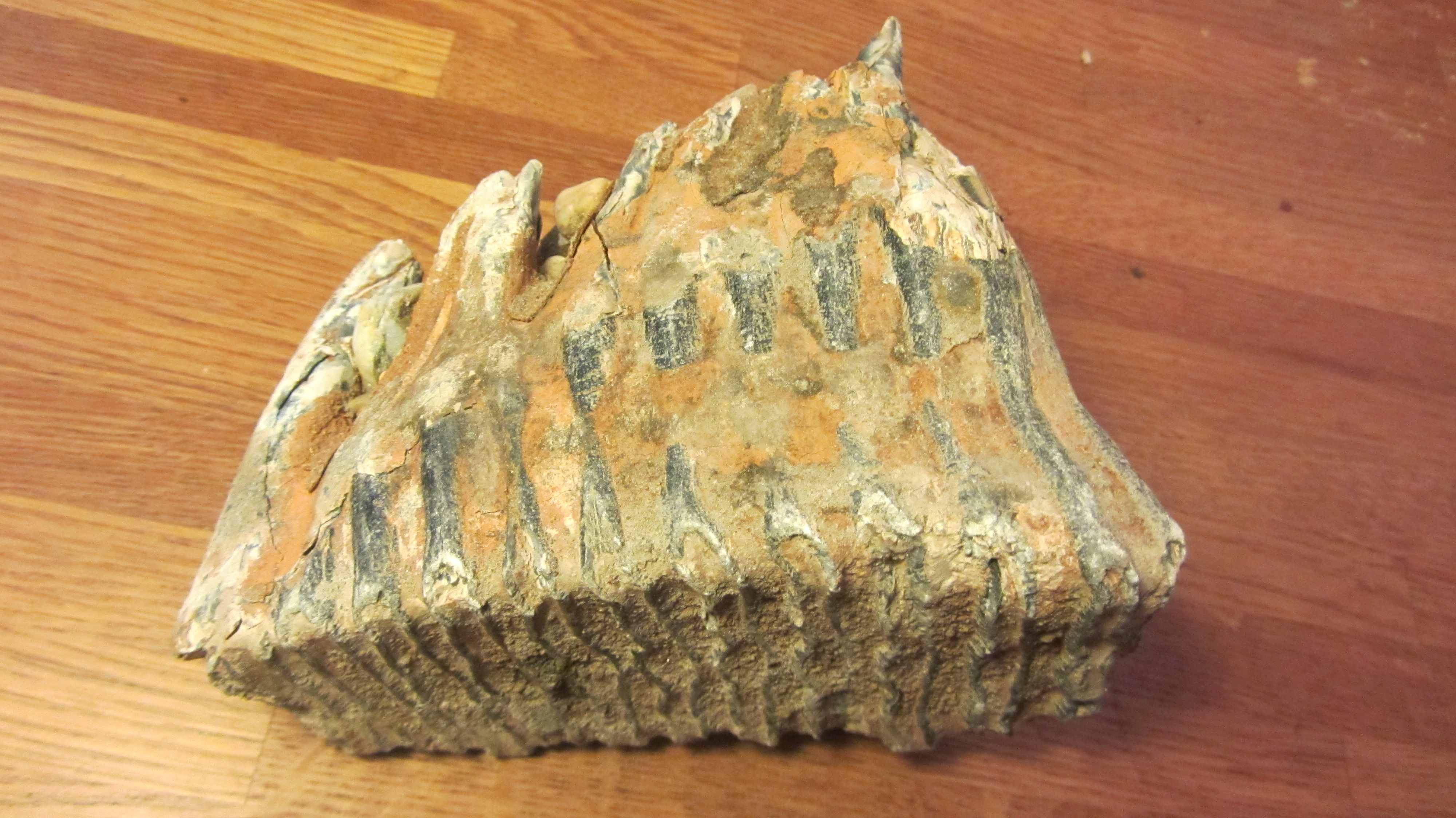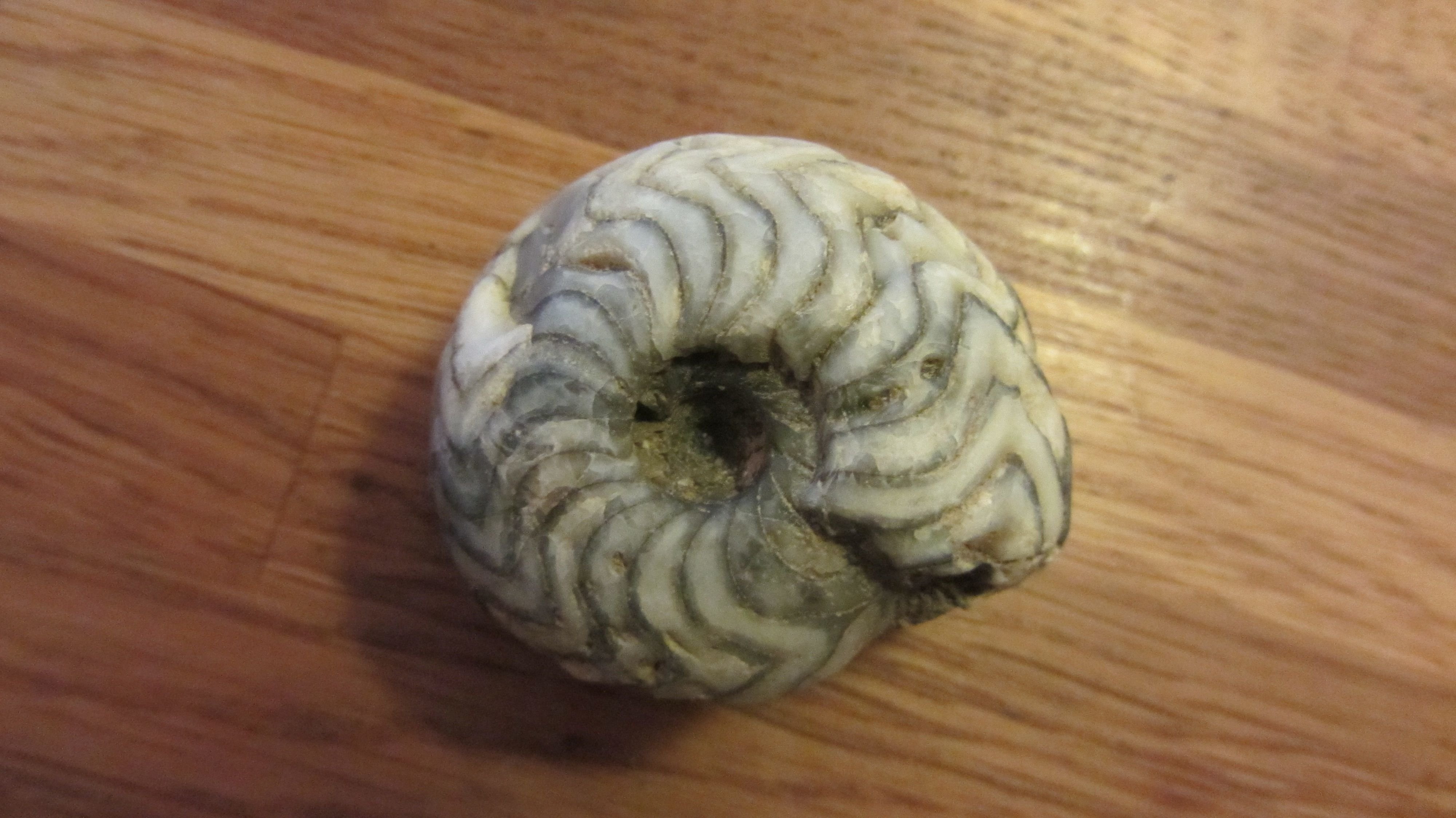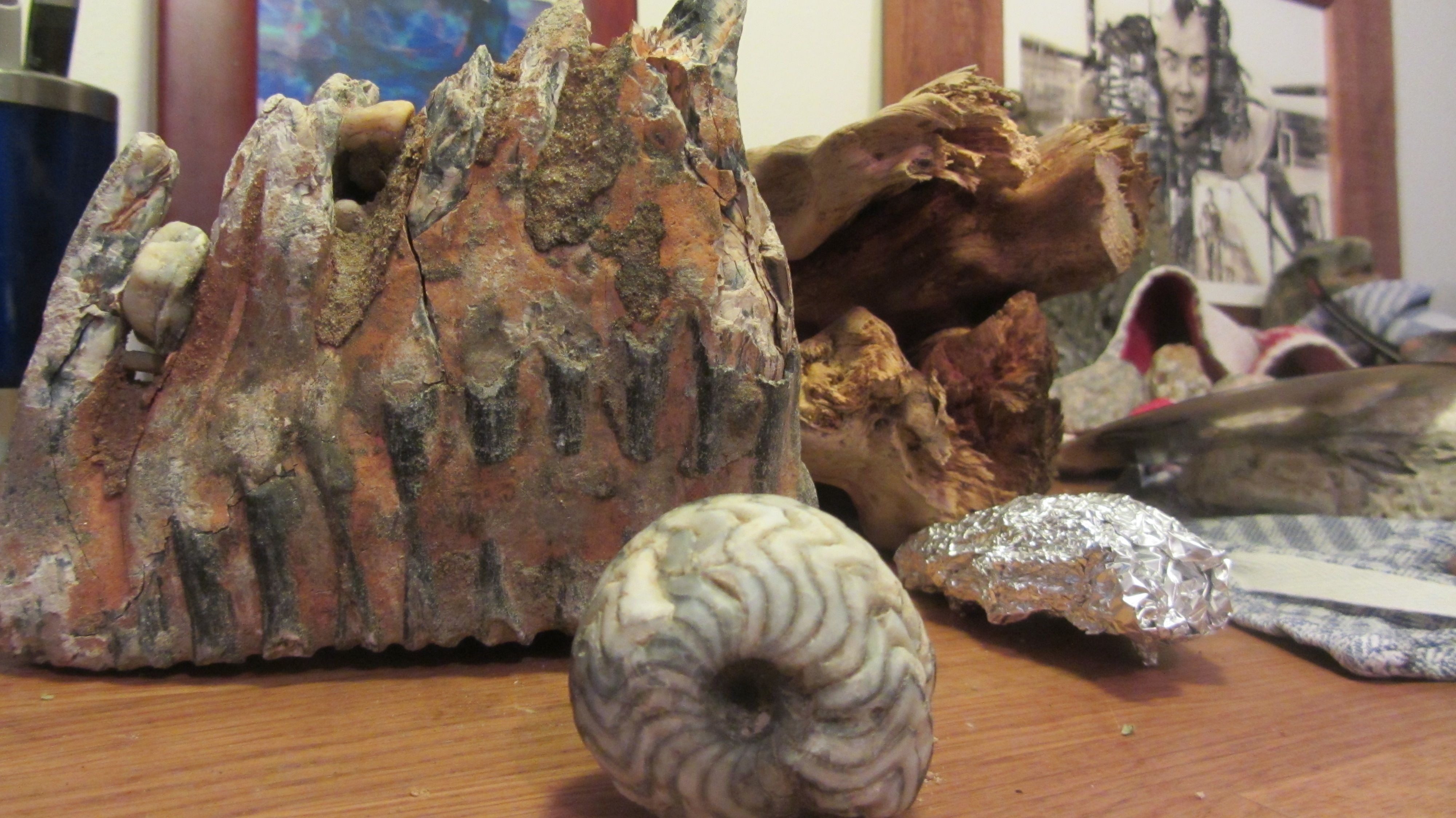 till next time, fellow rock hunters or gonnabees...!!