So the day finally came
Luke has been wanting to play goalie since he started playing hockey three years ago. This is something that all Canadian parents go through.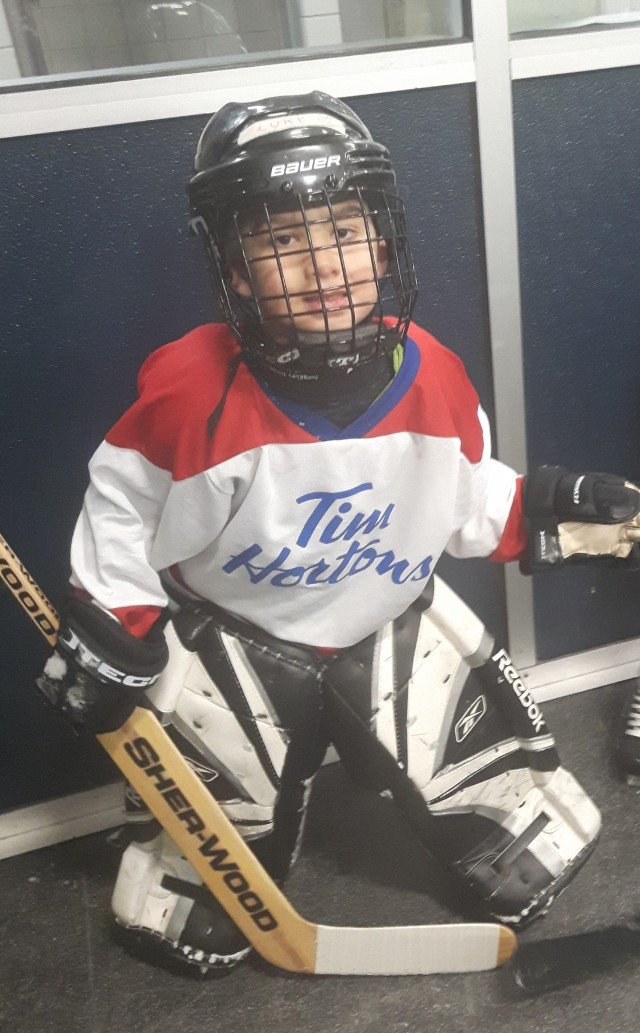 Now you hope that he does well, but you also hope that he doesn't enjoy it too much.
Most parents hope and pray that their child does not choose to become a goalie. Equipment is expensive. They often only play every other game. They often feel directly responsible for a loss. They are at least partially responsible for every goal that gets past them.
I always wanted to play net as a kid. I played net in road hockey every chance that I got. I never played net out on the ice though. It was great to see Luke at least get the chance.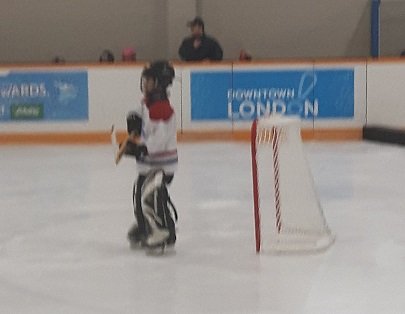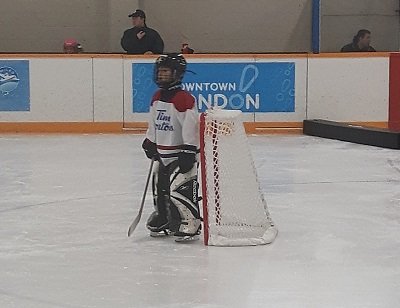 ---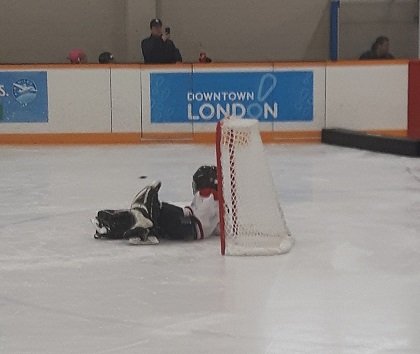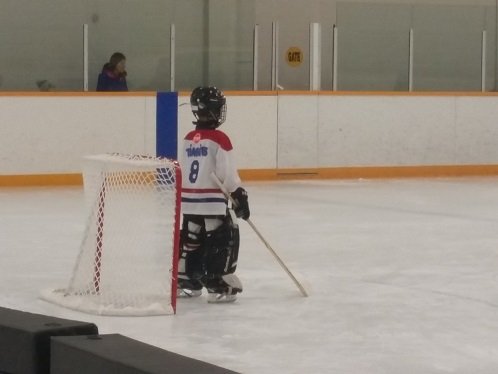 ---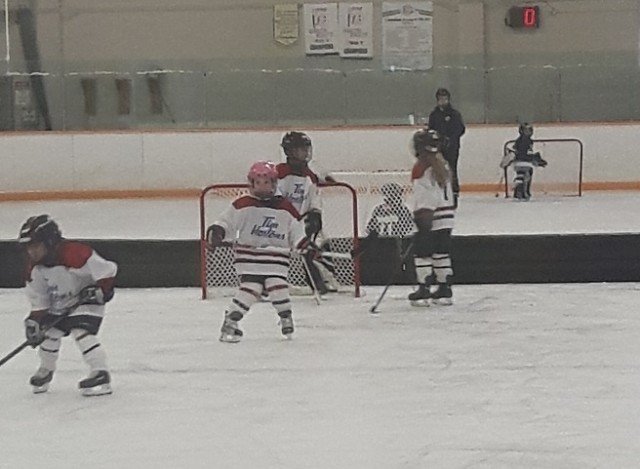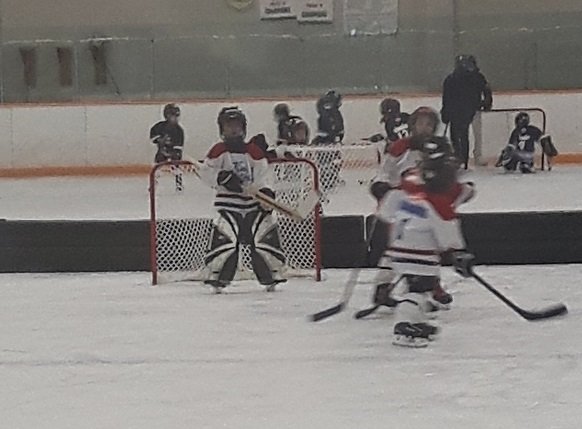 ---
He really enjoyed it and made a lot of great saves. He was surprisingly aggressive. He skated all the way into the corner to get the puck and pass it up with his stick. It reminded me of Martin Brodeur.
I am just glad that he had a great time. Hopefully he will get the chance again someday.