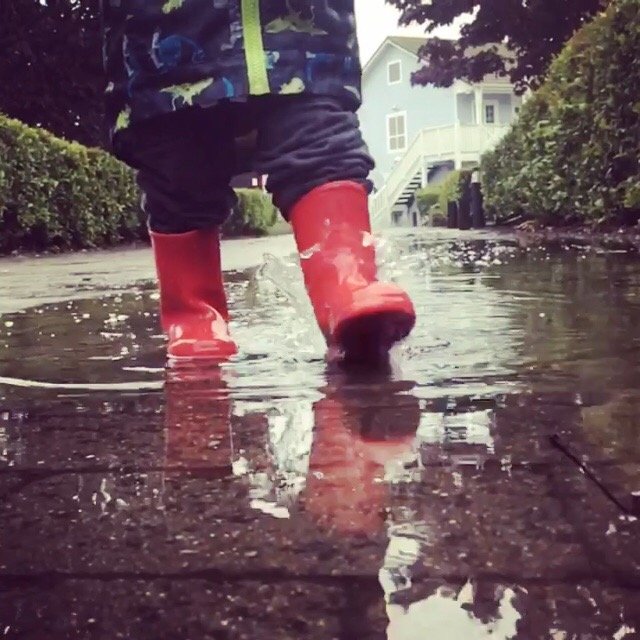 I've been reasonably quiet here this last week or so.
There's been some manual curation as usual (no bots here - although I'd like to know how to set one up..) and the occasional comments when I could muster the time and energy to properly read a post, then comment.
Anyway, I'm finally back from a family holiday away at our favourite naff resort.. Butlins. In Skegness.
Also affectionately also know as Skeggy.
The Butlins website looks very glossy, contemporary and summery.
The reality isn't.
Although, this is our second time that we went for a week as we did last year. Basically it's designed for the kids as it was called 'Tots Week' aimed at the under fives.
Those with a family of young kids will most likely know how important it is to keep them busy and burn their energy.
Butlins, like other resorts, have an endless amount of activities like archery, softplay, live shows, swimming, arcades, climbing, animals, rides, fun fair etc - you name it, the kids LOVED it.
So a little break away to enjoy some new sights, food and carefree fun was very much needed.
For those not in the UK who don't know about our national treasure that is Butlins. How can I describe it..
Ok, so, its a slightly outdated coastal resort started by Billy Butlin in the 1950's that's usually pissing down with rain, frequented by working class people who want a cheap value-for-money break and are happy to put up with dated/worn accommodation and don't mind the cheesy upbeat manner of the 'Red Coat' reps that linger on most corners making sure you're 'having fun'.
But, what can I say, we loved it.
It was actually ace if you see past it's imperfections and worn out exterior.
As mentioned before it tends to be PISSING DOWN WITH RAIN and hence the photo, it did just that.
For 3 consecutive days.
Non-stop.
Torrential rain with hurricane-like winds.
We were prepared with boots and waterproofs. But still. It's JUNE. What the hell?
So a consequence of the rain was that the outdoor facilities, such as the rides, funfair, climbing wall - were all closed.
Meaning all the indoor activities were packed out and busy with damp stressed out morons looking for a seat whilst wrestling past hundreds of prams and buggies (that's us)
That last bit wasn't my idea of fun - but once the rain stopped things became bearable again.
I'll stop whinging now, because I can't be arsed to write more and we actually enjoyed the majority of it.
I hope this quite pointless post enlightened you about Butlins :)
(Post written on @partiko mobile.. which I love - although I think they desperately need to sort out an update for this 'one image per post on iOS' thing - it's getting old now and its feature I'm really missing. Cheers for the app though chaps and chapess' - it's still solid)
Posted using Partiko iOS