Today we celebrated the 4th of July holiday in the USA, which is America's Independence Day. I recognize that there are many different countries represented here on Steemit (which is awesome!), so this day may not be anything special to you, but I wanted to share a little bit of our celebrations.
Each 4th of July, we have a block party with our neighbors where we close off our cul-de-sac, share some potluck style food, swam in pools, listen to music, and shoot off fireworks in celebration of the day. It feels like a bit of old America nostalgia, as I do not think many people celebrate this way any longer.
I am sure a vast majority of people on this platform are very proud of where they came from and their home country, and I believe patriotism is a great thing. No country is perfect, and neither is ours. But it is like family - there are some good spots and some bad spots, but in the end, it is family so you stick together.
We had a great day celebrating with our neighbors and I wanted to share a few pictures from our day: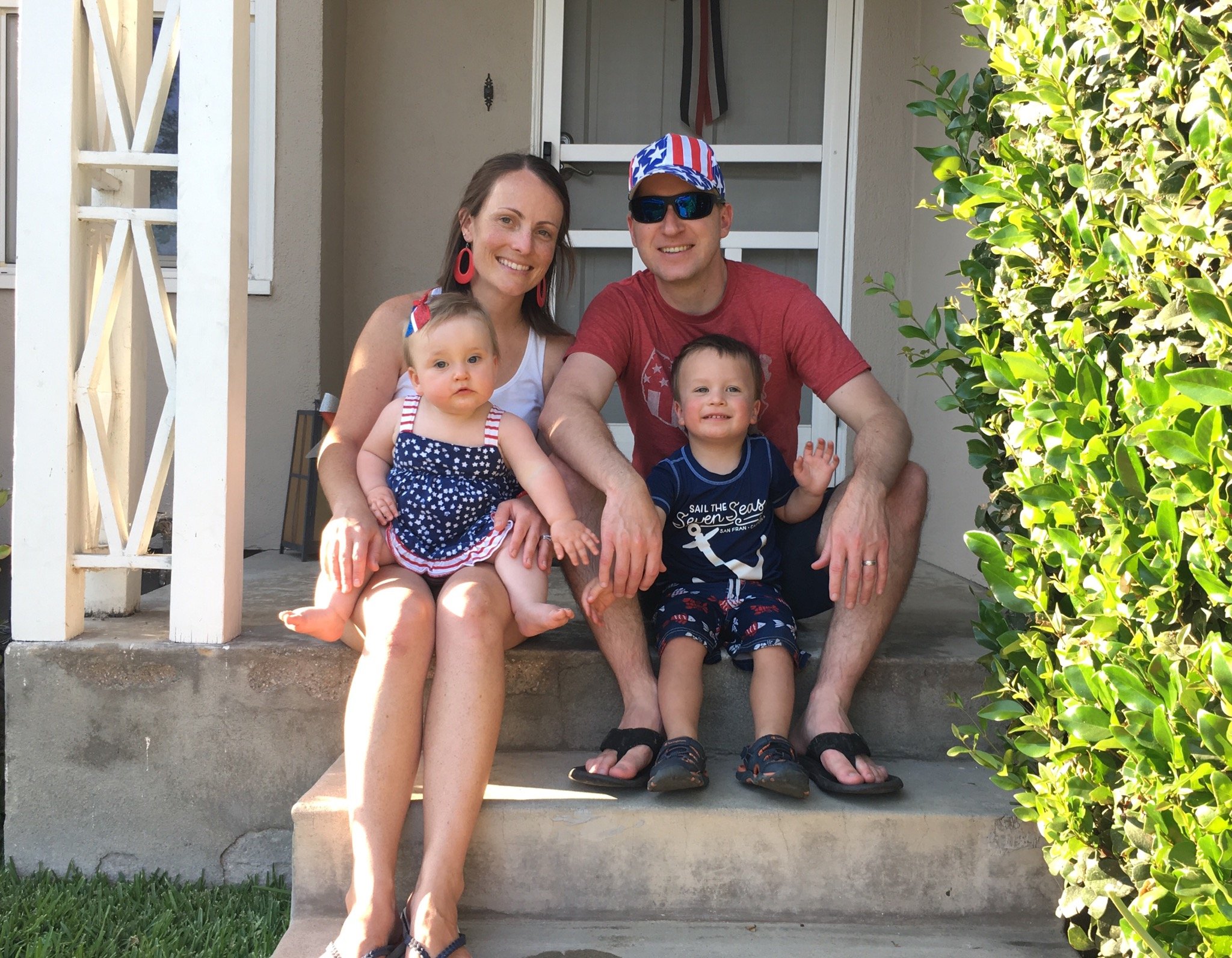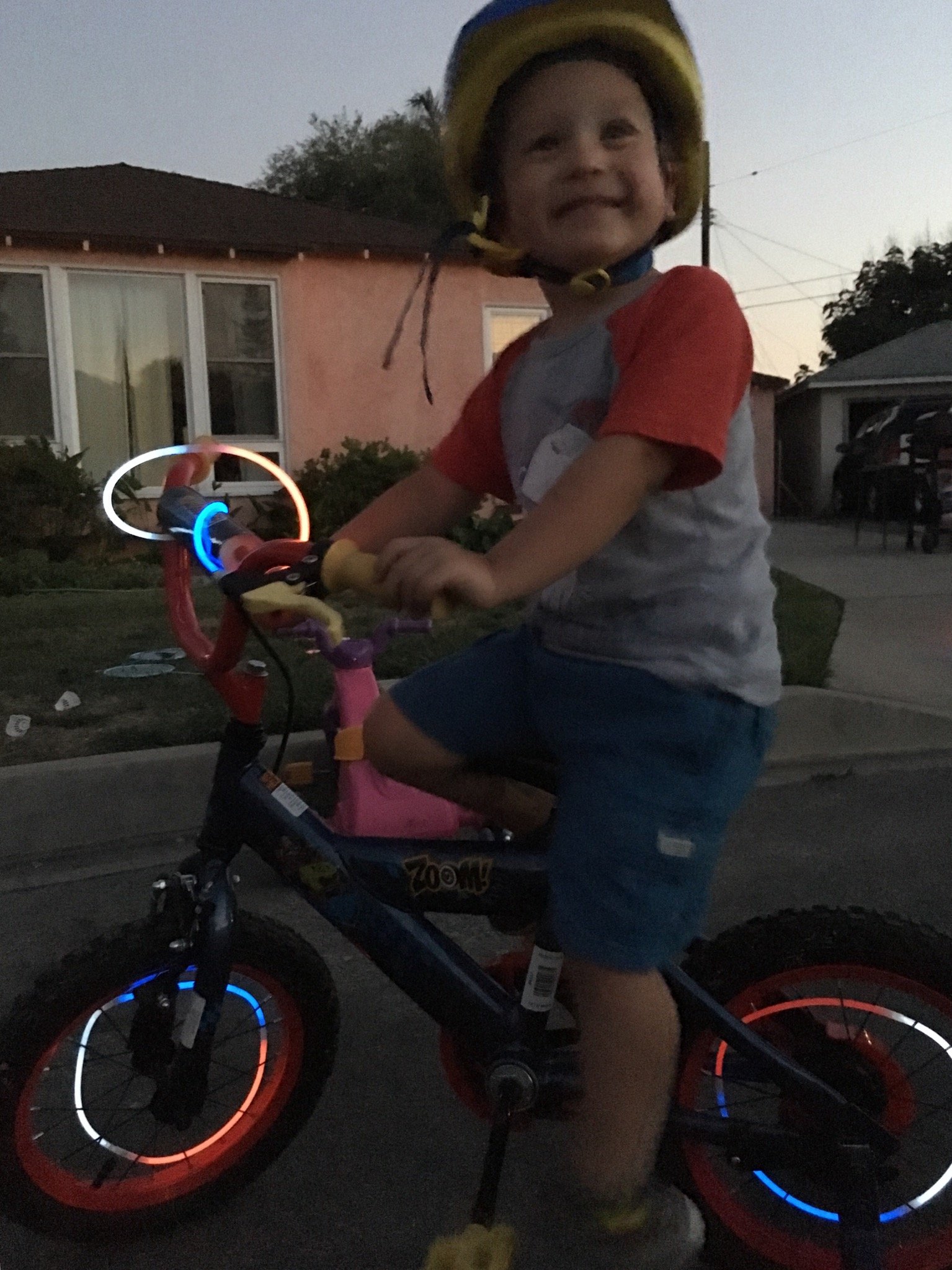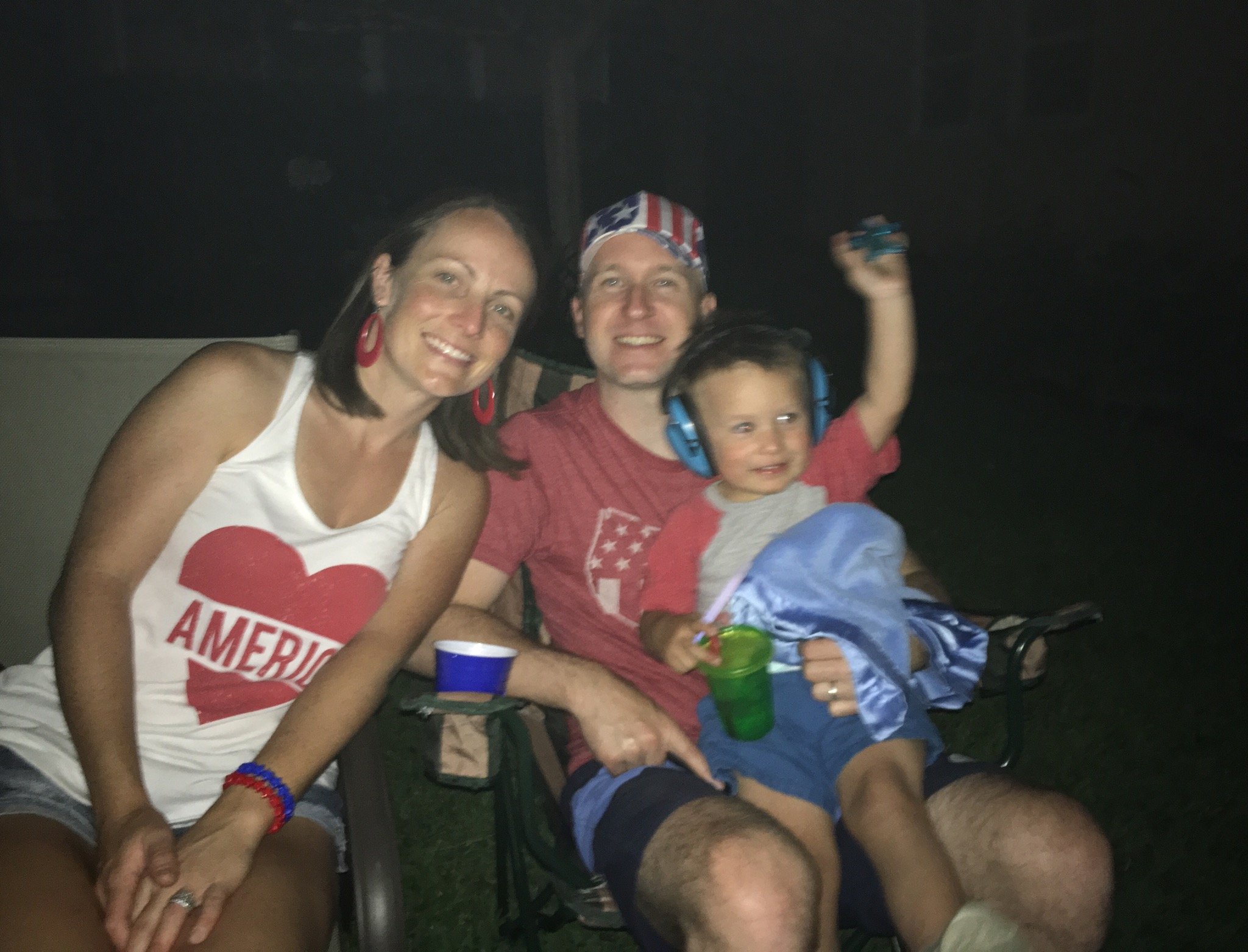 Thanks for reading, and take care my friends!
Brian