GF came from Texas for Thanksgiving
Had dreams that this were our house.
Mr. Ghetty had collected many European artifacts over the 20th century. He was a baller.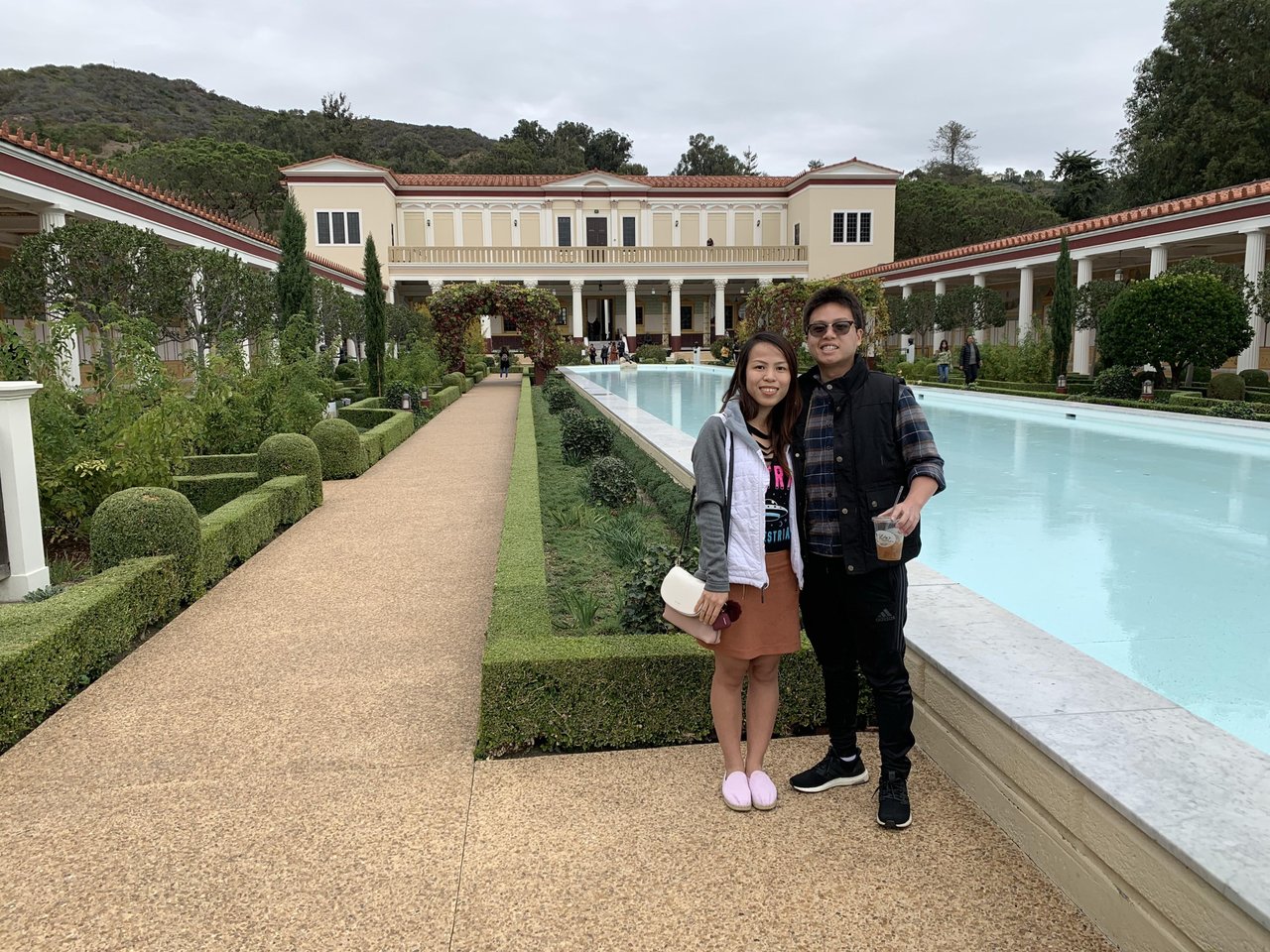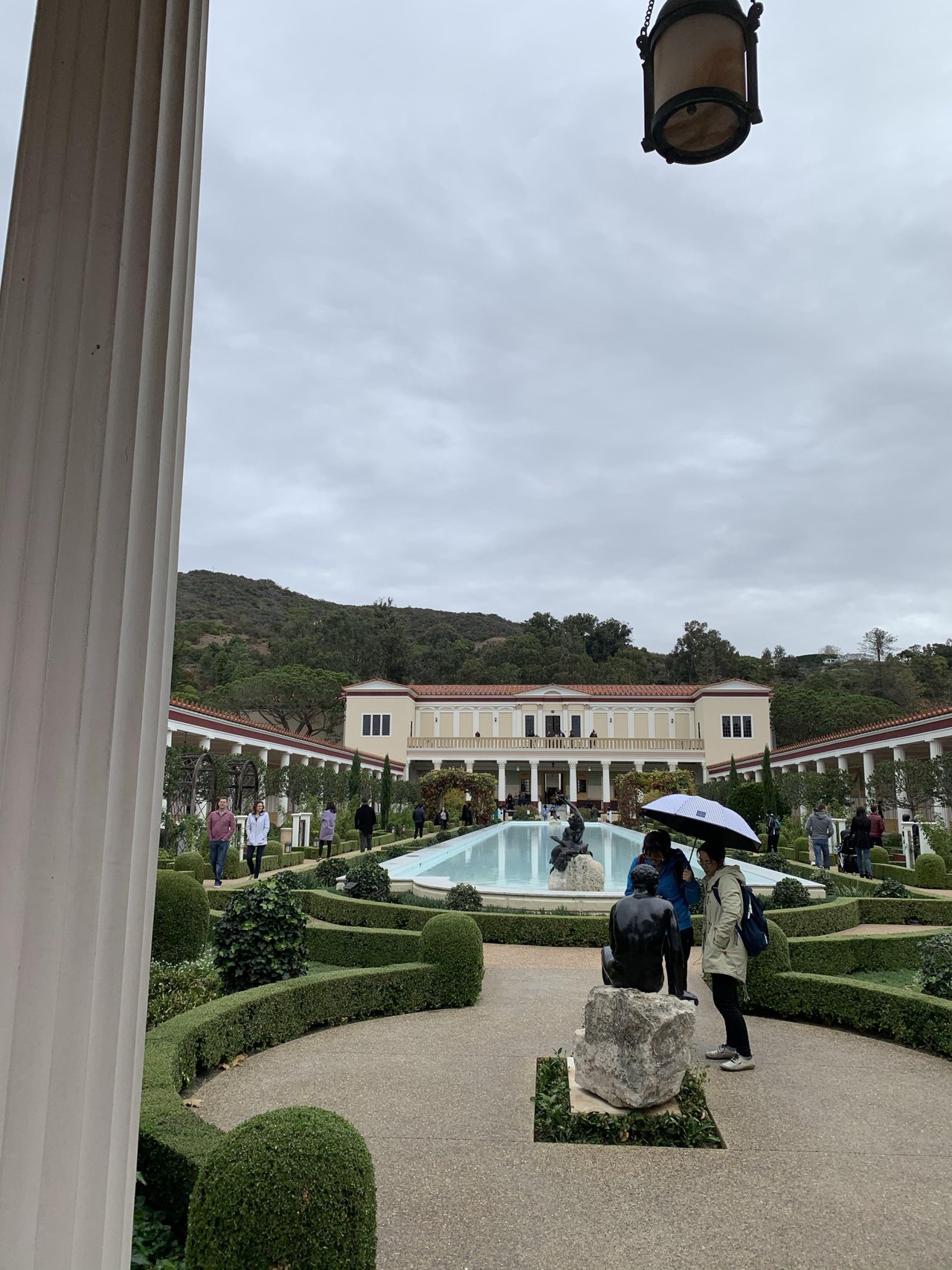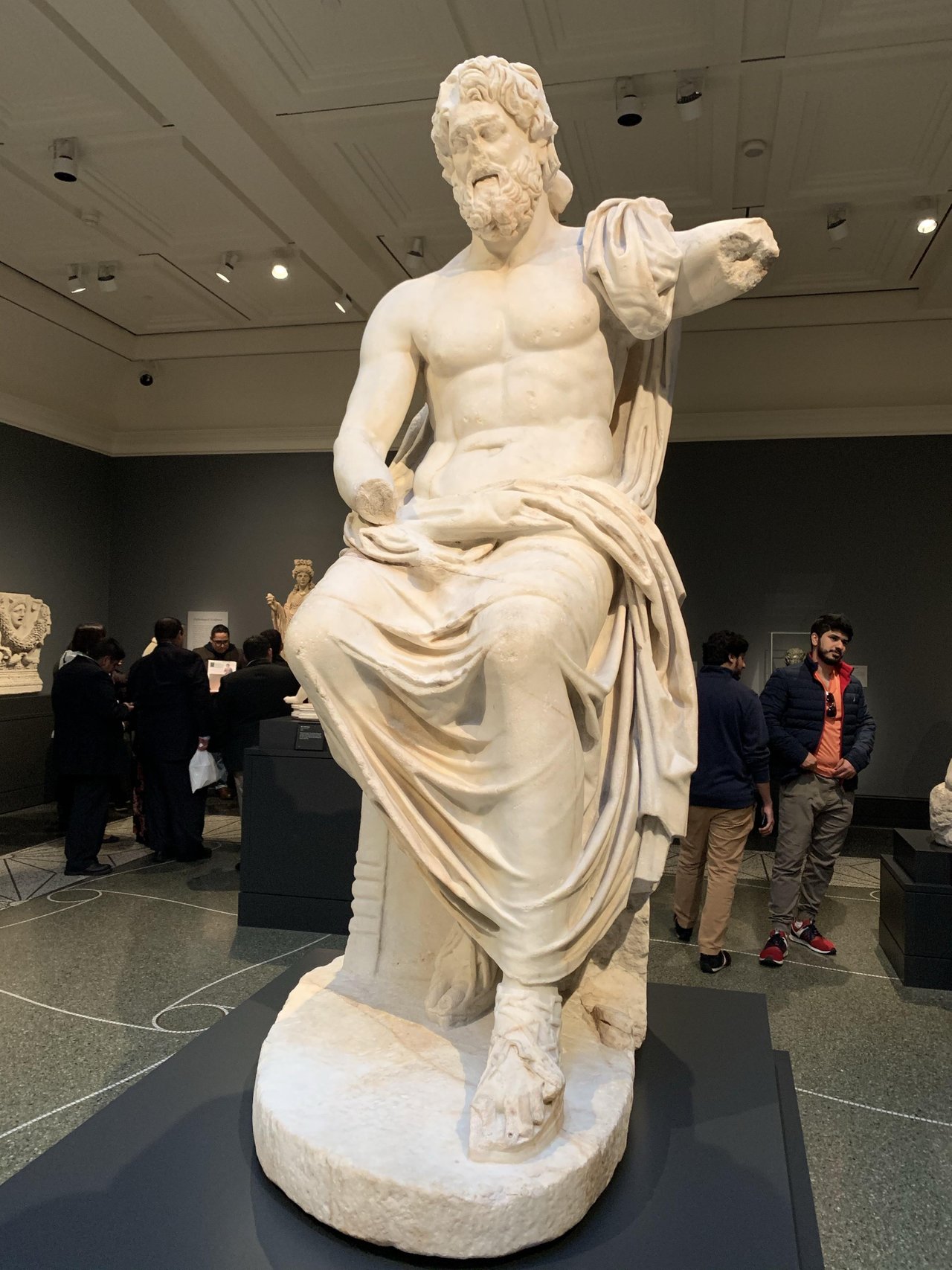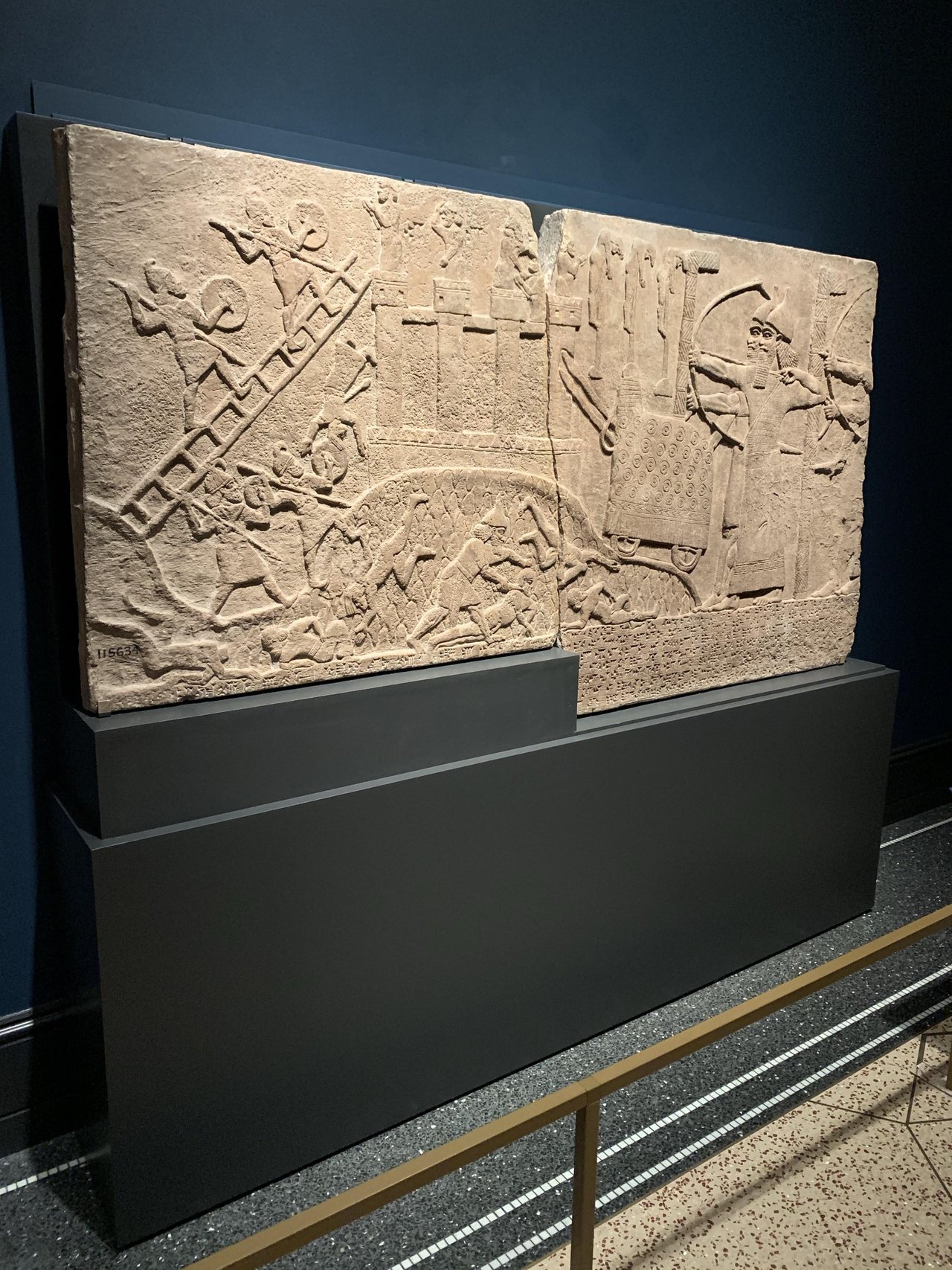 ---
On Bitcoin and Cryptos
Hitting it sideways.
Thinking I may pick up more algorand, blockstack, and tezos still.
DCA $200 - $400 a month.
---