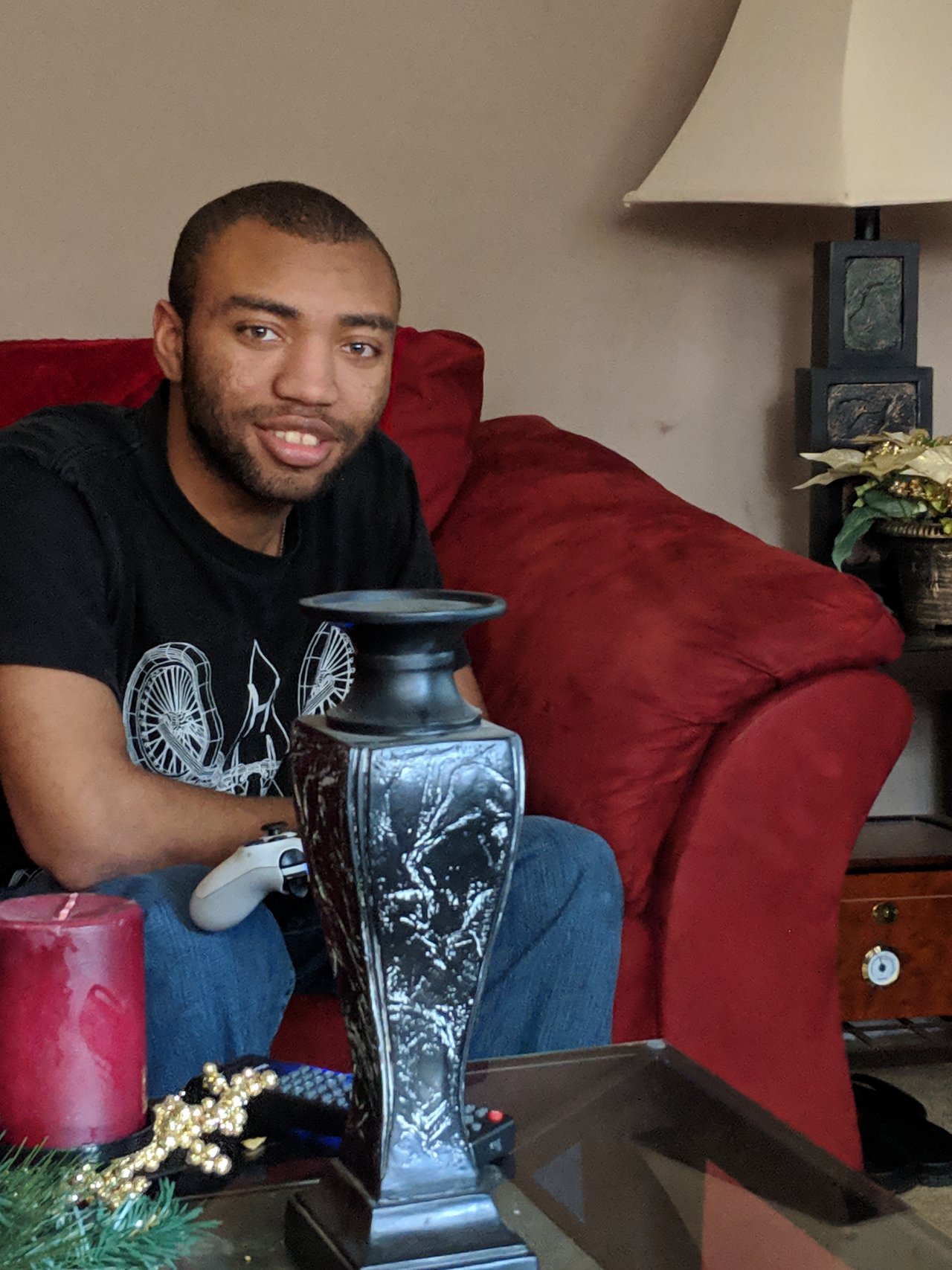 This is my youngest son Gabriel and he is in the Army in a Signal Battalion.
My boy went straight into military leaving for basic training two weeks after graduating high school.
He is in the technical side of the Army and is making pretty good money for someone his age.
It was hard for my wife to let him go but I assured her it was best for him because it was really what he wanted to do and he would be happy. I have always allowed my kids to pursue their passion, it doesn't matter what I want.....as long as they are satisfied then that is all that matters.
Let your children chose their path to happiness.