"Hypocrisy is the audacity to preach integrity from a den of corruption." - Wes Fesler
The Tolling of the Bell for Tinseltown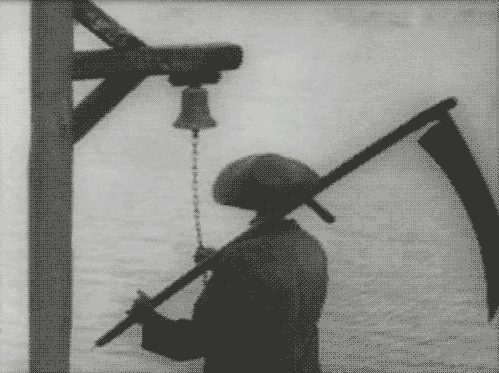 The hubris and hypocrisy on display in Hollywood has become a grotesque charade of political cuckoldry. The virtue-signaling useful idiots pontificating on the soap-box of their fleeting fame is the tolling of the bell for Tinseltown. The louder the hysterics that erupt from the foul-mouthed fanatics masquerading as morality's handmaidens, the more quickly they disassemble the illusory foundation of the entire entertainment industry. It is nothing less than a slow-motion celluloid suicide.
Actors are paid to embody fictional characters and perform fictional narratives. The greatest actors are mercurial and mysterious figures when not on screen. This enables people to enjoy their work because it facilitates the suspension of disbelief. When people paid to play pretend for a living publically trumpet divisive views in the most offensive way possible, they destroy the audience's ability to enjoy their fictional facades. The audience can't help but see through the illusion.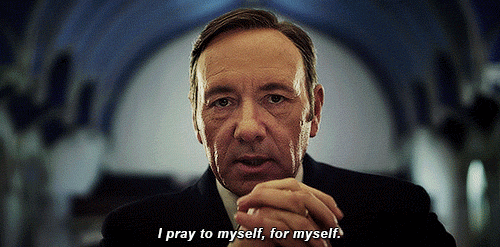 This is reflected in the sinking ticket sales for the box office, ebbing television ratings and plummeting award show viewership. Every day, more entertainers add themselves to the list of people whose coercive collectivist ideology and cultural Marxist turpitude have irrevocably ruined their entertainment value. It is nigh impossible to enjoy watching the most privileged people in society, who push mob violence, authoritarianism and unhinged grievance narratives, play dress-up for a living while claiming to be victims of the very intolerance they embody.
Divisive social "justice" shillery isn't Hollywood's only problem. Anyone not willfully blind can see that predatory parasites are widespread in Hollywood. Pedophilia and prostitution clubs, spirit cooking and black magic ceremonies, drug abuse and rampant degeneracy, all the result of distilled sociopathic narcissism run amok. If actors are symptomatic of the problem, their handlers are the disease. When Hollywood lauds convicted pedophiles with standing ovations, identifying complicity isn't difficult.
To round things off, the late night talk show hosts and "comedy" shows have abandoned any pretence of humor in favor of unrelenting political invective and scurrilously racist and sexist denigration of the silent majority. It is one thing to mock political figures for laughs, but reproaching and mocking the intelligence, beliefs and morality of paying customers while justifying hate speech against them is the asinine pinnacle of the pretentious idiocy that is identity politics.
Audiences want entertainment, not to be preached at by arrogant hypocrites relentlessly virtue-signaling the necessity of "resistance" and "sacrifice" while they protect the criminally corrupt and morally bankrupt parasites that populate their professional and social circles. How the crazed cesspool of cackling cucks ever decided it was a good idea to mercilessly mock half of their customer base while flaunting the authoritarian bias that motivates their actions will forever remain a mystery.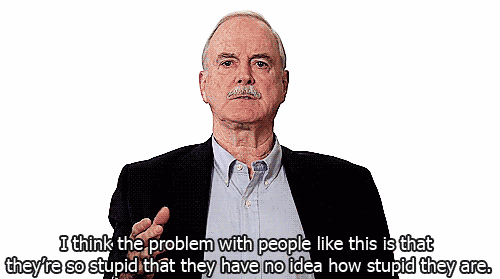 Unrepentant of its moral repugnancy, unapologetic for its violent authoritarianism, unashamed of its unabashed support for criminal pedophiles, Hollywood, its power brokers, sycophants and socialites are gleefully parading towards the gallows of financial ruin. Oblivious to the fading applause, drunk on its own sanctimonious approbation, Tinseltown pirouettes on the trap door of its own vanity as the increasingly disenchanted audience prepares to leave the theater.
...



.
.
.
Shot with a golden arrow,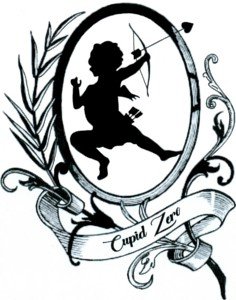 Cupid Zero
.
I consider requests to write on a topic of your choice.
.
Don't forget to upvote, follow and resteem! Comments always appreciated.
.
Support the @informationwar / #informationwar!
.
.
.
.
.
.
.
.
Image 1 source
All other .gifs courtesy of giphy.com
.
.
.
.
.
If you aren't on Steemit, consider encouraging my work with a gift of:
Bitcoin: 1fruAGn9JcKqJJscreUpS2XurfLzksBe8
Litecoin: LQf19ExcdSFDjYj6NktRgzBnJ7NScVgikA
Ethereum: 0xEe3005b1D2D8963a85E1Ca4ff511acCd98A1E29D
.
.
.
tags: hollywood propaganda entertainment politics informationwar