Hi friends!
Holybread is an interesting game on Steem blockchain. It is very easy to play and also entry is free of cost. My current rank is 190 in this game. This is very satisfying as I was not expecting my position to grow so fast. I have over 1.3 million breadcrumbs (a native token of the game) as Well. I enjoy the game and it helps me to fight boredom caused by lockdown.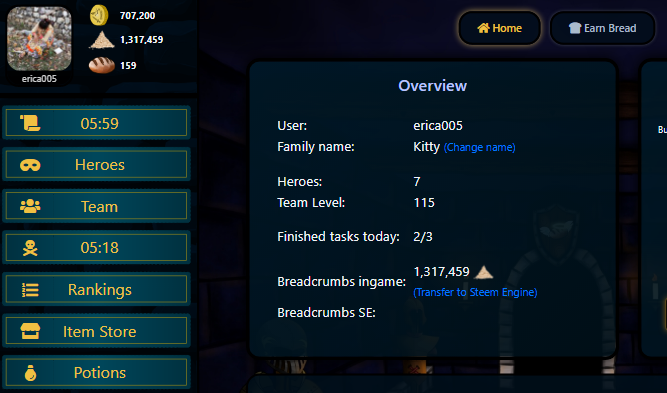 I also have many heroes in my stock. If you are interested in this game, You can visit the game site with my referral link: https://www.holybread.io?ref=erica005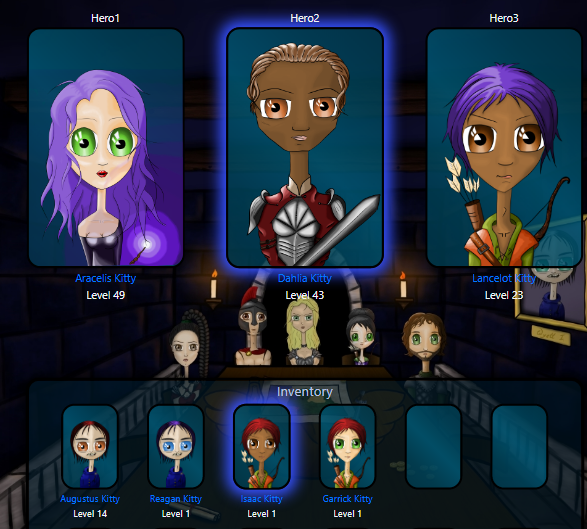 Thank you!Have a nice time.