New game "HOLYBREAD" opens January 27, 2020 and you can be among the first 1000 or more who sign up as a user.
Join "HOLYBREAD" and receive your extra gift to use in the game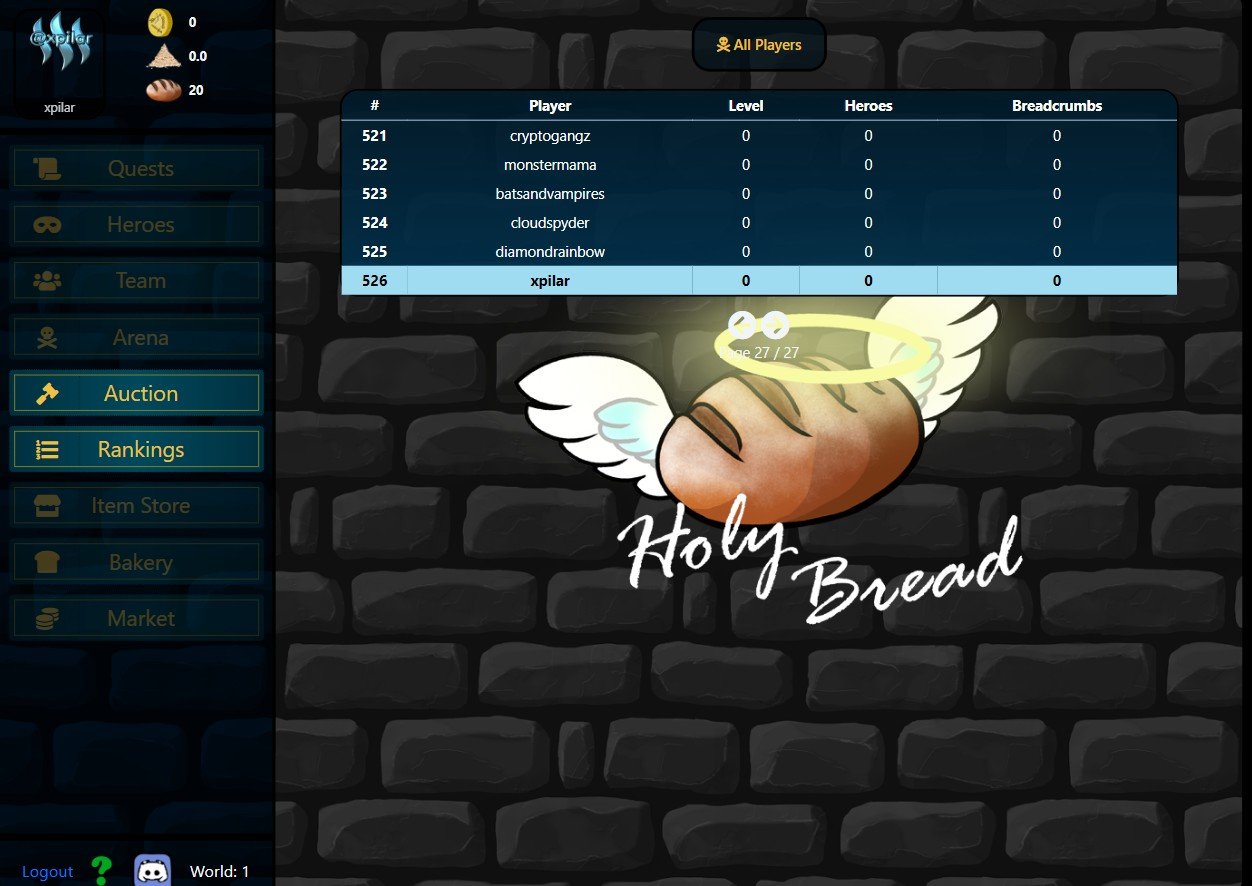 What is Holybread?
New RPG style browsergame on the STEEM blockchain
Level, skill and equip your heroes
Compete against other players in the arena
Earn rewards and convert them to Steem
Trade on the players market with Steem
We see that Steem is getting more and more developers and now also with a new game.
The team behind "HOLYBREAD" is @thebluewin, @auminda, @xyrijan
---

Take part in our onetime auctions
Before the start of the main release on January 27th we are doing three rounds of auctions. You will be able to bid on special and unique heroes which you could use for your team in the game. In every auction round there are 2 legendary and 4 epic heroes. While it's already pretty difficult to find heroes with such a rarity later in the game, the heroes from the auctions are also slighly stronger than normal. Those will be the strongest heroes in the game and these auctions are a one time chance only!
Heroes are fully tradable (just like you can trade Splinterlands cards).
Auction round #1 has freshly started and the first bids are submited. Maybe you can sneak one of them cheaply?
---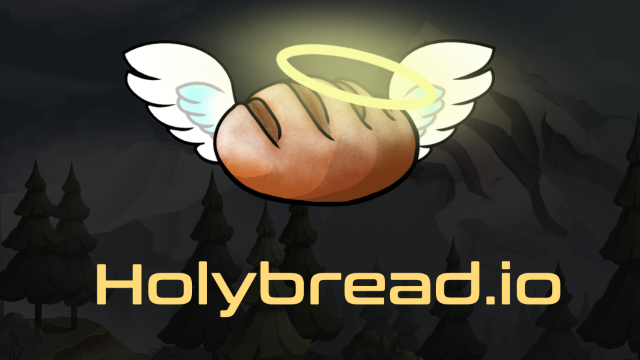 ---
By registering you will get your own link with which you can invite your friends and everyone you know, by sharing your own referral link you can earn 5% of all bread purchases made by your referrals!
---
---
---