Hey SportsTalkers
I was becoming lazy in the last period and had to do something about it. I was not feeling well and my body became a shell of what it used to be, sad. It's a hard moment when you realize that your a lazy bum and it takes time to say "STOP doing nothing, do something." As the summer almost ended and I have a spare room in the house, why not put it in good use, right? I did some research and tried to find the best stuff I need at the lowest price, so the whole setup comes down to 200EUR. What you see on the photos and I am waiting for 2x 5kg weights and some other perks.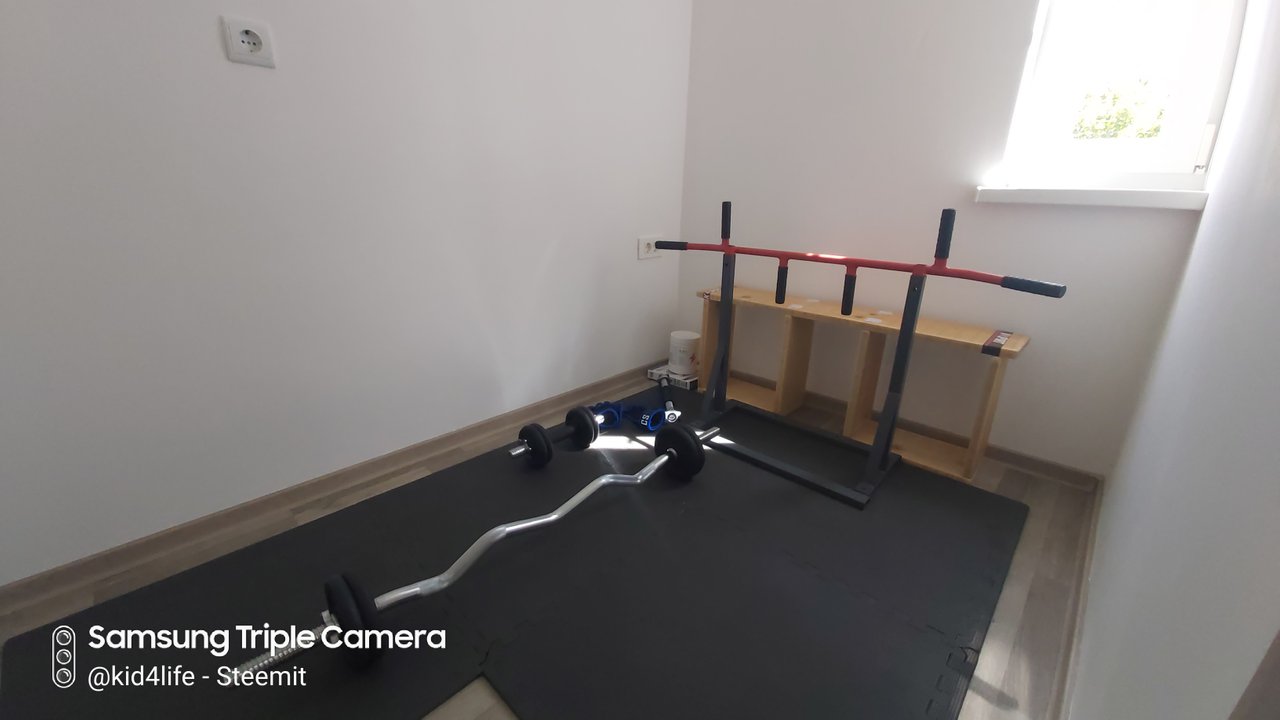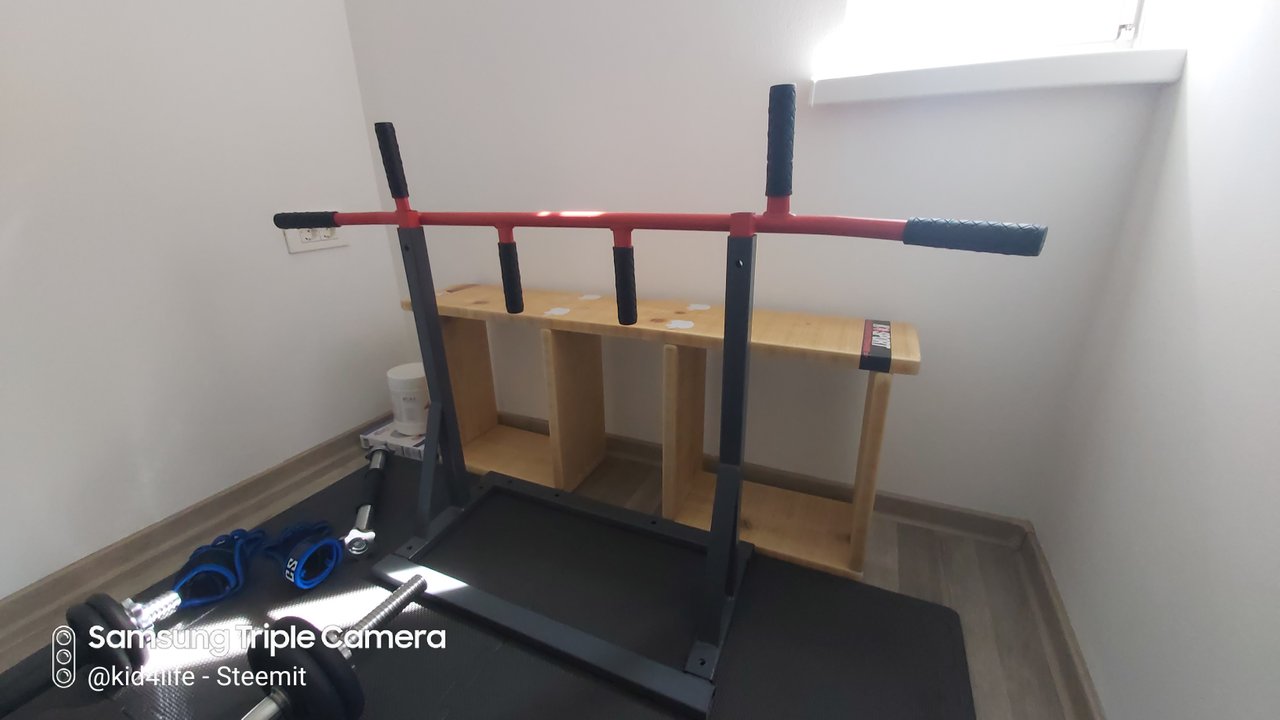 This pull up bar needs to be mounted on the wall, I'll do that in the upcoming days. The wooden bench I made myself.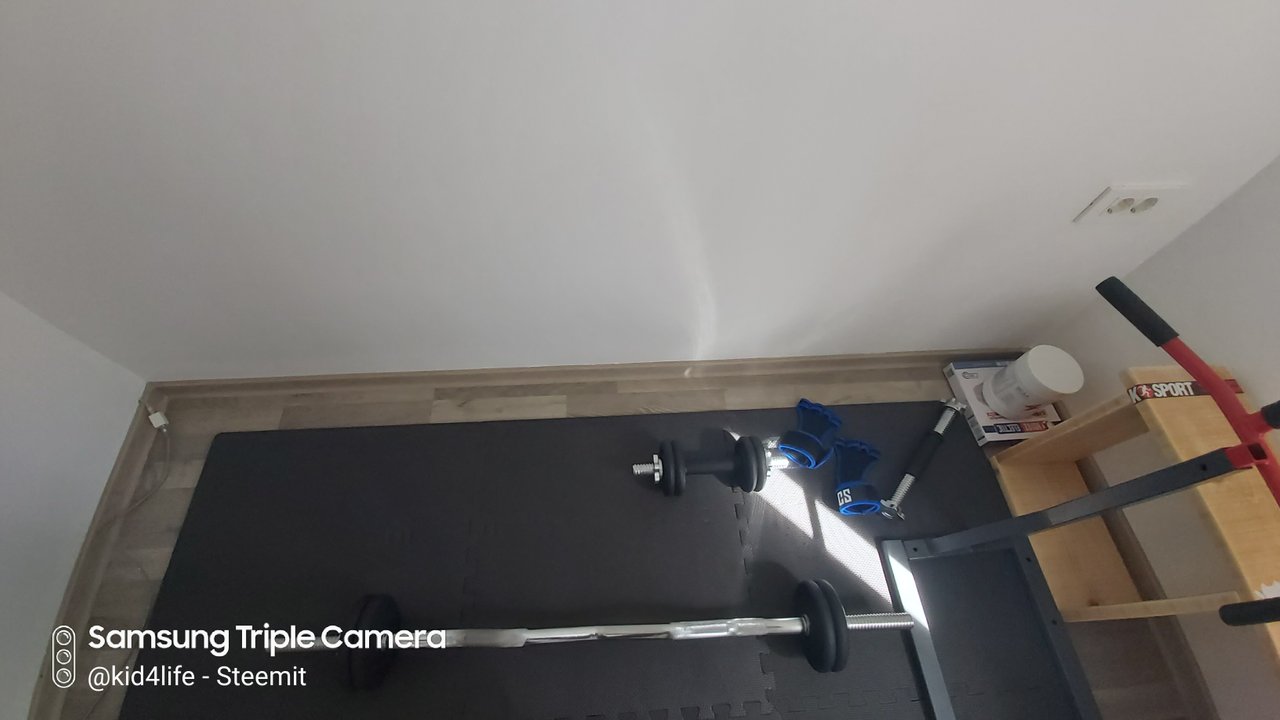 I currently have about 25kg in weights and its enough, for now, to do some proper workouts until I get stronger:) Btw definitely get a mat for your floor so you won't do any damage. I'll slowly add new things but this is a good enough start for me. Monthy fitness membership is around 50EUR here in Slovenia, 600EUR a year. No thanks, I'll build it myself, no fancy machinery just old school bars and weights.
Let me know what Yall think!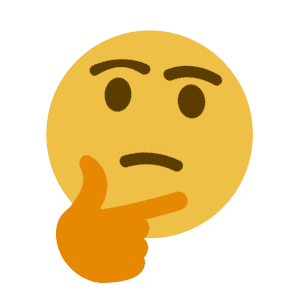 Thanks for stopping by, stay active!