Moving to a new apartment or house, usually involves a large number of preparatory works, which require a lot of attention and concentration. A little later we will describe the main preparatory work related to the move, which must be taken into account and observed.
Preparing for the move
In order to avoid any difficulties at the beginning of the move, everything must be properly and carefully planned. In order not only to easily take everything out onto the street in the future without certain difficulties, but also as quickly as possible to load all things into the car.
To do this, pre-pack things in boxes and special bags to transport them to the street was more convenient and quality.
It is also necessary to determine how you will transport things, yourself or contact a freight forwarding company.
The process of moving
During the move, you must first take care of the comfort of children and animals, if any, in your family. Therefore, children should be sent to grandmothers or close relatives at the time of moving. And animals should be transported separately from furniture and during transportation, it is necessary to be near them.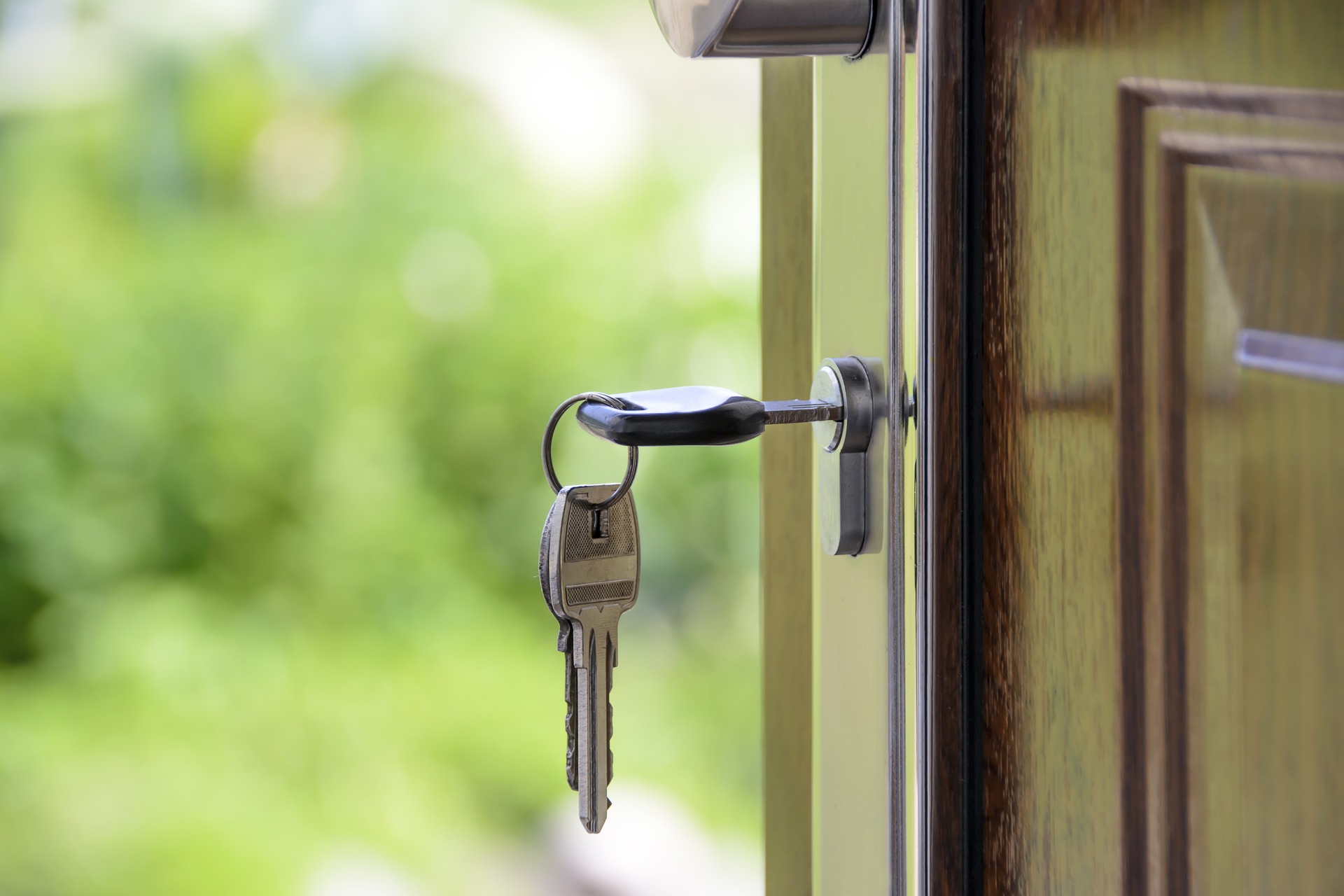 image:pixabay.com
If you ordered transportation in a special organization, you can relax and watch the process of transportation and transportation. However, if you decide to do everything yourself, you should be patient and prepare everything carefully, as well as decide what will be transported in the first place, and what remains for a later export. As a result of correctly planned and prepared furniture, moving to a new place will be faster, easier and better.