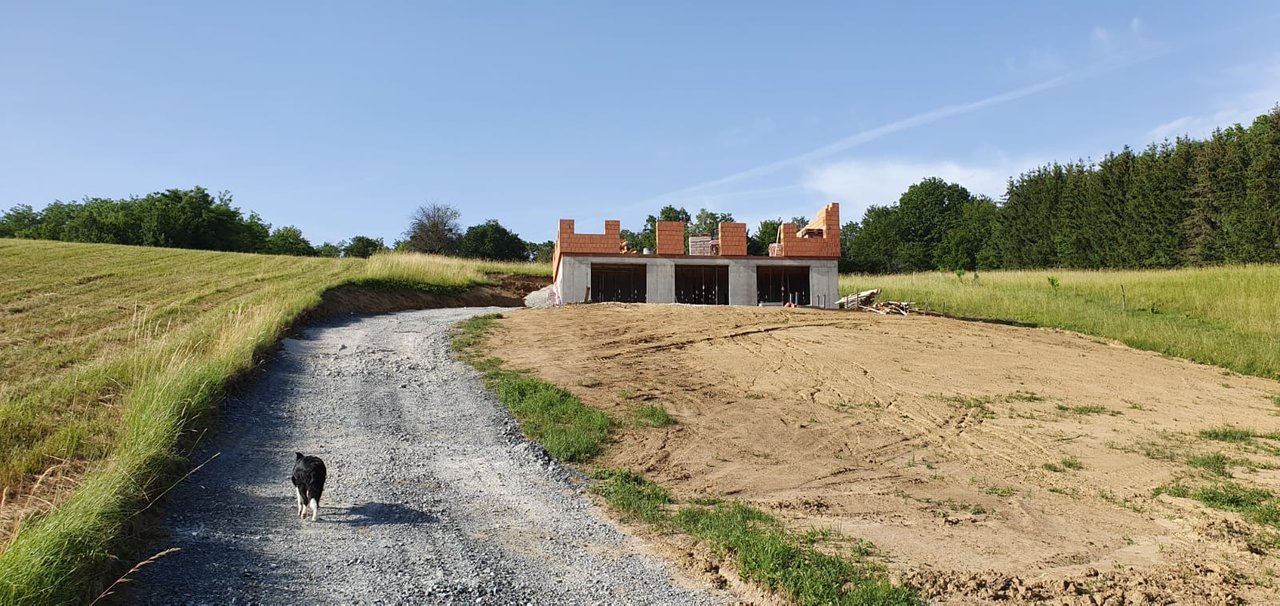 Another step ahead on my new home. Although my new future home is far away from my current home but I try to travel there at least once a week to see the progress.
In the past few weeks, a lot has been done. Started with the floor and the stairway.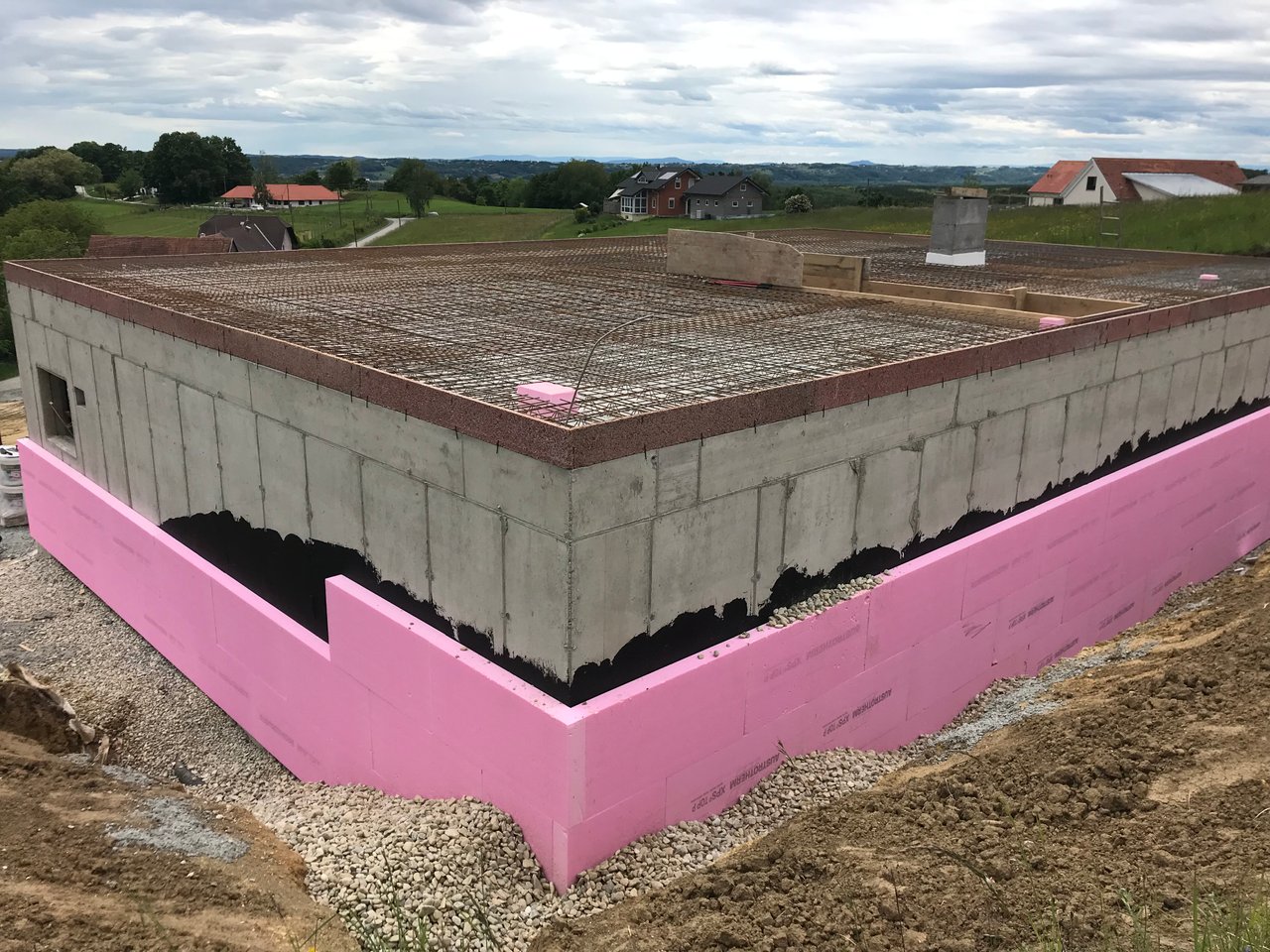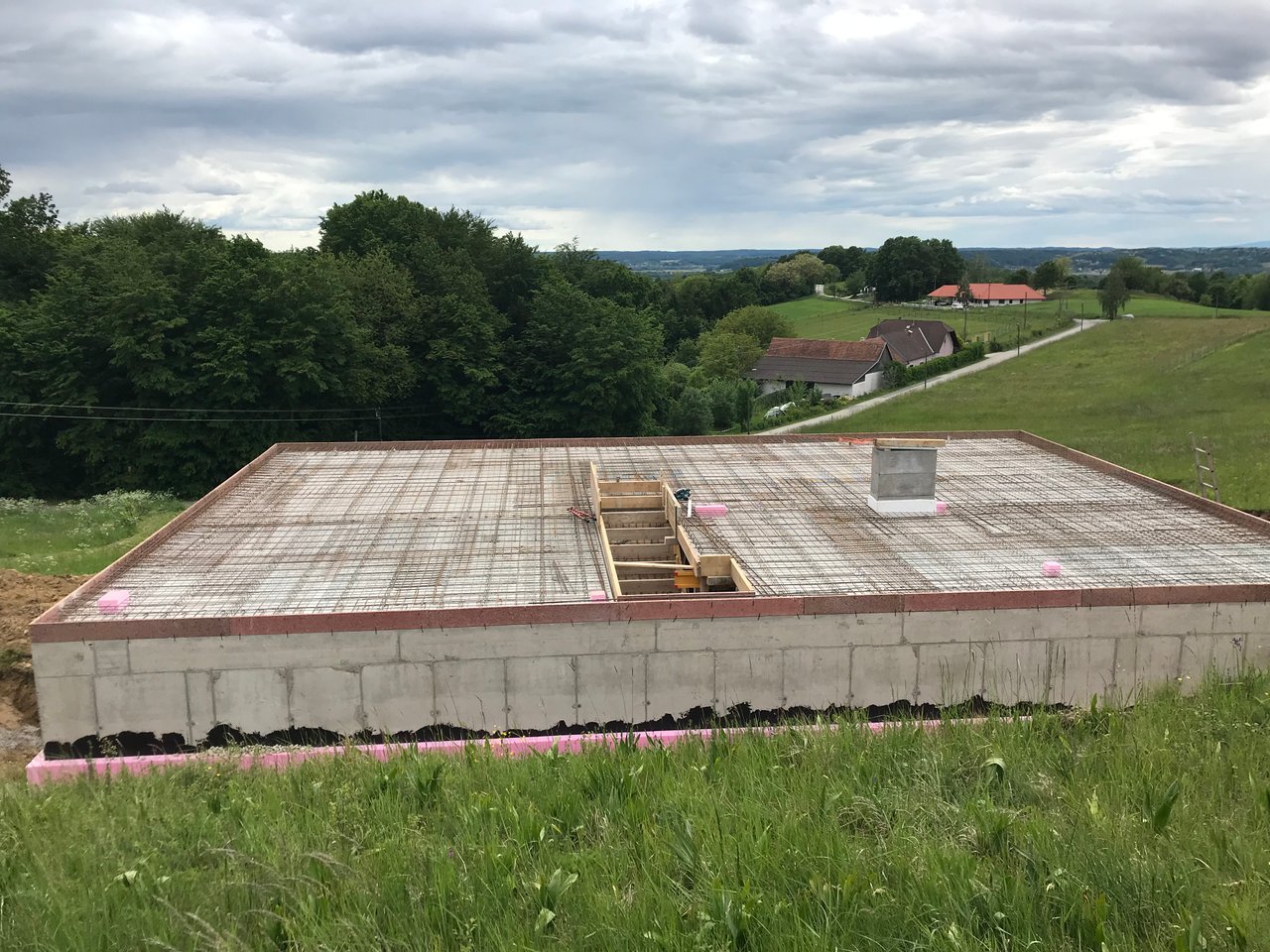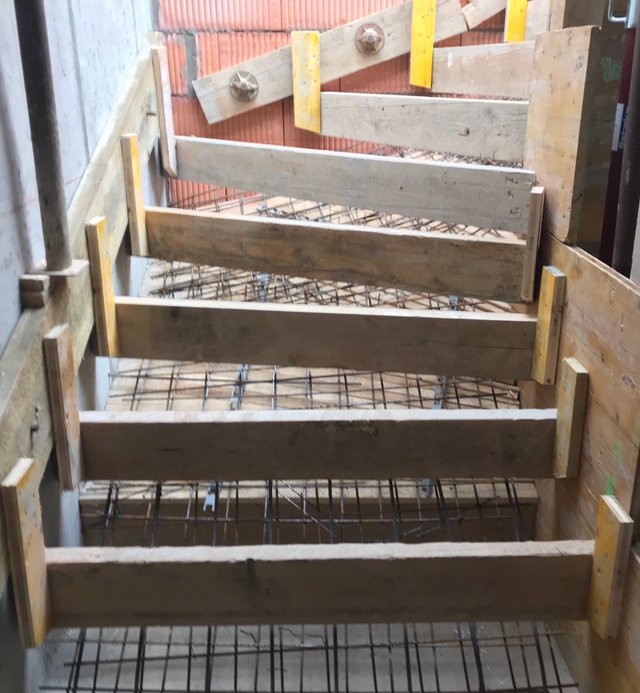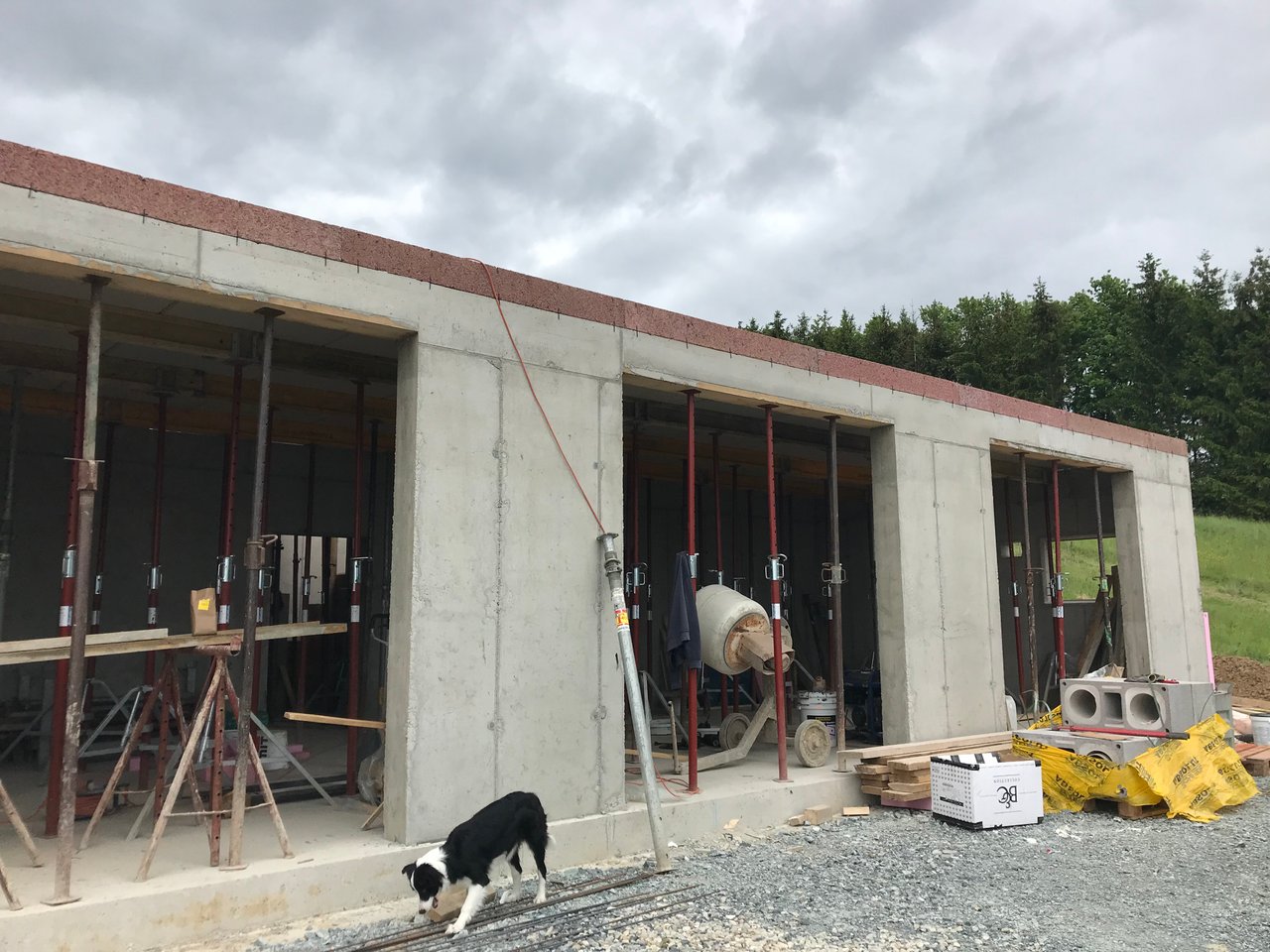 After a week break, we continue with the upstairs walls. We use very thick bricks, which are about 50 cm thick. This size of the brick contain a higher thermal insulation and we will need much less energy to heat up the house in the cold winter.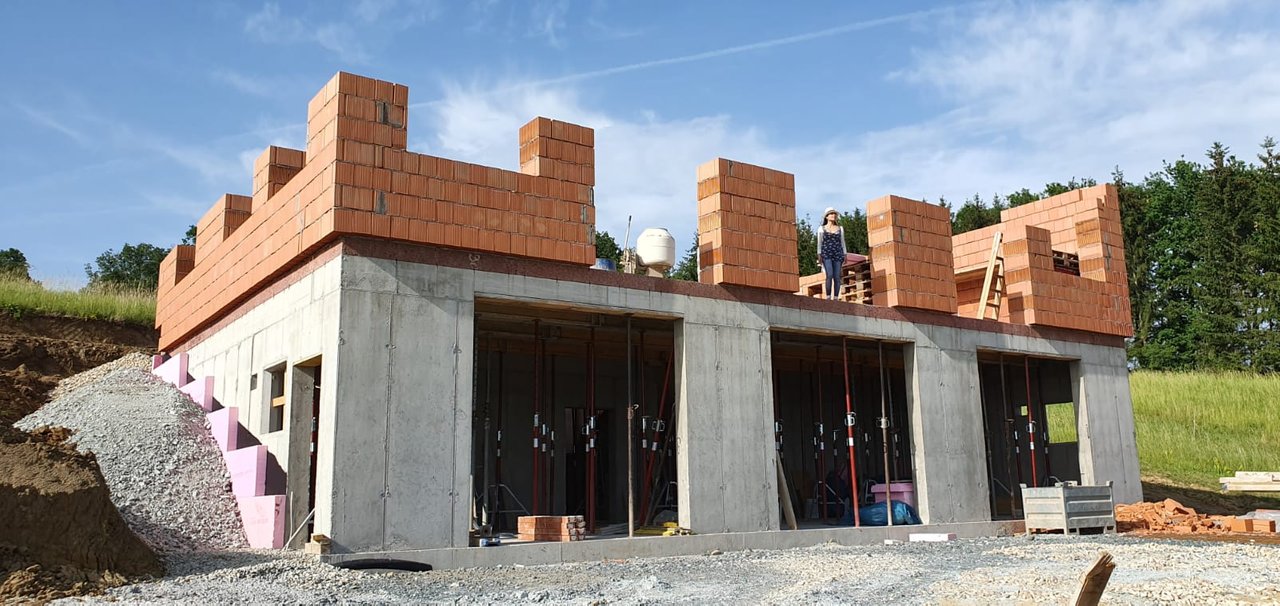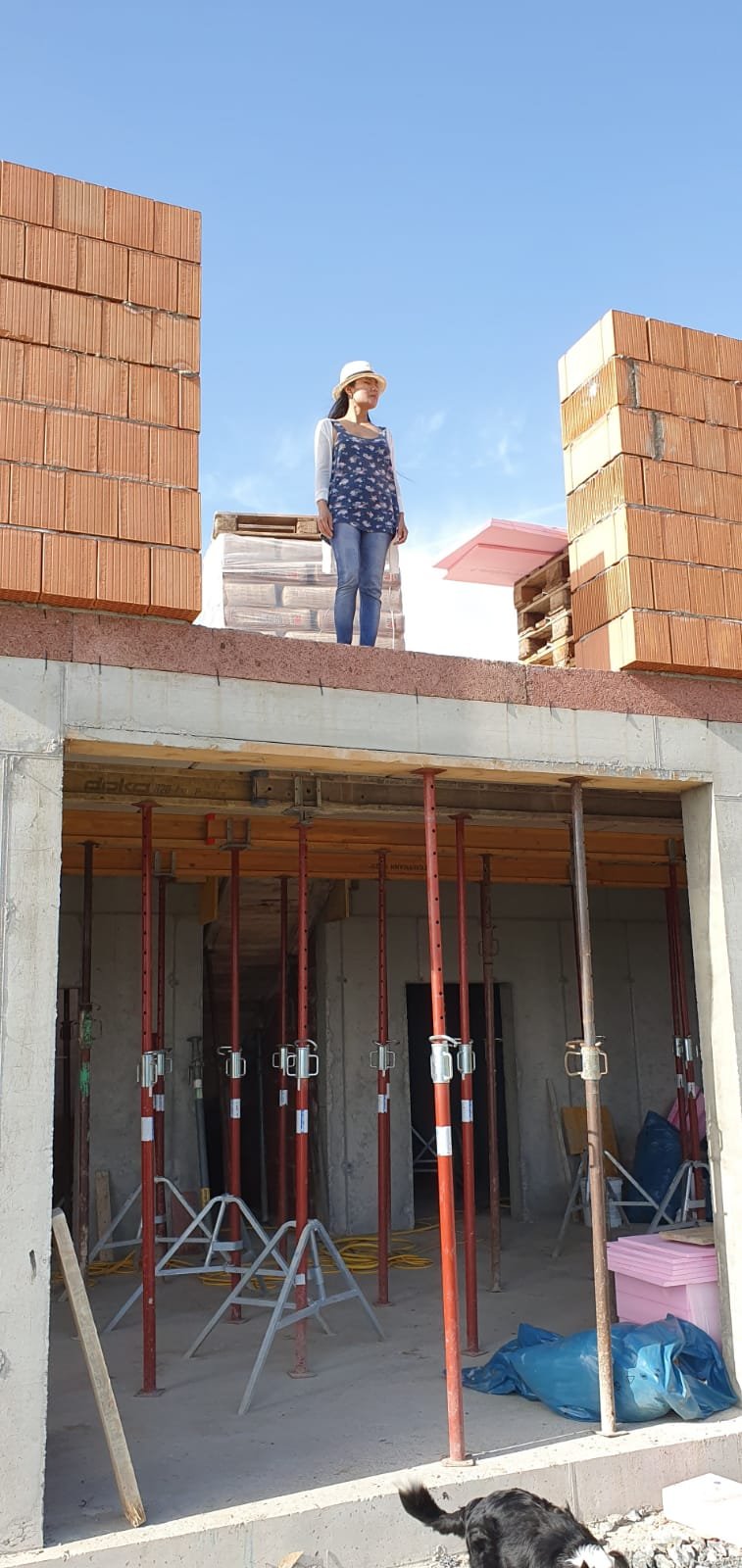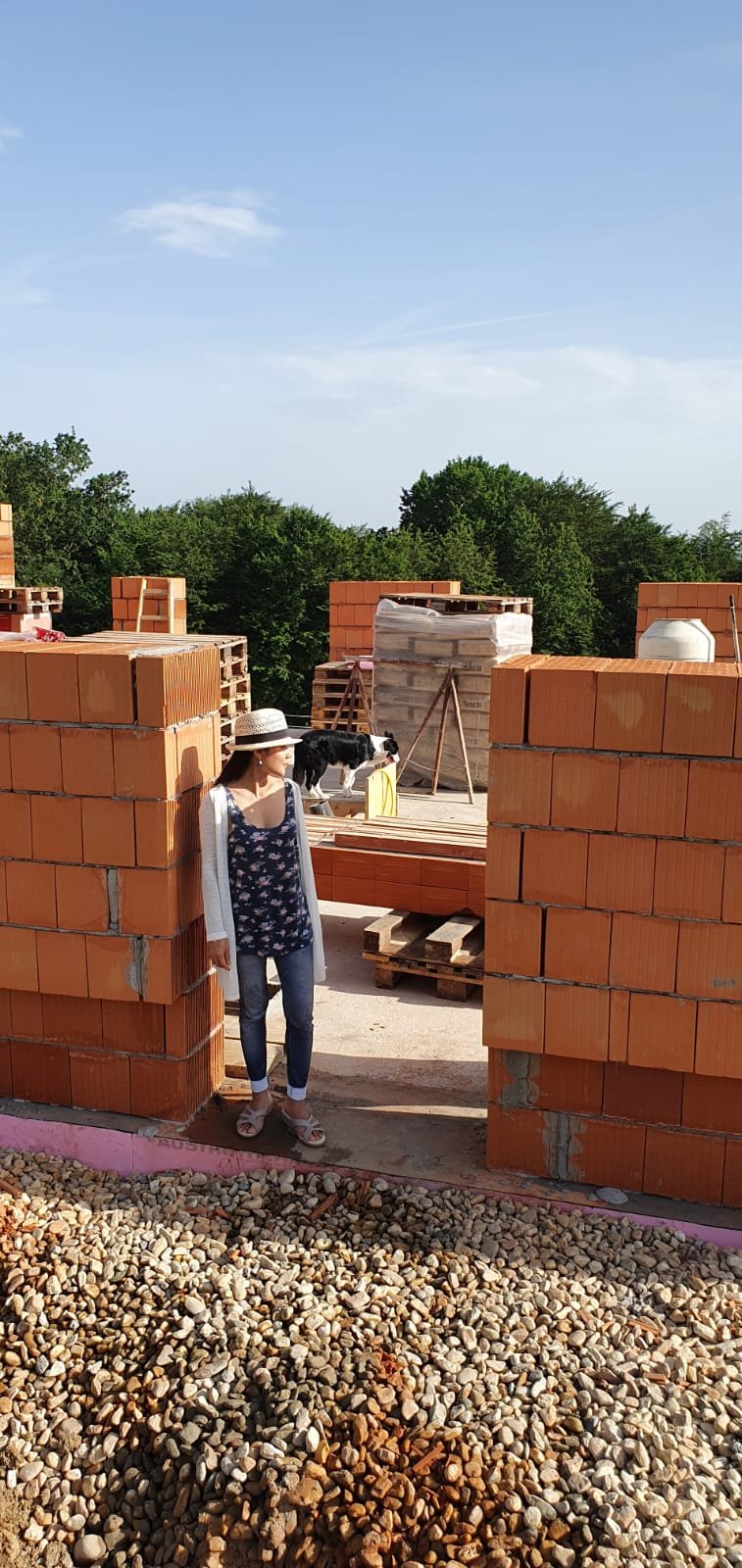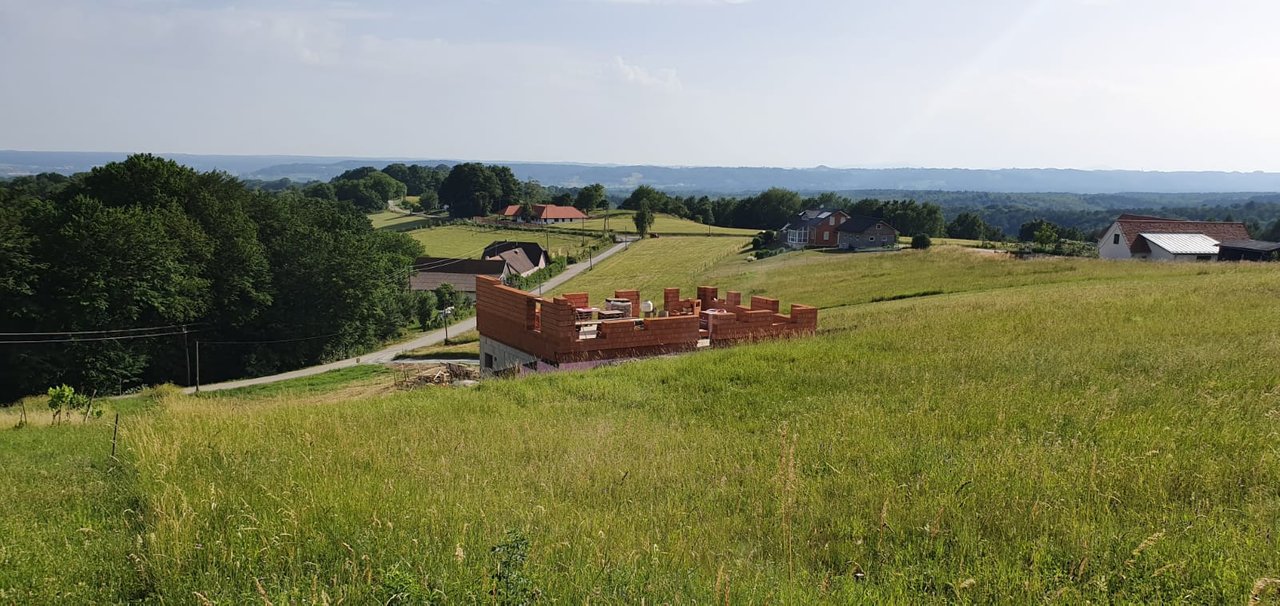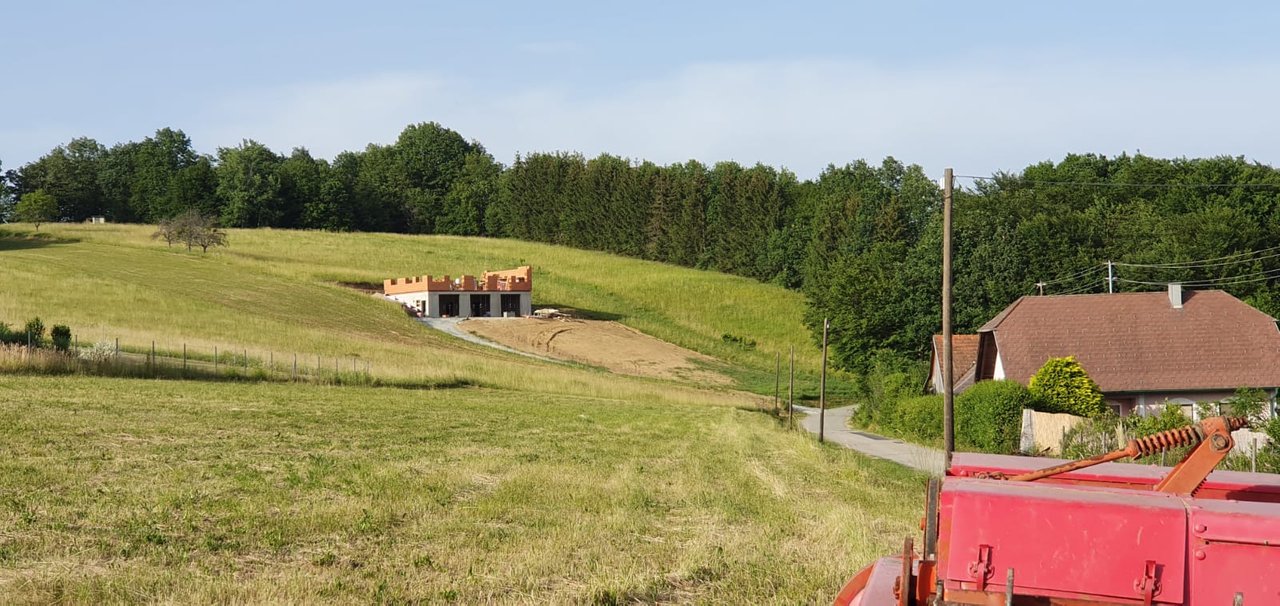 I am very excited about the work we have done but more, i am worry about all the work ahead us..
My current home was done a few years ago and we have been thought many unexpected situations that costed us a lot more then we expected.
It's a long way home but its moving slowly forward.
Siamcat ❤️
Fundition social links: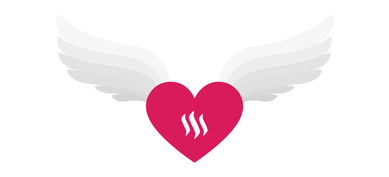 Join a community with heart based giving at its core
Tasteem links- please vote Tasteem as your witness 🧡