Today marks the day for keys to my new home.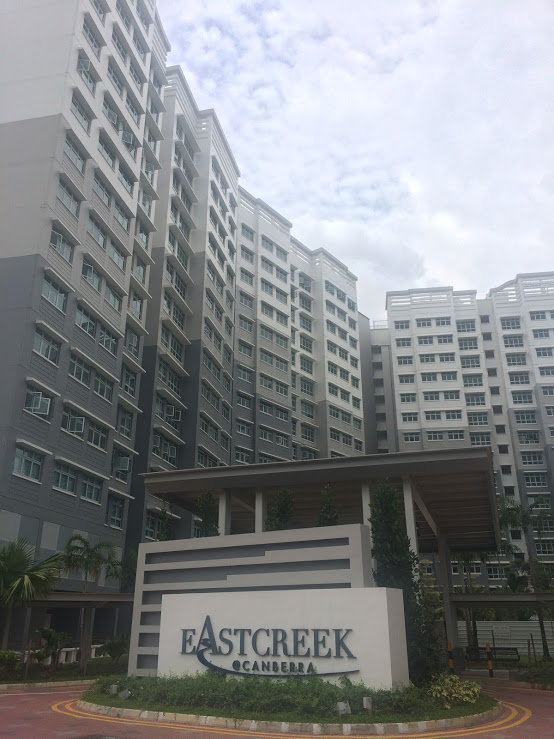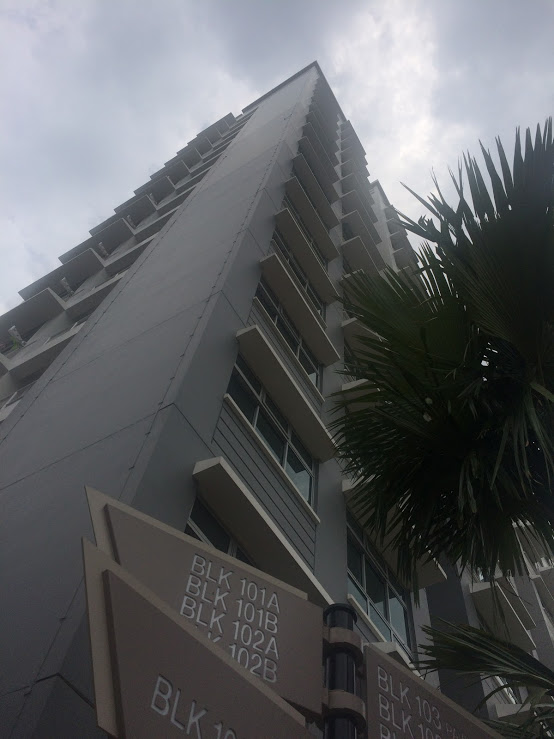 I got the smallest unit they offer.. a mere 36 sq meters. Everything is tiny, but I had no choice... for many reasons.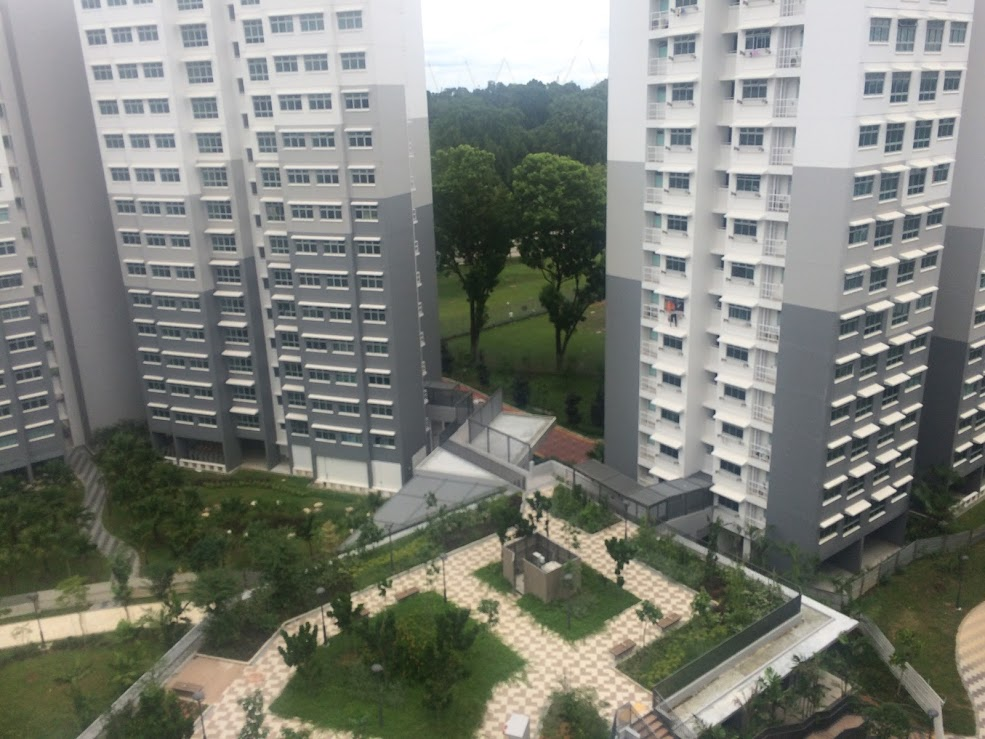 looking out the window, I can see this ....
the next challenge is get it to a liveable condition, and as I have no resources yet to figure out the next step... pray for me !