THIS IS A OF MY SCIENCE REVOLUTION
---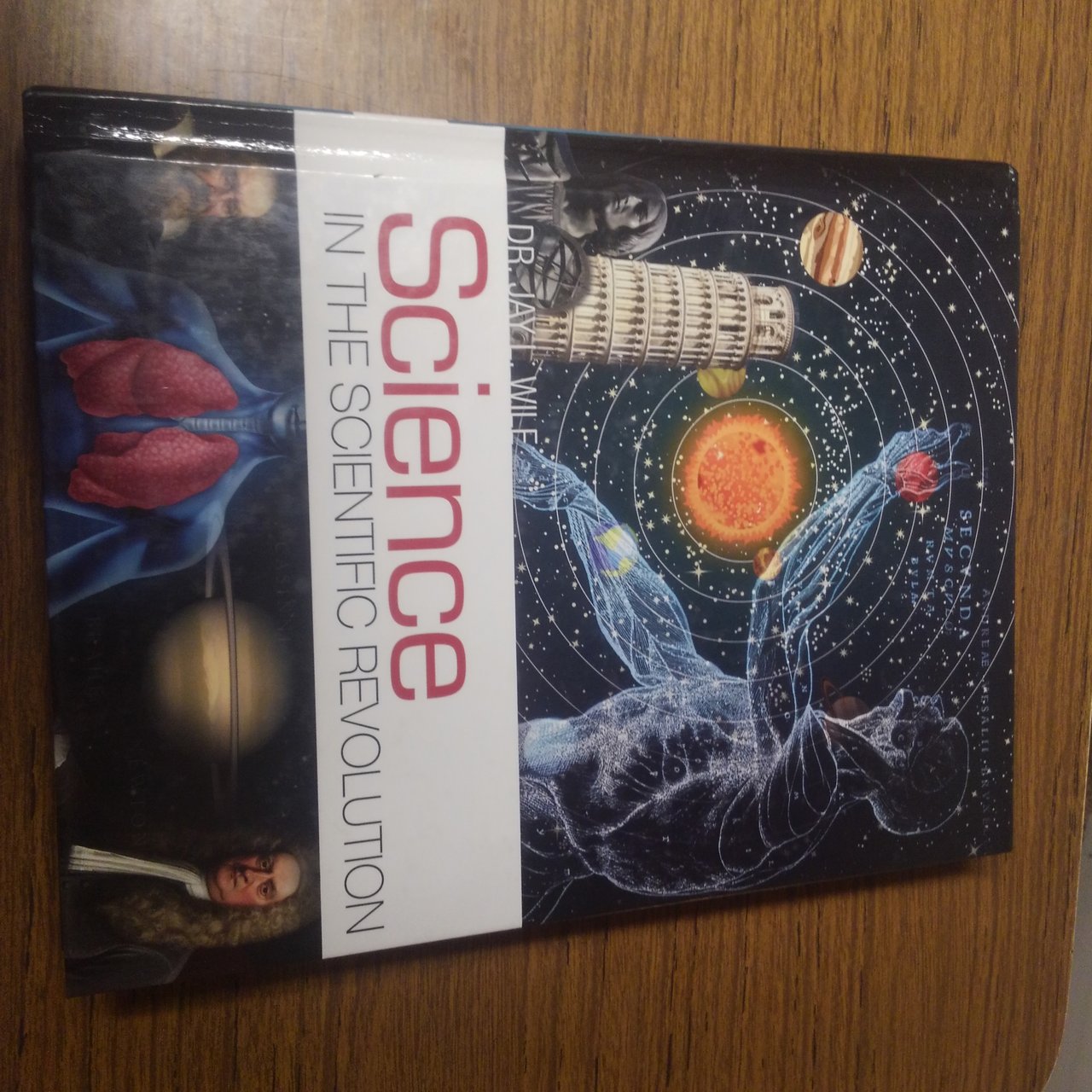 ---
MULTIPLICATION WRAP UPS IN GAMMA
31 MINUTES...I TIMED MYSELF TO 1-10 AND DID TWO PAGES.
6 TRAIT WRITING
13 MINUTES...I DID ONE PAGE ABOUT PICK WHAT YOU WANT TO DO IN THE OLYMPICS.
SPELLING YOU SEE LEVEL D
16 MINUTES...I DID ONE PAGE LEWIS AND CLARK.
FIRST LANGUAGE LESSONS
5 MINUTES...I READ A PEOM.
SCIENCE REVOLUTIONS
30 MINUTES...MY TEACHER READ THREE PAGES ABOUT THE FIRST PERSON WHO MADE A TELESCOPE.