I've been quiet on steemit for a few months, the last I posted I was battling against the drink and recovering my mental health that has been a problem for most of last year. Good news is I've made a drastic reduction in drinking and my mental health is still a work in progress but I'm in a much better place to look after my family and help my wife who has a long term mental health illness.
I'm not here today to talk about my family but two sisters who are friends who back in December were out in Derby when they came across a couple of homeless people, shivering on the street amongst the Christmas mass of shoppers. Buying a coffee for the two they stopped to chat and finally walked away wanting to do more.
That night they posted on social media that they wanted to collect some winter clothes to hand out to the many people stuck on the streets of Derby that Christmas. I offered some winter coats and they asked me if I wanted to help, you just can't say no to that sort of offer, so it began as our friends donated bags full of clothes.
This was our first night out back in December.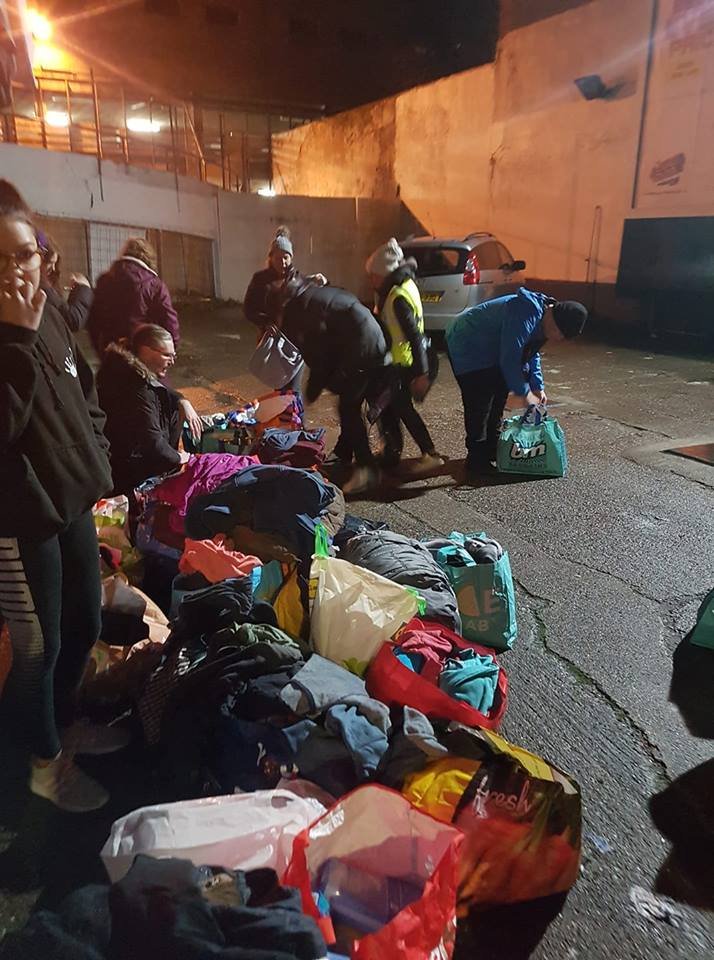 After talking to the homeless we saw we realised they also needed hot food and drinks, but most of all they wanted people who would just see them as people and treat them without judgement. A couple of one off trips into the city has now turned into twice weekly trips with food and clothes and as we get to know these people we get bigger crowds each week.
While the clothes are donated we are covering the cost of food ourselves as we try to provide good quality meals as wel as treats of crisps and cake, these guys have a sweet tooth but it's not too often they get such food. were we can we get fresh food that is reduced at the supermarkets to make stews but to continue we need to try and fundraise.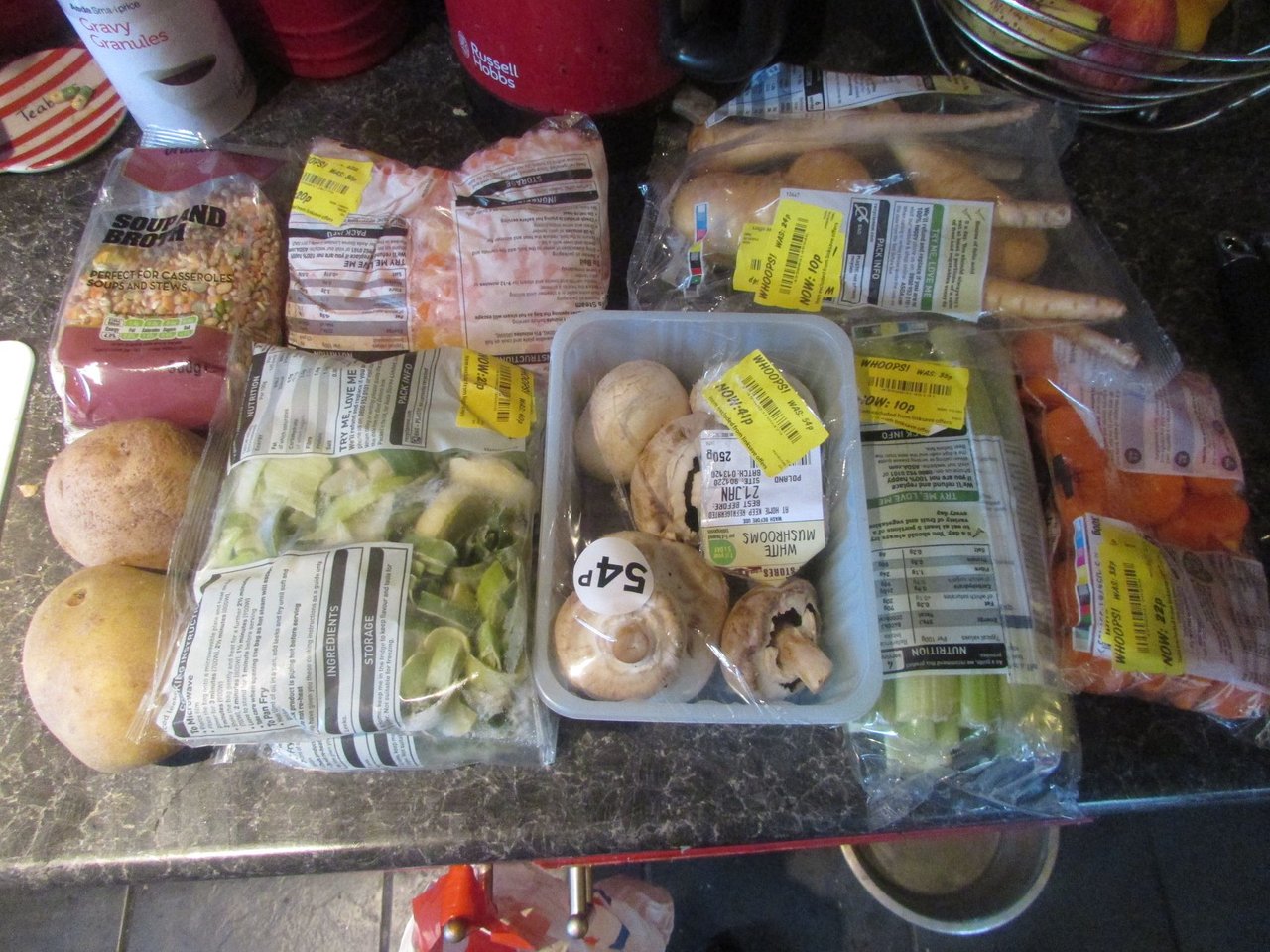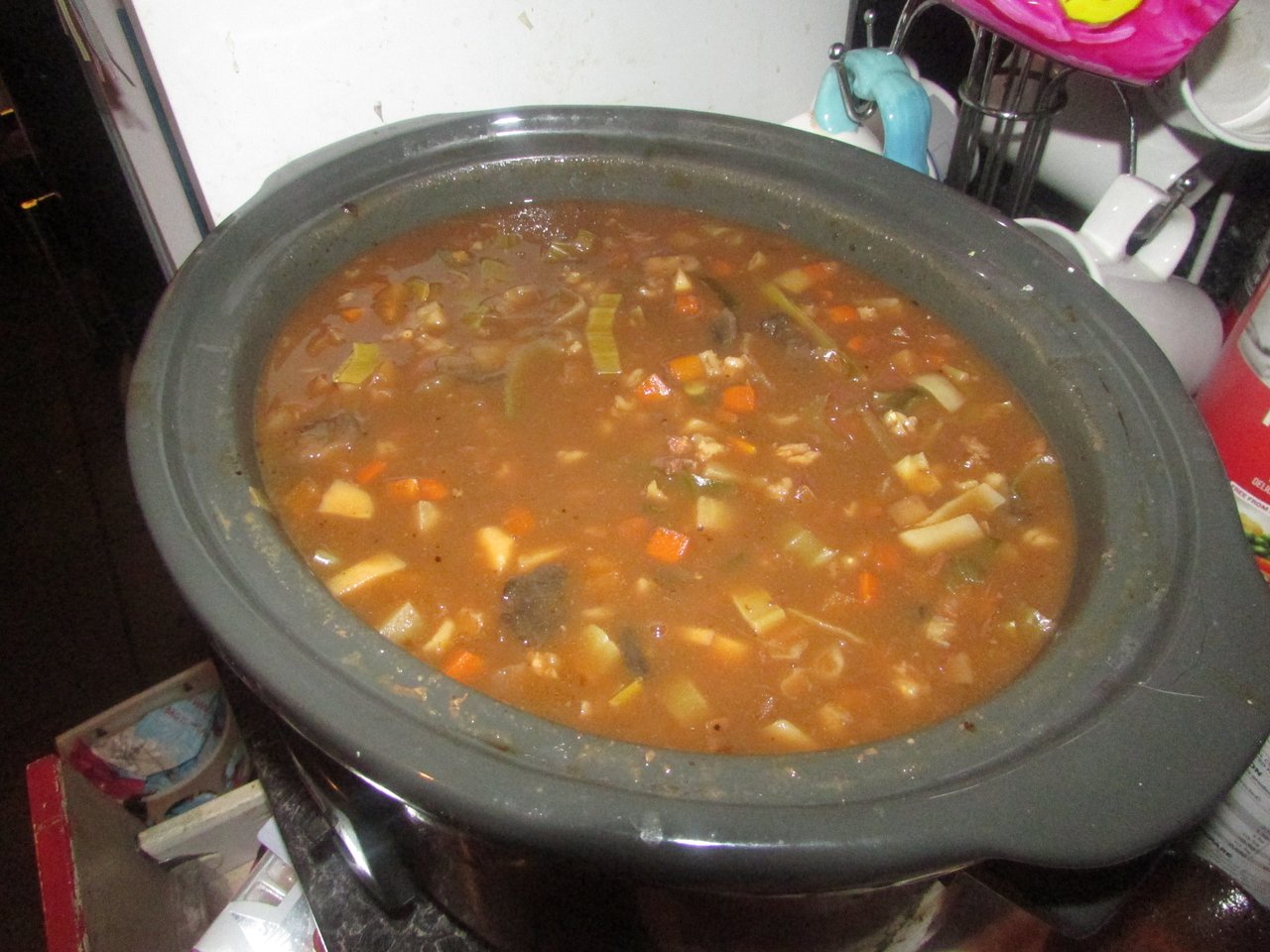 We are trying to sort out some fund raising events but none of us has any experience in such things and we all have our own busy lives to manage.
It doesn't matter if we don't manage to raise some funds as we will continue to provide what we can for these people who have taken us in and look forward to our trips out. Now when we park up the come across with smiles and jokes and we get hugs as we pack up to leave.
We can't change these peoples situation but for a couple of hours a week we can be there with them to share food and jokes and listen to them as they talk about their lives.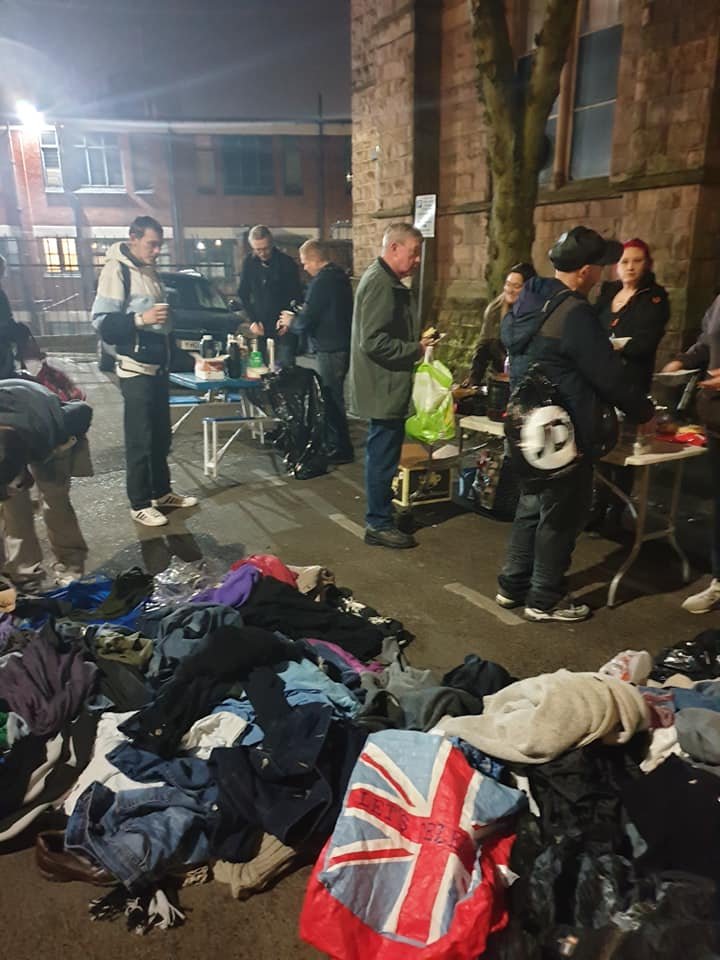 Any payout from my posts on the homeless will be used to buy food and drink so please help with an upvote or share.
Thanks in advance,
Alienbutt.