In 2018, I spent many days at the Minneapolis homeless camp known as The Wall. I would capture the stories of the people living there and create a documentary film by the same name (almost finalized, by the way, and prepared for film fest submissions).
At screenings of this film, discussion naturally has drifted from the lives of this camp's residents to solutions to this issue. While I left my own commentary/advocacy out of this film, it does feature the efforts of those who led the way at The Wall. The group doing so was Natives Against Heroin (NAH).
Founded by James Cross, these sober men and women work within their Native American communities across Minnesota and Wisconsin. They're on the streets offering provisions and also encouragement to those battling addiction and homelessness.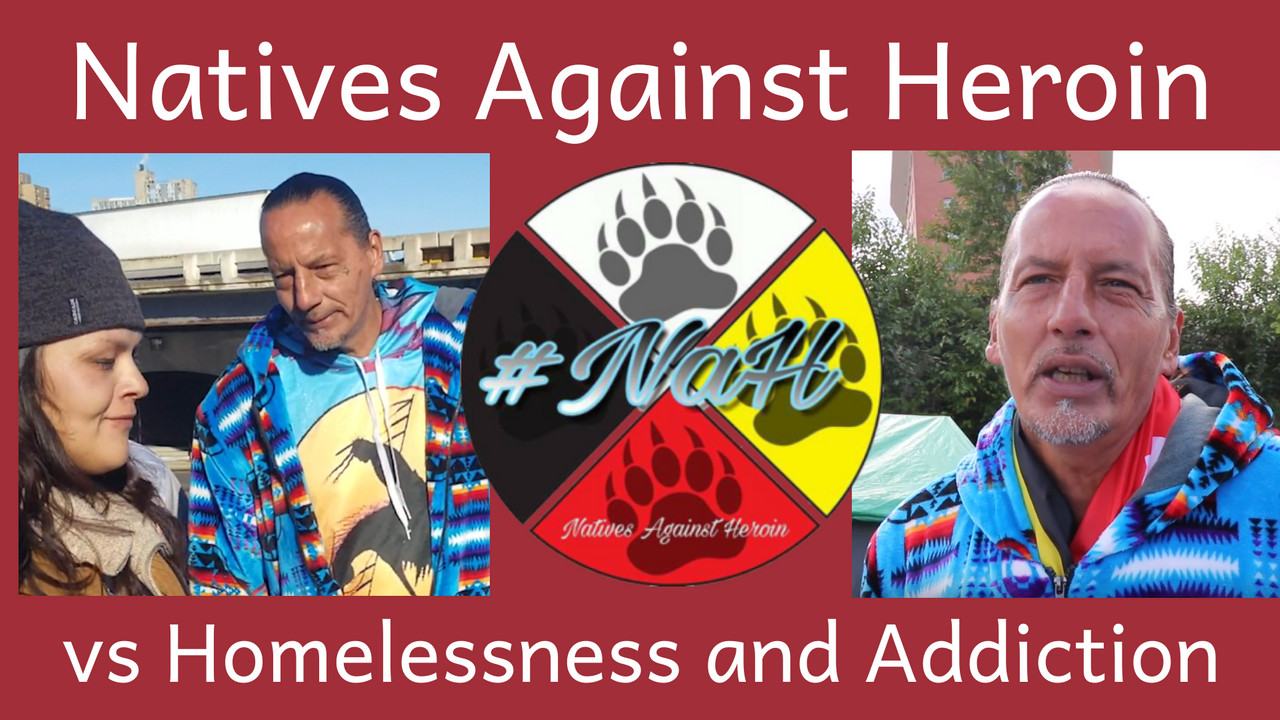 If you're interested in ways to help with this issue, this group is a great place to start. You can assist with NAH's efforts by donating to them via PayPal. Send money to their PayPal account email: spiritcloud7@gmail.com. Or start by following their efforts by following James on Facebook: facebook.com/profile.php?id=100042355515491
About my documentary: I'm looking to have another screening (or two) this winter in the Twin Cities following the finalization of the film. Hopefully those unable to yet see it can attend. The film is currently available to any group interested in hosting their own screening--workplace, classroom, community, church, or even just someone's home. For any questions, message me here or email me at brandon@therperiphery.com. And to support my work's mission in general--bringing outside-the-box thinking and solutions to today's issues--join me here: patreon.com/ThePeriphery
Now enjoy this new video about this great work being done helping those on the streets.