Today, we're going to the Forest City where they have a swimming pool facility and game for us with some entry fee. Before we start our swimming outside, we grab out lunch first at the Marry Brown.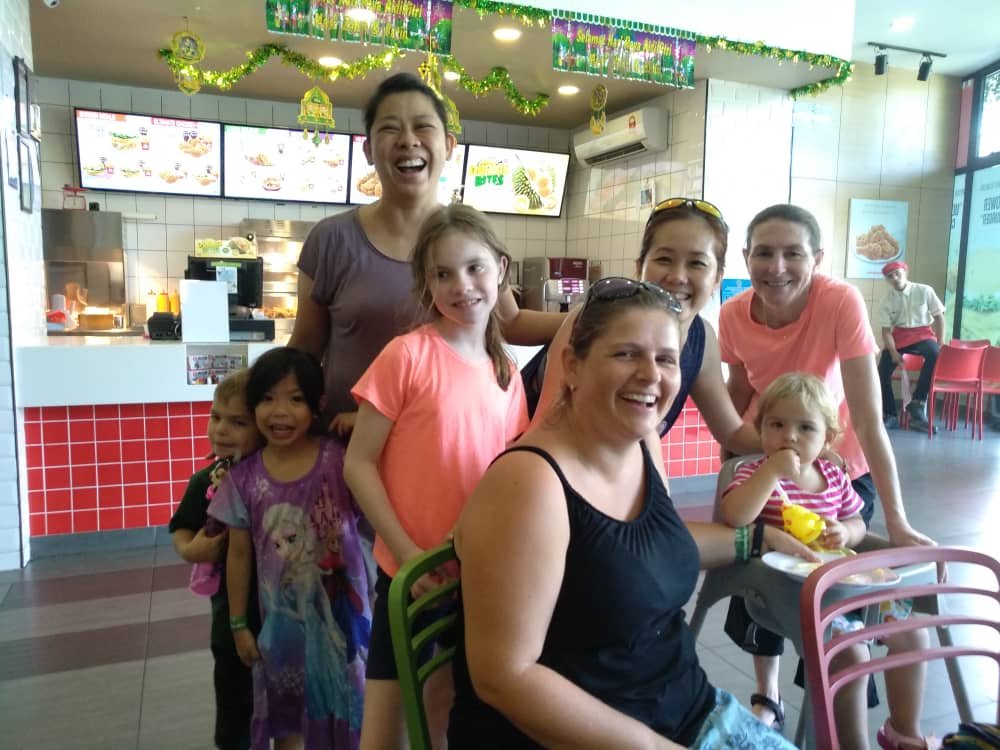 The kids were happy to get the water bottle fill up with sodas....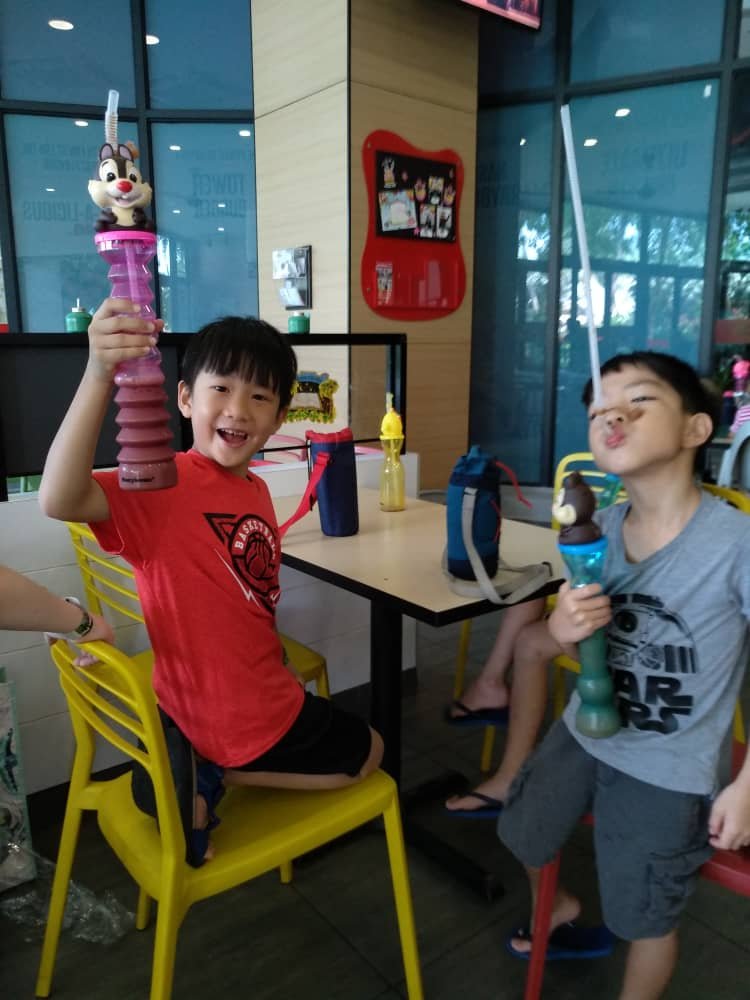 Both of them playing with the straws to poke each other. That's mean all of the kids getting excited and need to go outdoor for their activity.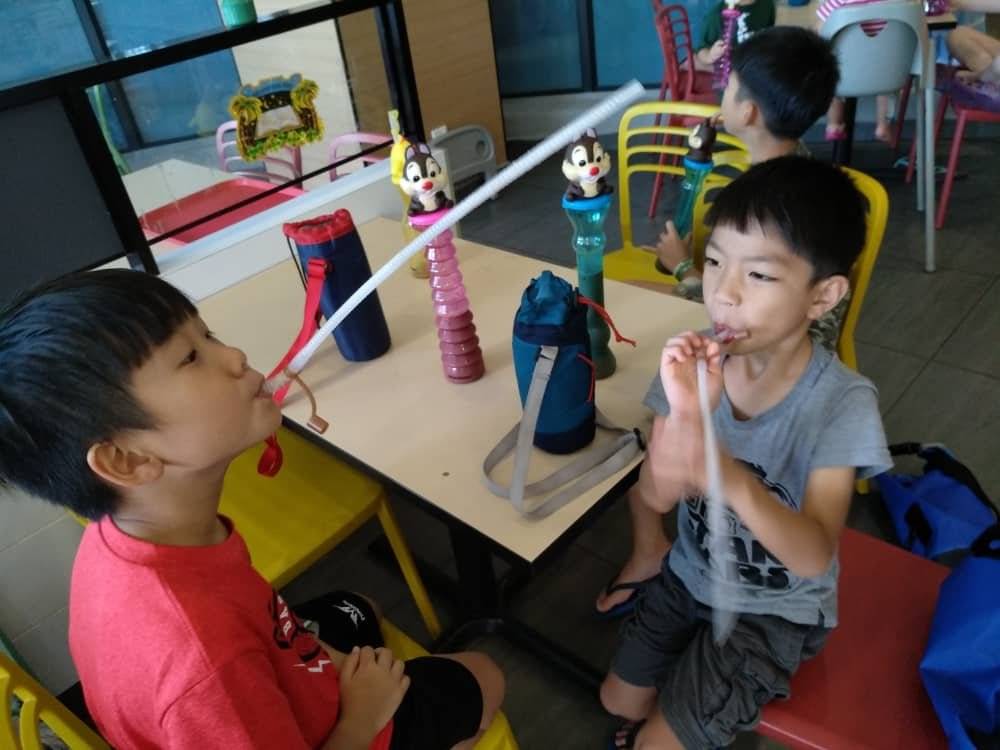 Swimming time....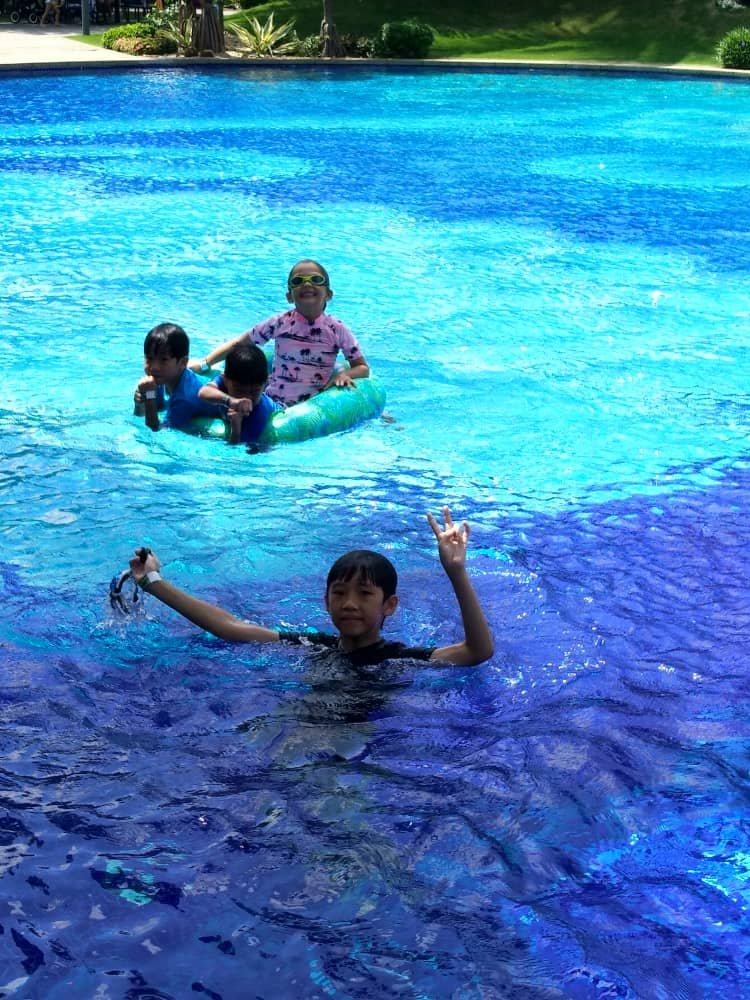 One of the kid trying out the zorbing the ball across the swimming pool. It was so hard to do it and you need a lot of energy for that.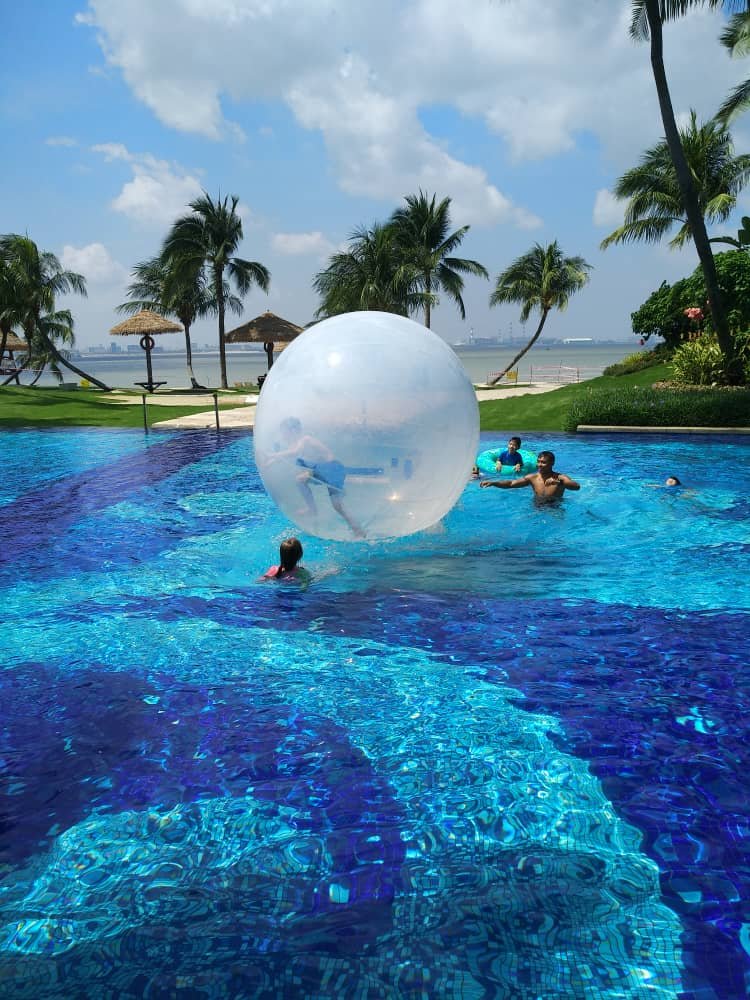 The other two were staying on the float to rest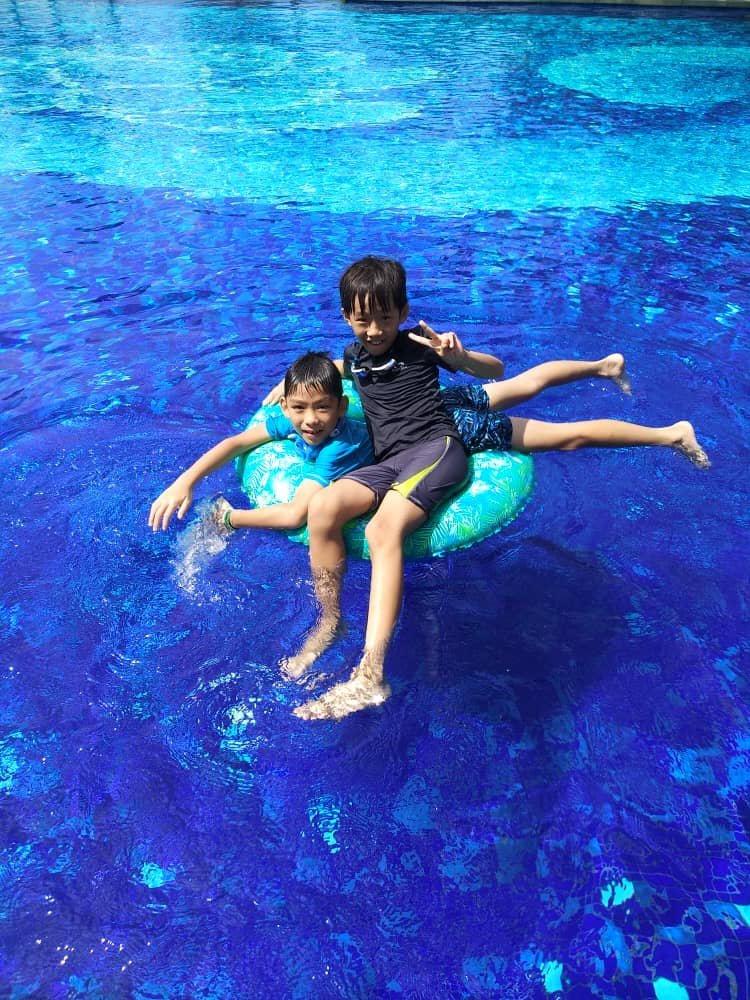 Mommy was accompanying the younger one near the staircase. The water on that side is not that shallow.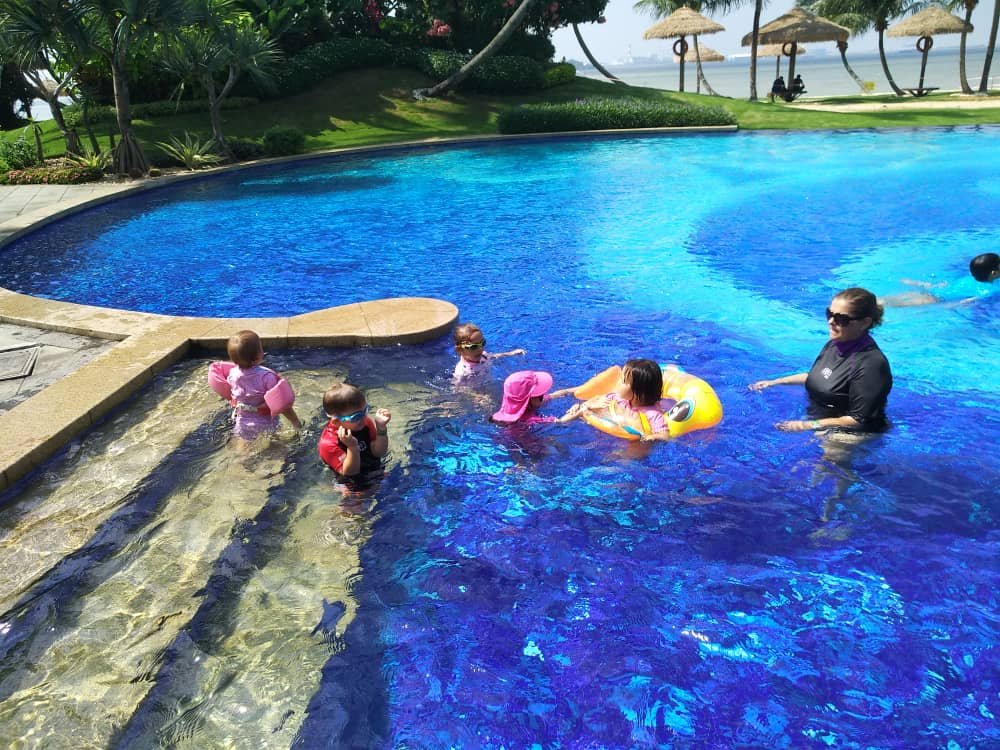 The girls love to build the sand castles.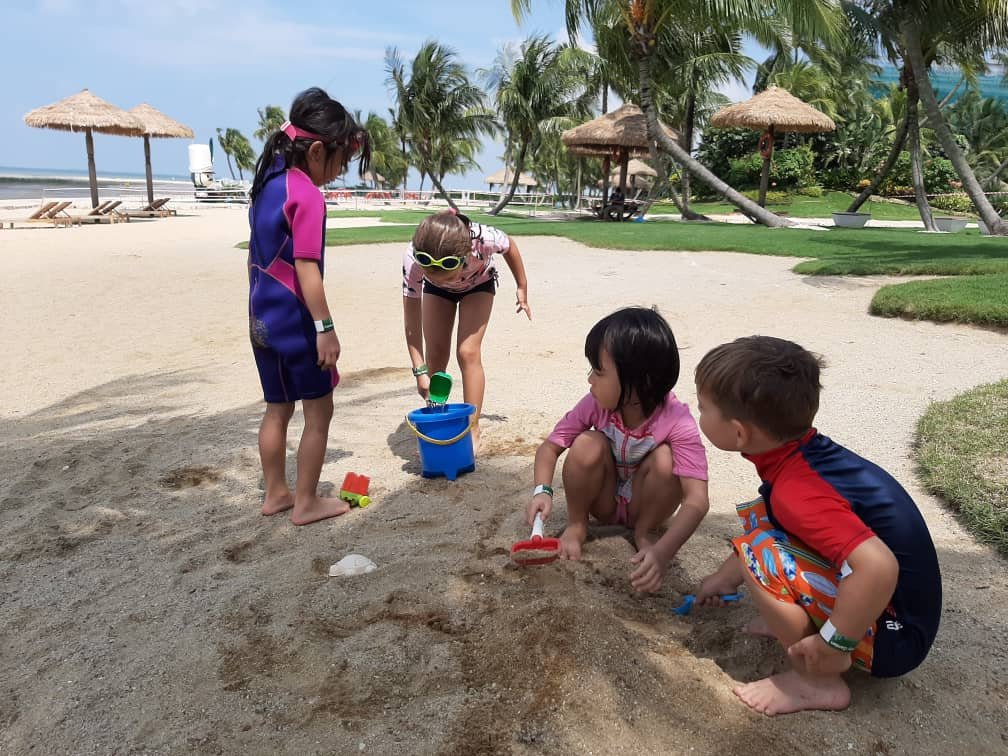 The sand castle that they finished after 30 minutes.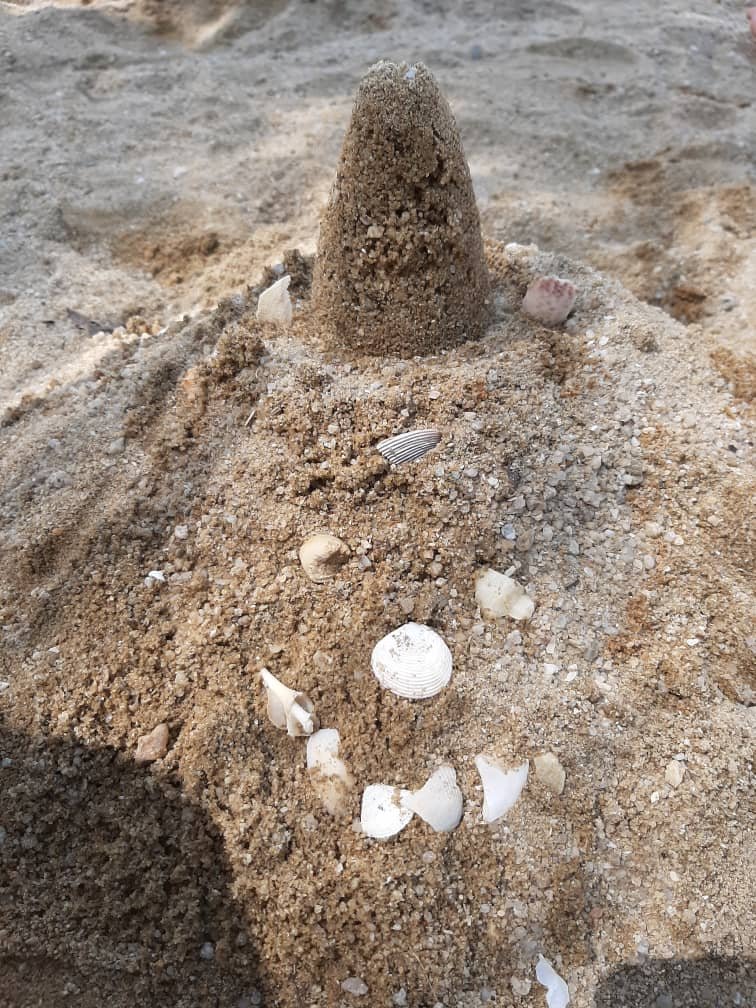 The girls really enjoying their moments on thw sand.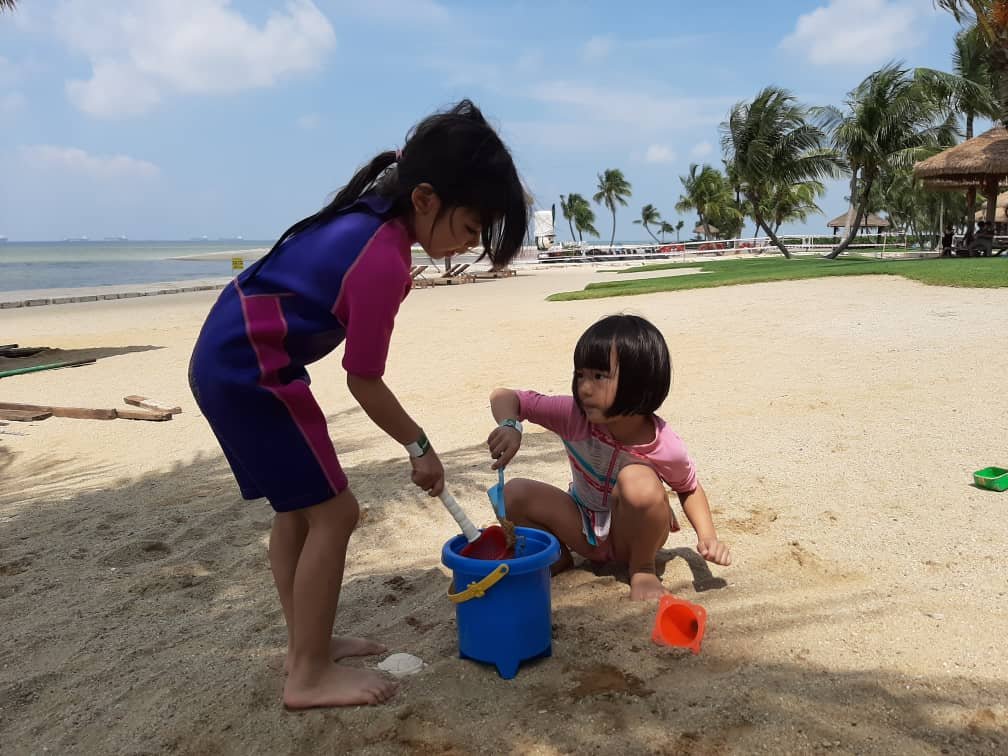 Can't wait for the next event to come.