My friends over at @homeedders have issued a challengethis week dealing with homeschooled kids and the age-old (misguided) question, how will home educated kids learn to socialize?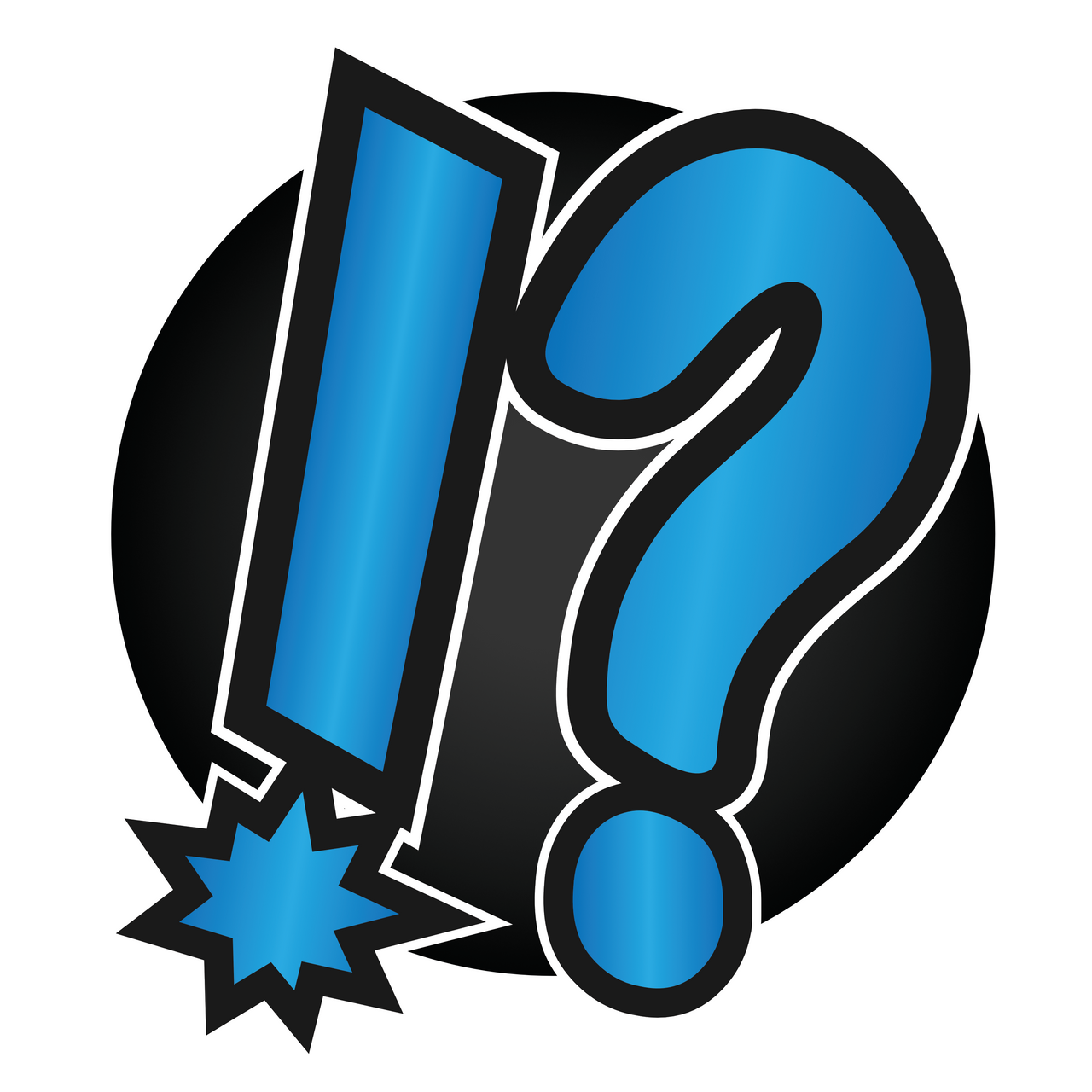 As a homeschool family for five years now, I am used to getting questions from curious folks about how it all works and, at first, I was just as worried as some of these people were and had many of the same questions. Five years on I am more relaxed about answering the questions and am usually happy to go as deep into homeschooling as the person wants to get.
When speaking with someone about homeschooling there are a few questions that almost always come up (you may be thinking of one of them now) and most of them are valid. The one that really bothers me is the old standard, How will your kids learn to socialize? or aren't you worried they won't be properly socialized?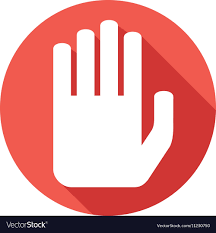 Hold up! What does that question even mean? This has come to be my response (though usually a little softer like, what exactly do you mean by proper socialization? or how do you quantify socialization?
I really feel like this is one of those automatic responses most people just parrot when they hear homeschooled or home educated.
"Well, what about socialization?"
Yeah, what about it? In my opinion, this is something that happens every day, every time one person is around another person (or people). Maybe you are saying to yourself right now, "but Summertooth, what about learning to interact with other kids their own age?"
Well, to that I would say, when does that ever happen? In what adult social setting are you in a group of people all the same age? In church? At the office? Grocery shopping? Maybe at the baseball game? No, no, no, and no.
Yes, I am sure there is a specific situation where there is a group of people all the same age interacting but, in general, I don't think this happens too often so I am not worried about my kids not "learning" socialization skills in a school setting. In fact, if my son is in a classroom full of third-graders for 6 hours a day who is he learning these social skills from?
Other third graders!?!?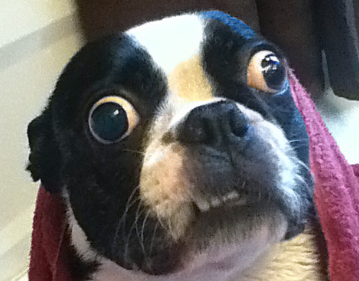 OK, OK, I'm going off the rails here. Let me try to make some sort of point. I am not worried one bit about my kids learning how to act in most social situations. Most everyone learns how to act by observing. That is about all babies do when they are not crying or eating, they just look around.
This is not to say they don't need interaction with kids their age and we do try to find those things like sports, summer camps, and other community activities to help them find a friend and/or and interest in something. I have found with my kids that it usually takes them meeting just one friend and from there it branches out and soon there are five people bouncing on the trampoline on Saturday afternoon.
To me, the question of socialization and home educated kids is a non-issue and I am glad when anyone gets a chance to learn social skills in an every day, real-world way rather than in the pressure cooker of a middle school classroom.