I missed the curation post last week, because activity was so low that I think there was only one post on the topic. I'm pleased to say we're back this week with a bit more activity.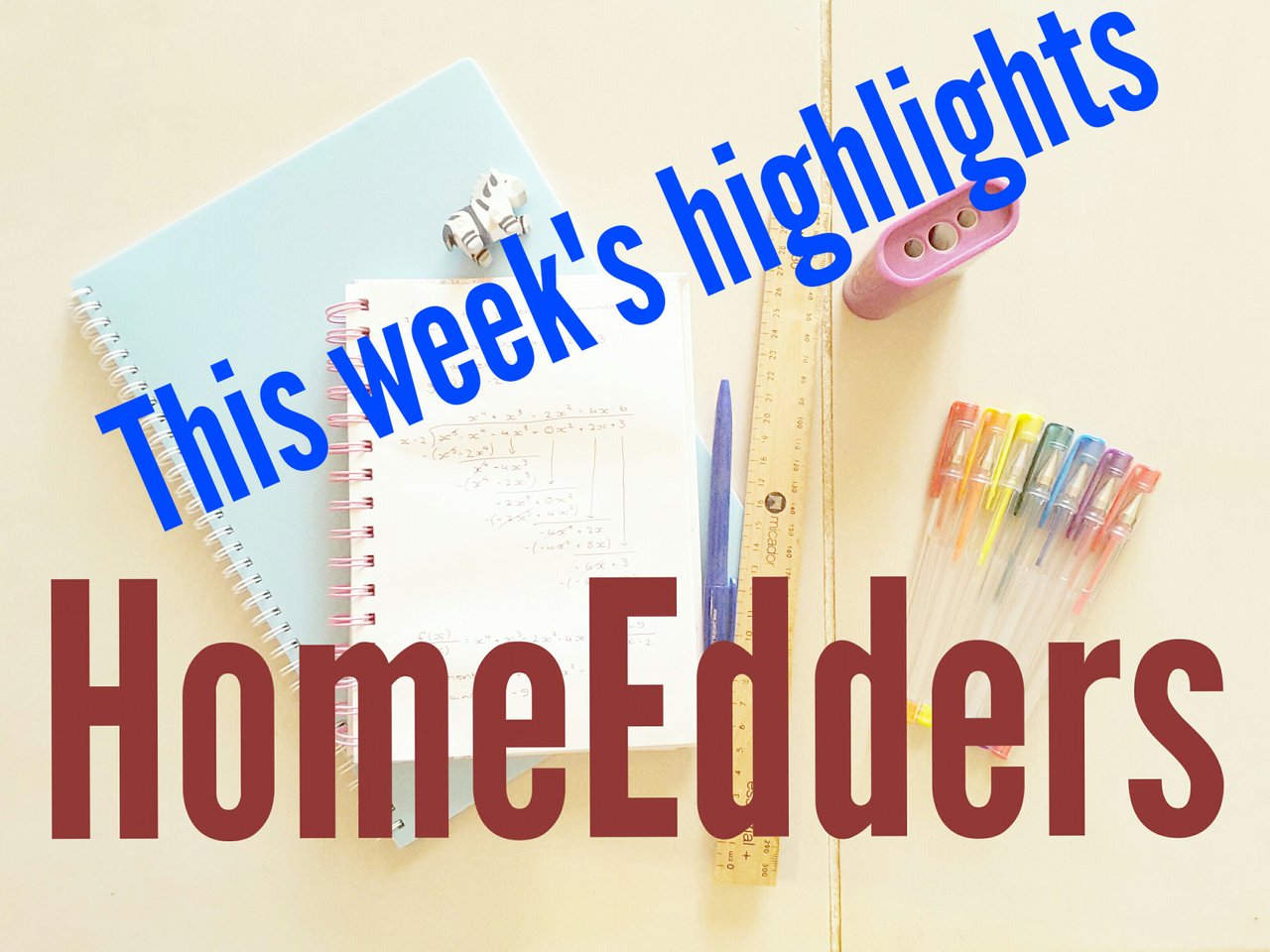 ~○♤♡◇♧○~
A few weeks ago @cassidydawn showed us how she made her own paper. This week, she shows us how she used that paper as a book cover when making a book from scratch.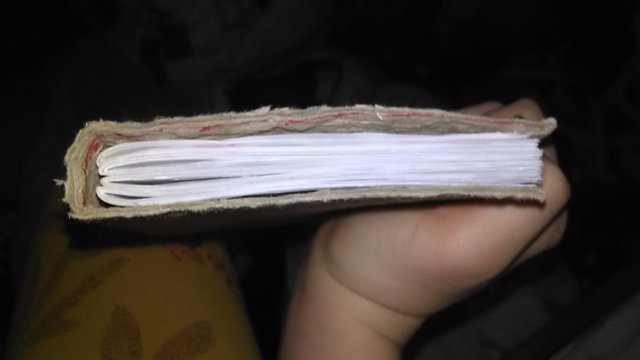 ---
A new account to the community is @unschoolingcoach. Their goal is to offer guidance for those who might be interested in unschooling, but aren't sure how to proceed.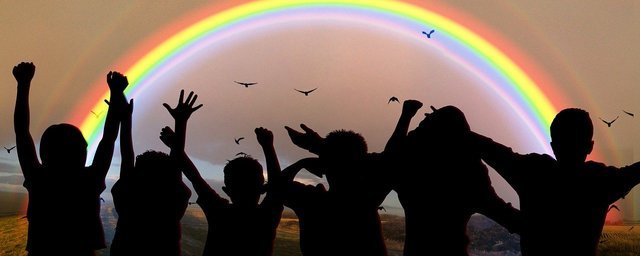 ---
We've had @crosheille share most of why she homeschools before, but this time she goes further back to the trigger points that set her on this path.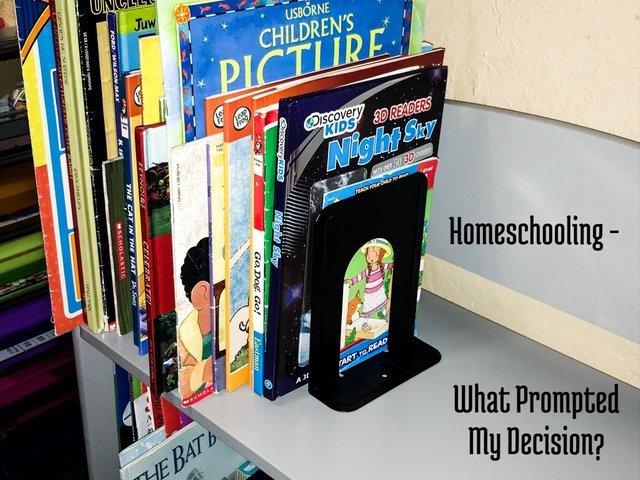 ---
@andrepol has done another transcript and translation of an interesting German interview on school making people sick.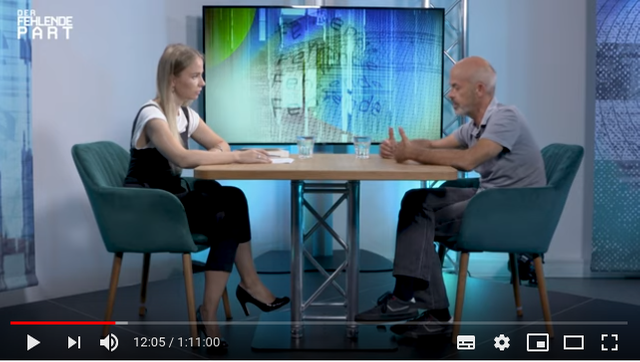 ~○♤♡◇♧○~