The last question we put forward was, "What benefits, perks or advantages have you experienced from homeschooling?" It's incited some great posts and wonderful conversations. Indeed the challenge post itself triggered a enjoyable conversion in the comments with @valued-customer, who has graduated as a homeschooling parent.
"While I otherwise learned and benefited from home schooling my kids, the best actual reward I have received from doing so is the success of my kids after they attained majority. Nothing I have every done matters more to me, and nothing that happens to me can deprive me of that accomplishment - which is actually wholly theirs."
"showing kids that learning stuff is a lot of fun may be the most rebellious aspect of homeschooling. It also ends up making homeschooling a lot easier than it looks, as you don't need to develop curricula, or force rote memorization of dry subjects they are uninterested in on them. When they are the ones seeking information you get left feeling they wrung it out of you instead of feeling like you're ramming it down their throats."
Thank you @valued-customer for allowing me to quote you.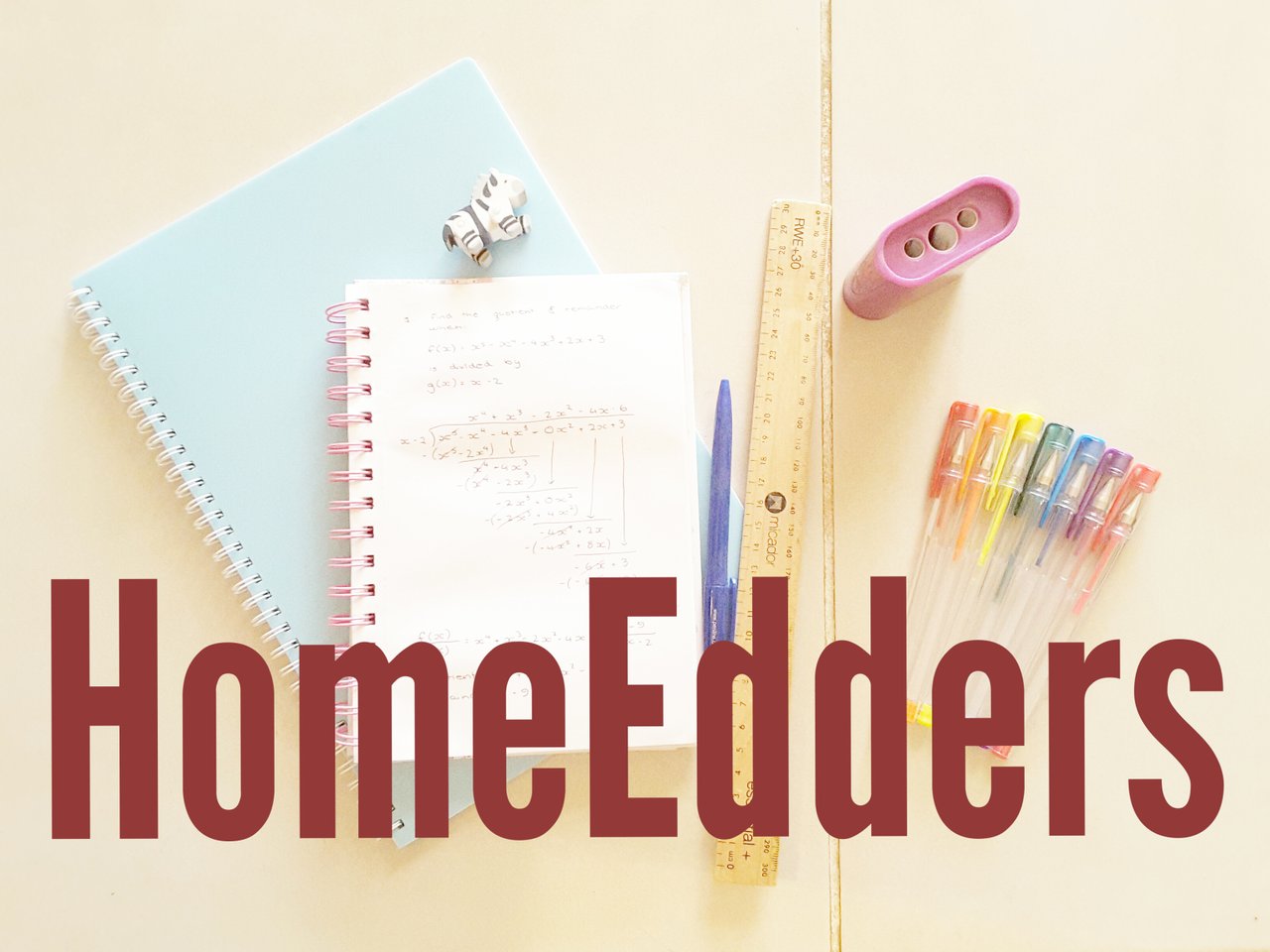 Here are the submissions from HomeEdders on the theme of this challenge:
---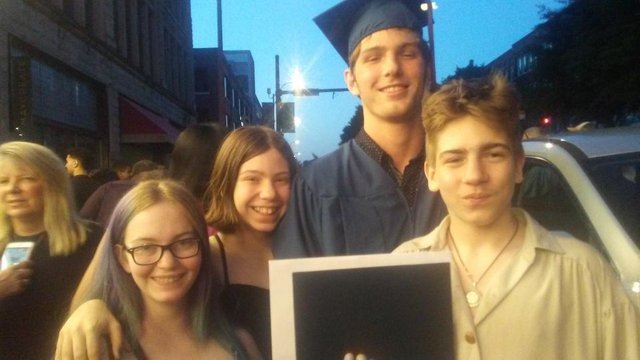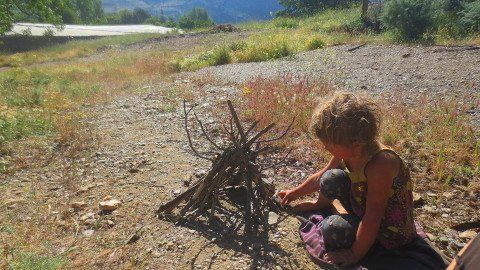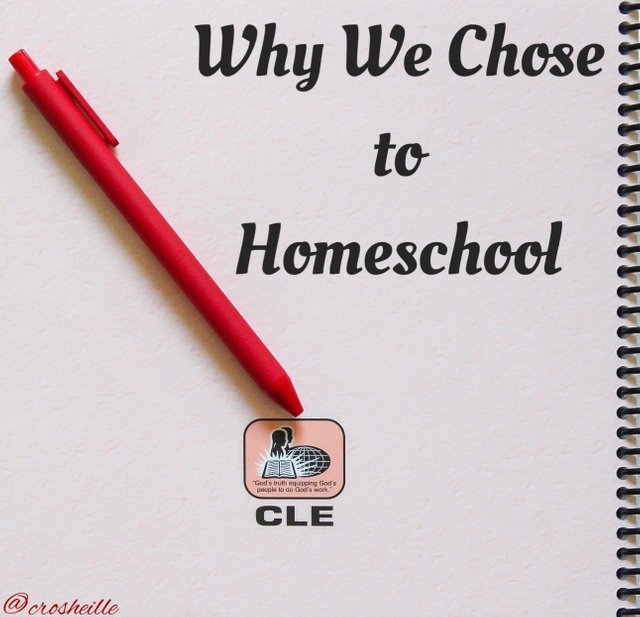 @minismallholding (Judging, so not officially entering.)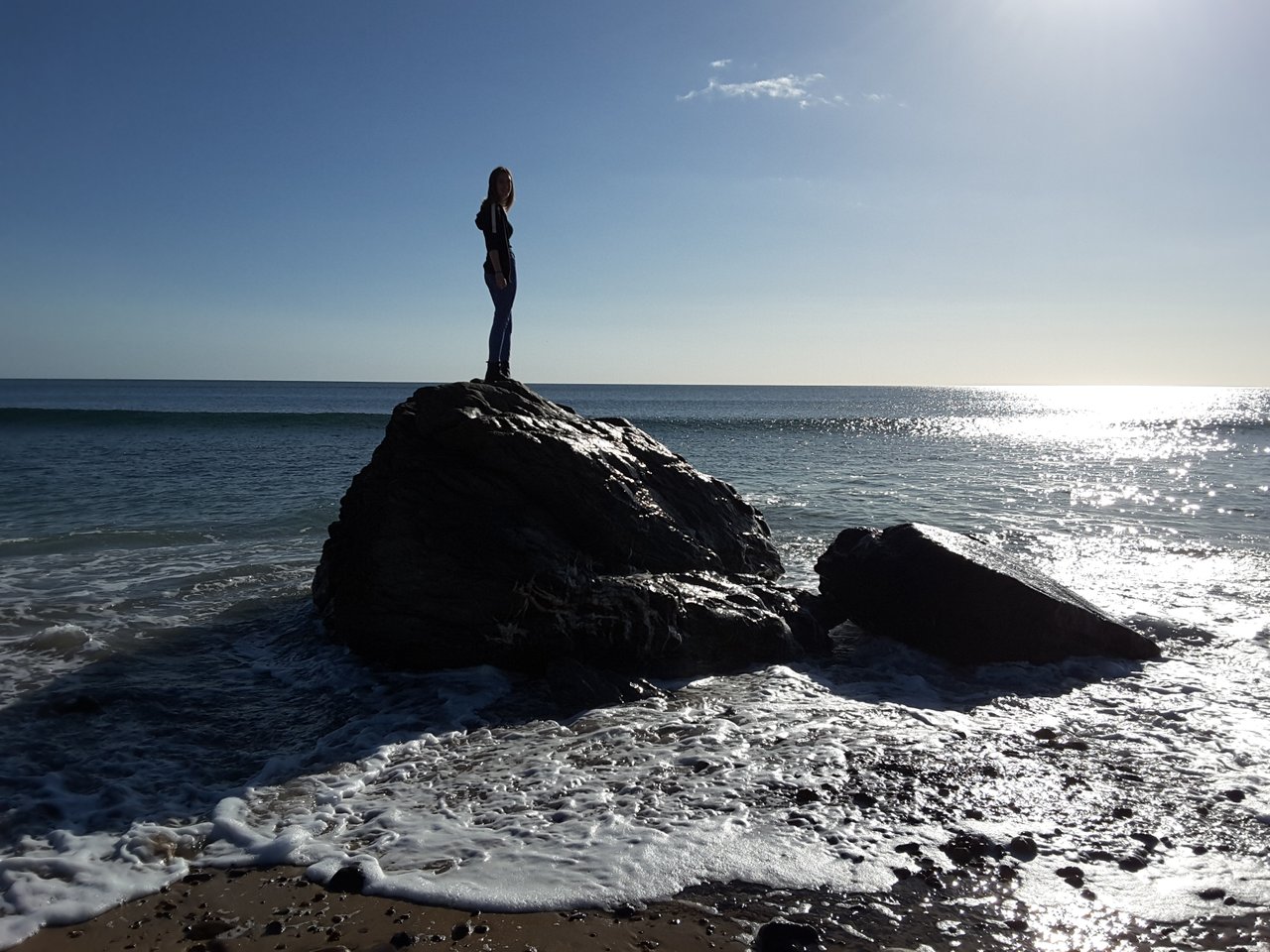 I suddenly realise it's actually been over two weeks since we set the challenge, so I'm a bit late with wrapping it up. Because we don't have many entries and they are all of such fantastic quality (no I'm not including my own with that statement as I'm not that confident!) I'm just going to award every entry. So @trucklife-family and @freemotherearth, 5 Steem has been sent to each of you.
@Crosheille didn't want to officially enter as she is supposed to be judging with me, but due to the low amount of entries and the fact that I haven't been timely enough to run it by her, I've gone ahead and made a choice, that I'm sure she'd agree with anyway. I've also snuck an award in for her of 3 SBI shares for such a concise contribution and the fact that she's been such a boon to the community. I hope I don't get into trouble, but I'm sure you'll all agree it was a quality post.
---