When considering home educating, a heap of questions go through your mind, from "what if I fail them?", to "how can I teach them?", but one common question that always comes up early on in the research, is "how will they socialise?". These questions are also asked by interested, and sometimes nosey, strangers - most frequently check out staff in supermarkets, or people in queues at shops! It's easy to get stuck worrying about the answers to such questions, but thankfully, as the sun goes down each night, you just have to remember why you are home educating, and know that with some effort, everything will turn out just fine :-)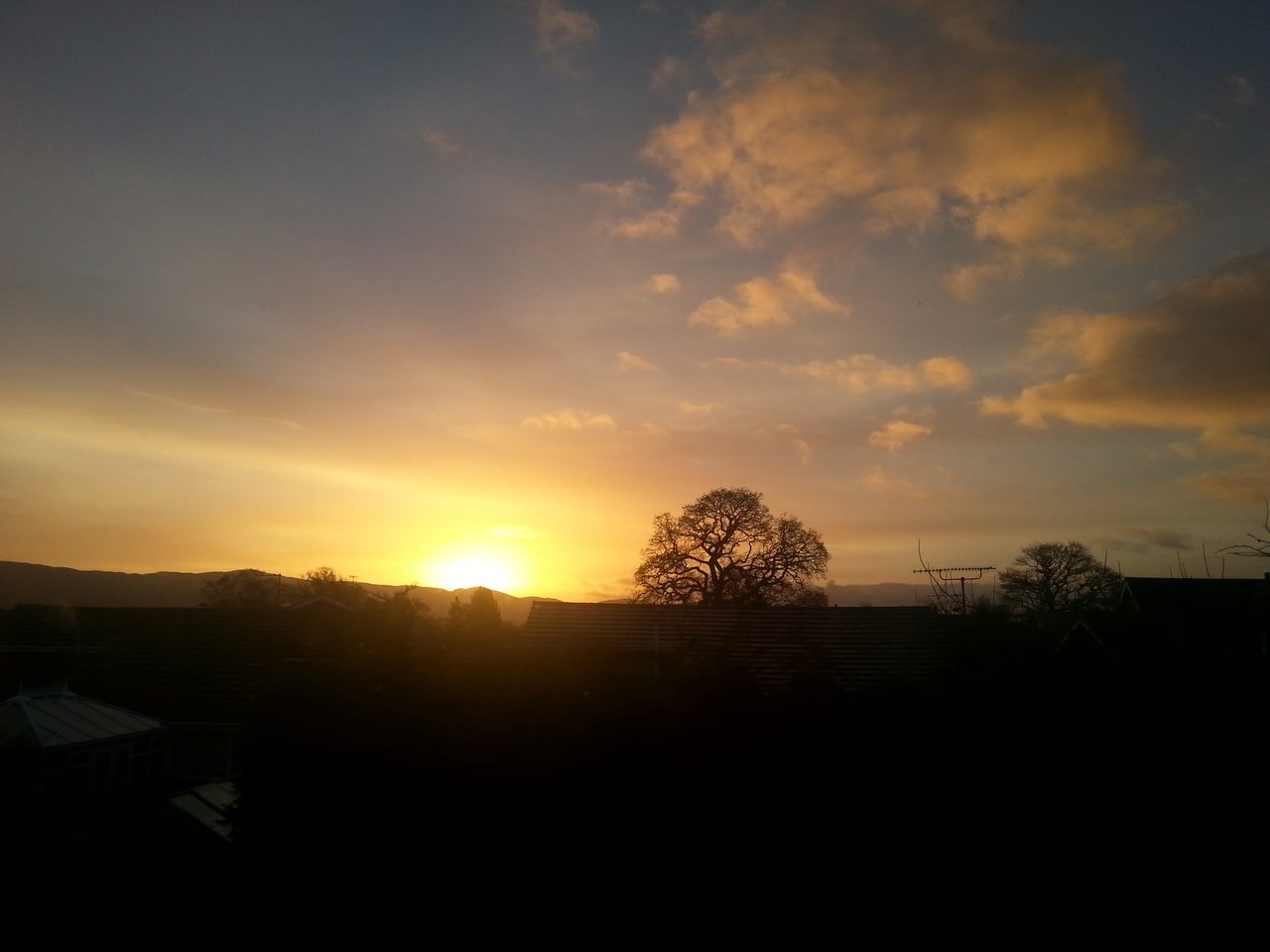 So, how do my home educated children socialise? In exactly the same way that you and I do really :-) You see, I don't believe that sitting in a large classroom for hours every day, next to the same children, helps you to become comfortable with socialising. You are forced to interact with those same people, and don't have a choice. In real life though. we have a choice. We choose who we want to spend our time with, and if we don't like someone, or don't have things in common with someone, we find a way of limiting the time we spend with them. I feel that home education allows children to develop a much more natural way of socialising compared to what they experienced in school.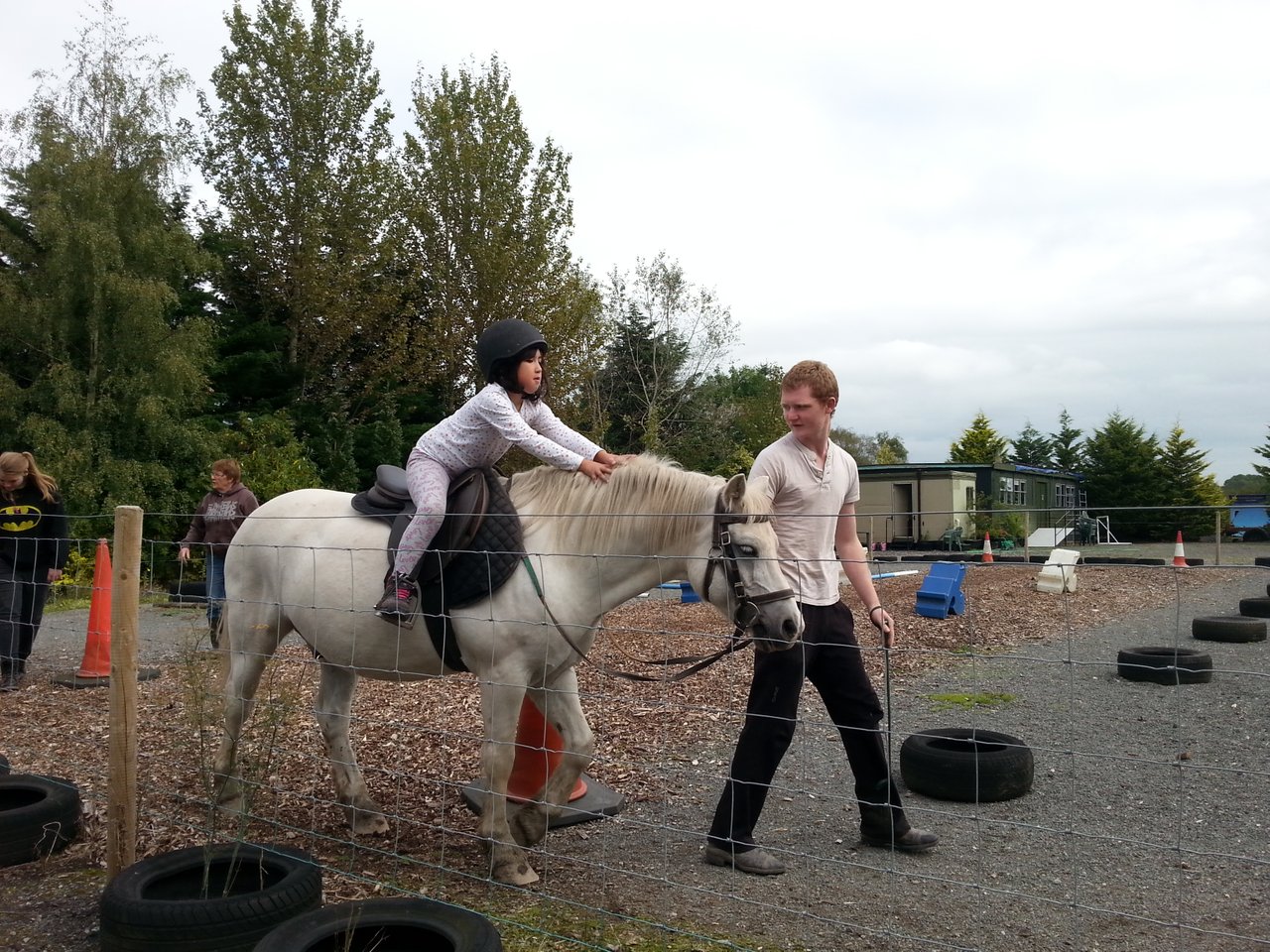 My two children are totally different when it comes to socialising. My daughter actually hates people. She would much rather spend time with an animal of any kind, than with any human, except perhaps her brother and her dad and I. She doesn't 'get' people, and doesn't chat or do 'small talk'. My son though, loves hanging out with friends around a similar age to him, and finds it really easy getting along with other kids.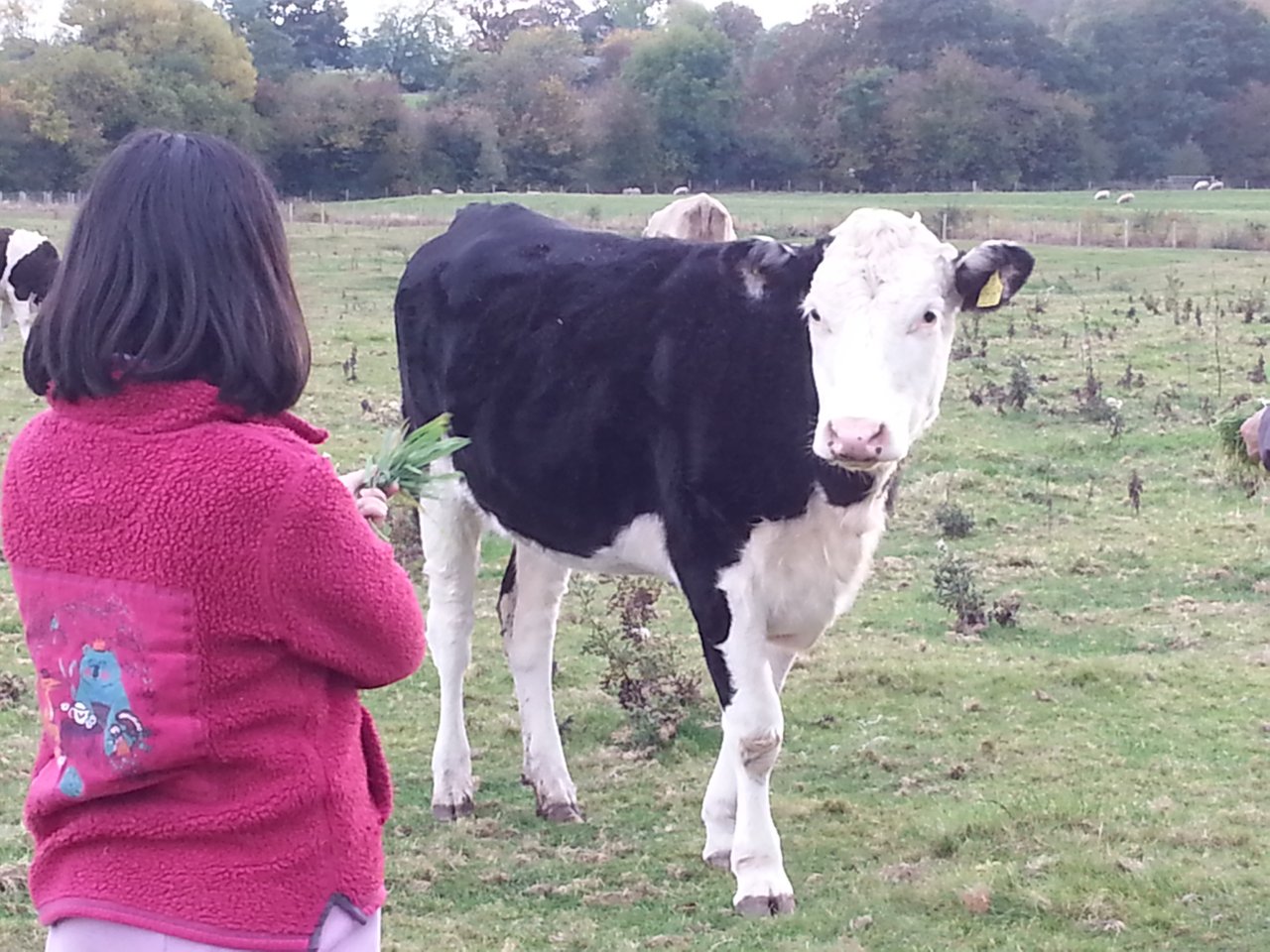 For my daughter, gone are the days when she was dragged along to home educator meet-ups, designed to give the children opportunities to make friends. She hated every moment, and it was painful seeing how she felt so different to everyone there and struggled to interact. Now, her socialising comes in the form of twice weekly volunteer dog walks with the Cinnamon Trust dogs https://cinnamon.org.uk/ , where she greets the owners, sees a few other dog walkers out and about, and we sometime walk together with our friends. Other than that, she socialises day to day through short encounters in shops, and with neighbours, but she really doesn't feel the need to see friends at this point in time, and prefers to keep in touch with just a select few via messages online. She finds seeing them face to face is far too exhausting and difficult, so keeps them at arms length most of the time.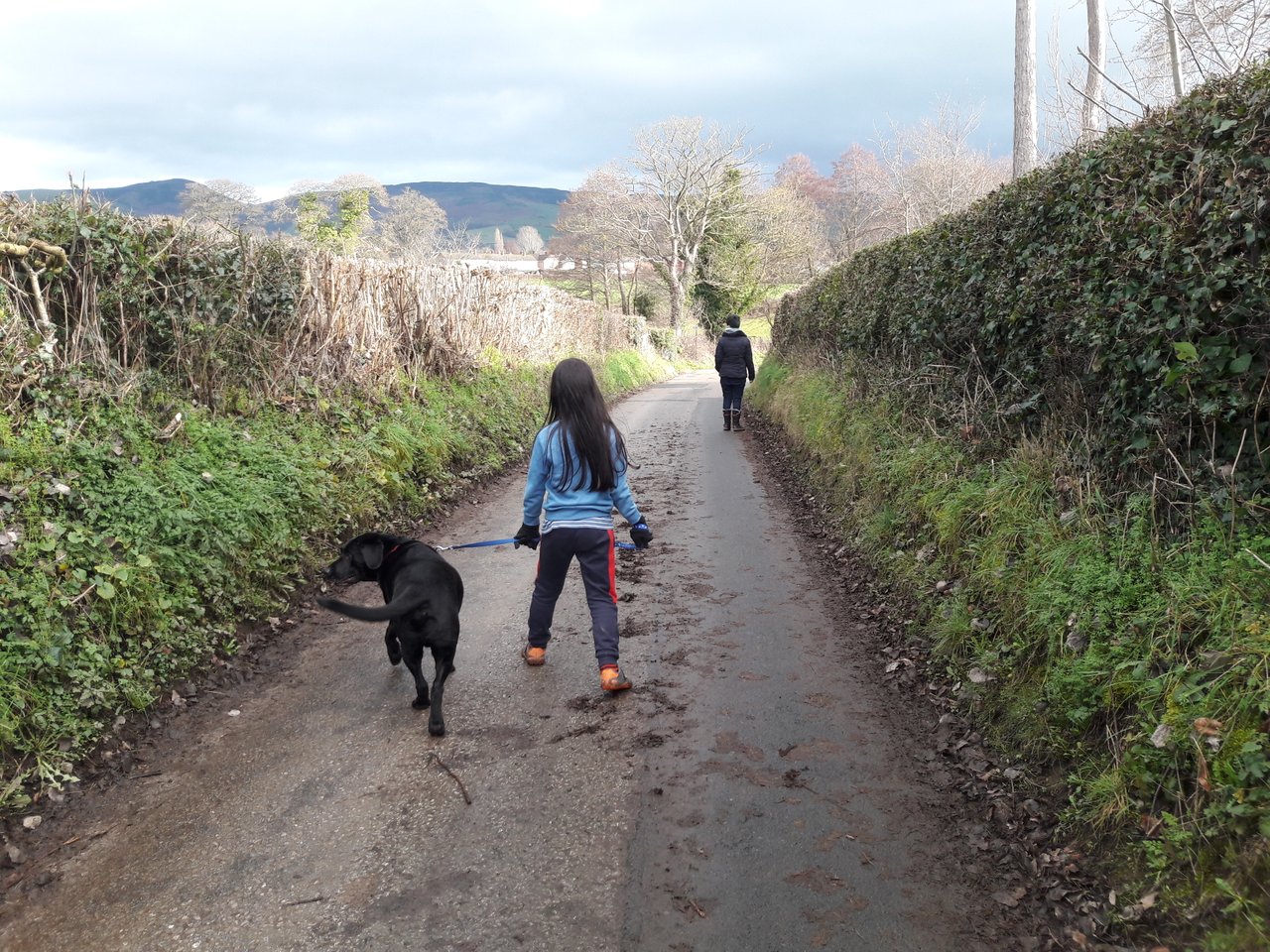 For my son though, how he socialises changes over the seasons. Late winter, through to late summer, he has his cricket friends who he sees around twice a week at practice and matches; and his close friends around once a week, who are the children of my best friend. Then on top of that, there are home educator meet ups which he often enjoys, like playing at a park, or at an indoor soft play place. One of his favourite monthly meet ups is to play Quidditch with a group of home educated kids :-)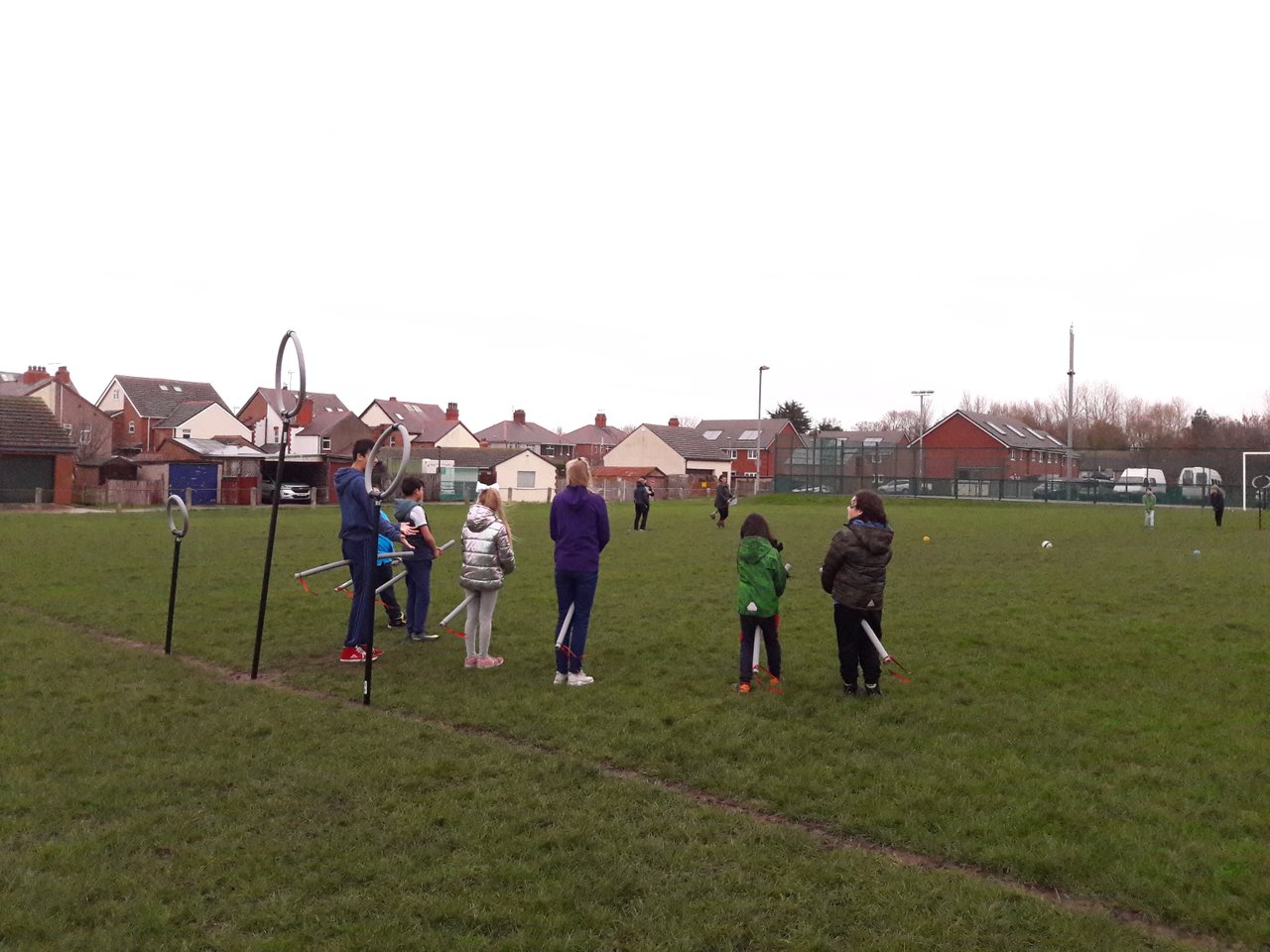 Once the cricket season comes to the end though, he's always a bit down, and I have to make a real effort to make sure there are new and exciting things available for him to try out. Currently, he's enjoying a forest school type of meet up every week, with some close friends, in their woodland; along with a morning at home educator strategic boardgaming club with a great group of kids! On top of that he also often has a meet up with my best friend's children too, but he's often happy enough with a couple of get togethers each week, and asks for days at home as he just enjoys time with his sister too. :-) He chooses where he wants to go, and who he wants to hang out with, which I think is natural, and the right way for anyone to socialise :-)
This is my entry into the @HomeEdders fortnightly challenge https://steemit.com/homeschooling/@homeedders/homeedders-fortnightly-challenge-that-socialising-question