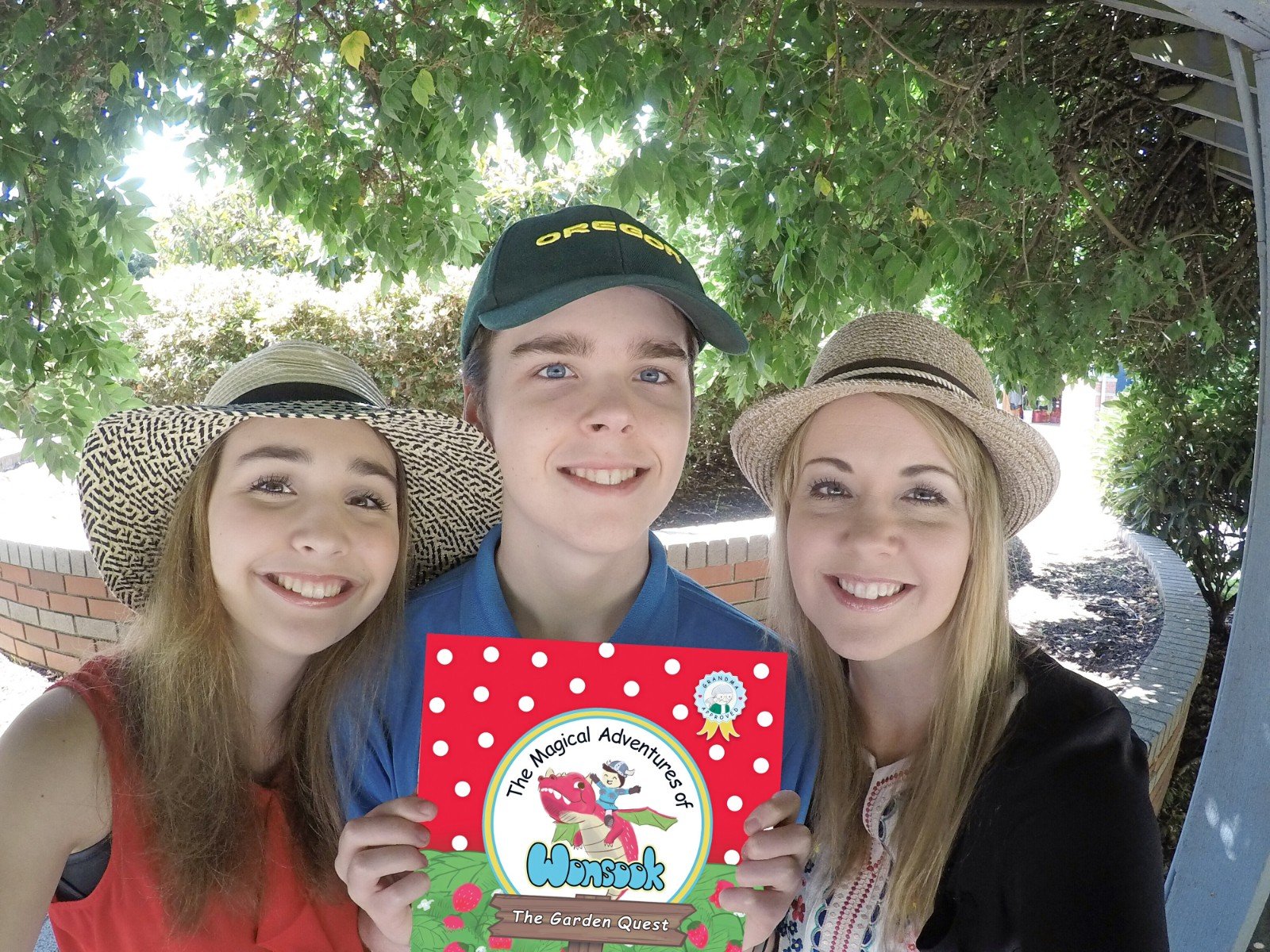 ---
We are excited to kick off this new homeschool year by publishing a new children's book, The Garden Quest! This sequel to our children's book series, The Magical Adventures of Wonsook, demonstrates garden fun for kids, family connection, patience & outdoor creative play.
As part of our homeschool education, we wrote the story, contributed to the illustration, wrote the music, created all of the activity pages in the back of the book, and published our work.
Stay tuned for more blogs about our learning journey, and be sure to check out our new book on Amazon.
You can get it on paperback: https://www.amazon.com/dp/0692156550
And Kindle: https://www.amazon.com/dp/B07GT8K6XB
---