---
Melon
---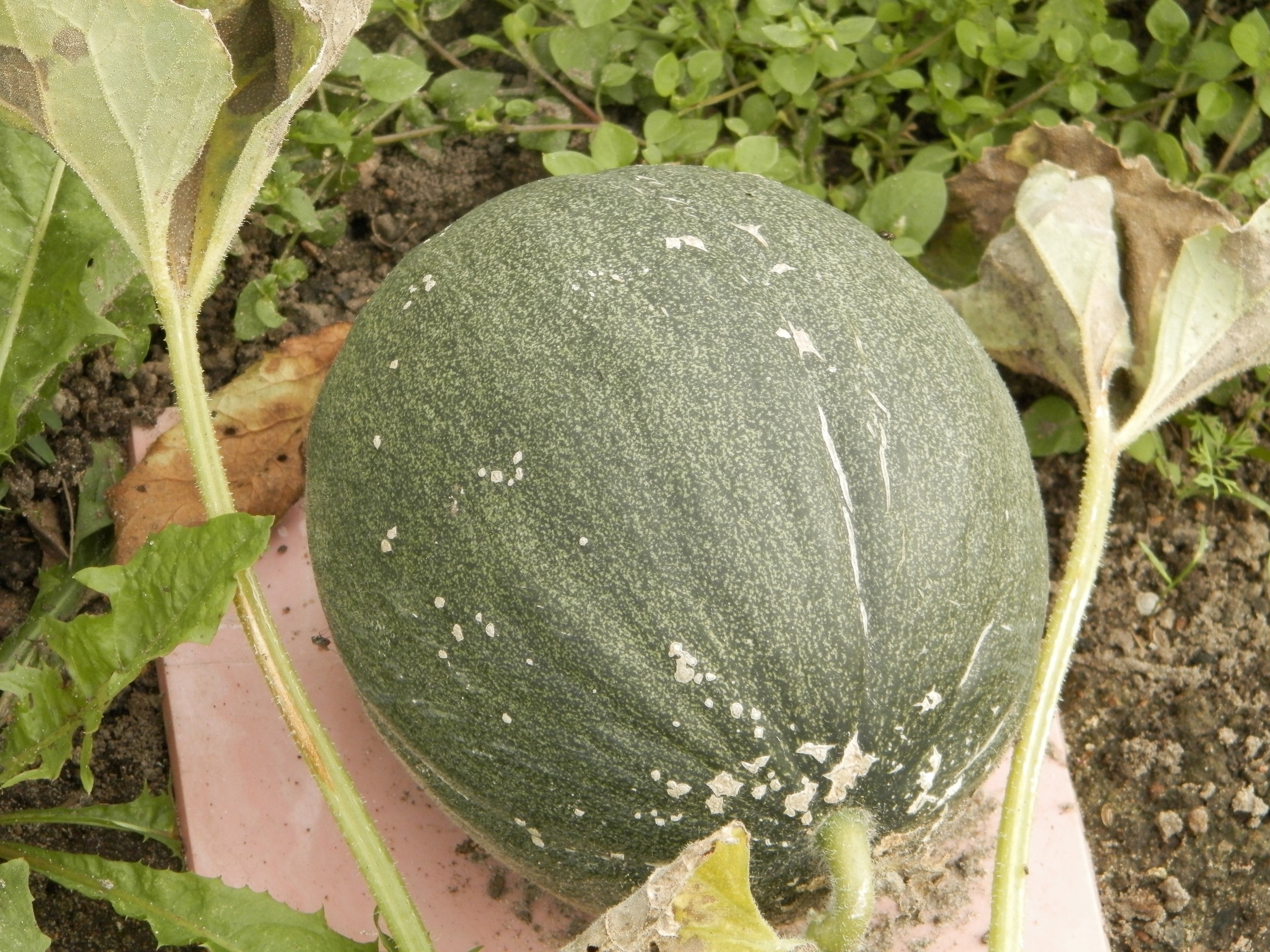 Melon
Melon is a melon plantation, a plant of the Pumpkin family.
Melon contains fiber, potassium, vitamins PP, B, C, carotene, phosphorus, copper, silicon, magnesium, calcium, organic acids, carbohydrates.
Homeland melons are considered Africa and East India. Melon is a thermophilic and light-loving plant.
---
All content and images by @irinal unless otherwise noted.