A TRESPASSER WAS CAUGHT ON VIDEO
By one of my game cameras.(These are motion activated cameras used to learn the habits of the animals.) They can see and video tape during the day or in the middle of the darkest night.
They also double as pretty effective security cameras and they look over the homestead while I'm away. They are an invaluable investment as they serve to protect my property and my wildlife and also assist me in the harvest of meat for my family.
THEY NEVER STOP. THEY DON'T EAT. THEY DON'T SLEEP. THEY NEVER CLOSE THEIR EYES. AND, THEY WILL NEVER BETRAY ME. NO ONE WILL EVER PAY THEM OFF, BRIBE OR COERCE THEM INTO DECEIVING ME.
THEY ARE MY EVER FAITHFUL, NEVER RESTING SECURITY TEAM.
Below is a a picture documenting and storing forever on the blockchain the little bit of the razor scooter(and so far my only evidence to the identity of the trespasser) videotaped that was being driven during the trespass.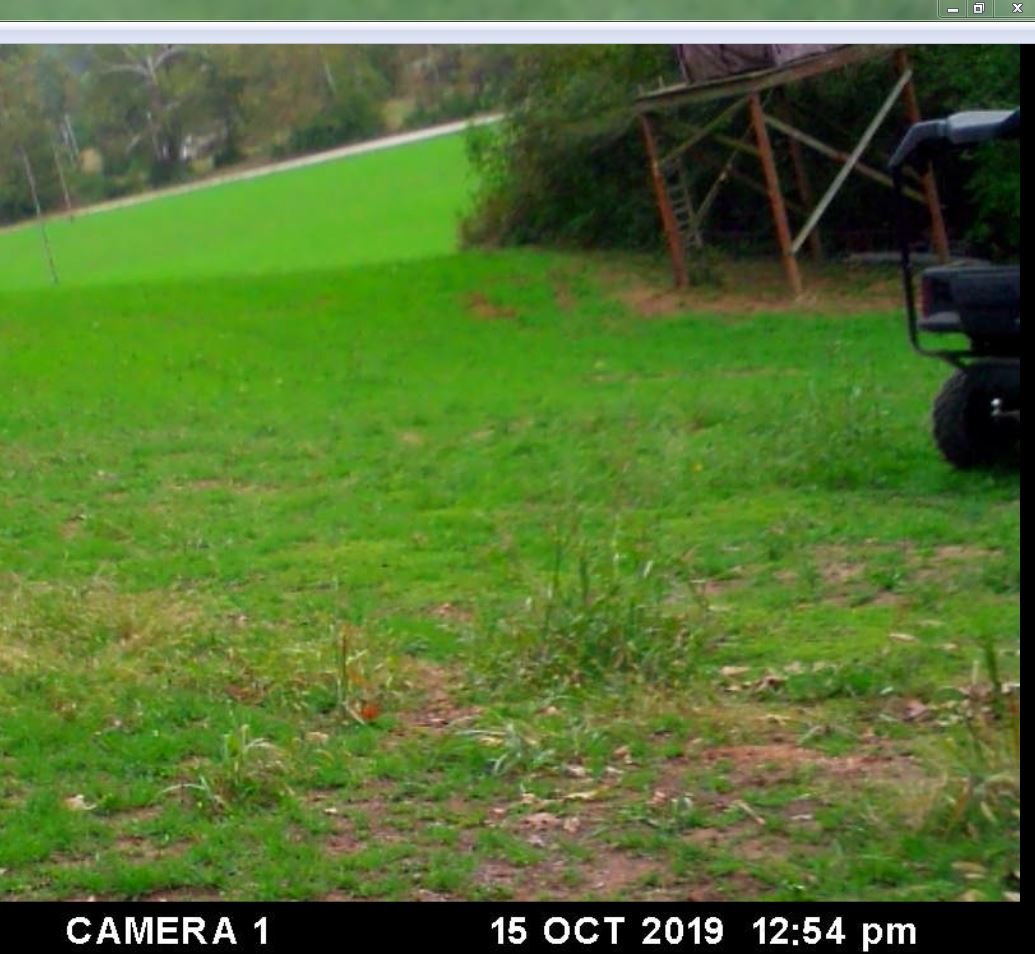 I plan on taking measures to ensure this doesn't continue and have began that venture by installing another 4 cameras to enhance the total area I can surveil. I have also posted new no trespassing signs and painted several areas, trees, and the sign posts with "no trespassing" purple colored paint.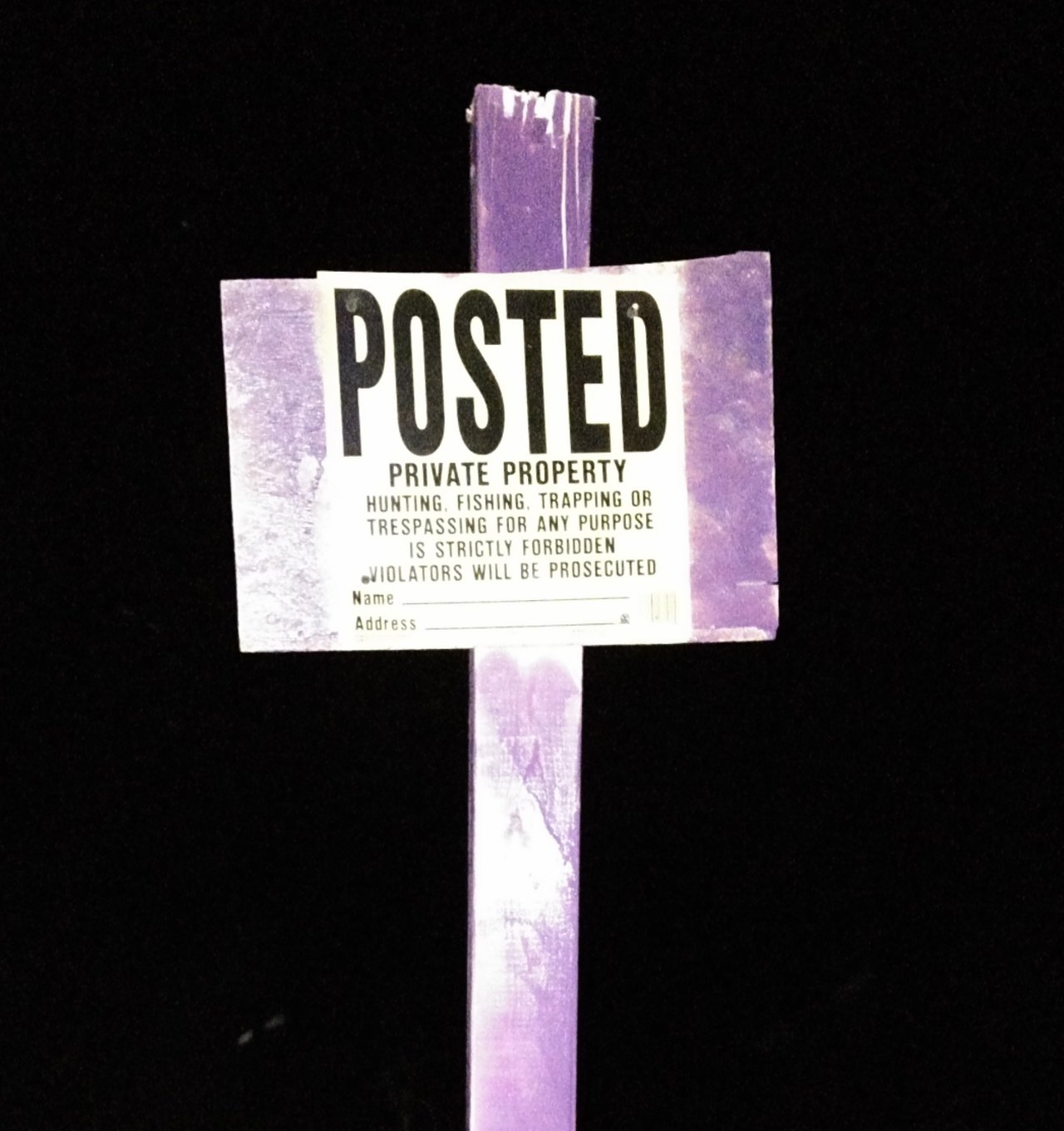 I am hoping this alone will detour any additional issues and that further measures will not have to be taken. The next step will involve informing the game warden and starting an official investigation. I do not want to have to go this route.
....ON A HAPPIER NOTE
There has also been some beautiful healthy deer sighted on several cameras as well. Such as this amazing buck I was lucky enough to to get a few seconds of footage of.
Judging by his size and his antlers he is a 5-10 year boy and looks to be in great health. He could provide a lot of food for us so I'm hoping to see him around again.
I also got my first video of a coyote this week. I am hoping to get videos of bobcats eventually. But they are even more elusive the the deer, so it will take a while.
Thanks for stopping in and checking out the latest news from the homestead. We appreciate your continued support and as always, send all our loving energy and vibrations your way. I hope your weekend is wonderful and finds you surrounded with loved ones.