Our intern came out today and we were hard at work layering on cardboard and woodchips around all the newly planted fruit trees and nut bushes. We then moved on to layering on woodchips over a mini berm we put together to help with the pooling of water/erosion control.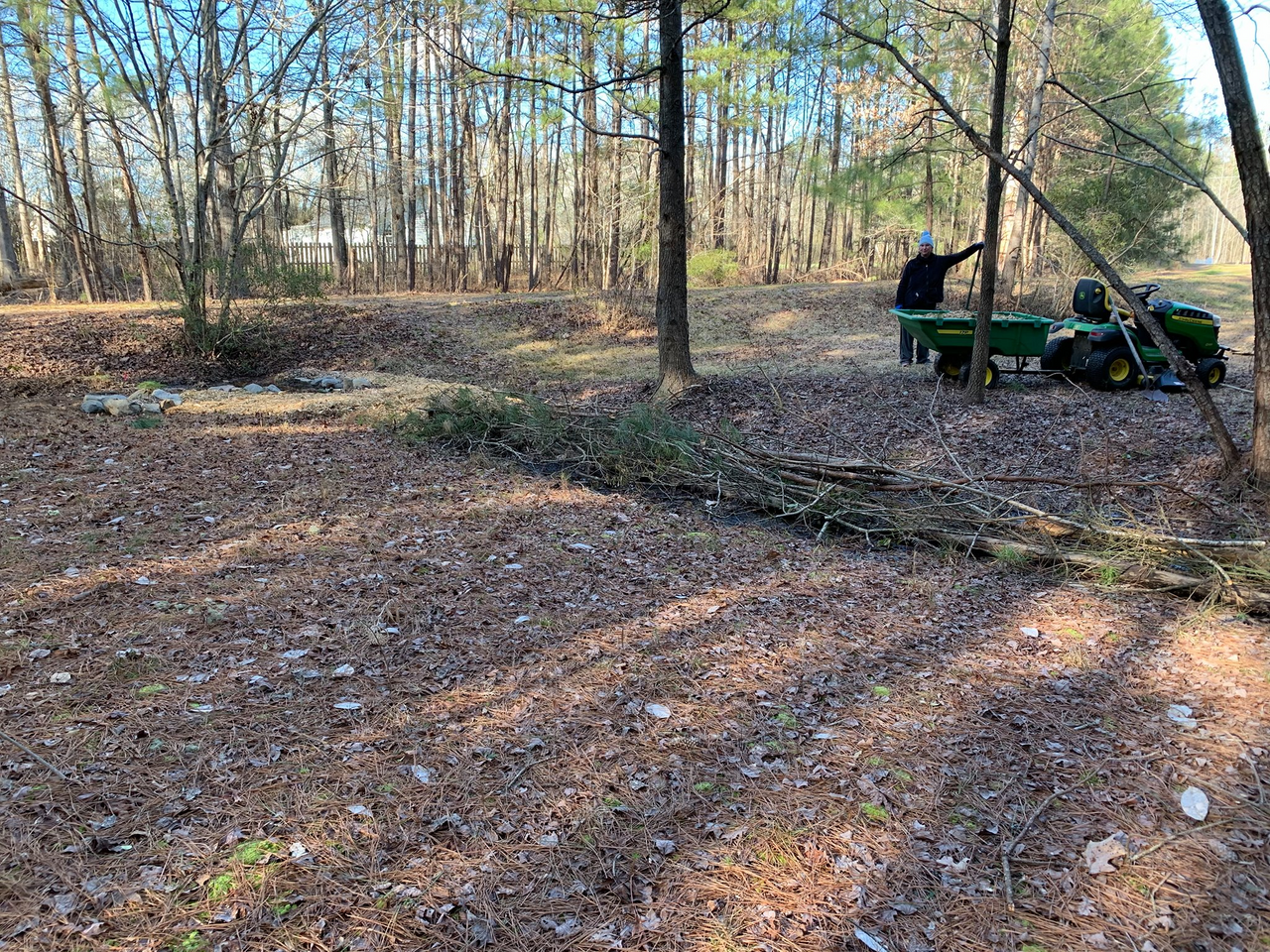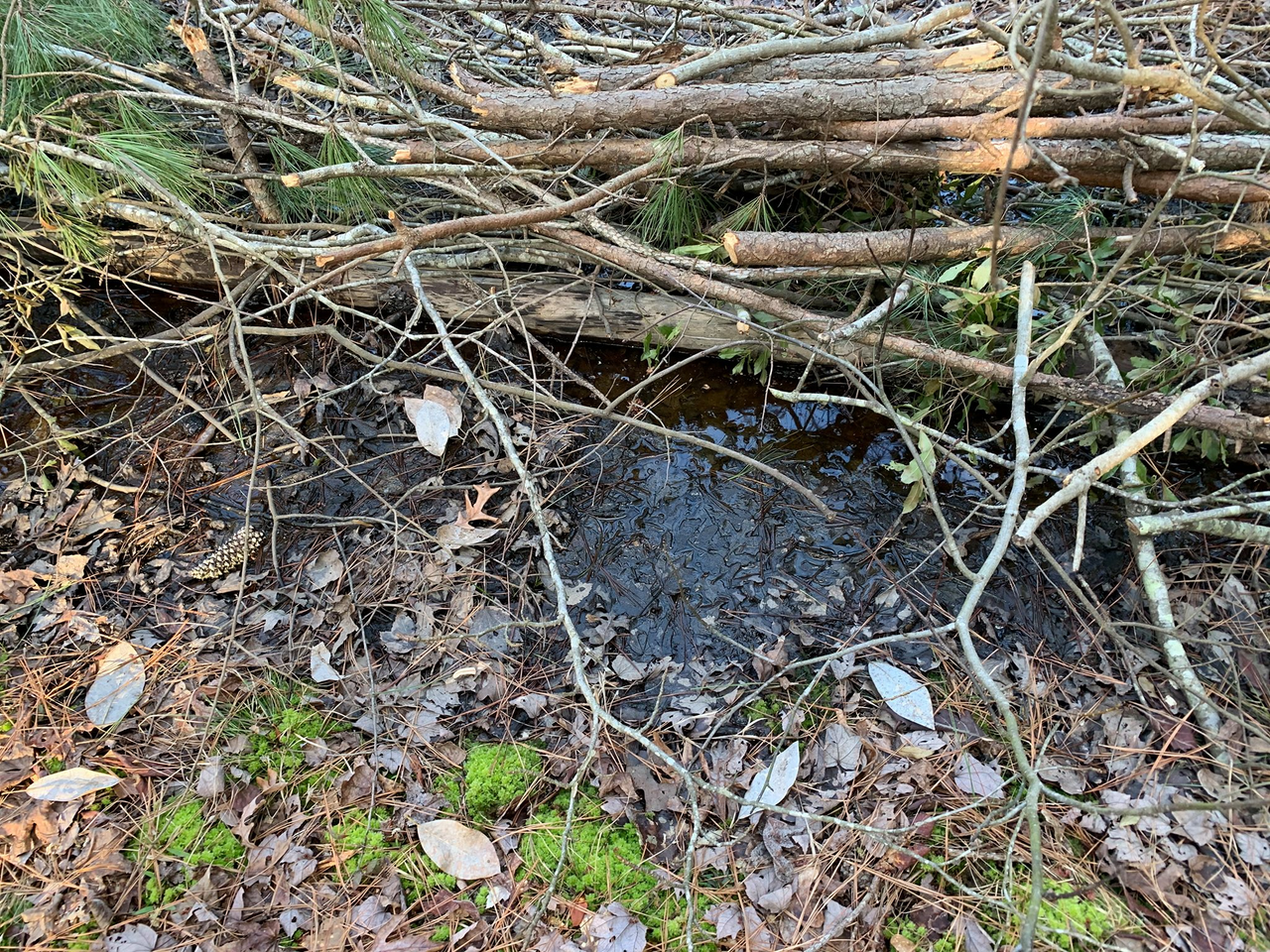 Just when we thought we had made a dent in the woodchip pile, we get a surprise double load delivered!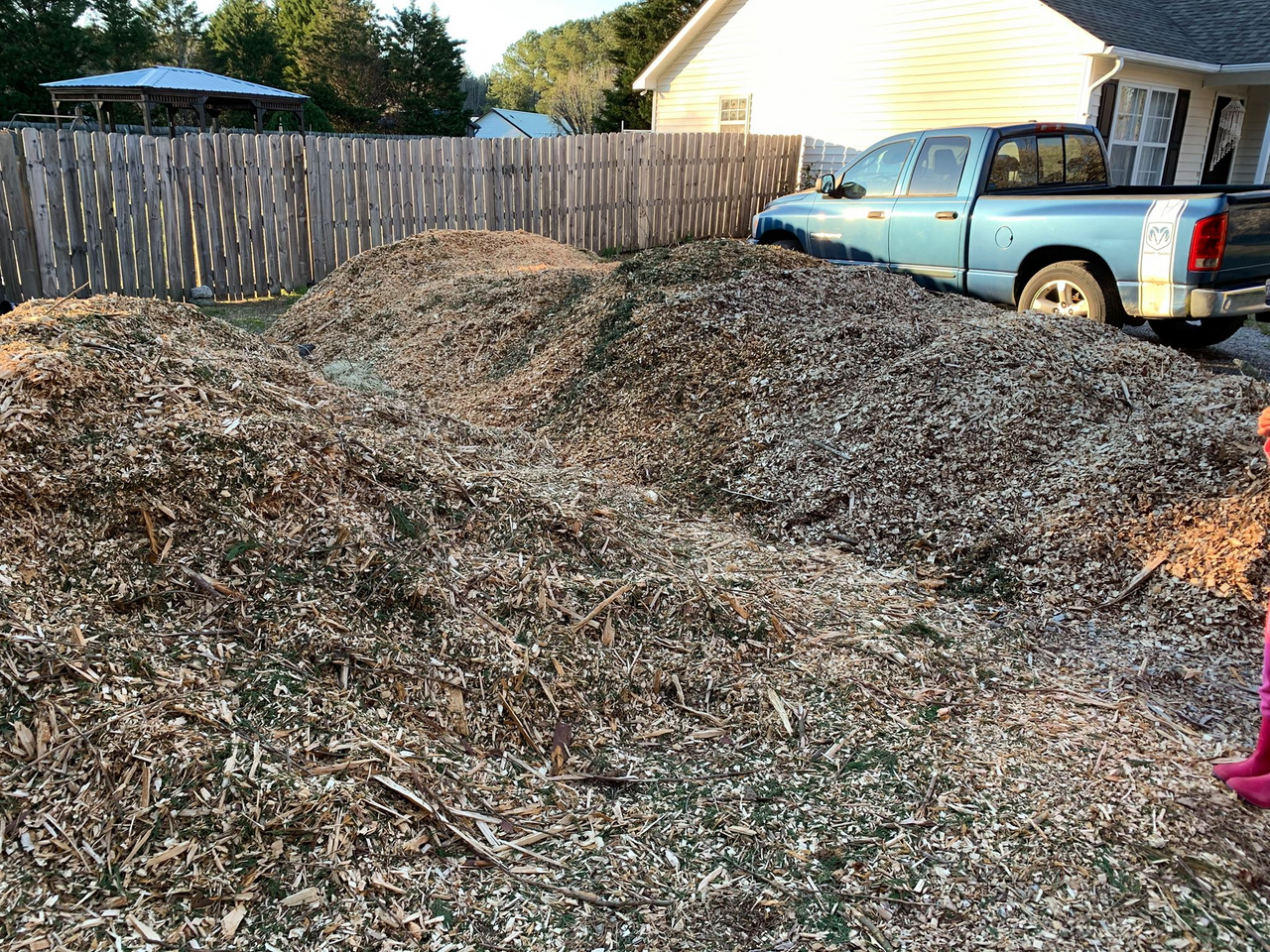 This is a FREE resource that could be used for erosion control, weed control, soil building, regenerative gardening, and so much more! A lot of counties in the USA charge the tree companies to dump their loads of chips in the landfill! Not only do these precious chips get wasted in the landfill but they have to PAY to do it! You are supporting local companies by taking the load AND you can use these chips to your benefit!! Call around to your local tree companies or sign up to registry sites like https://getchipdrop.com/ or https://www.leaflimb.com/wood-chips/
Xoxo
With lots of love
~Bren
-Kindred Acres
If you find our blog posts and videos helpful or inspiring and would like to provide a love offering to Kindred Acres for all we do here, you can give us an upvote/comment here on steemit, give us a thumbs up on Youtube, or you can send any love offerings / financial contribution ($1, $5, or whatever you are compelled to leave) via https://www.paypal.me/KindredAcres
We greatly appreciate your help and support!
Another option is to gift us an item from our Amazon wishlist! :) http://a.co/7U2Ibw5
You could also show your support by shopping small business!! Check out our Etsy shop for live plants, seeds, homestead goodies, crafts, and other options!
https://www.etsy.com/shop/KindredAcres?ref=seller-platform-mcnav
Follow us on Facebook to get notified of any upcoming events https://www.facebook.com/KindredAcresHomesteadAndWellness/
Upvote us on Steemit to show us some love and support!! https://steemit.com/@kindredacres
Give us a thumbs up, subscribe, and hit that bell on our YouTube channel!! https://www.youtube.com/channel/UCiZ8ynfylR5kIR9DnfcGP1g?view_as=subscriber
And finally,
Follow us on Instagram!
https://www.instagram.com/kindredacreshomesteadwellness/
@HCSO Website | @homesteaderscoop | Discord Community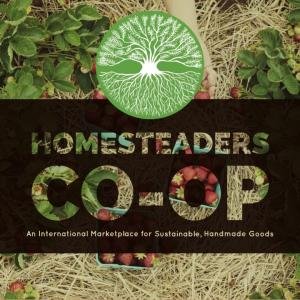 @payitforward

@build-it