We are super excited that our first beehive arrived today!! We have a local beekeeper that offers a rental/mentorship program. You can rent the hive for a year, they come out and set it up and maintain it. At the end of the year, you can choose to purchase the established hive (or rent again for another year).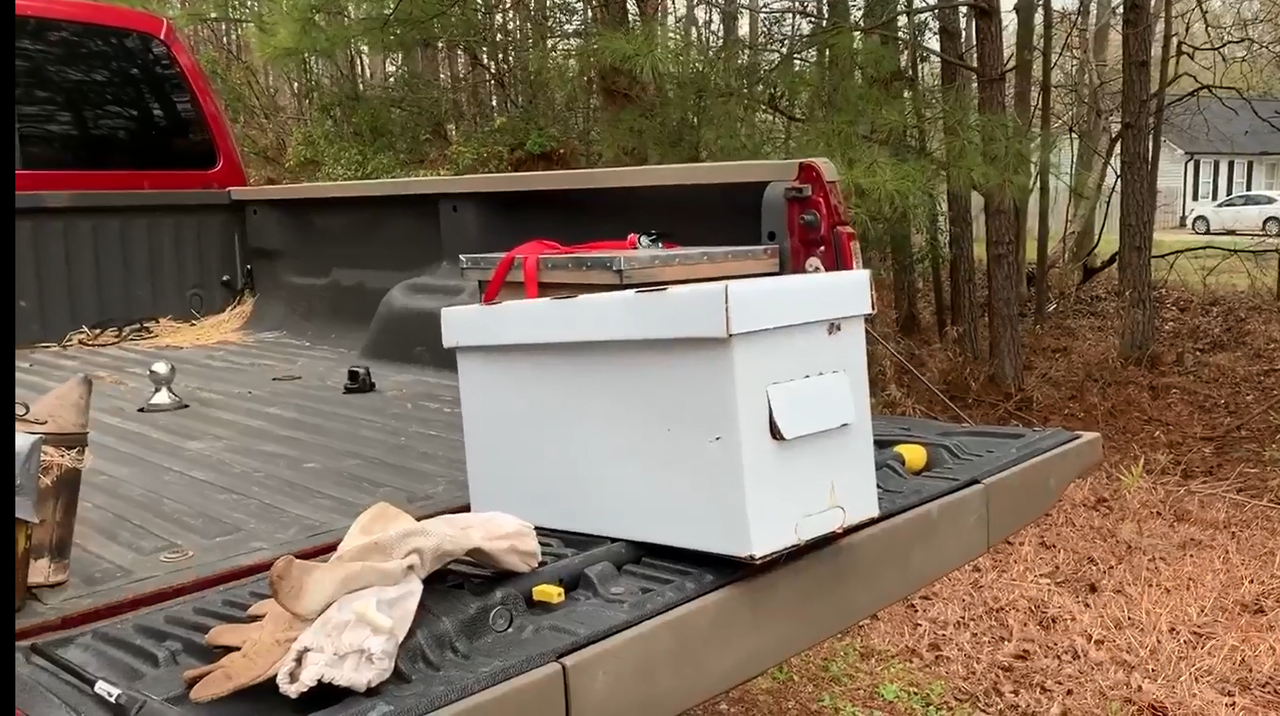 Today we met with Ken from Hank E Panky Farm at our Kindred Acres homestead. He set up one hive, answered a bunch of our questions, and made me feel very comfortable about having bees! He is really great to work with. I feel confident I will gain the knowledge I need to take over next year as the beekeeper. Having bees will help our food forest pollinate and I feel good about doing my part to save the honeybee!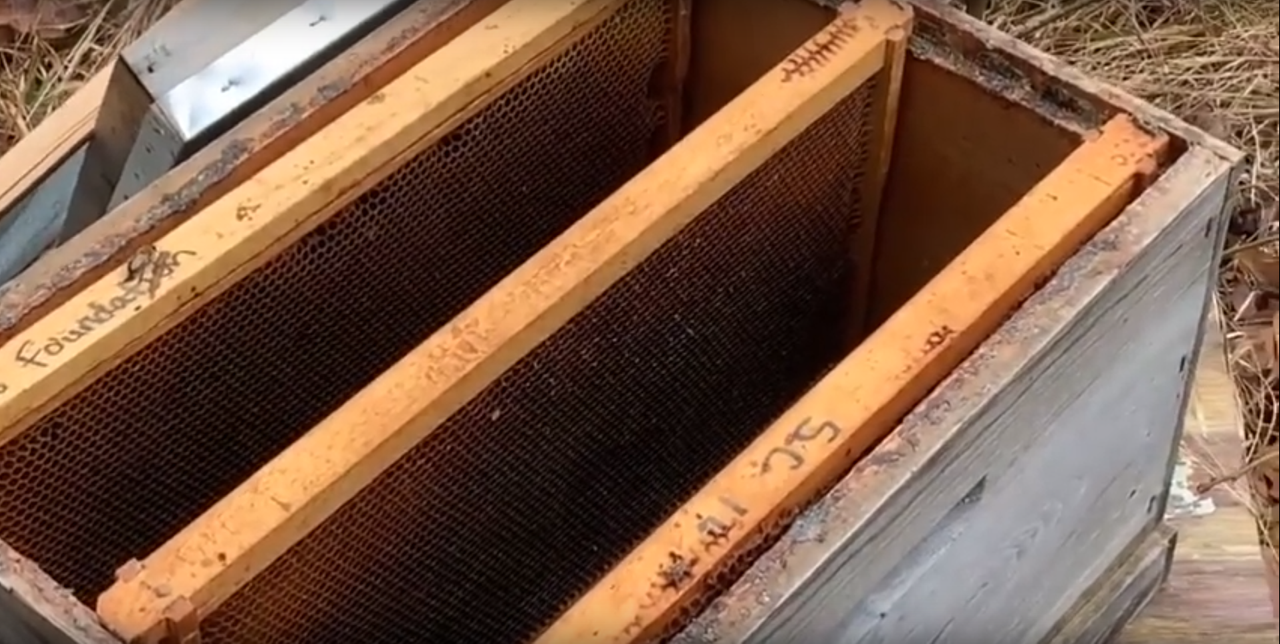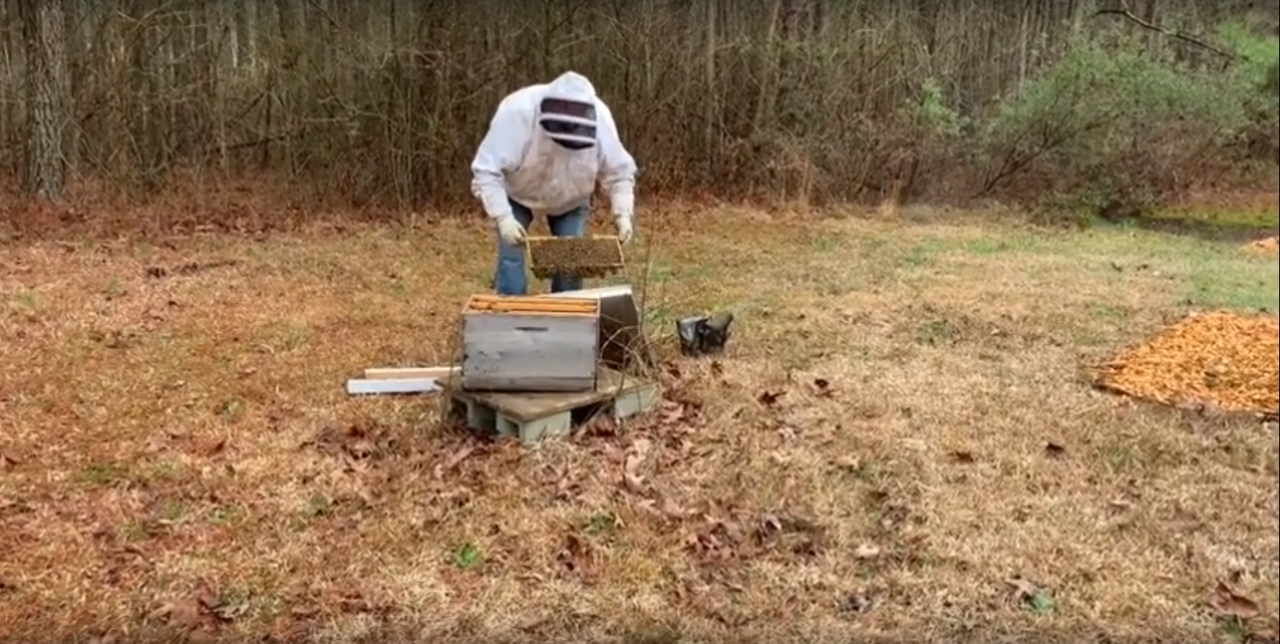 As far as pricing, I compared prices to other options and found Ken's prices to be super reasonable. Prices range depending on what set-up you get but they start at around $150 for the year! This includes the bee box, bees, his services of maintaining the hive and answering your questions. That is an excellent price in my opinion. If you choose to buy the hive at the end of the year prices will range around $300 but again this varies based on how many hives you have, your setup, etc.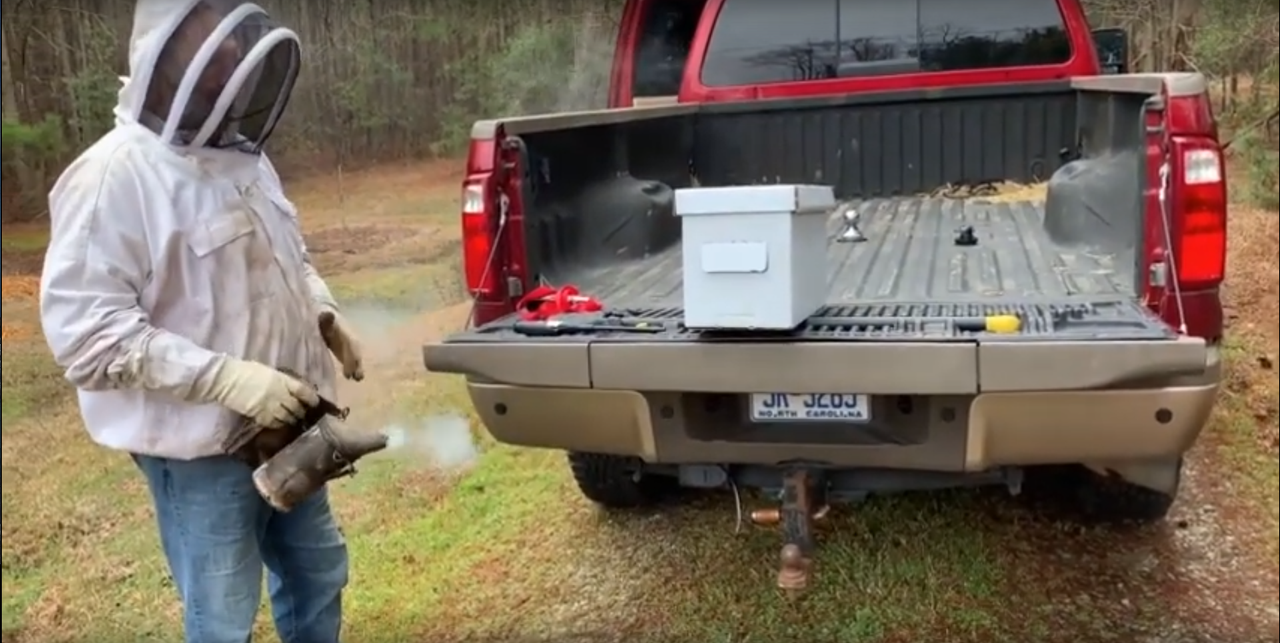 If you are in the Raleigh NC area and are interested in this option, here is their info. They also make AMAZING handcrafted honey and goat milk soap if you are interested in purchasing some.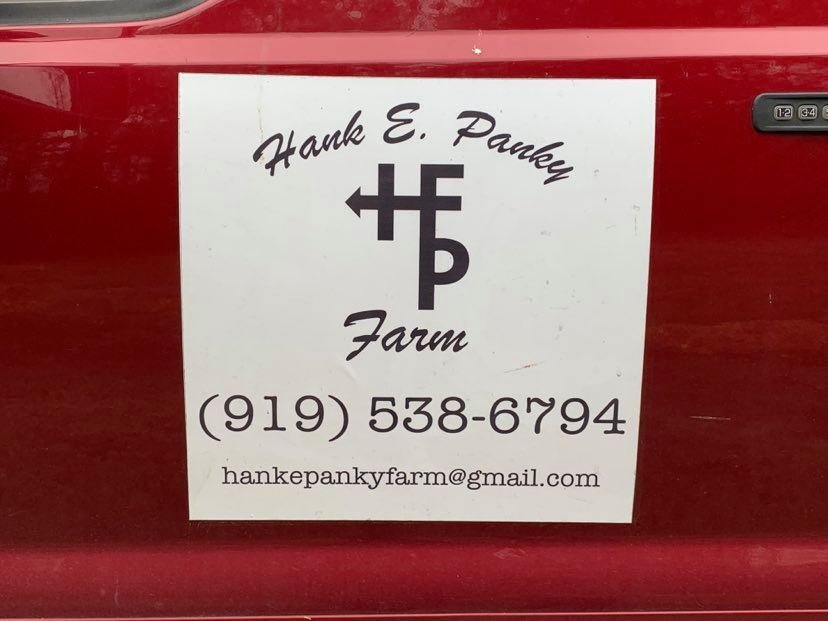 Check out our video of him setting the bees up, and listen to some Q&A to learn a little about having a beehive!!
With lots of love
~Bren and Kaliah
-Kindred Acres
If you find our blog posts and videos helpful or inspiring and would like to provide a love offering to Kindred Acres for all we do here, you can give us an upvote/comment here on steemit, give us a thumbs up on Youtube, or you can send any love offerings / financial contribution ($1, $5, or whatever you are compelled to leave) via https://www.paypal.me/KindredAcres
We greatly appreciate your help and support!
Another option is to gift us an item from our Amazon wishlist! :) http://a.co/7U2Ibw5
You could also show your support by shopping small business!! Check out our Etsy shop for live plants, seeds, homestead goodies, crafts, and other options!
https://www.etsy.com/shop/KindredAcres?ref=seller-platform-mcnav
Follow us on Facebook to get notified of any upcoming events https://www.facebook.com/KindredAcresHomesteadAndWellness/
Upvote us on Steemit to show us some love and support!! https://steemit.com/@kindredacres
Give us a thumbs up, subscribe, and hit that bell on our YouTube channel!! https://www.youtube.com/channel/UCiZ8ynfylR5kIR9DnfcGP1g?view_as=subscriber
And finally,
Follow us on Instagram!
https://www.instagram.com/kindredacreshomesteadwellness/
@HCSO Website | @homesteaderscoop | Discord Community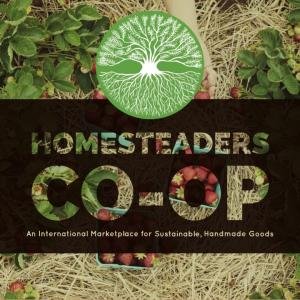 @payitforward

@build-it