I never like snakes even though I have never been bitten by one. An unexpected sight of a snake would easily startle me.
The first time I saw this water snake as shown below, it was still a baby. It seemed to be at ease with me and even posed for me to take a close-by picture.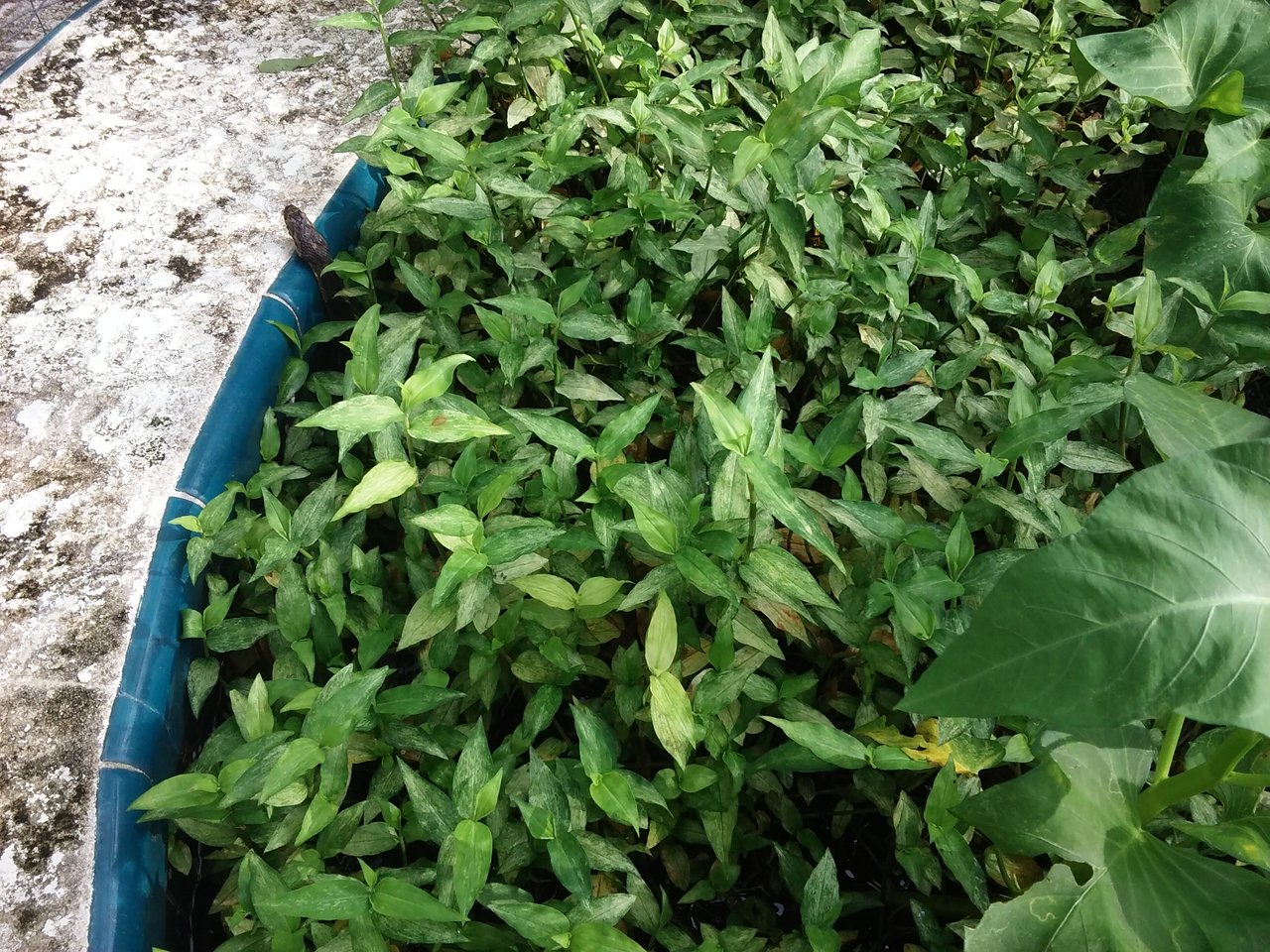 Afterward, many times when I was working in my garden and running across it unexpectedly, even mere a few inches away, it didn't try to bite me or move at all. Over last few months, it has grown larger and seemed to have kept wild rabbits away from my vegetables. For this reason, it is my garden friend.
Yesterday I saw a hawk paying close attention to the ground and didn't realize it was the snake who got the attention. A few minutes later when I returned, I saw the hawk hastily flying away from the ground and found the snake dead with its head gone.
I buried the remain next to a tree.