@papa-pepper is a man who is known for thinking outside the box.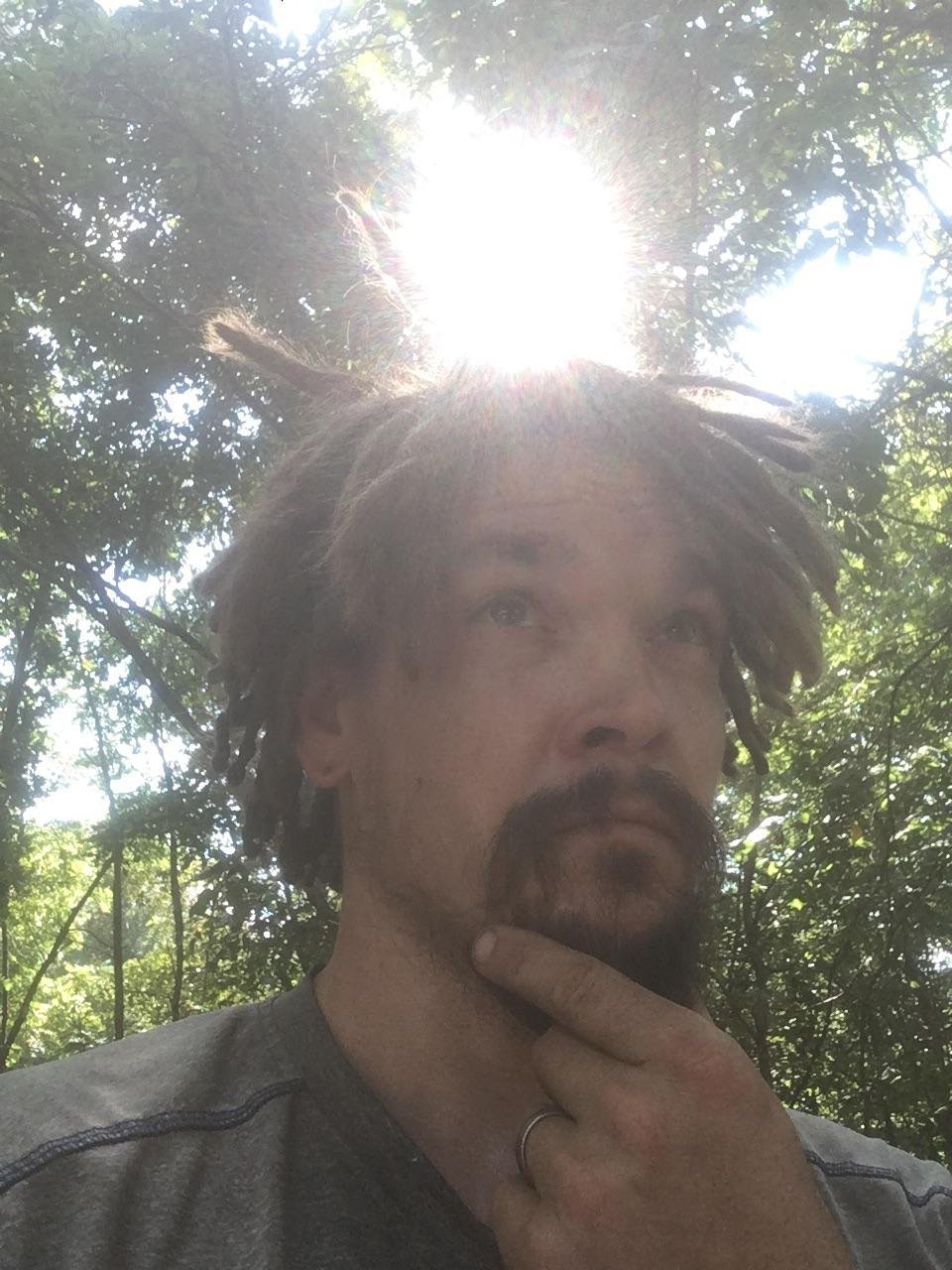 Here he is thinking in the woods (which is not a box).
When he has problems with something, he tends to come up with unorthodox solutions that solve those problems.
Recently I encountered a problem, the zipper broke on my boot.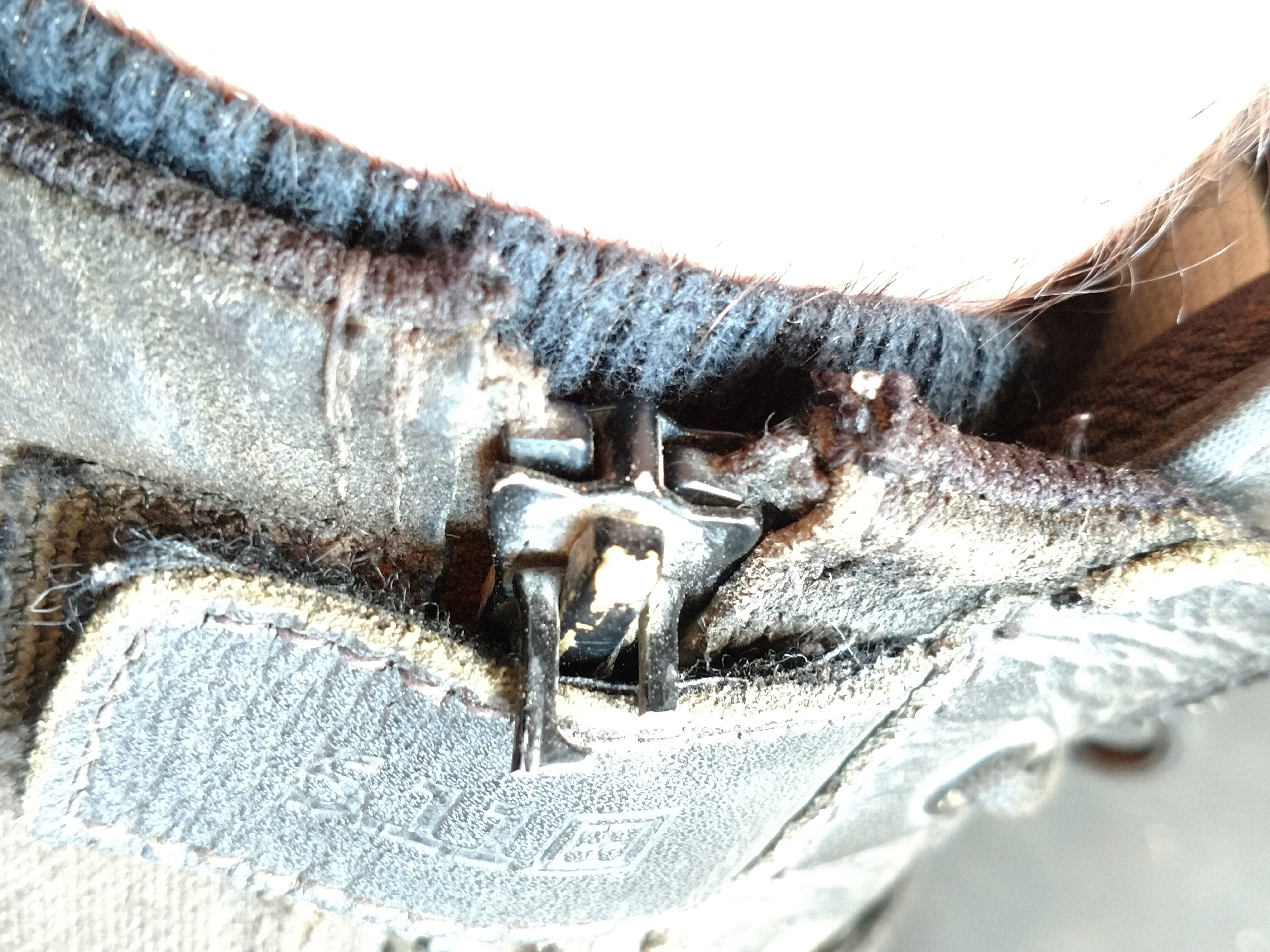 In trying to figure out a way to fix my zipper, I thought to myself, "if this was @papa-pepper's boot how would he fix it?"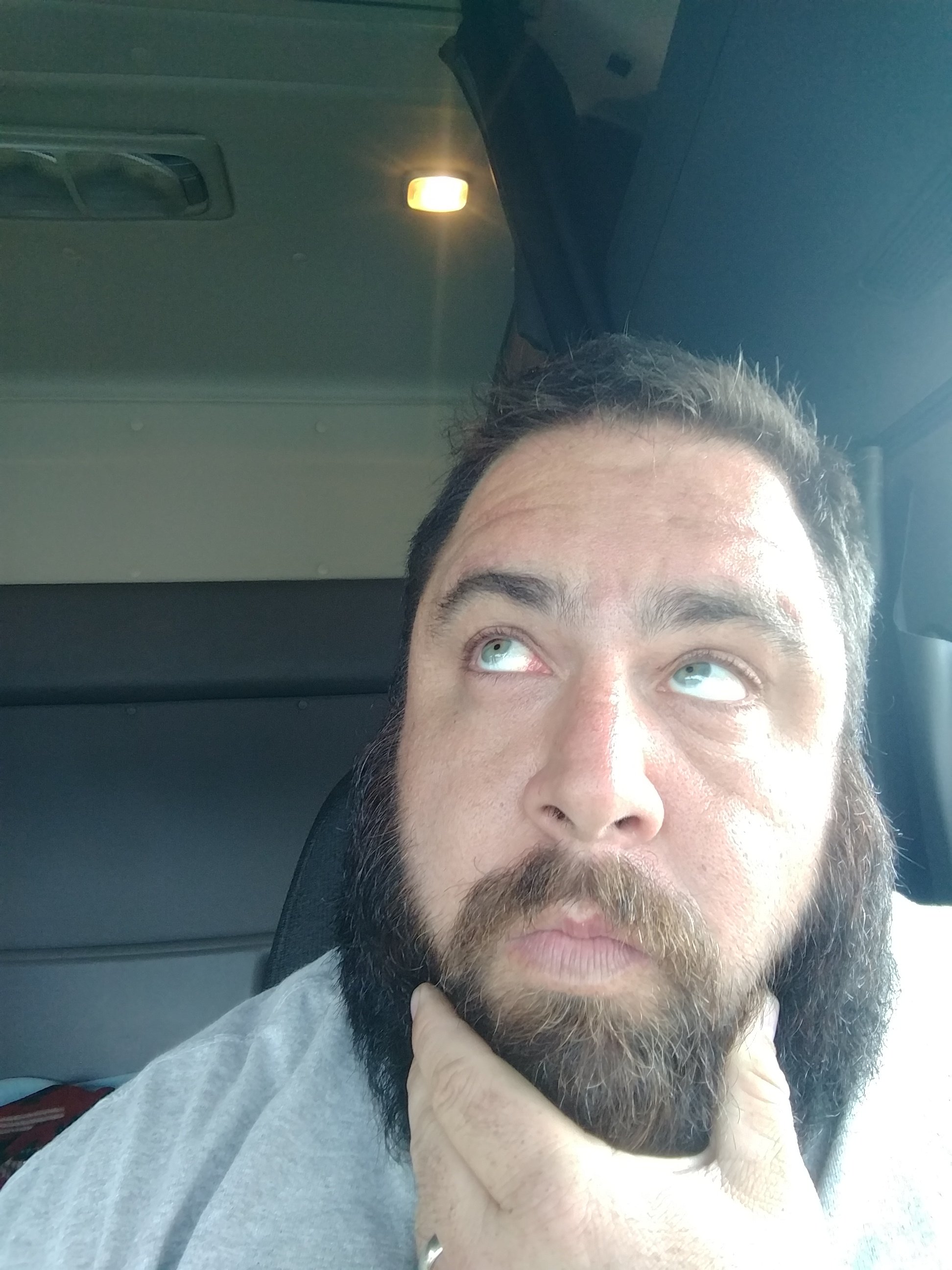 Trying to think like @papa-pepper
The light bulb came on and I knew exactly how to fix my boot.
Watch this video to find out how I thought like papa-pepper and fixed my boot.
I hope you enjoyed this video on how to fix a boot zipper in a slightly unorthodox way.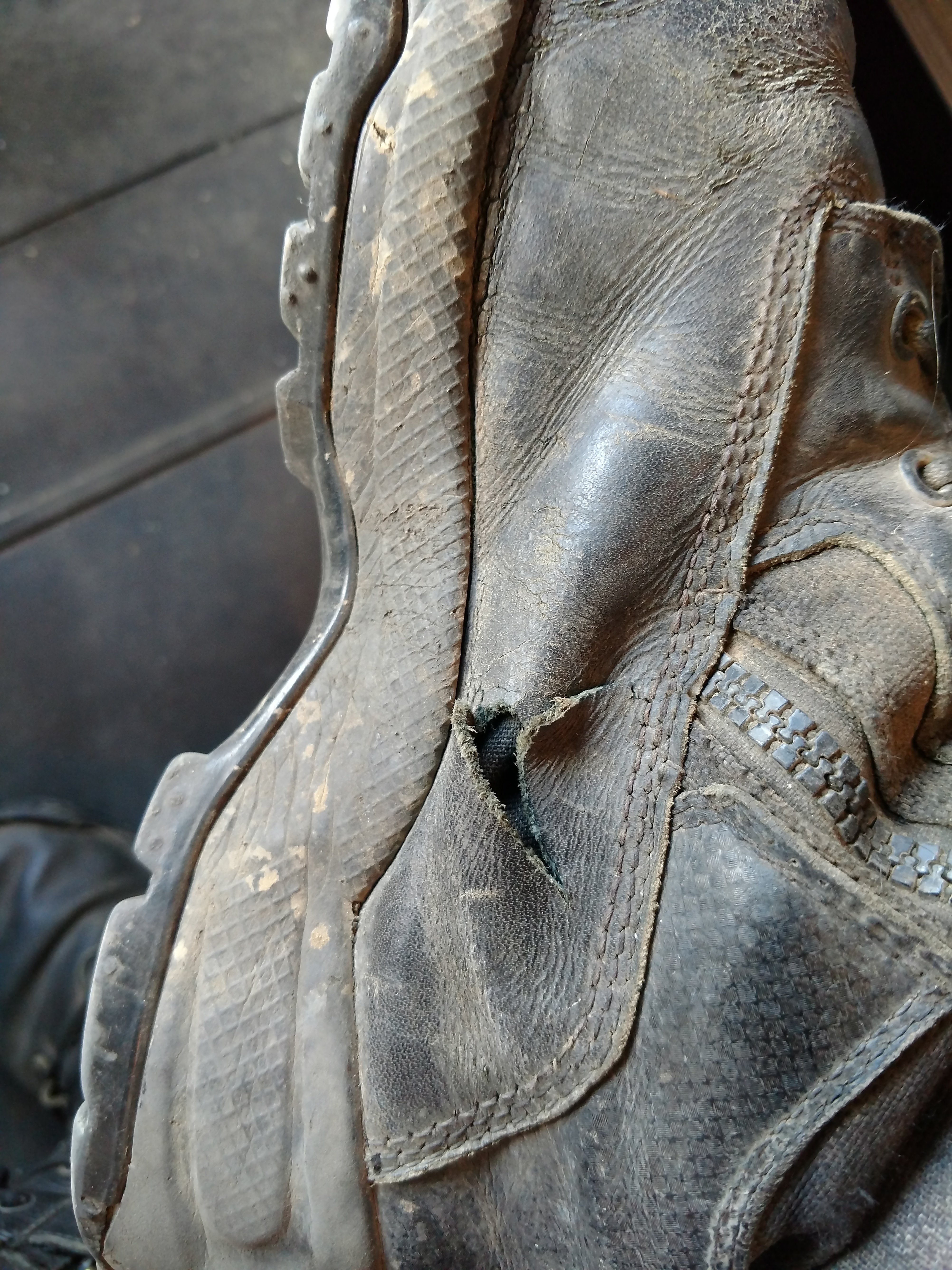 Does anybody have any ideas on how to fix this?