After such an uncertain month with regards the future of Steem, it looks like decisions have now been made and there will be a fork in the path. Our first piece of community news should fill you all in there. I'd be interested to hear what people have to say on it and where they think they will keep their homes; on Steem, Hive or both.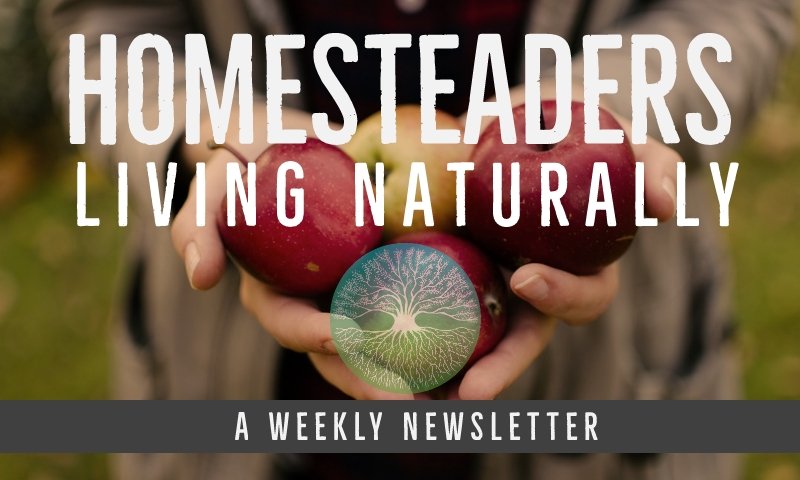 Things happening in the community.
The news has just been released that the hardfork will go ahead and we will soon have a new Hive blockchain. Read all about it @hiveio.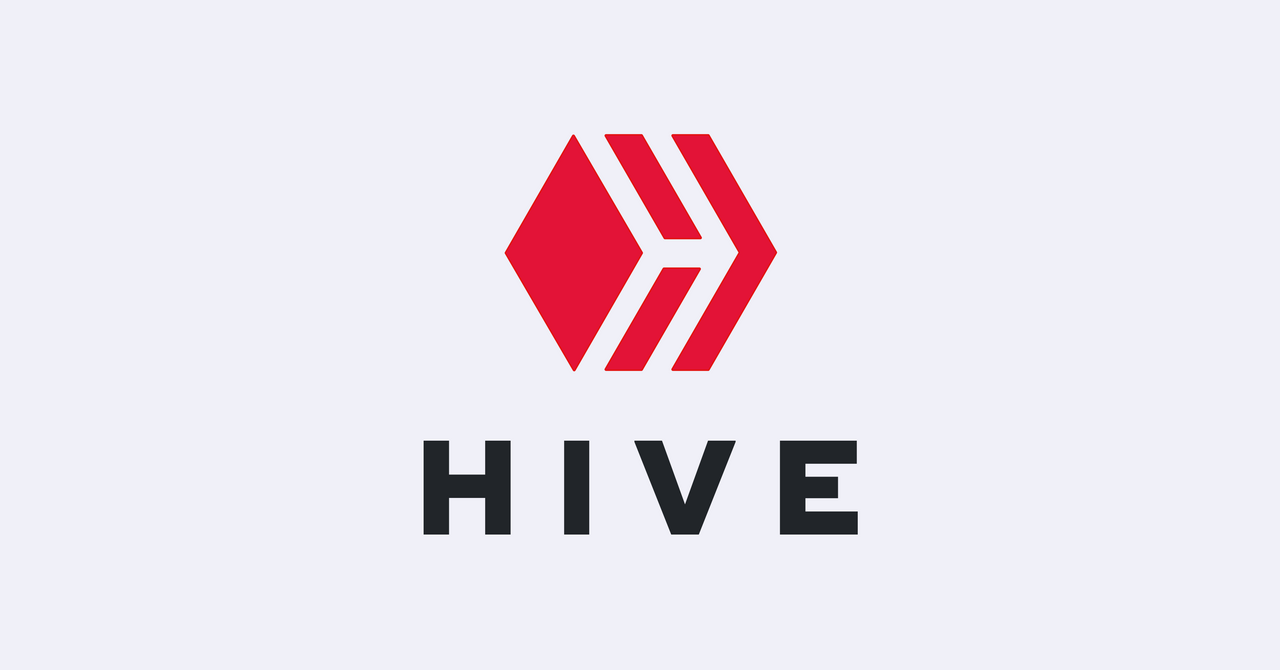 The new @ecotrain question of the week is out: what sort of questions would you ask if you met with a wise person?


`
The latest challenge over at @naturalmedicine asks us to take look at our emotions and see what we think needs working on.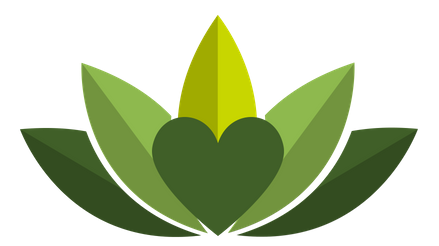 ---
Welcoming Newcomers
It's been a while since we welcomed a newcomer to Steem, so it's good to meet @paradoxtma who arrived on Steem last month. I hope we can give a warm welcome despite these tumultuous times.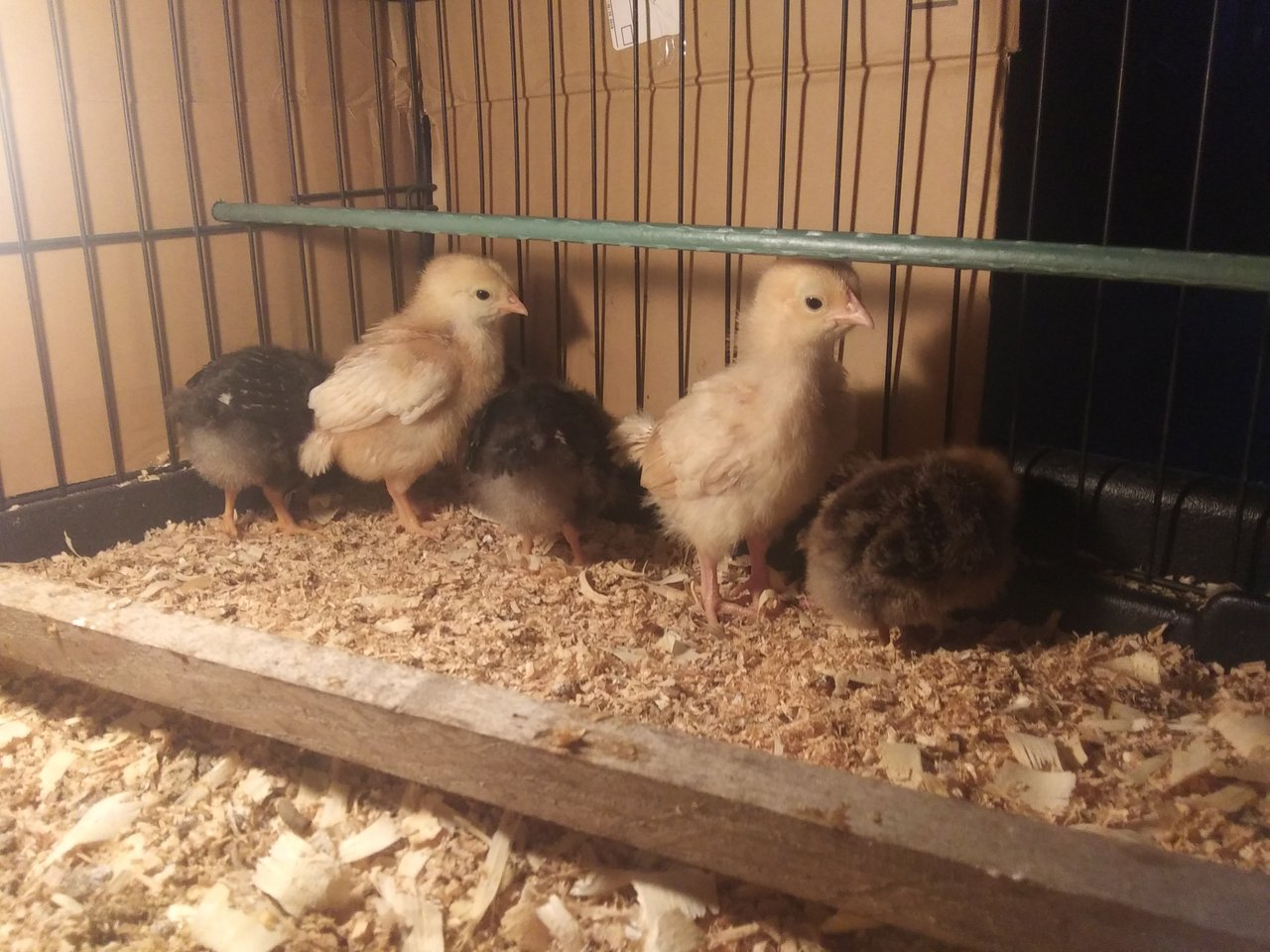 ---
Some highlights of the week
@ligayagardener has been sharing his herb wisdom with us. His article on comfrey covers its use, not only as a medicine, but touches on its gardening uses too.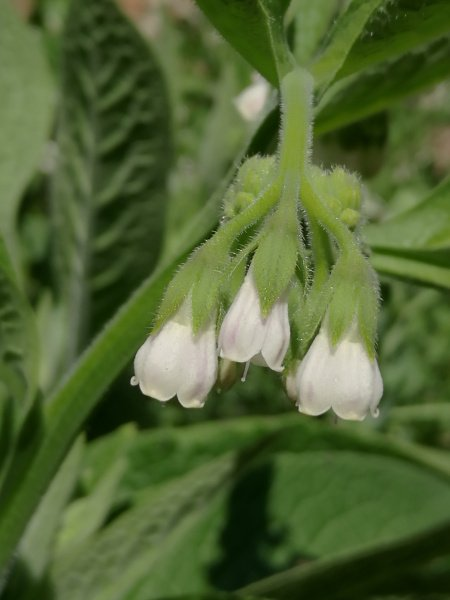 On the @solarshutdown farm they have lost a beehive to the cold, but all is not lost. They explain what can be salvaged and why the mould is not something to panic about.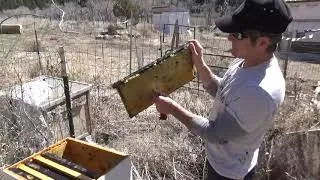 @eco-alex has arrived in Portugal and there have been lots of things discussed and planned on the ecovillage project. With all the chaos happening around us reading this update on the project has been like having a moment of peace and calm.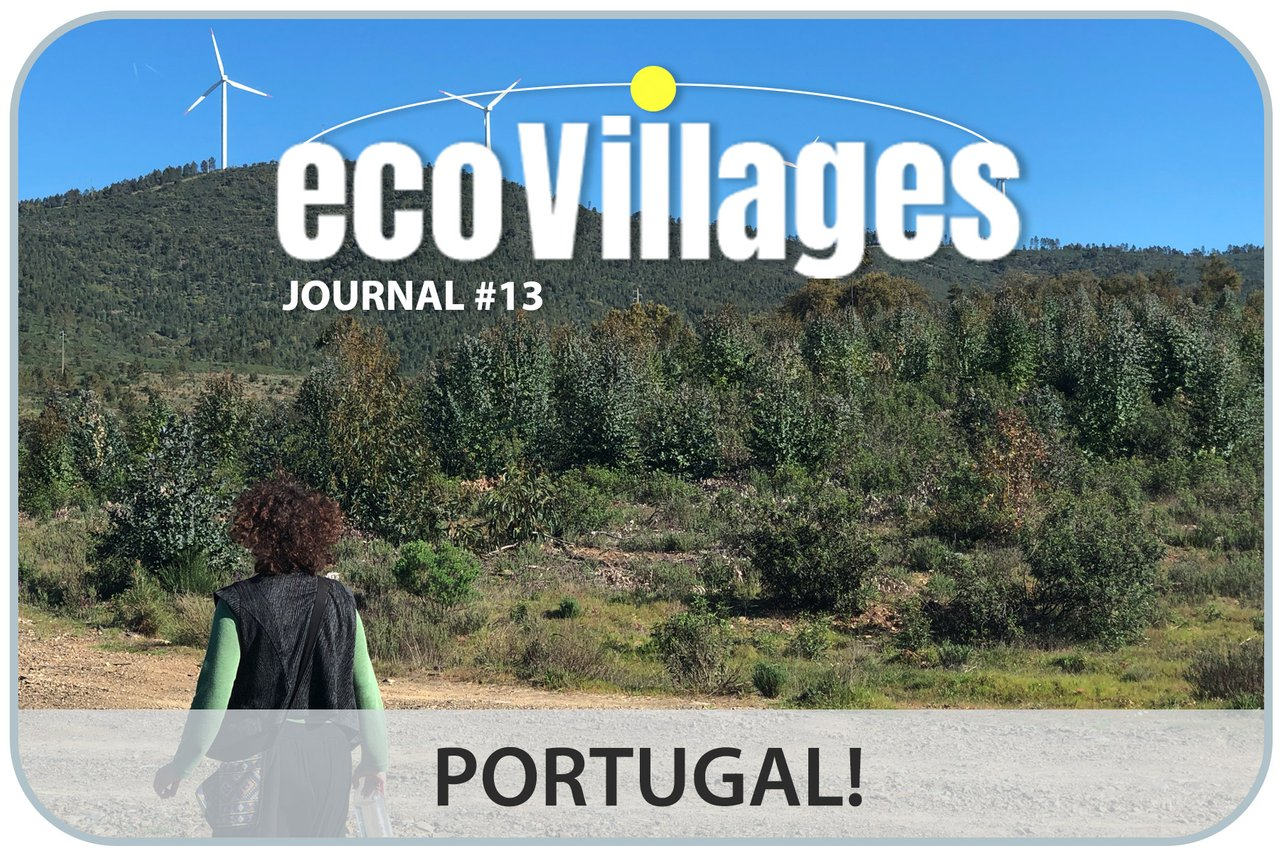 Thank you for stopping by. This week's newsletter was brought to you by @minismallholding.
---

Shop with pride: Our vendors are committed to sustainability for a healthier planet. As a Co-operative we are community run. And unlike other marketplaces our vendors are not charged fees or commissions. Vendors: Learn more
Support Our Alternative Economy
Logo design by FireFly Creations - illustrator & artist available for commission