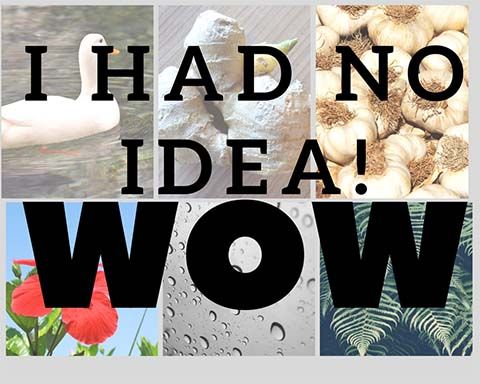 While the contribution of penicillin in the 1920's can not be discounted, it has also made us forget other useful antibiotics that are attainable without having to visit the doctor. One of these is the use of colloidal silver.
I have many personal stories about the healing affects of Colloidal Silver and here are two I will share:
For approximately 20 years, since I was a young girl, I would get chronic sinus infections. One day a friend mentioned colloidal silver spray. I went to my local drug store and picked some up and started spraying it up my nose on a regular basis. I can happily report that I am now free of those infections. I was in a terrible cycle with latent bacteria left in my sinus cavities after repeatedly taking antibiotics only for the infections to return a few months later. I have been free of this now for probably ten years and it has greatly improved my quality of life.
Just three weeks ago I used my squirt bottle for some type of pink eye type infection I picked up. The colloidal silver is both anti-bacterial and anti-viral so it did the trick after several days of application.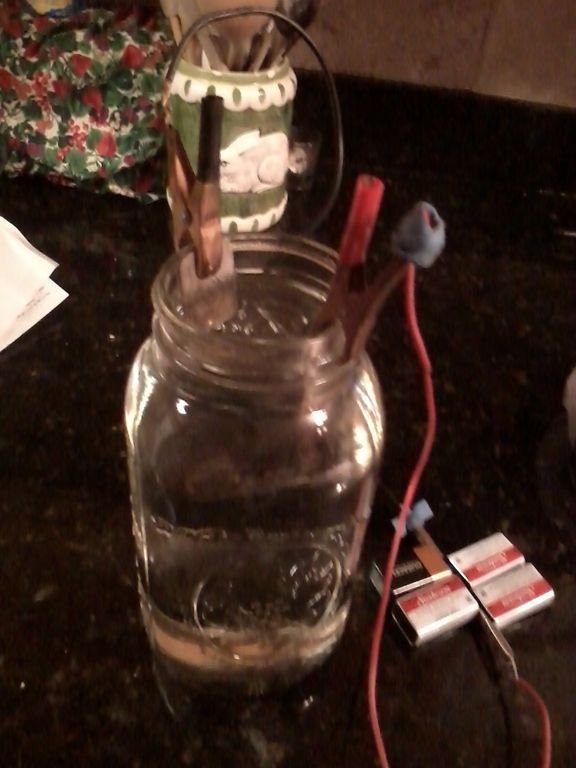 )


I always keep it on hand and make it myself.
Here is the list of items you need to make gallons of your own.
Distilled water...
Batteries
wiring and 4 clips
Two 99.9 % pure silver coins

That is it! You can google for directions as well but do not follow the advice of those telling you to put salt in the water as it is not necessary. It does and should take some time to suspend in the water so do not crank it up with lots of battery power. It is better to go slow and let the silver build suspension in the water slowly. (in my opinion)

Here are two websites to further explain this wonderful natural antibiotic.

https://draxe.com/colloidal-silver-benefits/
http://www.silver-colloids.com/Pubs/history-silver.html

All rights reserved 2017 copyright @joearnold

SO glad to be writing again after the hurricane!
Blessings,
Melissa

Here are some other articles in this series if you care to look:

https://steemit.com/homesteading/@joearnold/need-to-prepare-for-irma-the-hurricane-i-reckon-time-to-give-them-all-a-pruning-and-make-25-new-fruit-trees-here-is-how

https://steemit.com/homesteading/@joearnold/did-you-know-that-doctors-and-scientist-state-that-70-80-of-your-immune-system-is-located-in-the-gut

https://steemit.com/homesteading/@joearnold/3-wow-i-had-not-idea-would-you-believe-me-if-i-told-you-almonds-from-the-united-states-are-treated-with-racing-fuel

https://steemit.com/advice/@joearnold/wow-i-had-no-idea-why-real-silverware-was-used-by-my-grandmother-to-keep-the-family-safe

https://steemit.com/health/@joearnold/once-you-go-quack-you-never-go-back-2-minute-video-bonus-see-our-ducks-and-pen