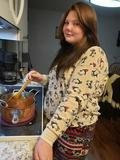 They were everywhere so I might as well use them.
When I first started my new venture back in 2015 I had decided I was going to become more self reliant. I wanted to cook from scratch, and use natural remedies for my family and their health. Honestly I failed, it was too easy to go to the store to buy everything I wanted. But I made a decision that this is now a new place, a new life. So the first thing I decided to make was dandelion salve.
When I moved into my new house everywhere I looked was fields of those pesky yellow flowers or should I say weeds. Instead of destroying them I decided to look up ways of using them. Dandelions have many health benefacts that many people do not know. Dandelions have been used in traditional medicine for years all over the world. They are used to treat a myriad of physical ailments, including cancer, acne, liver disease and digestive disorders. It also has pain relieving and anti-inflammatory properties, so this salve is good for all kinds of sore and tired muscles and joints. Dandelion salve is also soothing and moisturizing for dry, cracked, and itchy skin. It would also work well as a lip balm for chapped lips. So with that being said I started on my first natural venture.
Dandelion Salve
Infused Oil for Dandelion Salve
The first step in making dandelion salve is to make dandelion infused oil. After you collect your dandelion flowers, its good to dry them for a day or two to remove the excess moisture. You can do this on a cookie sheet.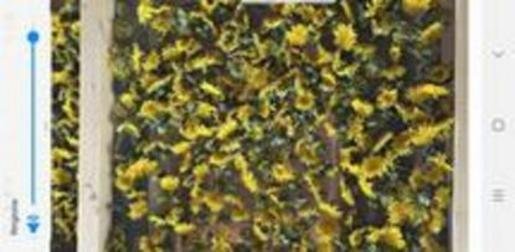 After your dandelions have dried a bit, put them into a jar and cover them with oil. The size of the jar depends on how much oil you want to make. A pint jar should yield about a cup of oil after straining. which is the amount you need for this recipe. I wanted more oil than that so I filled two quarts and got 4 cups. I wanted to make for myself and my family.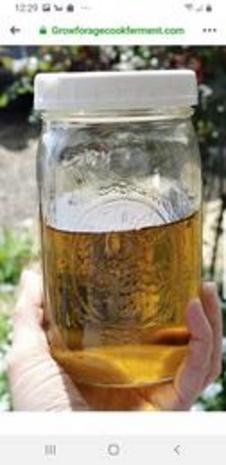 The kind of oil that you use is up to you. I used half olive oil and half coconut oil. Let your dandelion oil sit in a dark place for a week or two. I did a week and a half. Do not let sit too long as it can spoil pretty quickly. Strain out the flowers using a cheesecloth so that you can really squeeze all of the dandelion goodness out. You will end up with a lovely golden oil!
In a double boiler put the dandelion oil and 1 ounce of beeswax per cup of oil into pot and melt until beeswax completely dissolves, stirring occasionally.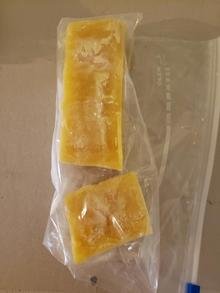 Add the Shea butter 1 ounce per cup of oil until it dissolves completely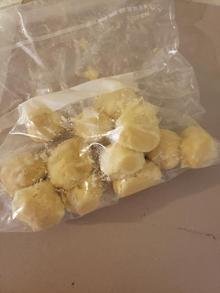 Stir in the essential oils
Carefully pour the mixture into small jars or tins and let sit until the salve sets up completely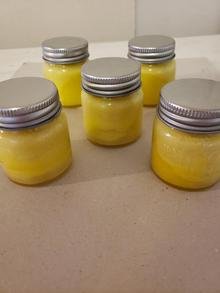 Extremely easy just takes a little time. I bought the beeswax and Shea butter from amazon. It came in a big block so i needed to cut it into individual pieces each weighing an ounce. There was 16 ounces in each block which was a pound .
Once this was completed it was an amazing salve. I love it and am glad that I decided to start my new life creating natural and healthy products for my family. I hope you enjoy it as much as I do.