Since relocating to a more rural area,
Chickens have been in my life.
Maybe I've been a bit chicken about sharing it here on steemit.
What Ive been learning:
Chickens aren't just pets, although they can behave very much like one.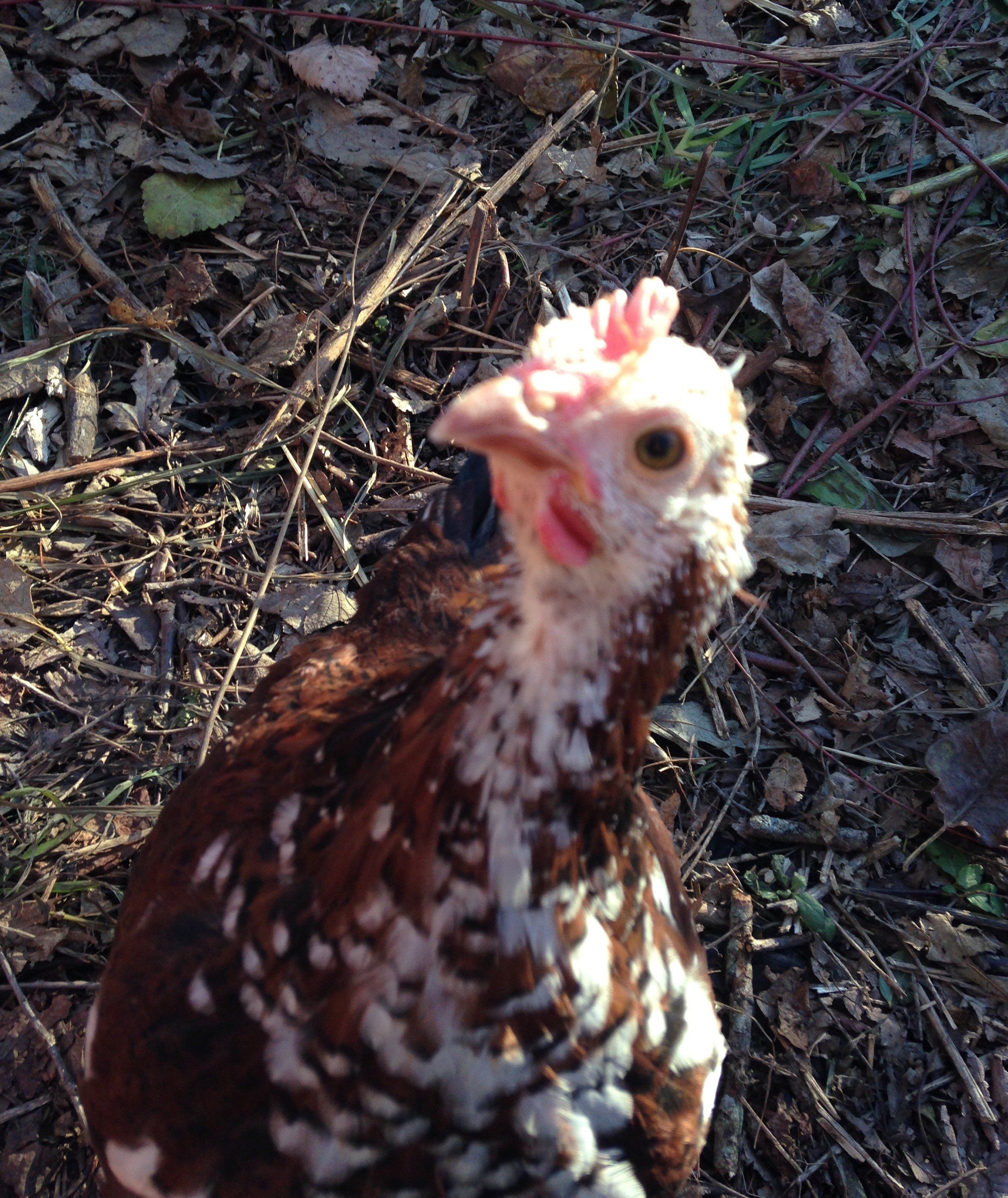 Chickens have a symbiotic value to man and nature alike.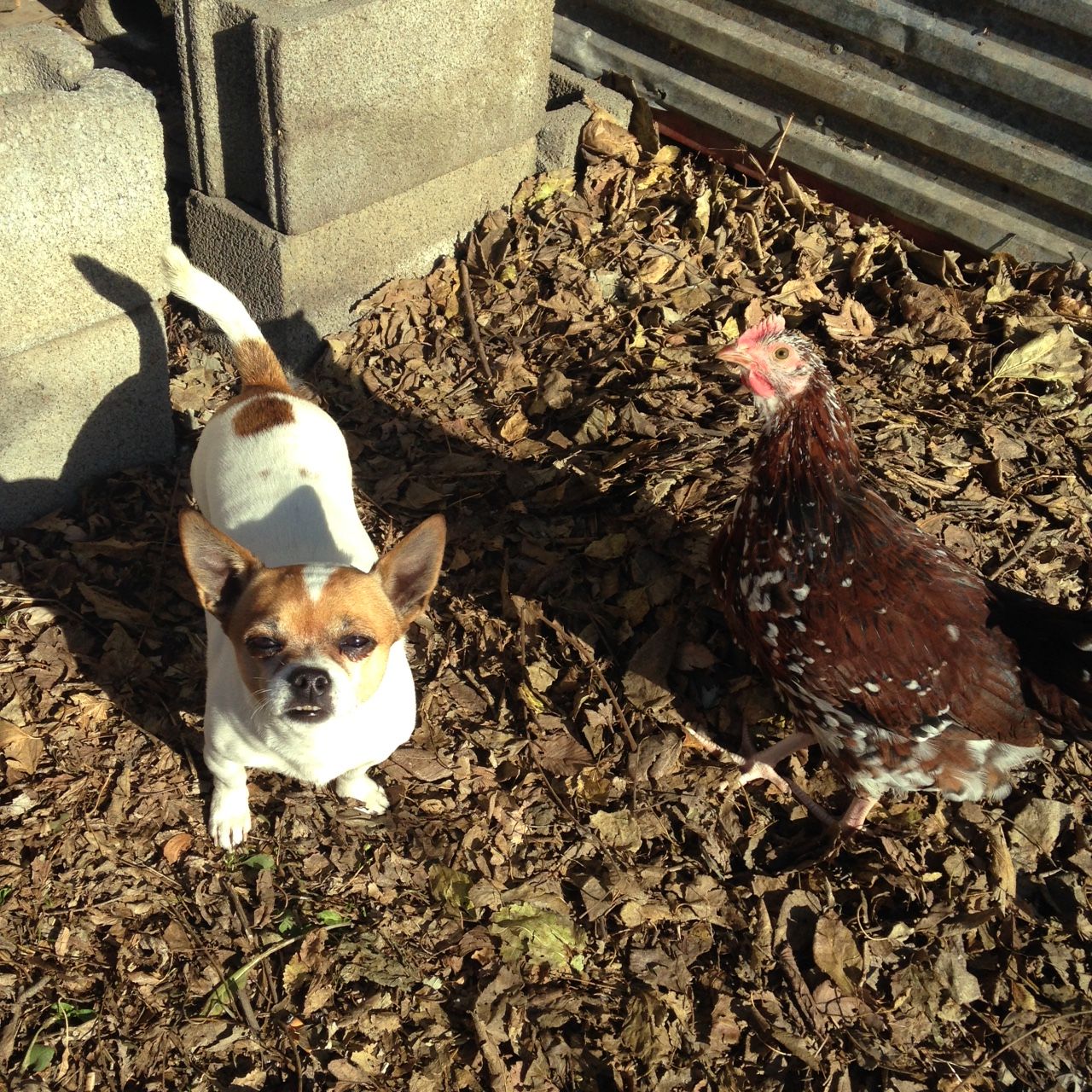 Chickens have been with man for thousands of years and can be quite friendly especially if they know you bring food.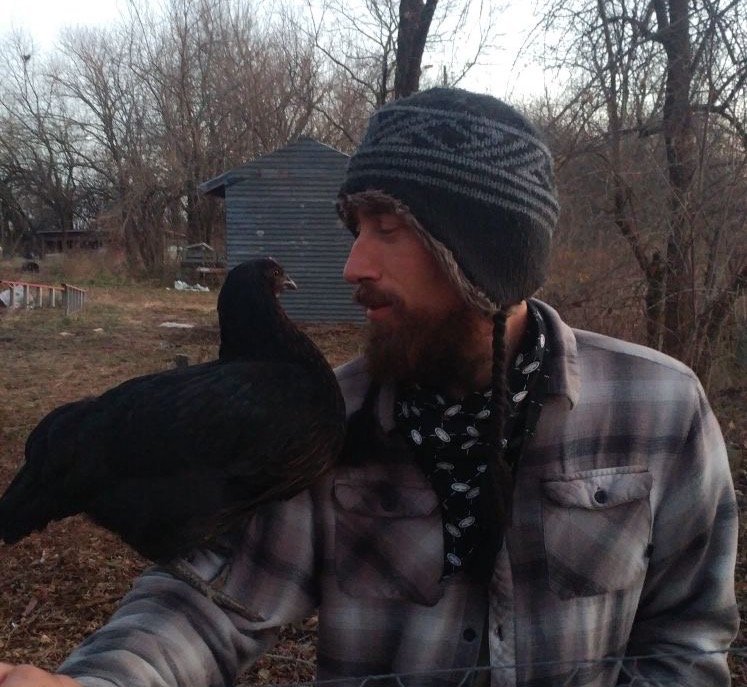 Chickens are omnivores. They handle old food scraps very well. Especially green vegetables, meat, bread.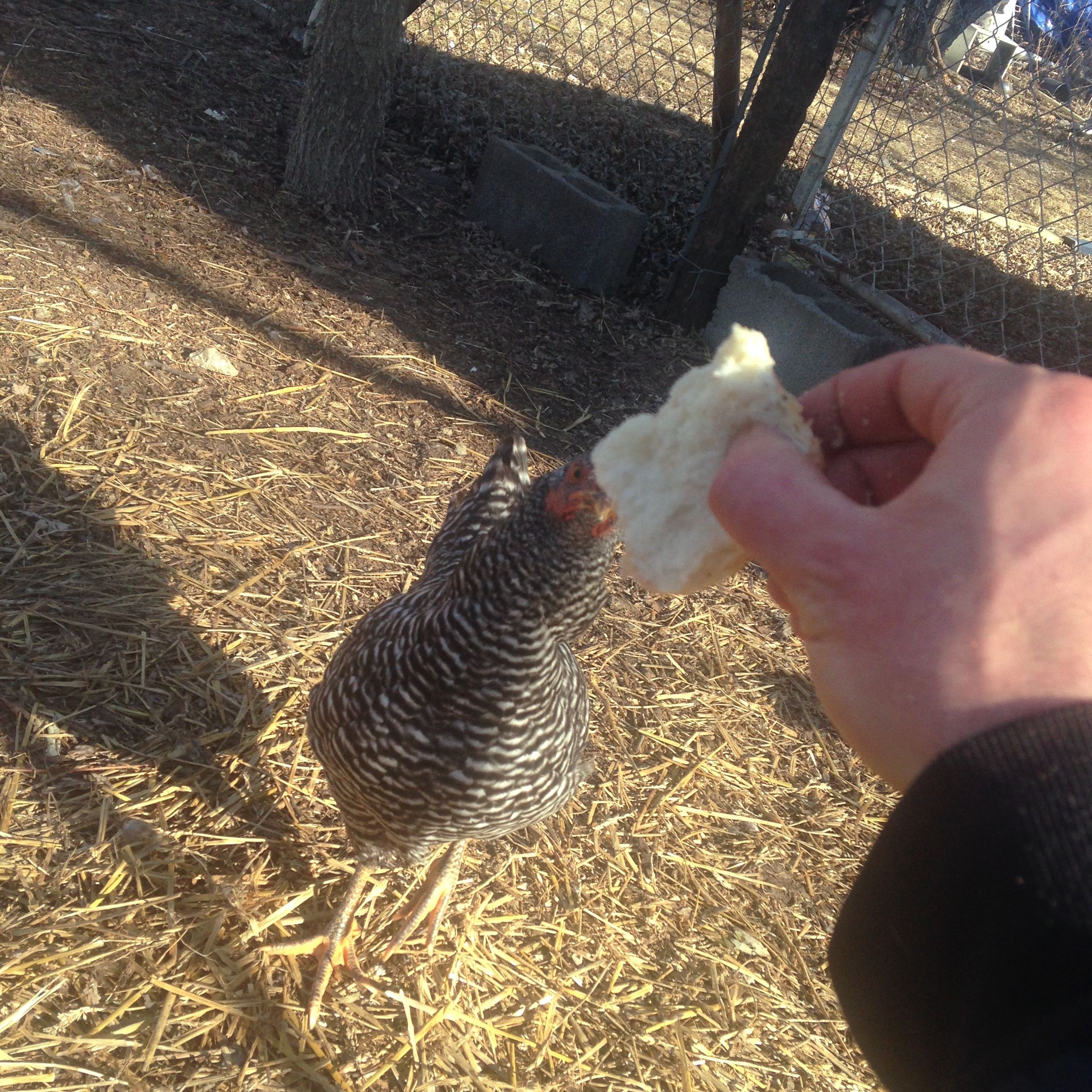 Chickens do work. They make compost and help to compost other materials like leaves, weeds, cardboard, and paper.
Which is great for gardening.
Over the fall I would put a pile of leaves inside the chicken paddock and within a short time the leaf pile would be shredded and spread out nice and evenly around the whole area.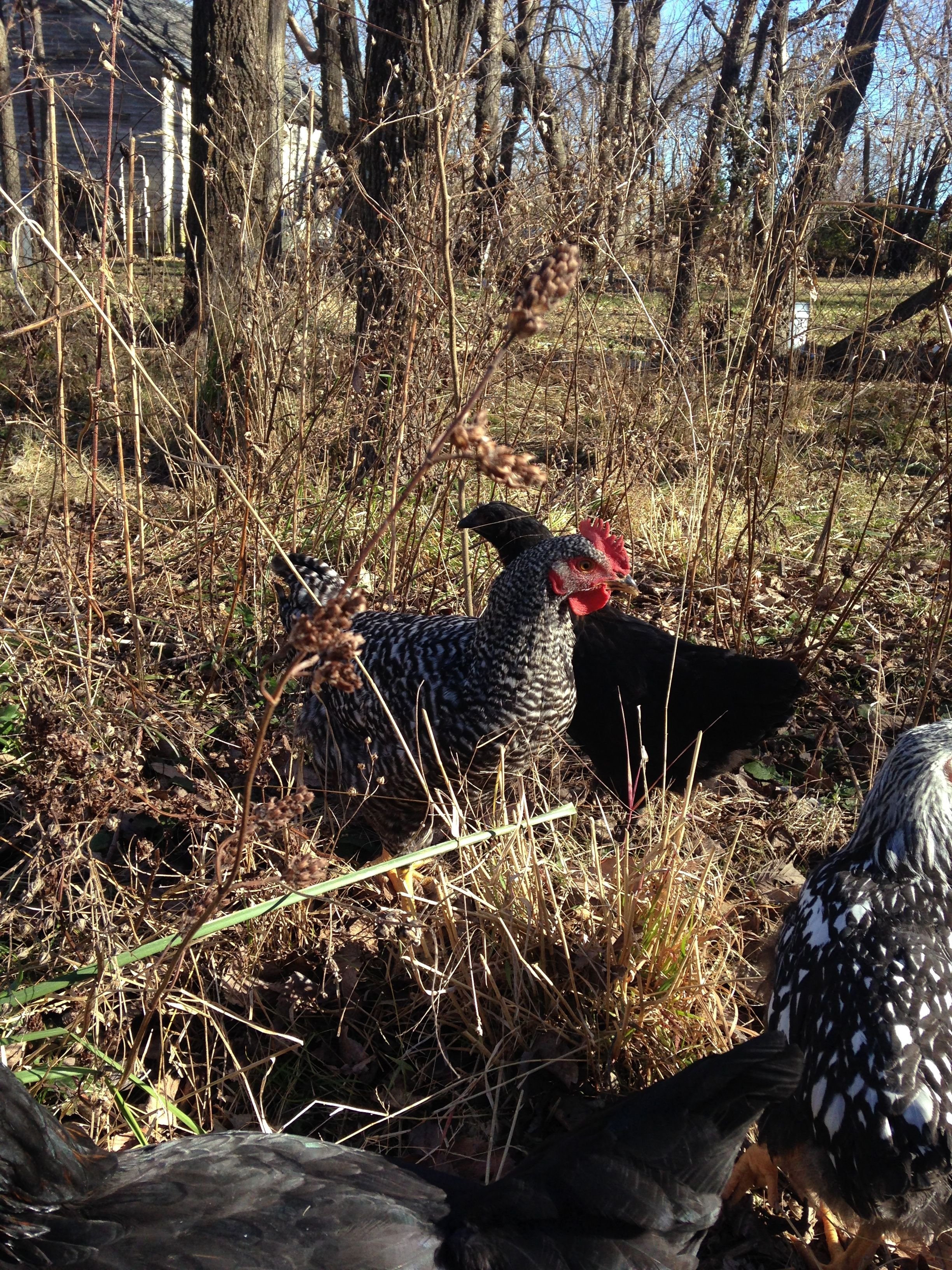 There is many different varieties of chickens! When I first looked into caring for chickens I was surprised to find there is hundreds of different breeds that have an assortment of different features.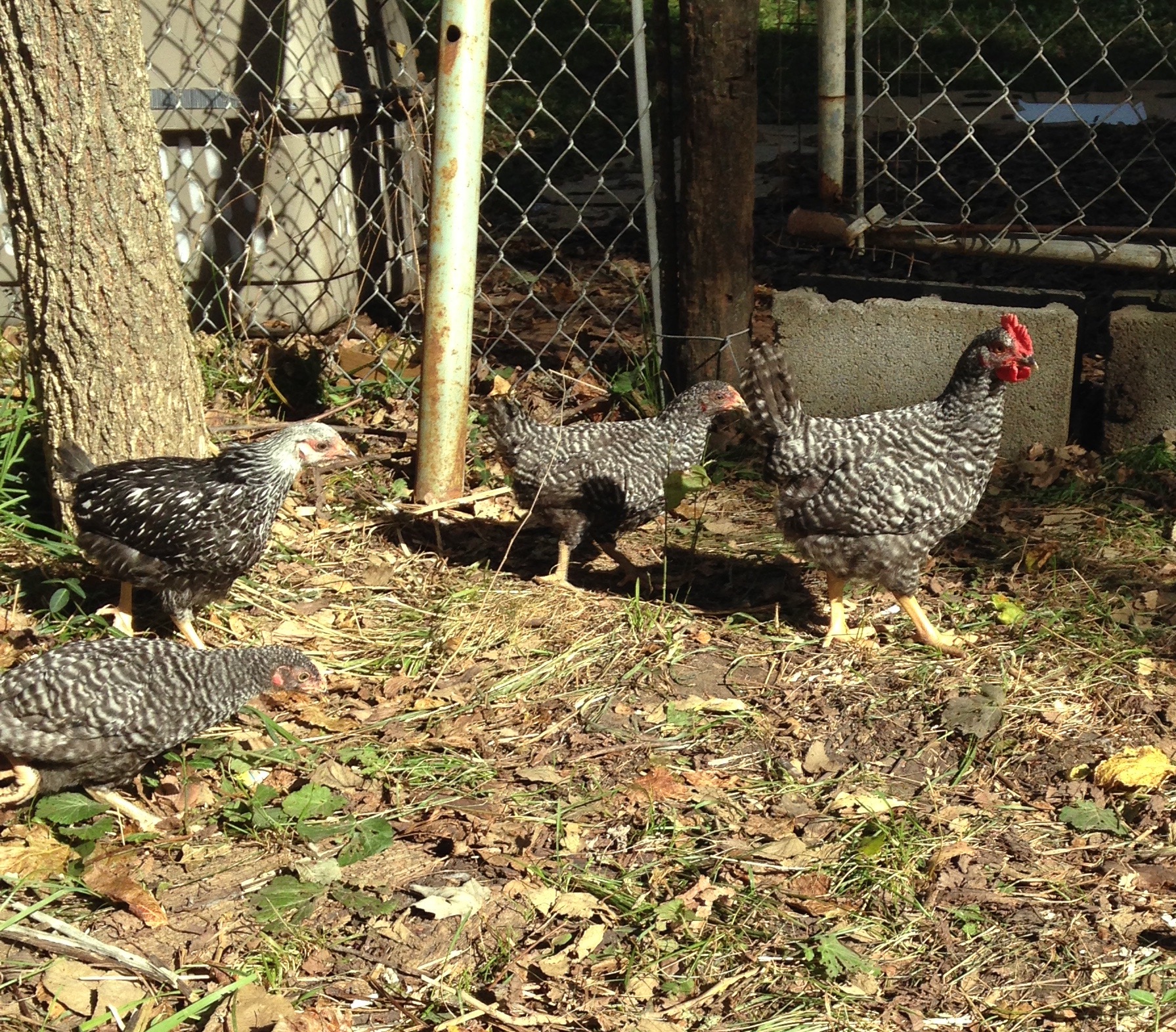 Genetic research connects chickens as the closest living relative to the Tyrannosaurus-Rex.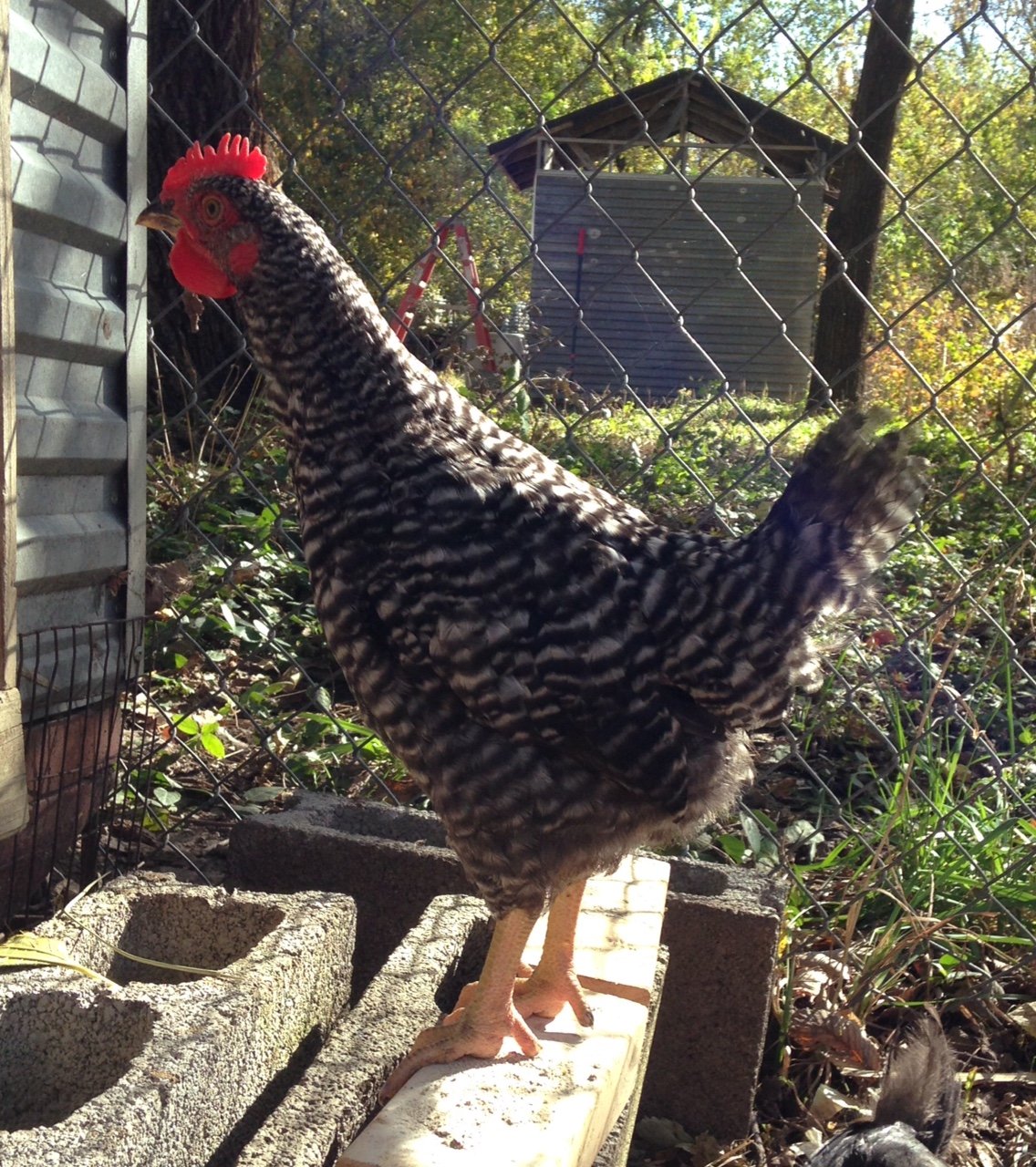 Which could mean chickens were once 30ft tall or...
The T-Rex was a big chicken.
Either way I find it fascinating man has been alongside these creatures for a long time now.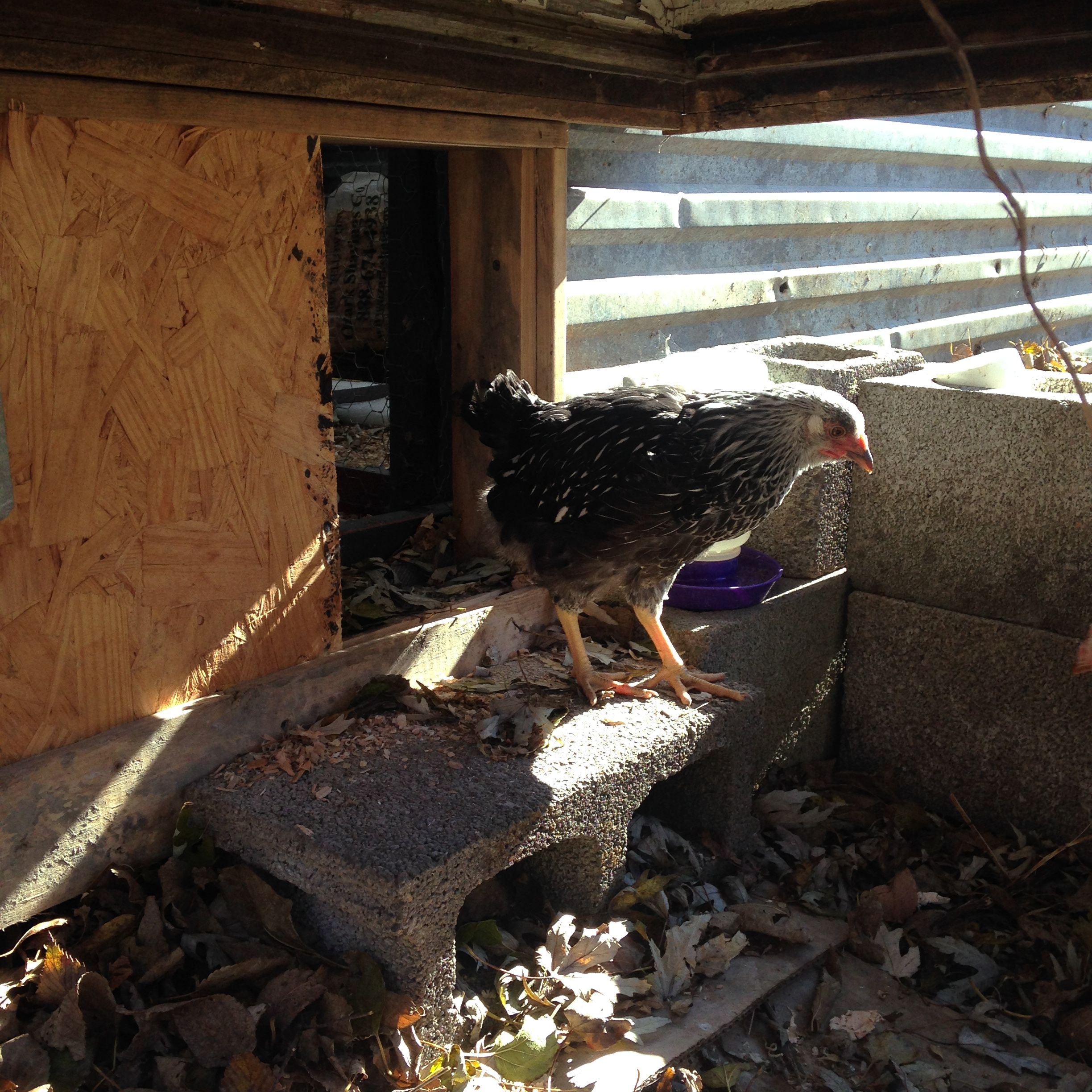 The varieties in these photos are:
Barred Rock
Black Sex Link
Wyandotte
Speckled Sussex
My biggest challenge so far has been protecting them from predators and keeping thier water from freezing. Also, with winter here, The wildlife seems more daring than in the warmer months.
My experience with chickens has been humbling. I would not describe them as easy to care for but definitely as an asset to the land and a pleasure to have around the homestead.