Milkshake is a rich, healthy and very much energetic soft drinks. It is a better substitute of coke or other cold drinks. We can enjoy our evening snacks with milkshake. There are many flavors of it. We can choose it as our wish. There is a very easy process of making it.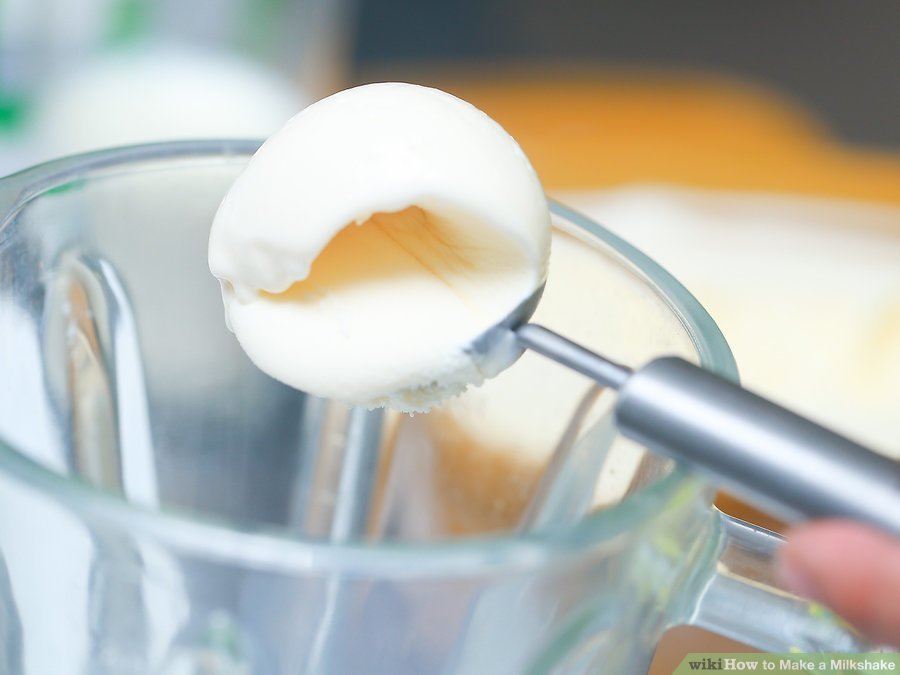 Firstly we have to take some milk, and desire flavored ice-cream. We also can add some fresh fruits or some frozen fruits.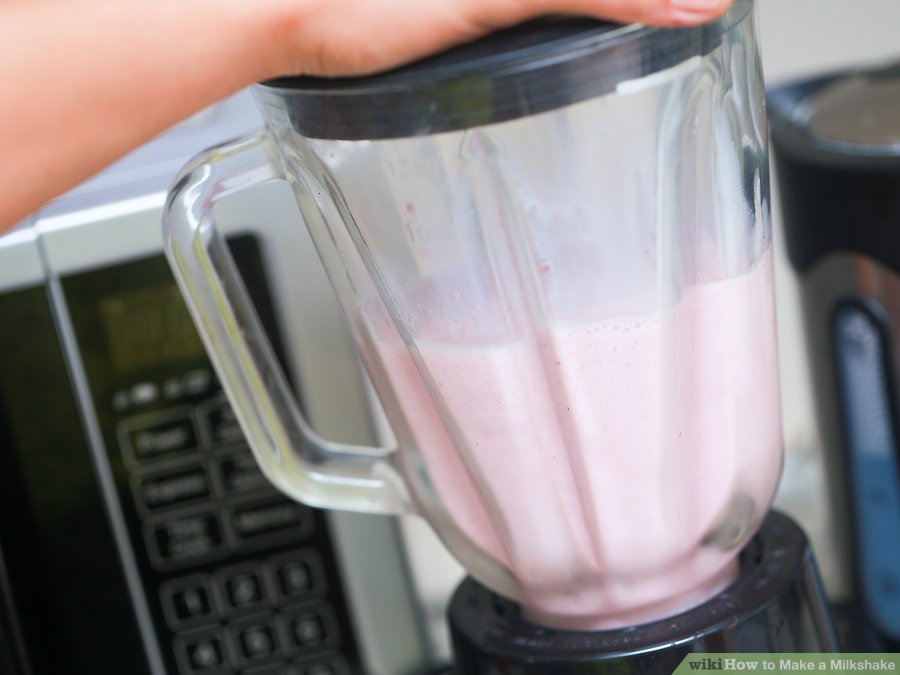 Then we have to blend all our ingredients for about 1 minute.Then we need to Sarve our milkshake into our chilled glass with a straw.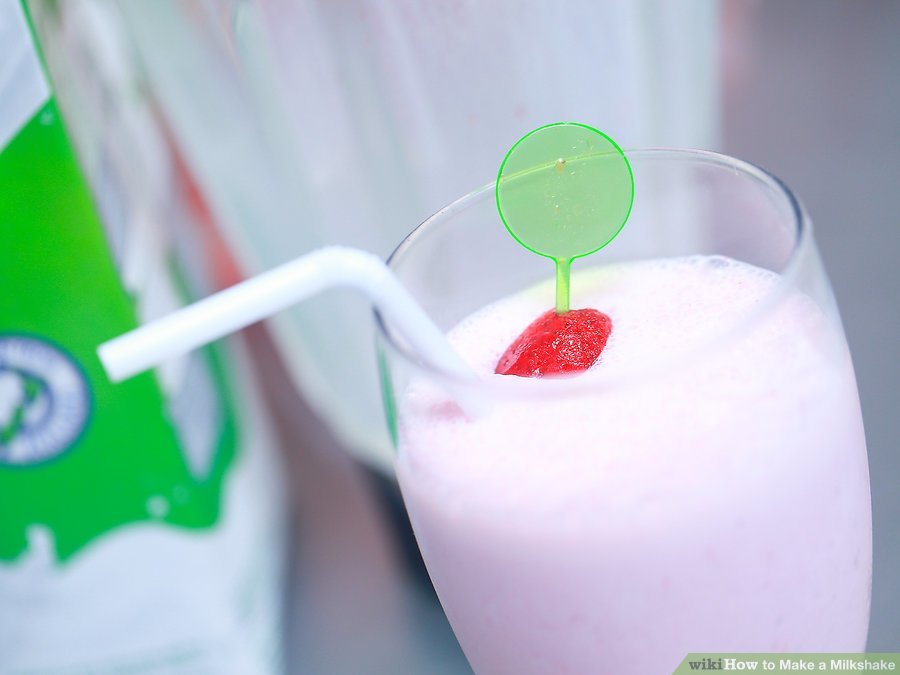 preparing time-4 to 5 minutes
total cooking time-10 minutes