Baby Ducks based on the One Dollar Bills physical standards.
I have had a lot of people say,
and then ask..
"That's a One Dollar Bill. Why is it in with the Baby Ducks?"
I'm using it as a reference, it's physical size in relation to the baby ducks.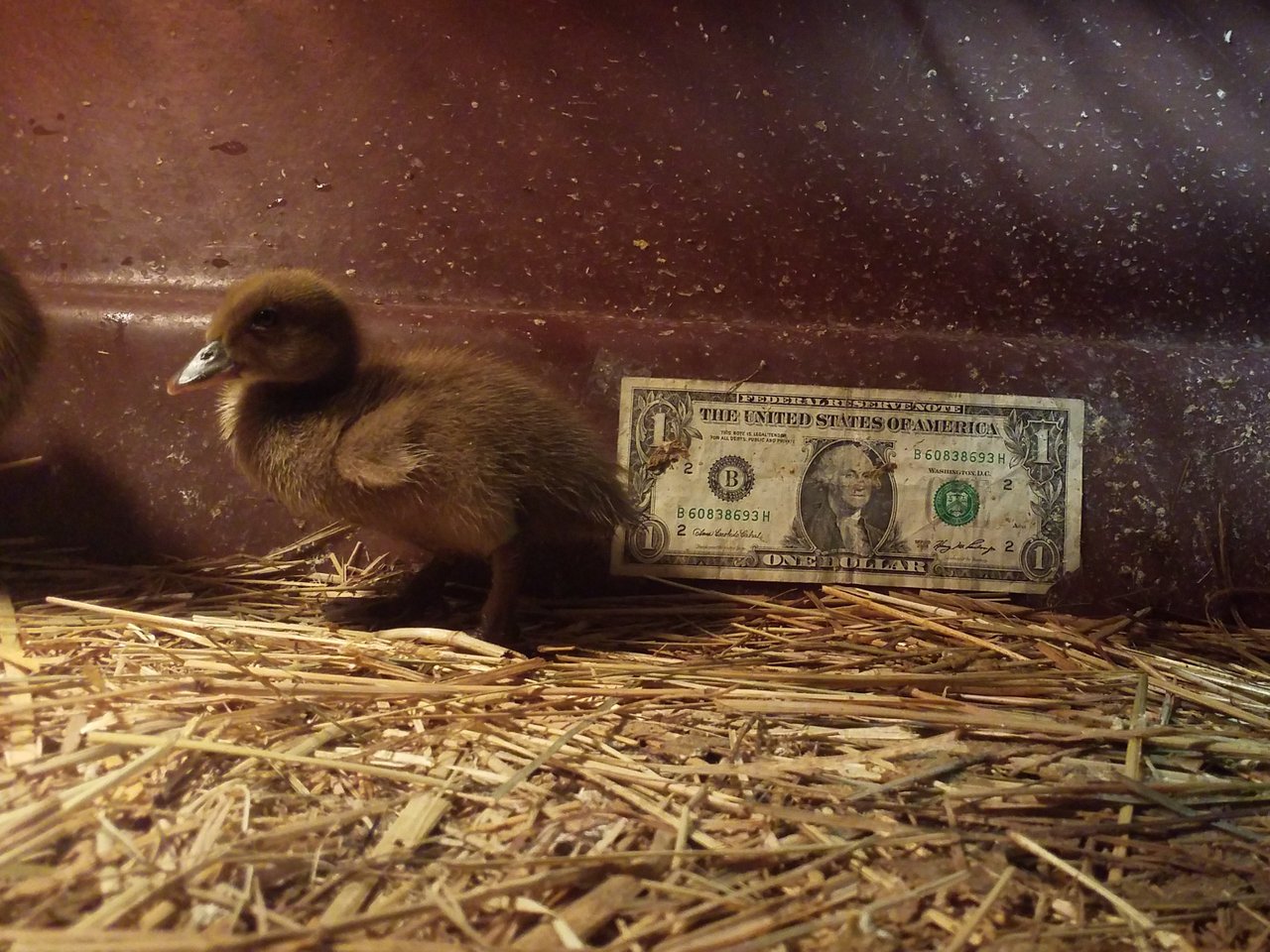 In this instance 🤣: The Dollar Bill is being used as a "Standard Unit of Measure". Something that most people on this planet recognize and are familiar with, in its long unchanging physical size.
About the Dollar wikipedia says:
In 1929, all currency was changed to the size which is familiar today.
(6.14 length × 2.61 width× 0.0043 in thickness = 156 × 66.3 × 0.11 mm).
So it makes a good "standard" reference that most can relate to. It hasn't changed size for longer than most of the people reading this have been alive.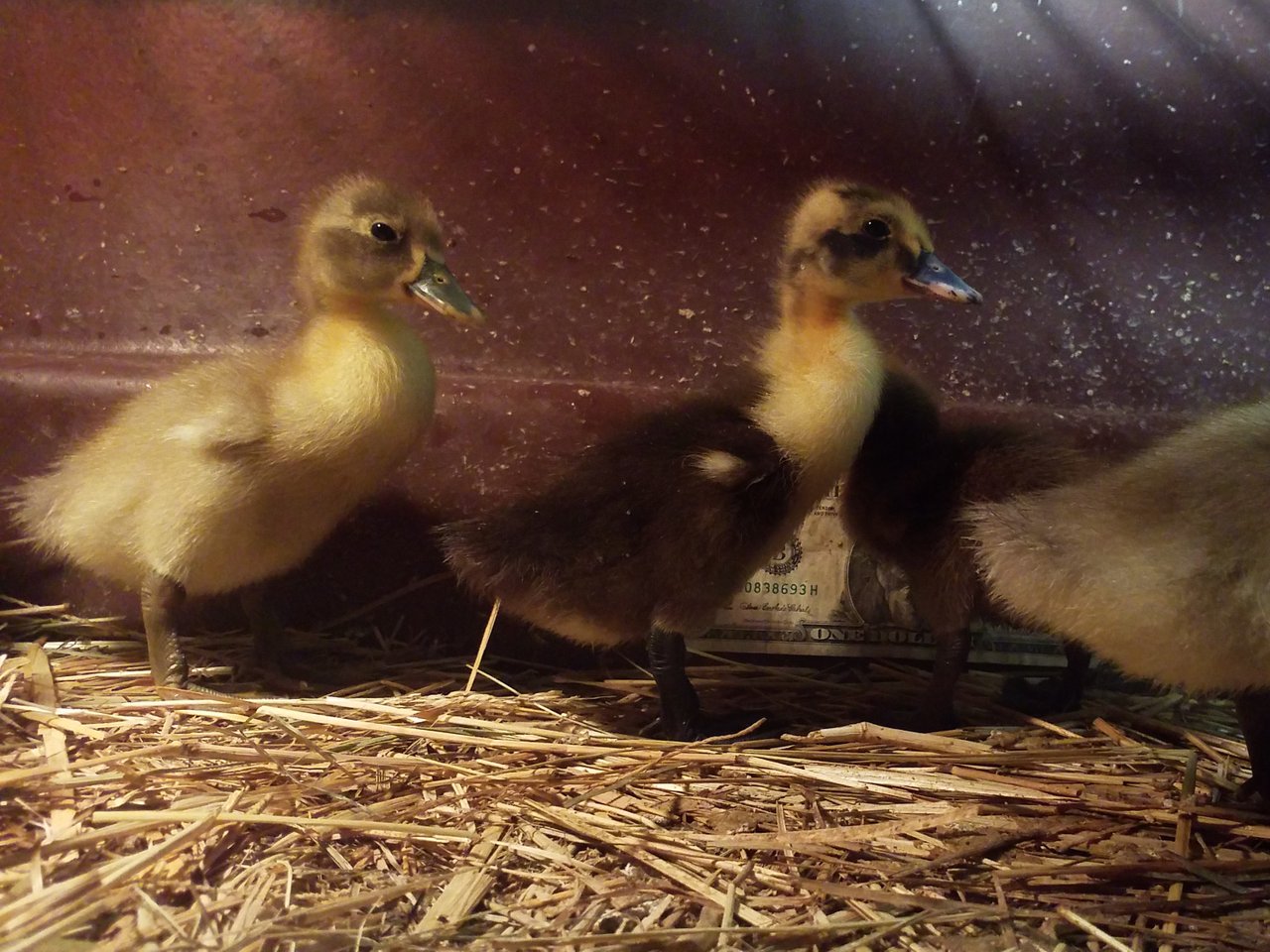 I was actually trying to think Globally. It was the first thing that came to mind when thinking "What do I have on hand that everyone else in the world can relate physical size to?"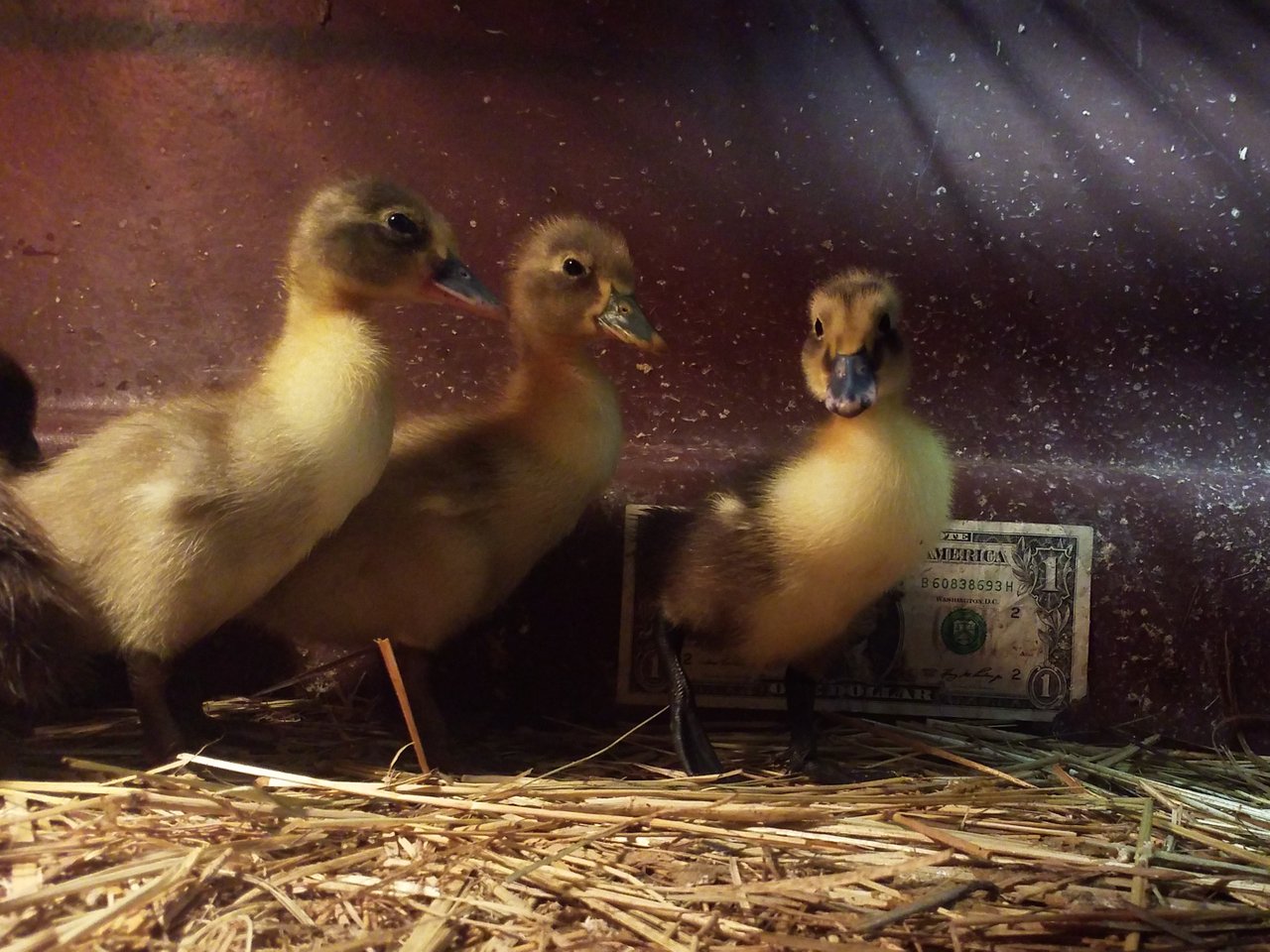 If you have something that may work better or would simply like to see something else in addition, just let me know in the comments. I'll see what I can do to make it happen..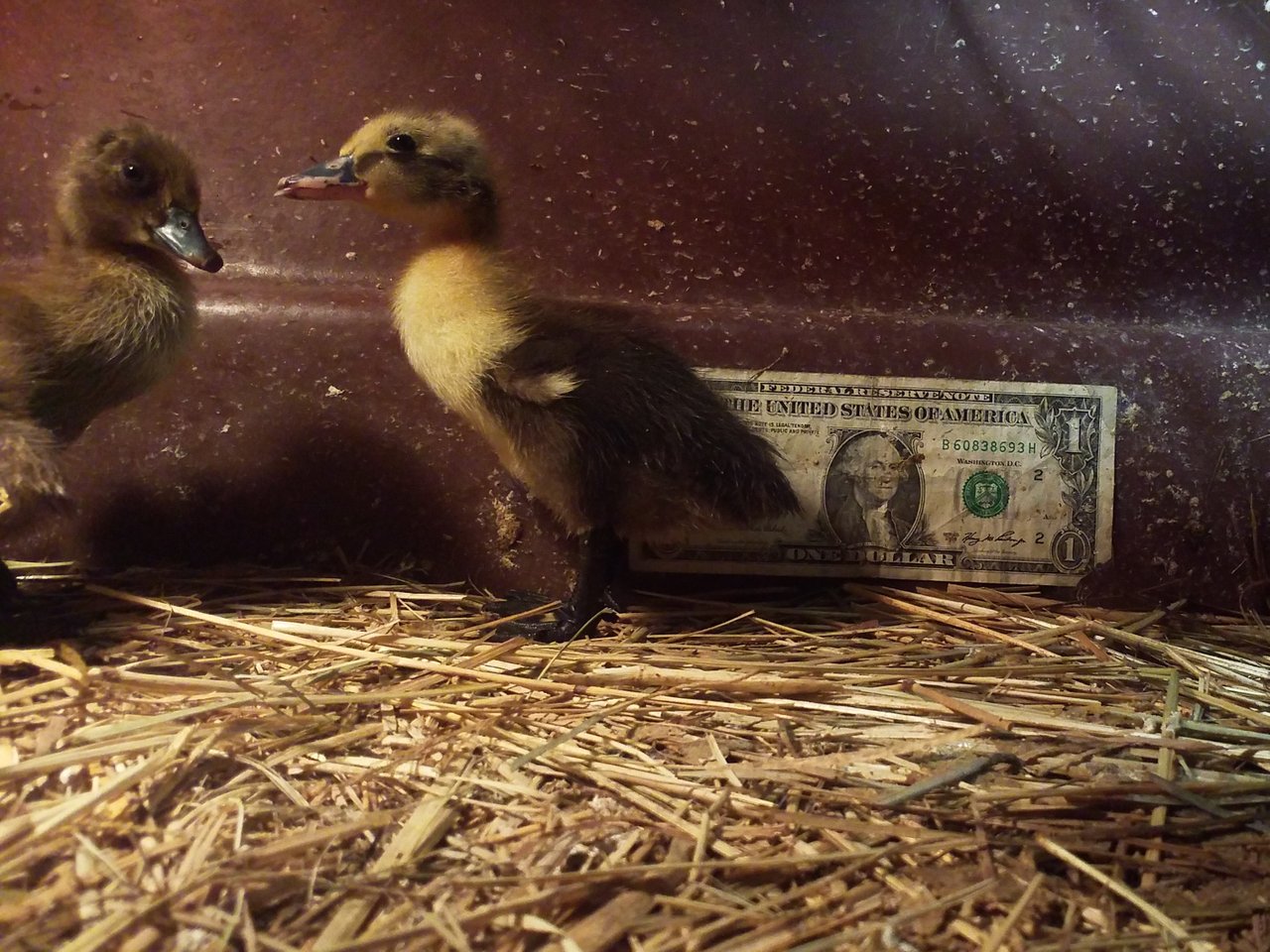 The reason for needing some kind of visual reference is that the baby ducks grow so fast and the camera view is so wide angle and distorted, that it's hard to get a good idea of the size of the ducks.
On the BabyDuckCam their home almost looks round when in fact it's very much not.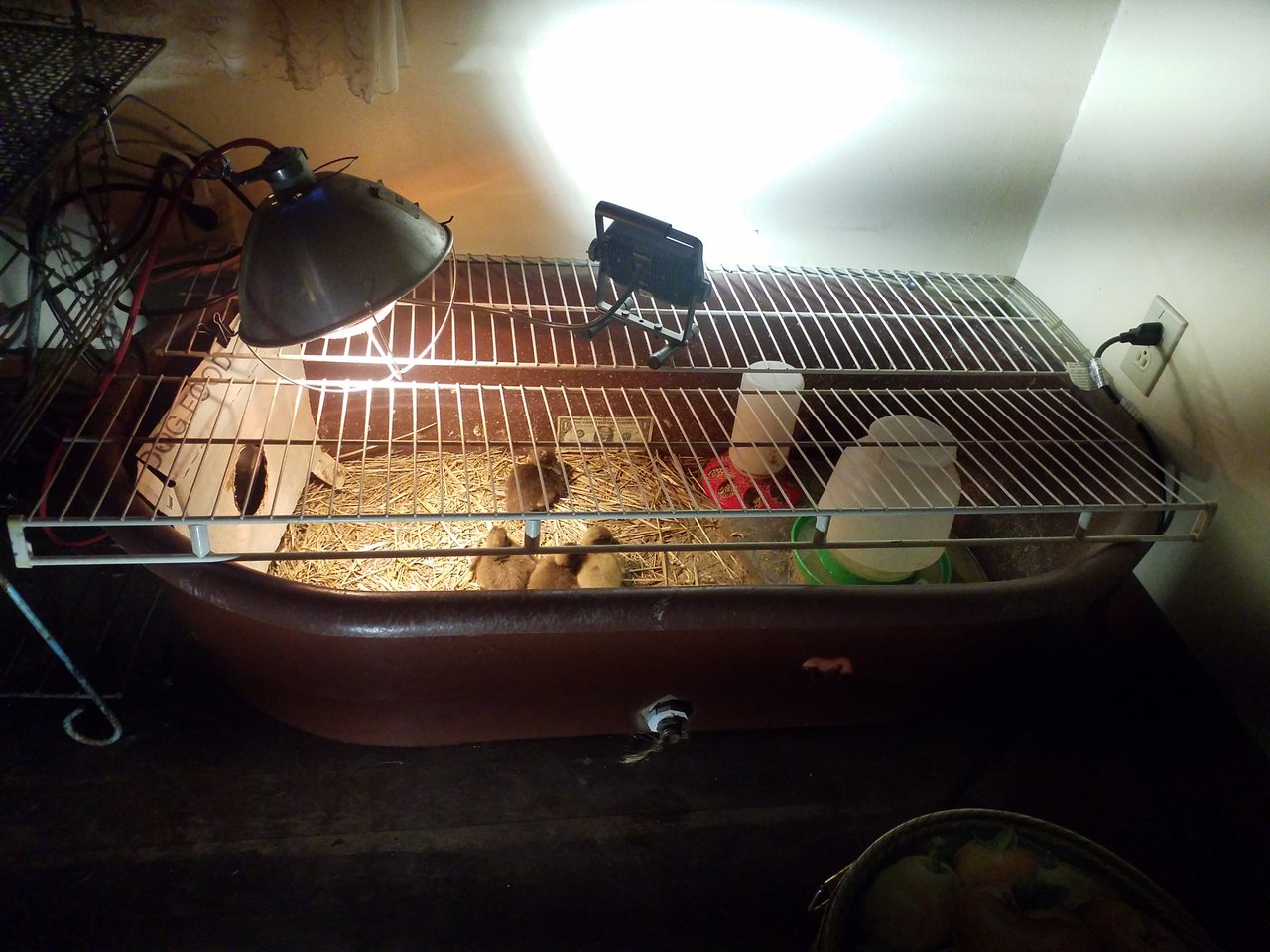 So thats why I have put a U.S. One Dollar Bill in with the baby ducks. It's Physical size is something we all can relate to. It hasn't changed size for 90 years. The quantity of the bills and and purchasing power, well thats another story altogether. If you were to put that story into a gif, it would look something like this.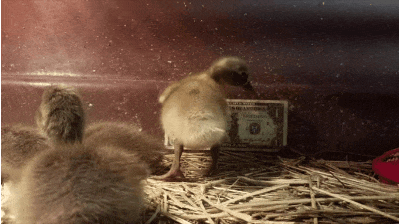 ---
Be sure to check out MeanRoosterFarm LIVE! You can find the baby ducks there LIVE as well as a bunch of other critters.