Cuteness! LIVE!
Suki is monitoring the Baby Ducks in their new home while nursing her Puppies, multitasking at its best.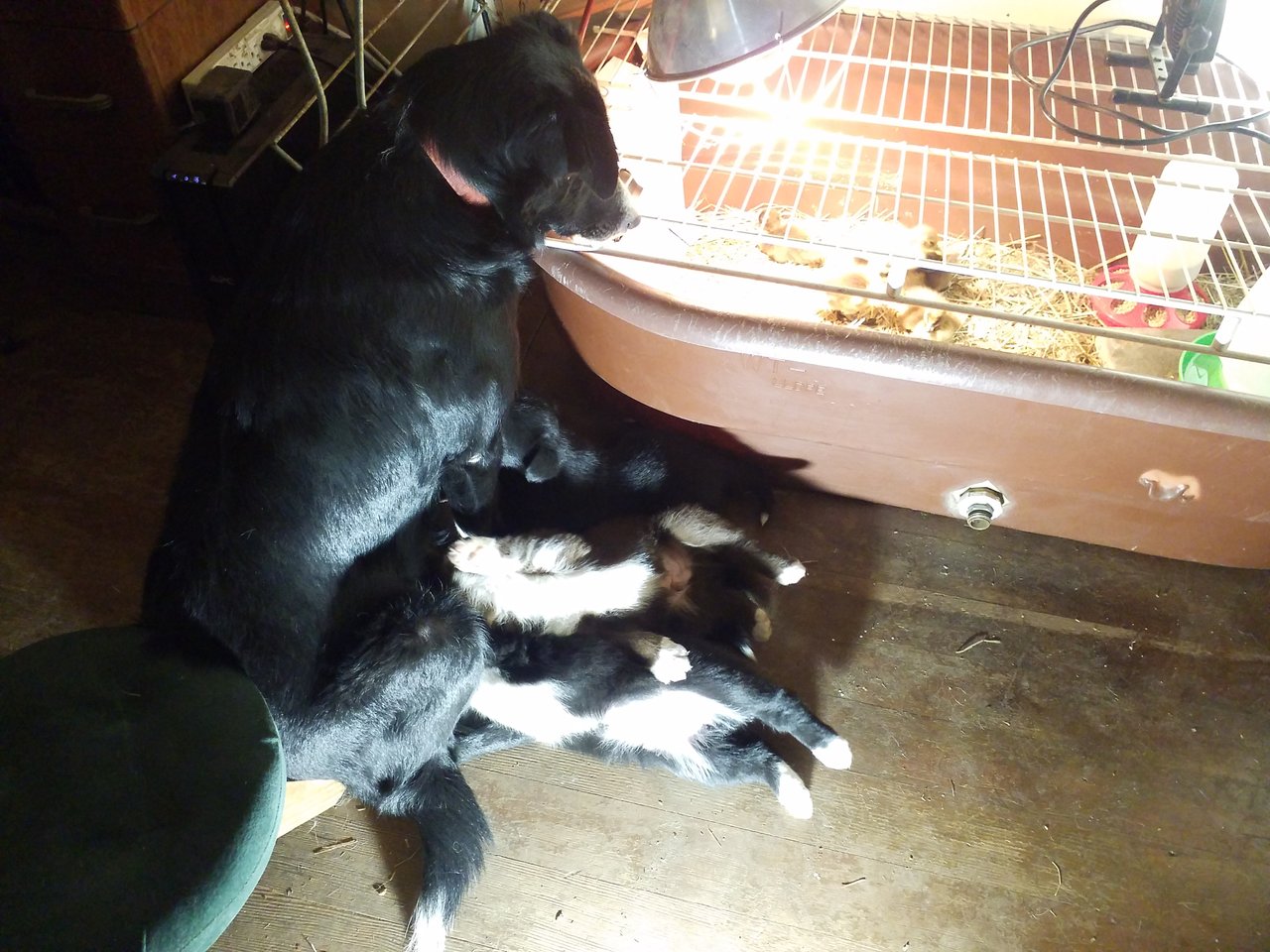 I think she approves. I know she likes it. Suki and Yoda are both very excited about the Ducks' new digs.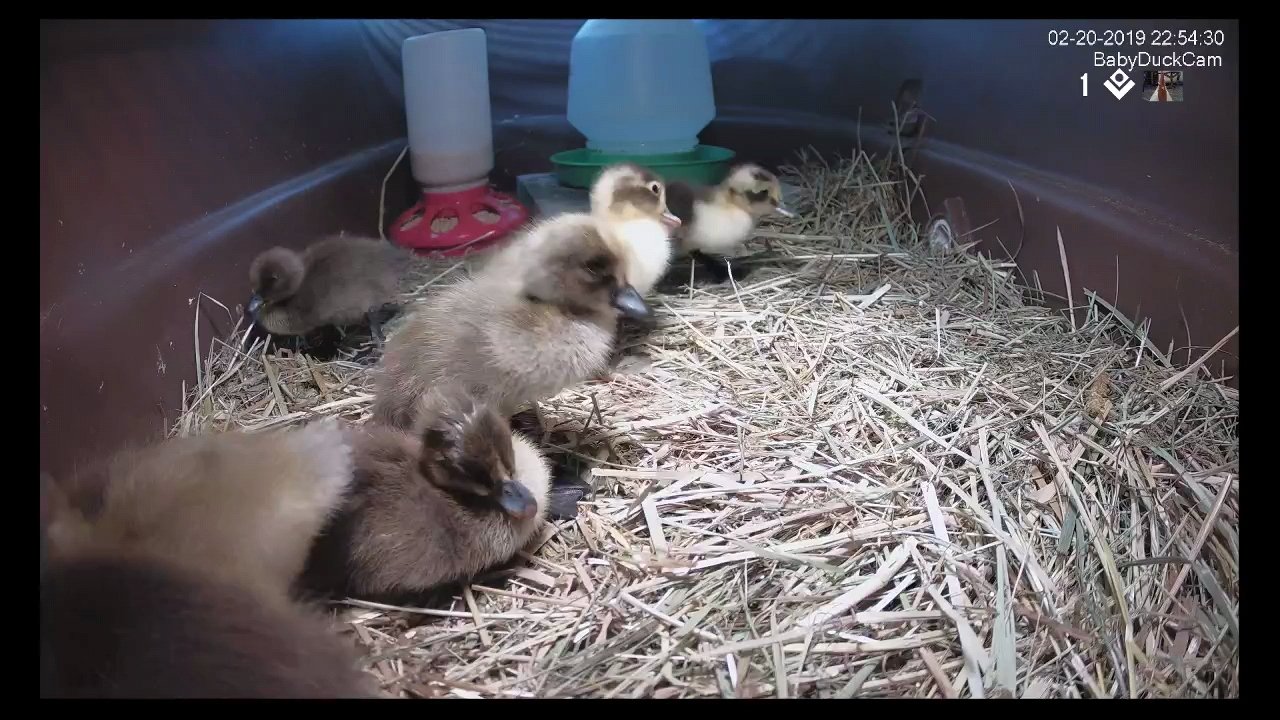 We've moved the Baby Ducks to their new home. They have about four times more space and can run around now. I set up the BabyDuckCam inside their new home for some awesome close up action. I have to say this is my best live cam so far.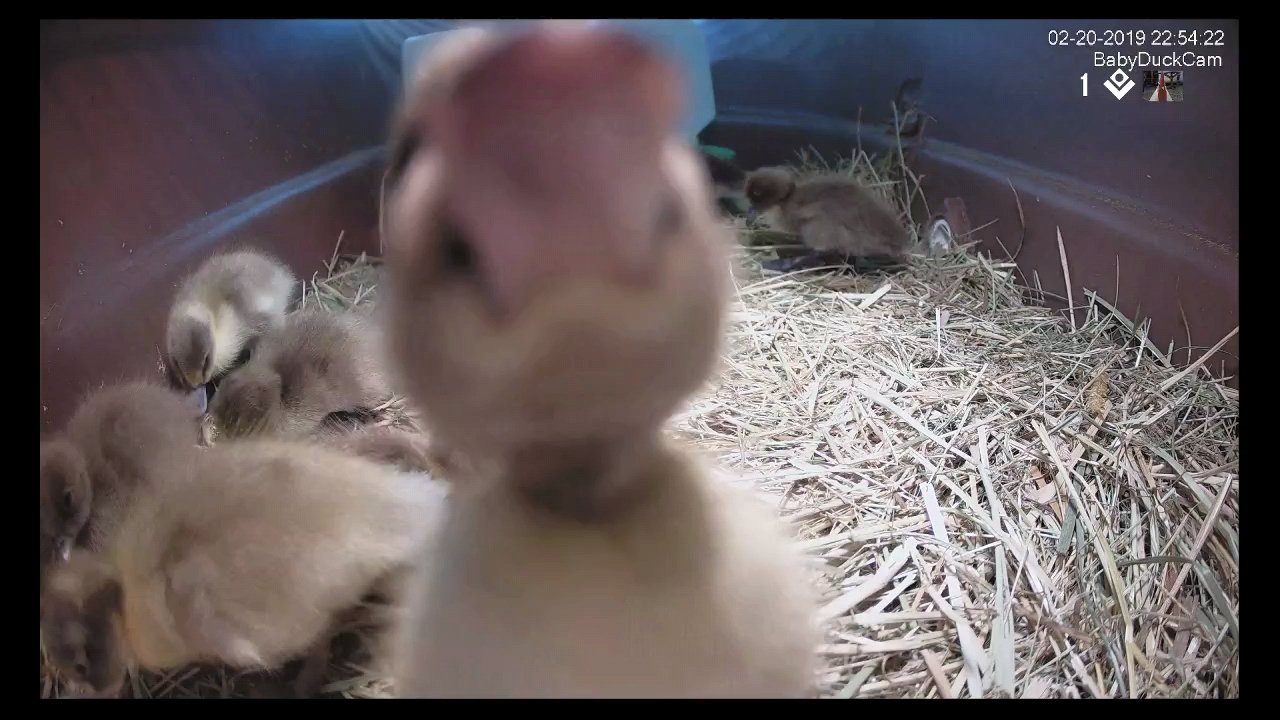 ---
You can see the new BabyDuckCam LIVE on our our Mean Rooster Farm LIVE! channel. Be sure to follow it. I will change it up when something interesting happens. Spring is just around the corner so we won't have any shortage of interesting when it gets here.