I have made some major changes to the BeeCam setup. I've completely eliminated the glare and and I have added some Chroma Key tech that should make for some super cool bee effects.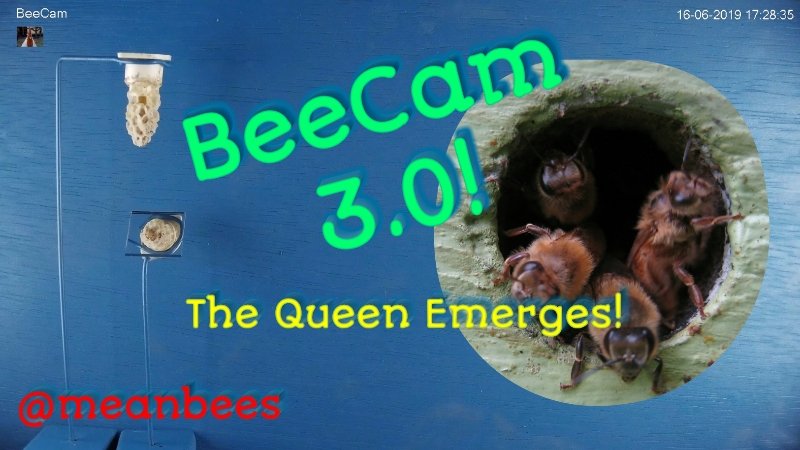 My first attempt with this new setup is to catch the "birth" or Emergence of a Queen Honey Bee!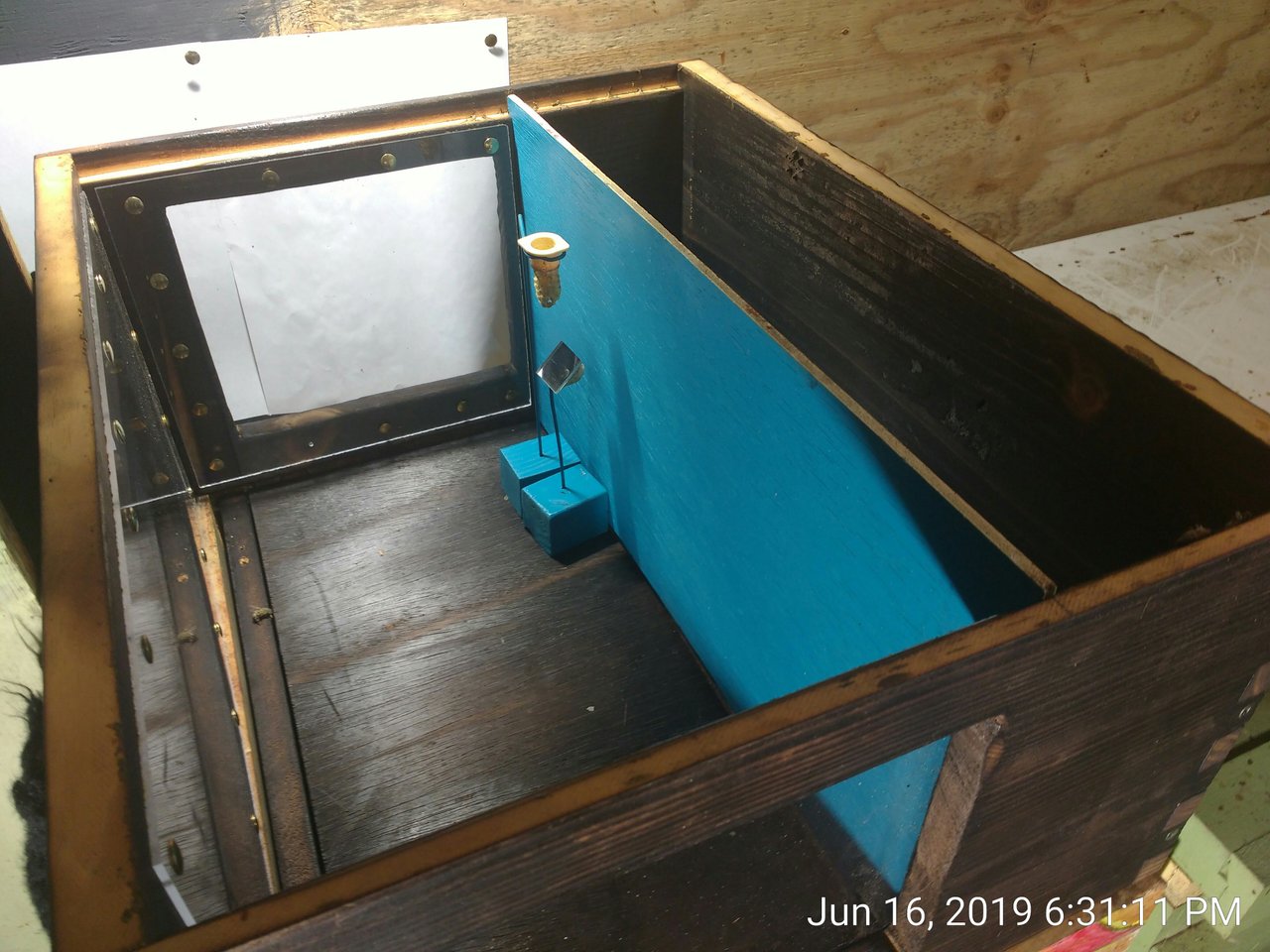 I have added a live Queen Cell to the "video chamber" and have it superimposed on the other MeanRoosterFarm scenes so you wont miss any of the Live "birthing" action.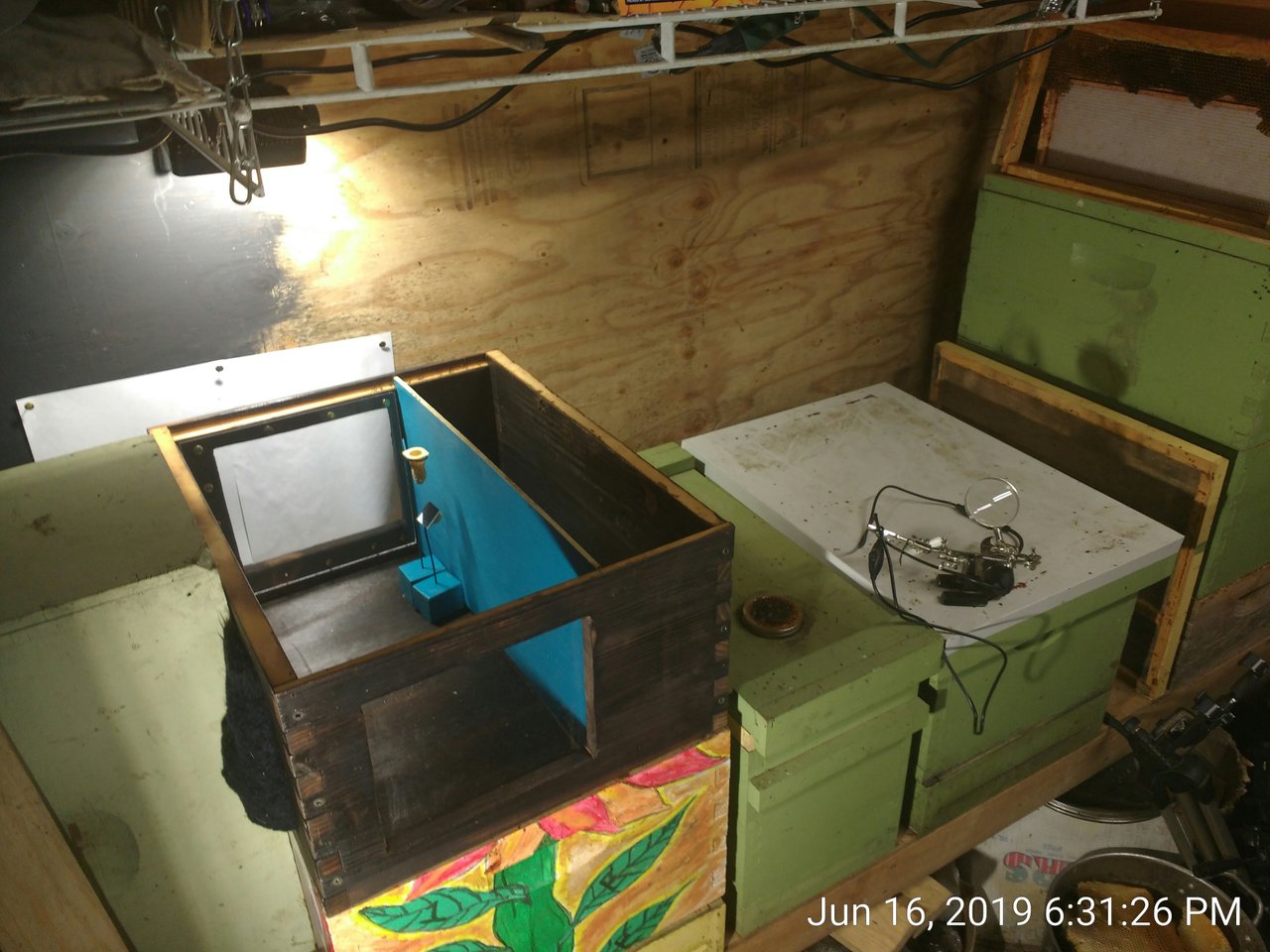 Please make sure to put @MeanRoosterFarm in your autovoter fanbase. MeanRoosterFarm only makes ONE "auto post" daily, sorry no re-steems. Help support the Live Arts. Even a 1% daily auto vote will go a long way in keeping the channel active.
If you are into Live Entertainment or Streaming make sure to check out vimm.tv!
Make sure to give them some love too.
Thanks.