Do you want to see a quick video of an effective fly trap? Here you go. Hundreds of flies very angry that I have lured them to their death instead of letting them breed and make more.
Plus we have lots of bees active on the homestead this spring gathering persimmon pollen to make honey. Just a short walk from this location we have a honey bee tree where a very large hive is making honey! Maybe I'll show that again in a different video.
ENJOY!
---

JOIN US ON PATREON FOR MORE BEHIND THE SCENES HOMESTEAD CONTENT AND GIVEAWAYS!


https://www.patreon.com/AnAmericanHomestead
---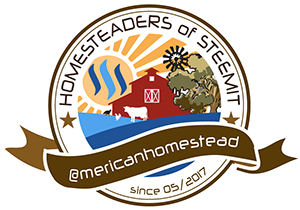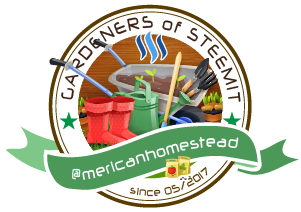 EVERYTHING IN THIS POST POWERED BY SOLAR !