There is a plant that exists and grows all over the world that can actually help you become an expert fisherman. However, in the United States, using it can land you in trouble with local wildlife codes and regulations.
It goes by a lot of different names. People around here have either called it mullein or indian toilet paper. But since this plant grows all over the world, there are so many names for the plant that its impossible to list them all here.
The video above goes through a number of names of the plant.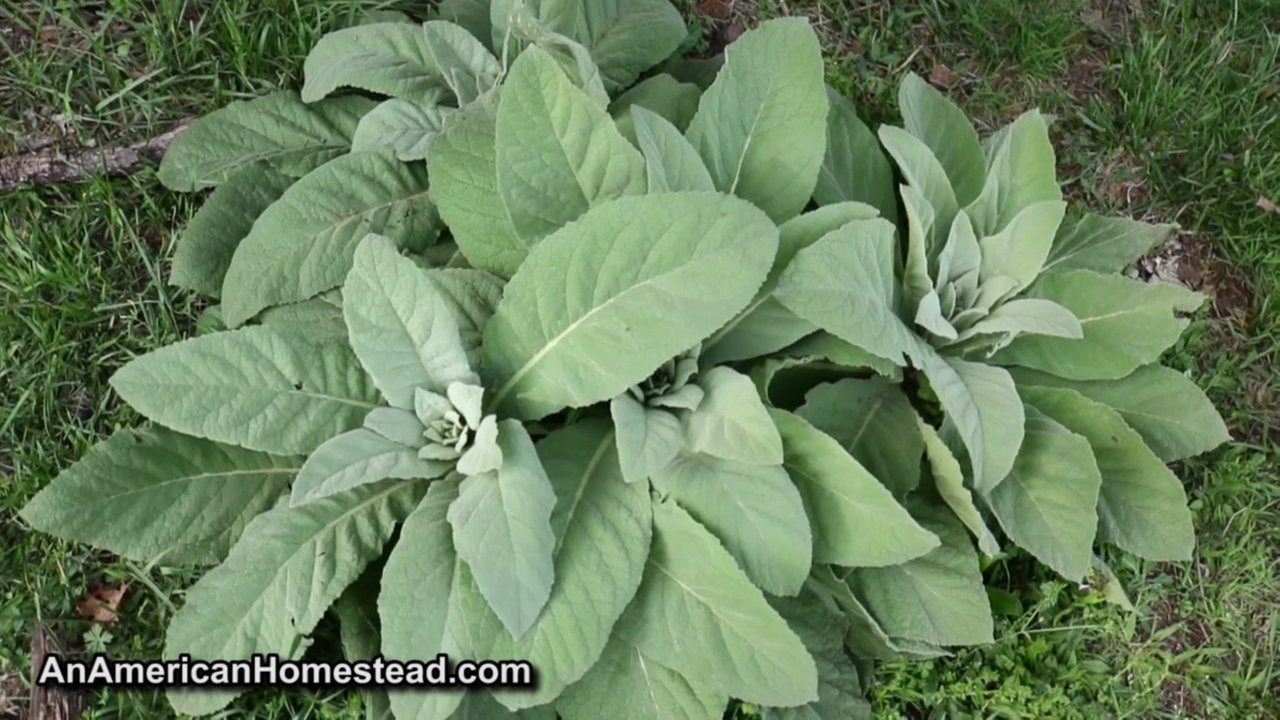 The plant is very well known throughout the world as being highly medicinal. There are really a huge amount of ailments that people claim this plant will help with. But the real benefit of this plant is its ability to fish.
Watch the video and learn how this plant can help you feed your family FISH!

ENJOY THE VIDEO!
---

JOIN US ON PATREON FOR MORE BEHIND THE SCENES HOMESTEAD CONTENT AND GIVEAWAYS!


https://www.patreon.com/AnAmericanHomestead
---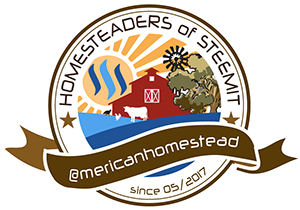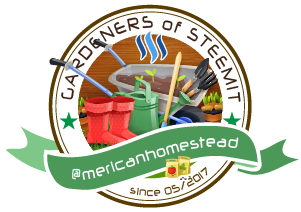 EVERYTHING IN THIS POST POWERED BY SOLAR !