REAL FACTS OF THE HEALING POWER OF Elaeis Guinensis AND OTHER USES.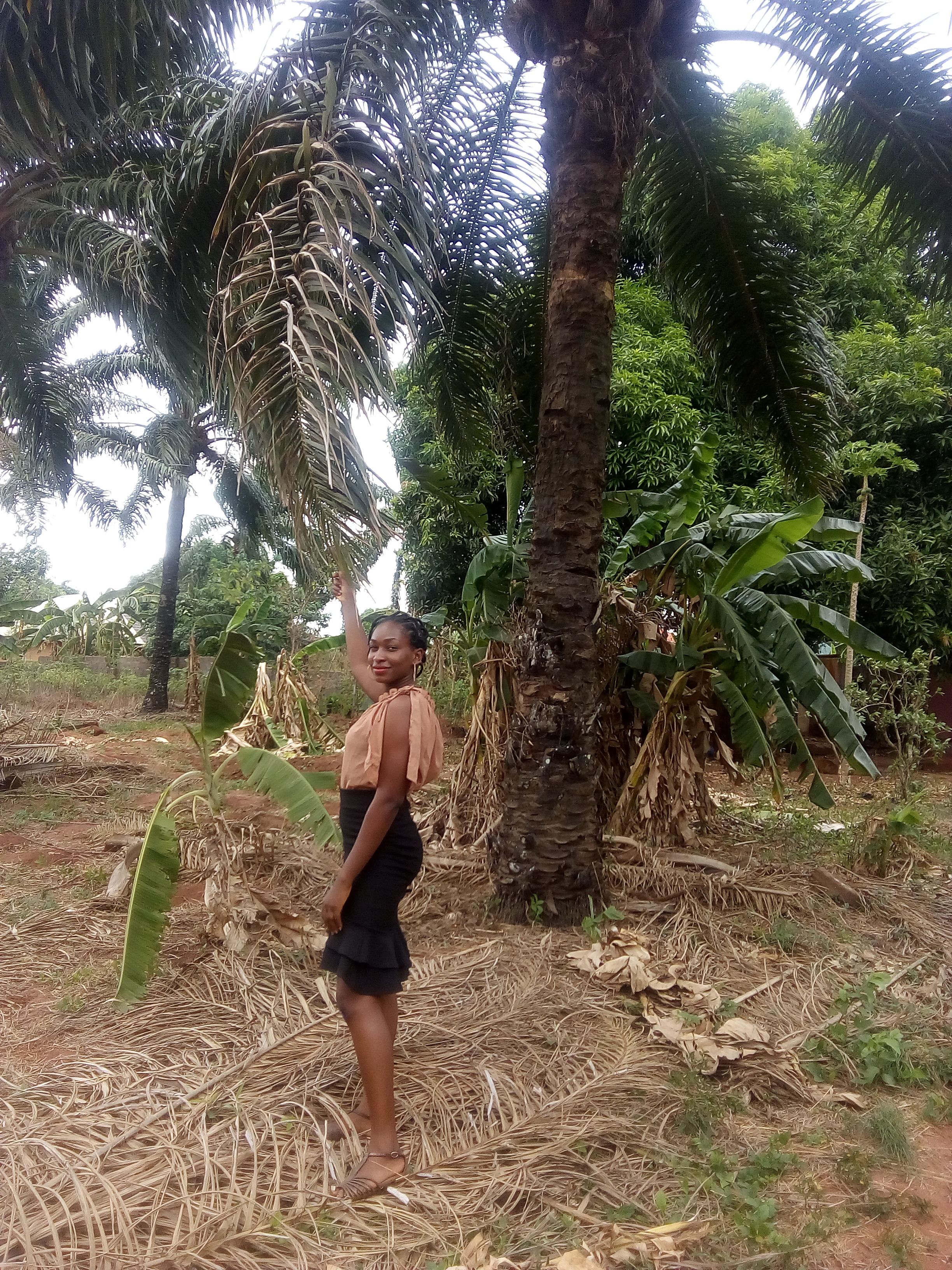 Hello steemians good day, am here to tell you about the healing power of Elaeis Guinensis also known as African oil palm tree. It drew my attention and Its a pleasure to share it with you guys. African oil palm is used in commercial agriculture for the production of palm oil. It is a native of West and South West Africa. African oil palm is a multipurpose tree of major importance in Africa which supplies food, medicines and other products to the local population.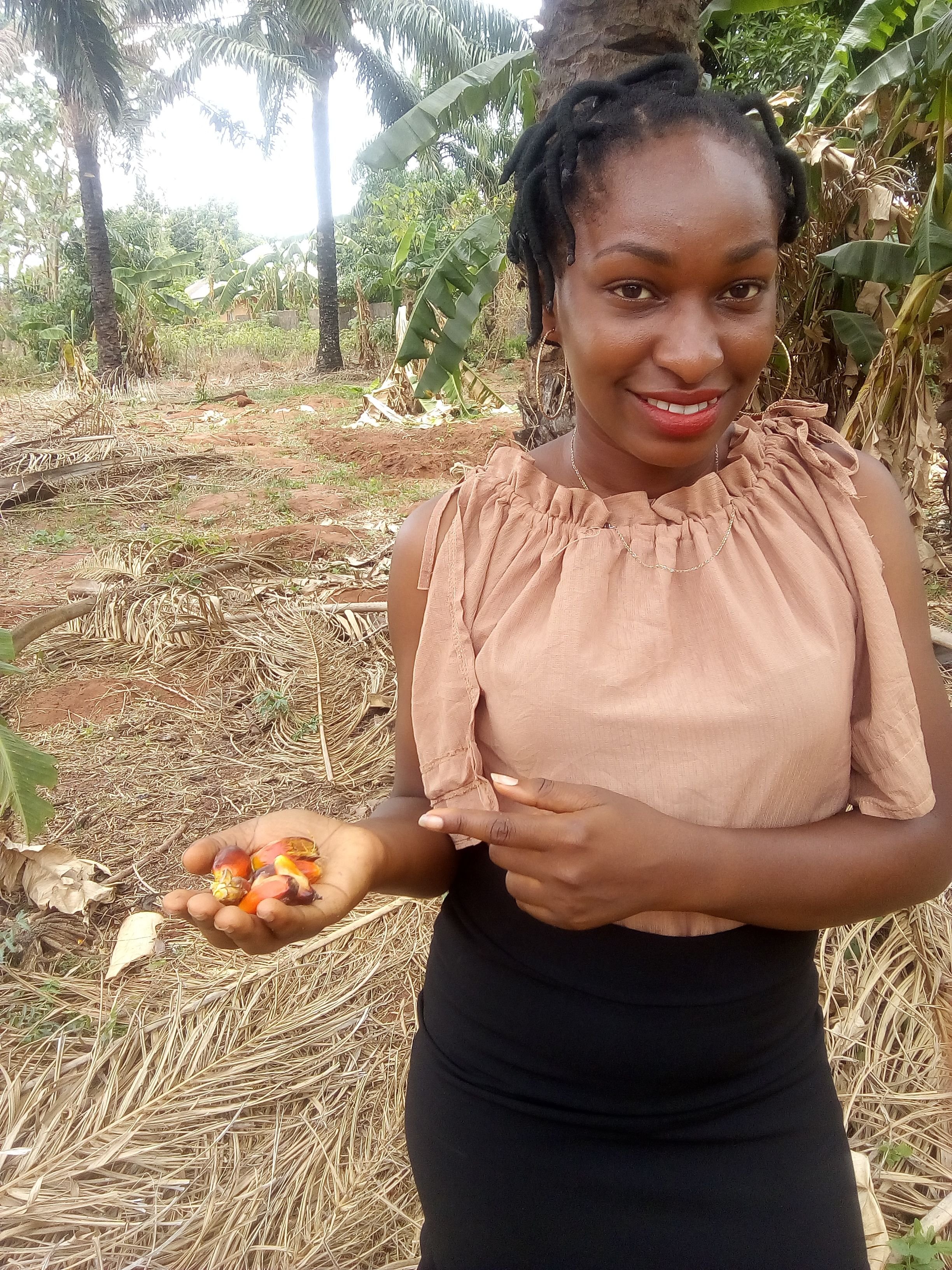 IMPORTANCE OF AFRICAN OIL PALM
OIL PRODUCTS: African oil palm can be processed into two different types of oil which includes the following:
i. Palm oil: This oil is obtained from the pulp of African oil palm fruit which has a significant reddish colour that is used for cooking. Palm oil can be used as herbal ointment for the treatment of burns,boils,infections such as ring worm,suppurations,whitlows and swellings.
image source
ii. Kernel oil: This oil is obtained from the seed of African oil. Palm kernel oil is used cream. The cream helps to maintain the colour and makes the skin look smooth,fresh and young. The kernel oil can be used locally for the cure of cough.
The medicinal purpose of African oil palm can never be over emphasised. Products made from the palm heart are used to treat gonorrhoea,menorrhagia and abdominal pain.
Image source

Kernel oil.
Other uses includes:
Production of wine (palm wine)
Production locally made polish
Production of locally made broom
The wood stem can be used as local building material
The wooden stem can be used as a base for weaving baskets
African oil palm is a tree of nature with all these benefits and many more.The aim of this post is to educate the public on the importance of African oil palm .Remain blessed and remember I love you all.