My facebook acquaintance Jack posed the following questions on his feed and I really appreciate the ways Jack digs deep and asks the hard questions surrounding climate change. Because the discourse, in my opinion, is so much better in Steem-land than on Facebook, I wanted to pose the question to you all and provide you with my answers to the question. You can read my answers before or after you answer the questions, but I do think it would be interesting if people answered the question before reading other responses.
---
This is a neutral, compound question. I am genuinely curious. I have two questions. If you can directly and succinctly respond to the questions, that would be most helpful:
1) If you are not taking radical climate action, why aren't you?
2) What do you think will save us, if anything?
Thank you.
---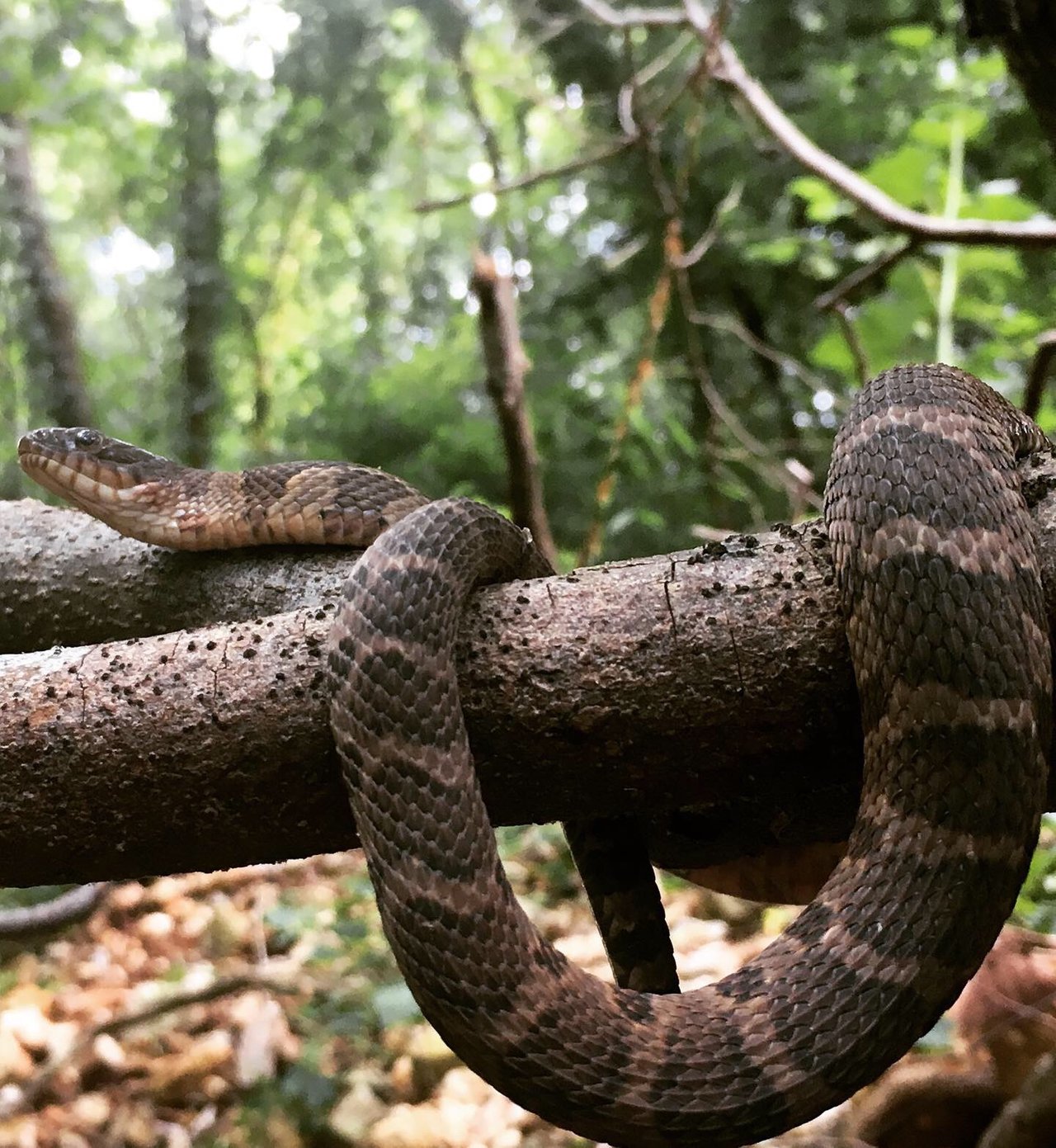 My responses:
If you are not taking radical climate action, why aren't you?
I am
What do you think will save us, if anything?
These days my emotional state surrounding this matter isn't very positive. To survive I think we need a fundamental shift in the way things are going and in the way we are relating with the earth. People are still caught up in partisan arguments and the mainstream environmental focus is on curbing plastic use, which, though part of the problem, isn't tackling some of the largest issues. as a radical, i think we need a full scale stepping away from our disastrous culture and anthropocentric paradigm which would look like (to start with the USA), a deep inner --> outer shift in the lives of many people who are already busy trying to survive within capitalism. after that step we have to re-learn sooo many skills to create resilient cultures and this is HARD and quite taxing on all levels. It's also fun, but as someone who has been living this shift I can say it also requires a lot from each of us because we weren't raised this way. hence my lack of hope.
people have to take a leap and not only does that go against all of (most of) our programming, but it is often impossible for people just trying to make ends meet.
with all that said, i'm open to this shift happening and there are glimmers of hope everywhere, but then when I go to cities (and even town centers near where I live in the country) I see the majority of humans may be incapable/unwilling to make this shift. we're too addicted to all of the "comforts". somebody change my mind, please!
and i want to say that - at a theoretical height- what i mean about taking a full scale stepping back does look a lot like barter/trade culture/neighbors depending on each other, moving to bicycle use within cities, trains for long distance travel/ biofuels, food forests/gardens everywhere, the non 1% getting serious about the 1% and the ways they are ruling the use of human energy (by this I mean jobs/slave wages)/natural resources/ruling the government/generally creating the largest negative impacts on our globe -- i think we should be setting up in masses outside of their houses with understandings of the issues ... we need people to stop consuming new things & to stop going to their jobs and that's where the alternative economy comes in/ to stop watching tv and start creating things, to start coming together...
we have to halt the current economy which is on a hamster wheel of disaster. this speaks to the deep paradigm shift that needs to happen, an immaculate weening of what has become our identity as modern humans (cuz that shit just ain't healthy and it's not progress!).. there is a huge lie that so many have swallowed and it's that wealth is had in isolation, $$s, being at the top of the current hierarchy and so a lot of people hustle to get this and it's contributing to so much of environmental devastation.
things we have to ask ourselves:
when is enough enough? what is my deepest radical dream in creative response to the cataclysmic shifts that are facing our beloved earth? and live that out. the time is now.