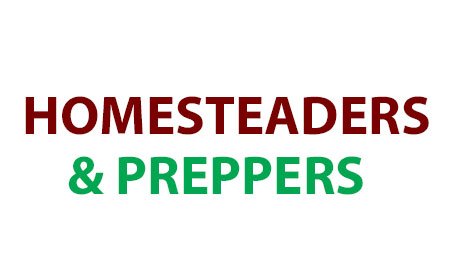 Here is the first version of the new list - 112 active homesteaders and preppers located so far.

I am sure there are still a good few more to be found and added. If you know any active steemians who are homesteaders or preppers of any size, shape or flavour please do mention in the comments below or message me on Discord (Pennsif##9921).


---
---
The Alternative Lifestyle Show returns - now as ALT.Life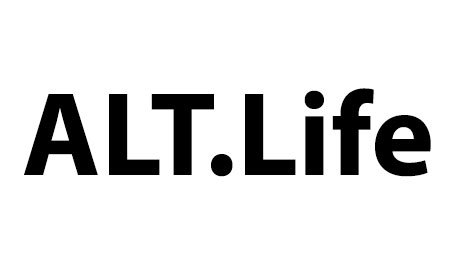 Researching and recompiling this list got me two parts nostalgic and three parts fired up and ready to roll.
So alongside this list I'm also reviving The Alternative Lifestyle Show that ran on Fridays for much of last year on MSP Waves.
It is coming back with the slick new name of ALT.Life on Thursdays from 10pm - 11pm UTC. If you would you like to be on the show message me on Discord.
---
---
Homesteaders and Preppers on Steem @ 5 March 2019
---
ASIA
Philippines


---
---
AUSTRALIA
Australia


---
---
EUROPE
Bulgaria


---
Denmark


---
Germany


---
Italy


---
The Netherlands


---
Portugal


---
Spain


---
Switzerland


---
United Kingdom


---
Ukraine


---
---
SOUTH AMERICA
Colombia


---
---
CENTRAL AMERICA
El Salvador


---
Mexico


---
Nicaragua


---
Panama


---
---
NORTH AMERICA
Canada


---
USA


---
---
LOCATION UNKNOWN
---
---
[ graphic from @pennsif ]