Steemian
@brittandjosie
knows about my Old Barn Project, and sent me photos of a Dutch barn! Britt lives in the Rotterdam area of The Netherlands, so presumably this lovely barn is in that vicinity.
I really like this artistic shot with the sunburst in upper-right and the arc-shaped lens flares gracing the scene! My lens flares are usually small circles, so I am not sure how she got these awesome, wide arcs, but they are fascinating!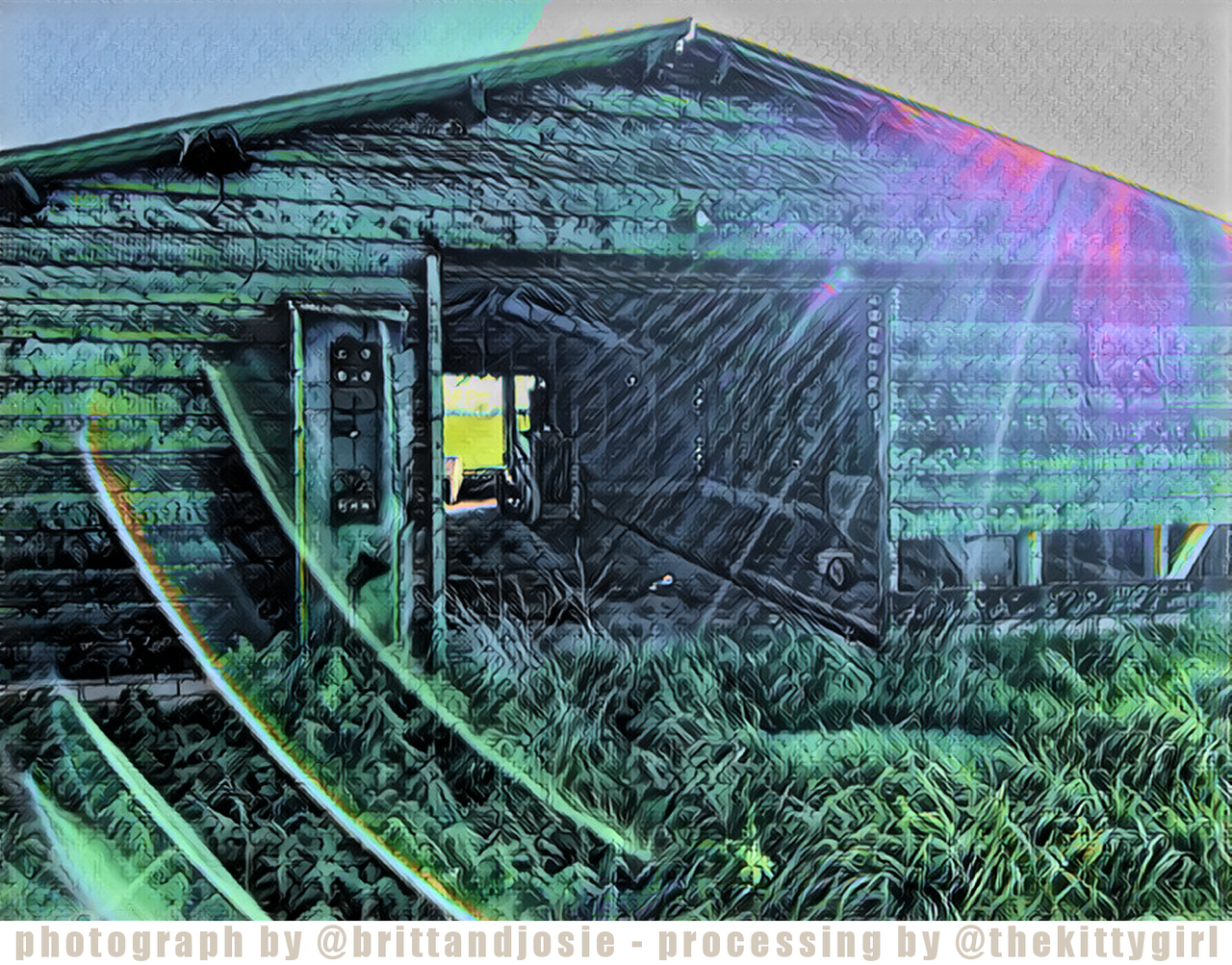 Besides the huge opening shown in the above photo, there is another on the other side of the barn, shown in the shot below. I've never seen a barn with a sliding door, but this one has such a door! There is a metal railing, mounted above, with the door attached to two rollers seated in the track. It doesn't appear to me that the door would quite cover the opening, and with all the wood debris on the ground, I suspect that there might have been a second panel to cover the door which fell apart over time.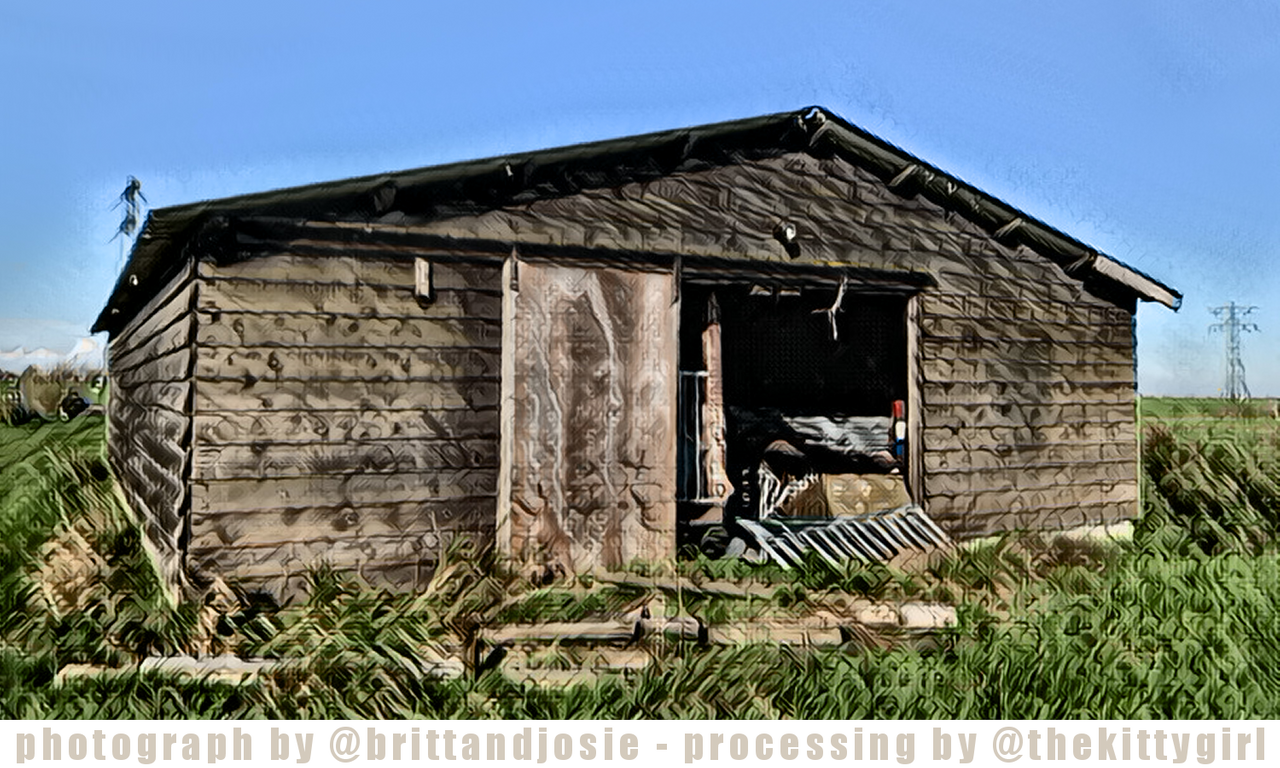 A big: "Thank you!" to @brittandjosie for your thoughtfulness in sharing these photos with me! A portion of the rewards on this post will go to you!

 😊





11-Nov-2019