I'm a bit behind with keeping you guys up to date. Storm Ciara has just passed but this weekend storm Dennis will come rushing in. We only have part of saturday to fix all the damage, mainly the roof!!
There are still thunderstorms at the moment so can't really do much.
In the midst of all that we brought home these two boys.
Now if you like frizzle cochins (like me) and a lady want to rehome a couple, you might not be able to pass up on that offer.
I know I still need a real big breed rooster to improve our ladies in the long run but finding a good match is hard in our area.
In the meantime these guys can go wild.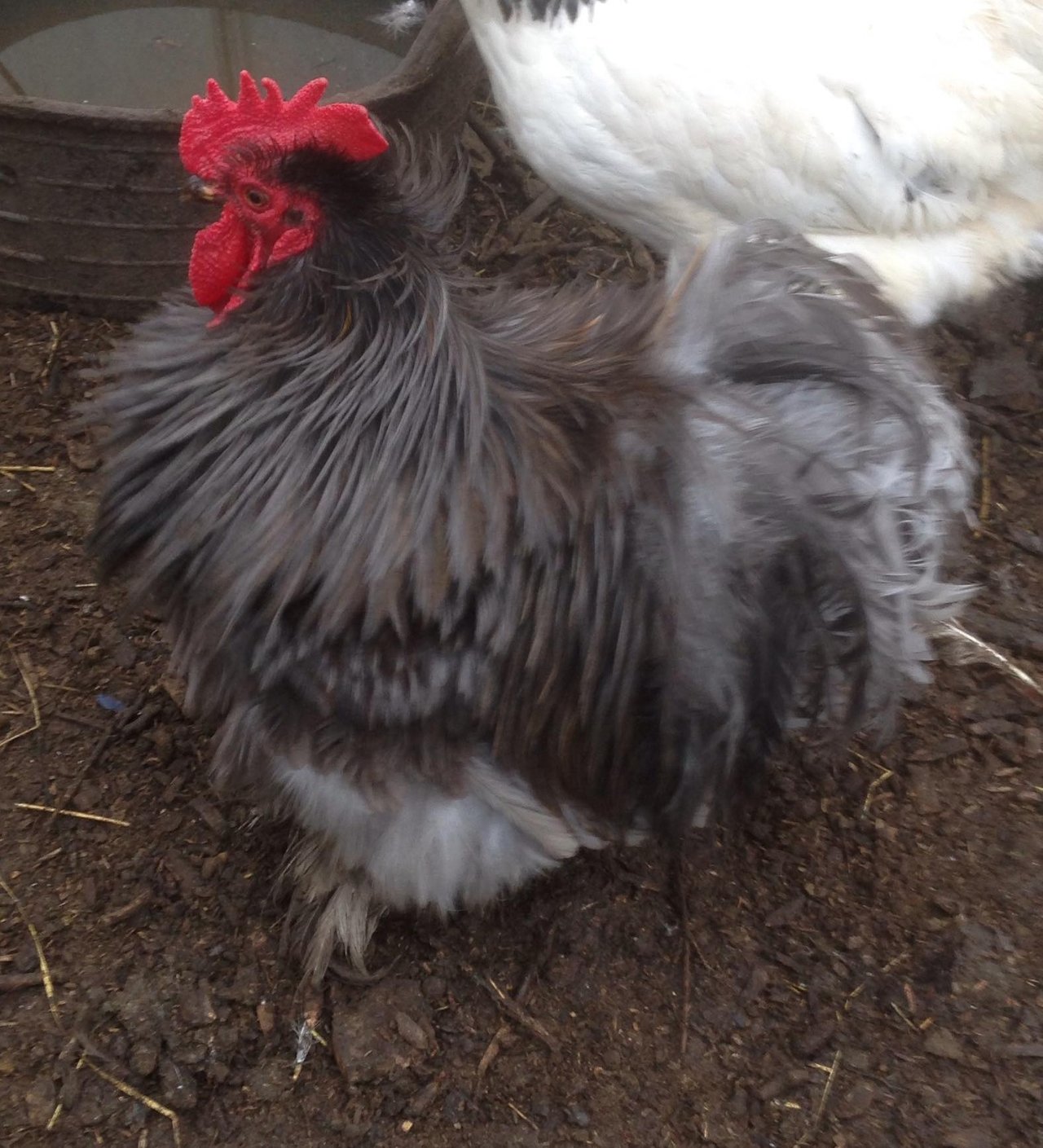 Large cochin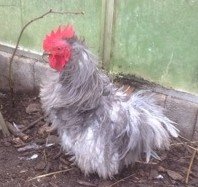 Bantam cochin, he needs some love
The owners of the tricolor goat pulled back on the last minute saying they want to keep her after all. Dang it! but I don't blame them, she's a real beauty.
I'm not in an active search for a goat until all the babies are born but I am open to anything interesting that might come by.
There are not a lot of goats for sale here since we're a cow country, finding a rare heritage breed like my Dutch Landrace isn't something you come across very often. Quality of the animal is just as important limiting the potential candidates even further.
What animals are you bringing onto your homestead this spring?