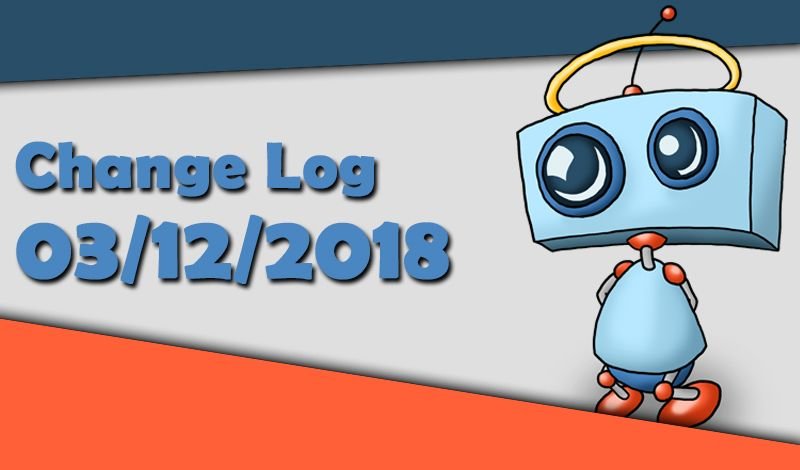 Greetings HonestBot users, followers and delegators. Today marks the first time changes have been made to HonestBot since it launched 19 days ago.


The underlying architecture of the bot remains the same, but two small changes were made: One change was operation and the other was more cosmetic.
Change 1:
The max post age has been changed from 6 days to 3.5 days. This was done in compliance with @grumpycat's standards so that none of HonestBot's users get flagged for using the bot "too late" according to someone else's arbitrary standards.
Change 2:
The message sent with returned bids has been altered. It used to read, The current bidding round is full. Please try again next round! The new version says: Your bid exceeded the current round limit. Please try again with a smaller bid or wait until the next round.
This change was made because the original message implied that there was no possibility to get a bid in until the next round. The new message represents the situation with greater accuracy and invites the bidder to try again.
---
Learn more about HonestBot here.
Help make HonestBot stronger through delegation. You can earn a daily profit by delegating some of your Steem Power to HonestBot.
To report abuse, problems, or ask questions...

If you like HonestBot,

please vote for @yabapmatt as witness.