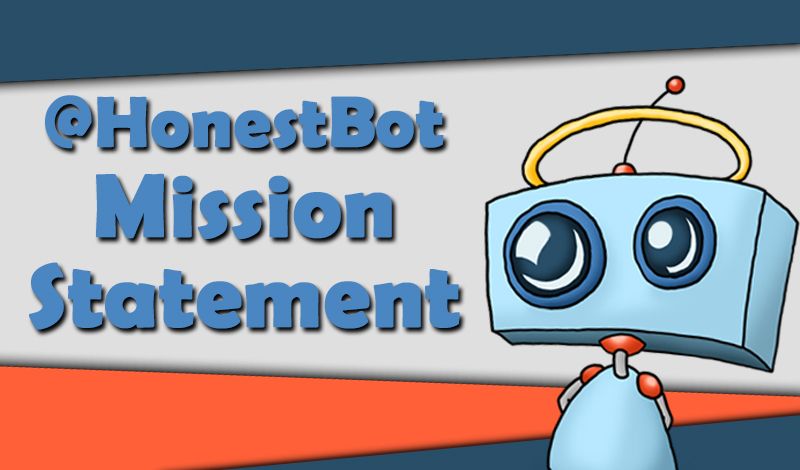 What if there was a bid-based voting bot that didn't profit at the expense of its customers? HonestBot is unique amongst its peers because we can guarantee a positive return-on-investment for bidders. Our mission is to empower the little guy on Steemit by doing things openly and honestly in a way that's fair to the community at large. Our goal is to be a valuable aid to Steemit users who themselves are adding value to the platform but need that extra boost to get noticed.

~HonestBot, 2018
---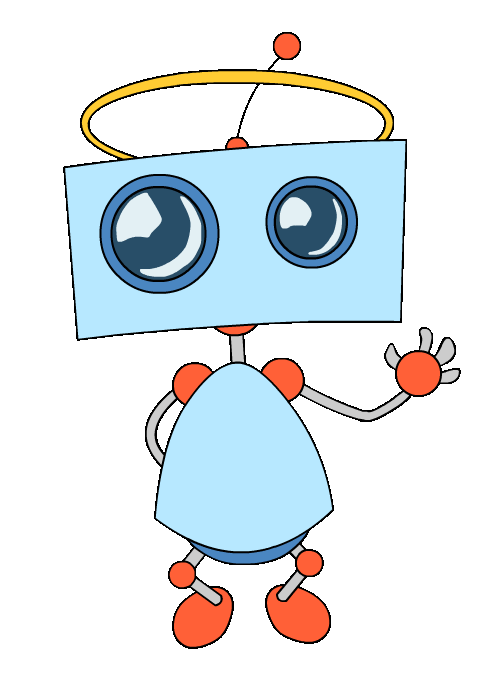 HonestBot is the only bid-based voting bot on the market that can guarantee a positive return-on-investment to bidders. It does this by tracking the real-time value of Steem and SBD. HonestBot sets a round fill limit feature that prevents the total amount of bids from exceeding the total value† of HonestBot's vote. This ensures that at the time of voting††, no one will receive less than the value of their bid. Any bids that exceed this limit will be automatically returned.
†This amount accounts for curation fees.
††HonestBot cannot account for future changes in market prices, so it cannot guarantee that the ROI will still be positive by the time of a post's payout.
---
Learn more about HonestBot here.
Help make HonestBot stronger through delegation. You can earn a daily profit by delegating some of your Steem Power to HonestBot.
If you want to report abuse or if you have any questions or problems...

If you like HonestBot,

please vote for @yabapmatt as witness.